East Iceland's Authentic Hotel Capitano
The Little Hotel with a Big Heart
A true hotel and not a guest house, Hotel Capitano is located  in the typically Icelandic fishing town of Neskaupstaður, on Iceland's fjord-strewn east coast. It is true, the outside of the hotel may need a coat of paint, but inside, the hotel is as authentic and friendly a place as you'll find.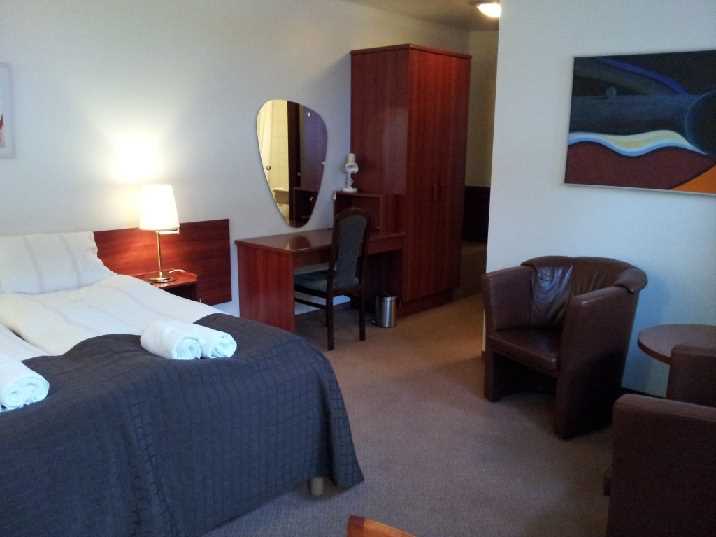 Owner/manager Magni has lived his whole life in this village and knows every nook and cranny by heart. The retired sea captain is your go-to man for personal guided tours, and this summer, Magni will be offering boat tours in and around the nearby fjords. "You are welcome to do some fishing right from the boat and I can guarantee that you will make a catch", says Magni with a grin. Once back on land, Hotel Capitano cooks will prepare your freshly caught fish for your dinner in typical Icelandic fashion.  You just can't get fish any fresher than this!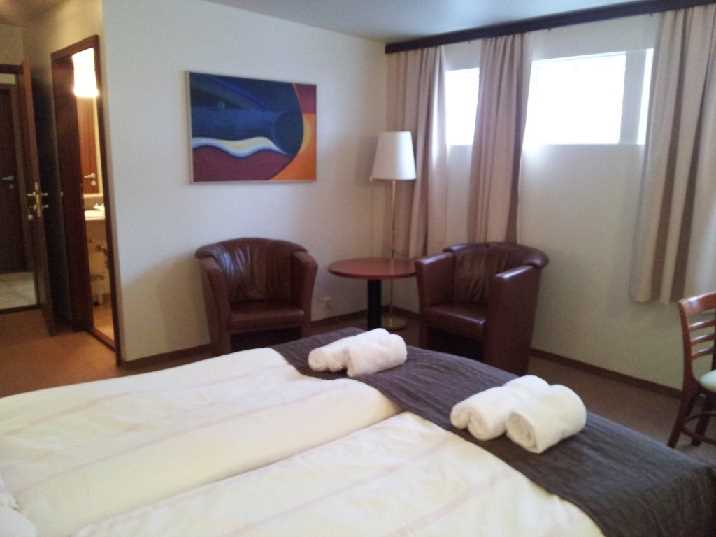 Hotel Capitano is best summed up by the following quote from a recent guest: – " A warm welcome, clean and spacious rooms and a view over the fjord – one cannot ask for more. The captain is an adorable man with a big heart and the epitome of the Icelandic spirit and generosity".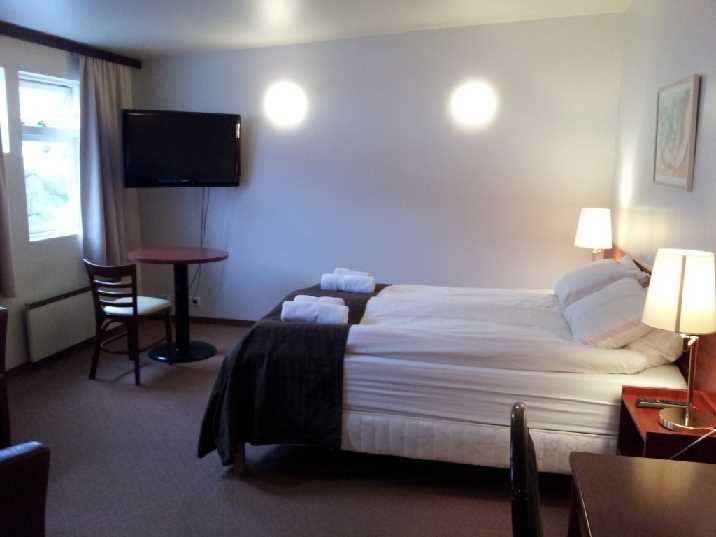 Hotel Capitano
Hafnarbraut 50
740 Neskaupstaðiur
+354 477 1800
+354 861 4747
[email protected]
www.hotelcapitano.is