Ghosts, Ghouls and Hot Cocoa!
After dinner entertainment with a twist

Are you up for something different? You came to Iceland and have been seeing the sights but, tonight, you will enjoy an authentic Icelandic countryside evening.
You will be picked up from your hotel or straight from the restaurant, and we'll head out into the Kjós countryside, not more than half an hour from the city centre.
First stop is at the quaint museum at Kiðafell, where you can also visit the local farm, and perhaps sample the farmer's own traditionally smoked leg of mutton.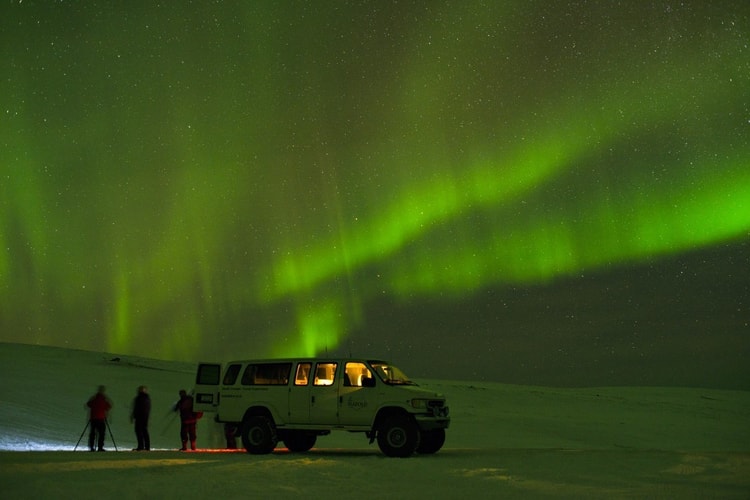 Taking advantage of the darkness away from the city, we will go hunting for the Northern Lights. As we wait for them to appear, we will pass the time in the same fashion that Icelanders have done since time immemorial: telling ghost stories during the long winter nights. After the Northern Lights' hunt, Isafold Travel's local guide will make up for scaring you by offering you some hot cocoa, and perhaps something stronger, at a cosy location in the area.
A fun, relaxing evening, with good company, hot drinks and delicious snacks – that's an authentic Icelandic countryside evening.
Isafold Travel
Smiðshöfði 21
Tel: (354) 544 8866
[email protected]
isafoldtravel.is