I Discovered America First
The small community of Búðudalur has a rich heritage
West Iceland is filled with history and three of it most famous characters lived around the small village of Búðudalur on the spectacular road to the West Fjörds.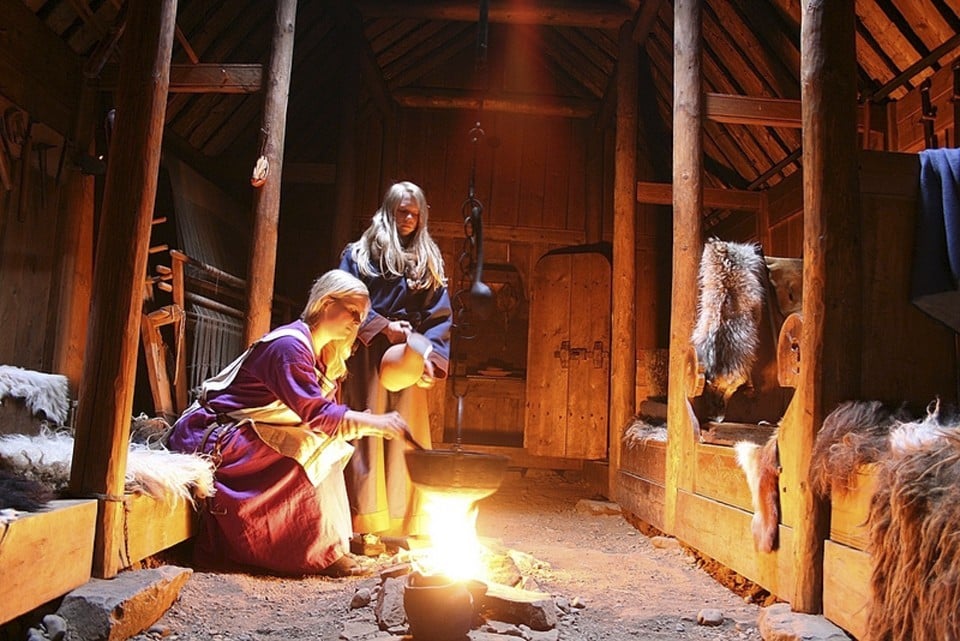 Iceland's famous pioneer
As you enter the village, an information sign points to the left, down to a clean, grey building by the shore. Leifsbuð houses an impressive display of pictures, ancient manuscripts, models and more, detailing the exploits surrounding the discovery of America centuries before Columbus. Historians now generally accept that this courageous Viking pioneer was the first to not only discover but found settlements in the New World such as the one in L'Anse-aux-Meadows in Newfoundland with 2,400 recently discovered Viking objects.
In 2000, as further confirmation, an accurate reconstruction of a Viking longship, the Íslendingar, sailed to New York, retracing Leif Eiriksson's voyage across the Atlantic.


Erik the Red founded settlements in Greenland
Leif's father, the fiery Erik the Red—was fiery not only in hair but in temperament, too. Arguments with his neighbours got violent and led to his exile, first from Norway, then from his home just outside Búðadalur and finally, from the island of Öxney. His farm has been reconstructed in Haukadalur and gives a fascinating insight into his life before he became the first permanent European settler in Greenland.
The Queen lived here
Auður the Deepminded, daughter of a Celtic king, established a Christian community in the area. She was well-known for her deep connection with God and practice of her faith. She built up a centre of learning in a time of deep ignorance and superstition and influenced future generations with her example.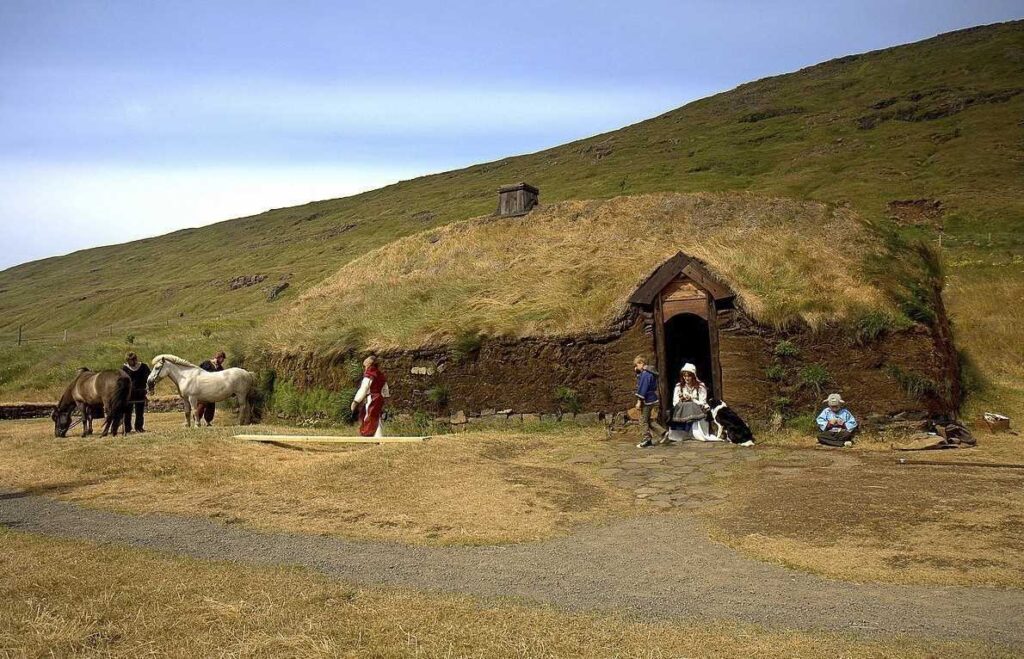 Activities in the area
In Hvítadalur, you can go horse riding through the countryside. Cycling, especially around the coastline is much enjoyed. There are beautiful salmon fishing rivers. Bird watching and photography are increasingly popular, especially with a number of eagles adding to the many species and the natural beauty of the area.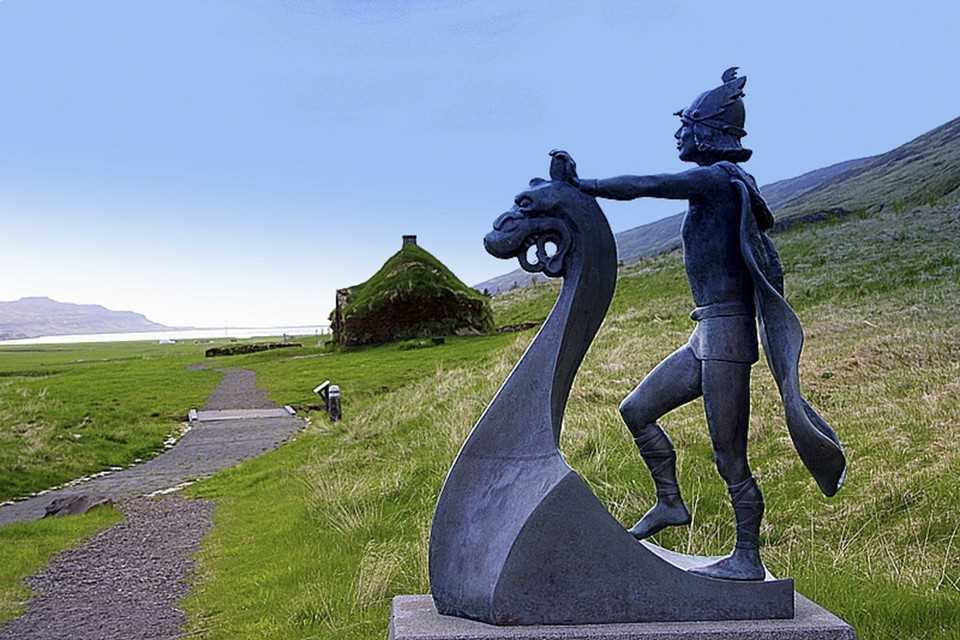 Five-star camping and good accommodation
The campsite received a 5-star accolade from the DV newspaper, who hailed it as the best campsite in Iceland. The Bjarg guesthouse is in the centre of the village and, a little farther north, Þurranes, a country guesthouse set in a beautiful valley between high mountains, can receive up to 30 guests—great for individual or group get-aways.

Still an area for pioneers, Erpsstaðir farm produces its own ice cream, cheese, skyr and other dairy products.  The Handverk craft shop is well worth a visit as it sells beautiful woollen sweaters and many other items made in the area at good prices.
Dalabyggð
Miðbraut 11 • 370 Búðardal
+354 430 4700
[email protected]
www.dalir.is