In peace and quiet
In 1838,183 years ago, Guðrún Oddsdóttir became the first person to be laid to rest in Hólavallagarður, a new cemetery in Reykjavík. Guðrún, born in 1780, is a watcher, the guardian of this beautiful cemetery in the western part of the city.
Art historian Björn Th. Björnsson called the cemetery "Reykjavík's largest and oldest museum". It was nominated for the Nordic Council's Environment Prize in 2005. It is also an incredible source of the history of the art and symbolism, genealogy, architectural trends, crafts and horticulture of a growing town. By 1932, almost all the graves in the park had been allocated, and Fossvogskirkjugarður would take over as the capital's main cemetery.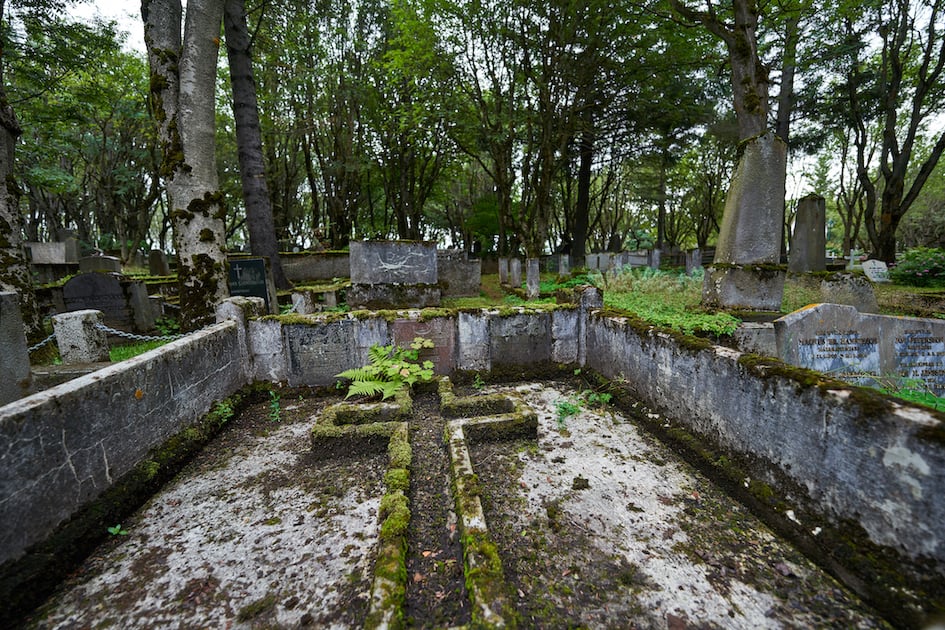 It is calming to wander around Hólavallagarður and reflect. The noise of the city centre is just a five-minute walk from the park.
Reykjavík 02/09/2021 18:01: A7R IV / FE 1.8 / 14mm GM Photo and text: Páll Stefánsson