The Icelandic Pool Culture
A Secret Swimming Pool
The Icelandic swimming pool culture is something that visitors shouldn't miss. Swimming pools serve as meeting points of sorts, where people from all walks of life meet and discuss politics, gossip and the weather. Each swimming pool has its own character and Icelanders are constantly trying new pools looking for the ultimate swimming pool. The new swimming pool in Þorlákshöfn has been called a secret swimming pool by some Reykjavík residents who are looking for a more relaxed setting and less crowded hot tubs, while giving the kids an swimming adventureland to play in.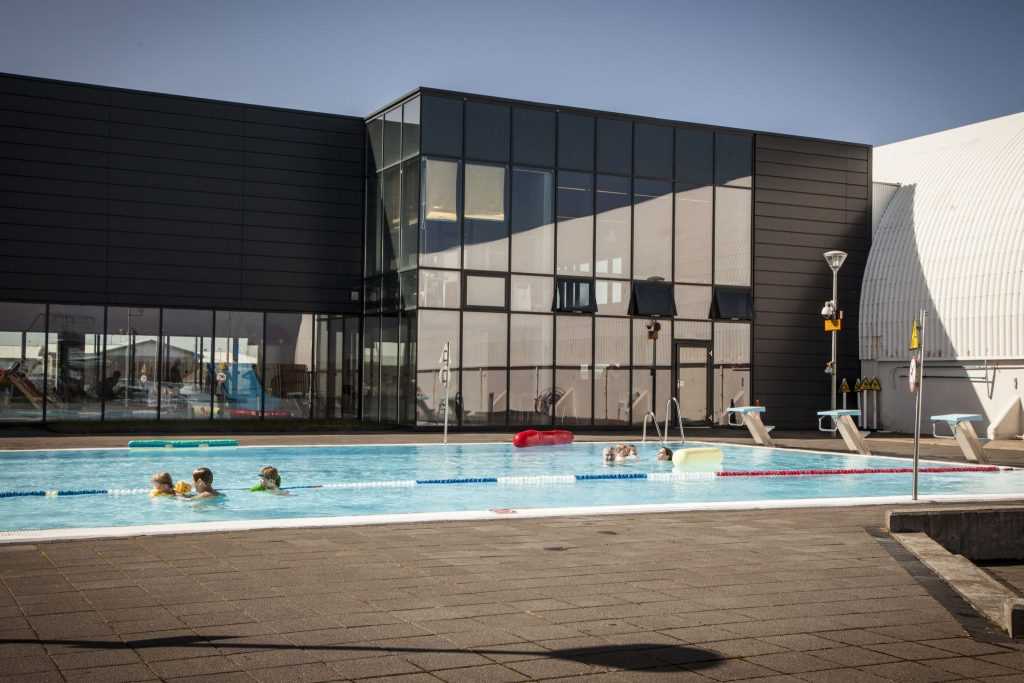 The pool was built in 2008 and features a 25-meter outdoor swimming pool, two hot tubs, a sauna, water slide and an indoor swimming pool filled with colorful playthings where children and families can play together in a warm and friendly atmosphere . Ragnar Matthías Sigurðsson, youth- and sports councilman in Þorlákshöfn says that the swimming pool is already known for its cleanliness and quiet atmosphere. "Last week I was talking to a gentleman who been coming here regularly from Reykjavík and he calls the pool his little secret. The reason is that this is not your typical swimming pool, where you have only an inch between you and the person sitting next to you. The inside pool is especially popular as it is hotter and more shallow than usual indoor pools at 34-35°, so during the colder winter days our guests like to lie inside in the warmth and relax," says Ragnar.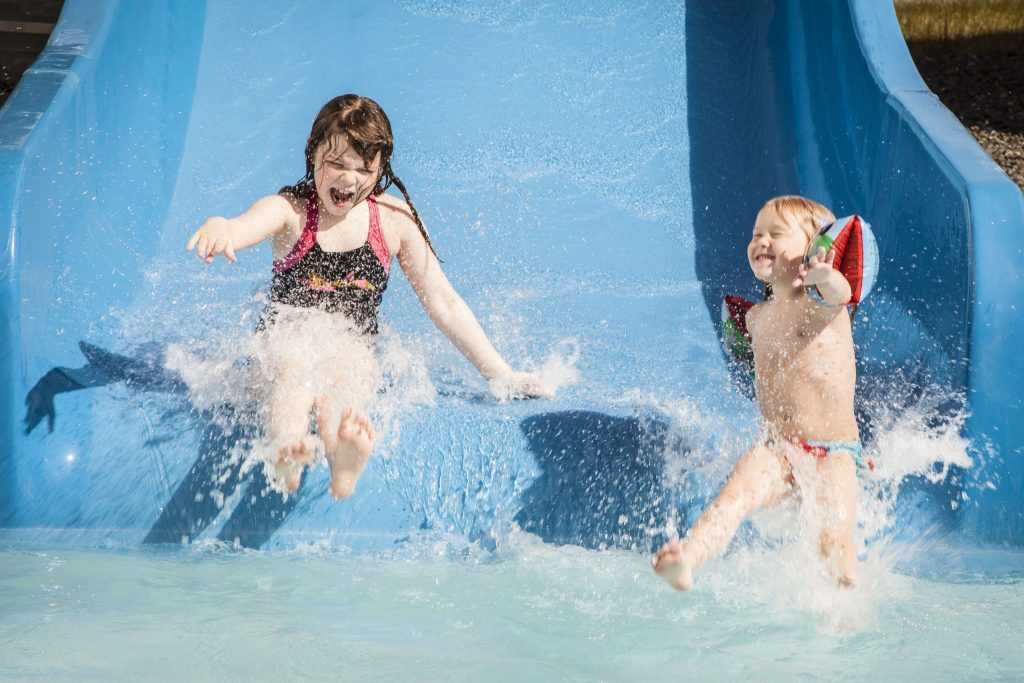 The town of Þorlákshöfn is 30 minutes from Reykjavík by the coast. Close by the swimming pool you'll find walking trails to the coast and the exceptional Strandakirkja church.