Bolungarvík: Only a Tunnel Away
Spend some time in Bolungarvik, a beautiful spot in the Westfjords.
Bolungarvík is a beautiful village in the Westfjords of Iceland that has been inhabited since the time of Iceland's settlement. Þuríður sundafyllir (Þuríður 'the channel-filler') and her son Völu-Steinn settled in Bolungarvík and lived at Vatnsnes at the north end of Lake Syðradalsvatn. Today, about 900 people call the village home and fisheries have always been important for the residents and their survival for centuries.
Rich Fishing History
Bolungarvík is one of Iceland's earliest fishing outposts and is located close to rich fishing grounds. Some 20-30 boats have fished from Bolungarvík in the 17th century and by the year 1900 this number had risen to around 90. There were numerous fishermen's huts in Bolungarvík but no actual neighborhood was formed. At the beginning of the 18th century, there were 18 fishermen's huts situated in the inlet. Today, the village is still an active fishing port and fishing vessels can be seen in the harbor bringing in their daily catch.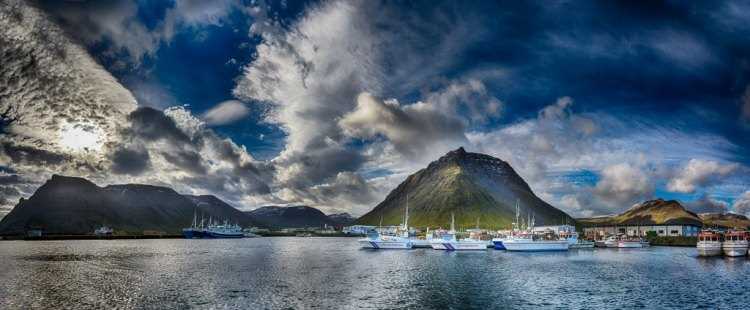 Panoramic Mountain Views
Bolungarvík is surrounded by high, steep, sloped mountains and Bolafjall Mountain, which rises 638 meters, is approachable by road from July to August. On the top of the mountain, the Icelandic Coast Guard now operates a former US radar station. The view is breathtaking and open with nothing but sharp mountain edges with nothing to hold on to or stop you from falling, so extreme caution is strongly advised. The view from the top is completely overwhelming with picture perfect views of the landscape. The surroundings of Bolungarvík are quite popular destinations for hiking, biking, fishing and bird watching.
Region Specific Museum
The Ósvör Maritime Museum is a restored fishing hut that is reminiscent of the old days of rowboat fishing. The museum contains a double 19th century fishing base, salt hut, fish drying area and drying hut. Among the pieces displayed, there is the rowboat Ölver that shows the kind of ships that were used for fishing in over the years. The museum also displays fishing equipment and various tools that were used for fishing and fish production at the time of the fishing base. Meanwhile, the Natural History Museum in Bolungarvík has many mammals and birds on display. When entering the museum, a hooded seal then a polar bear surrounded by a seal, a fox and a mink greets guests.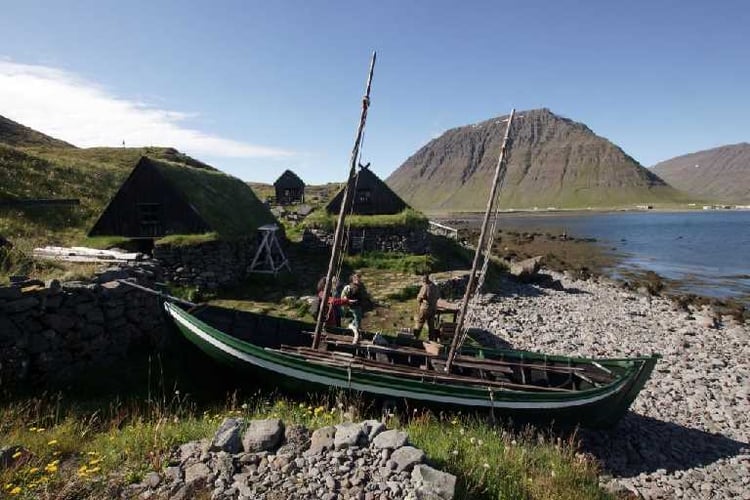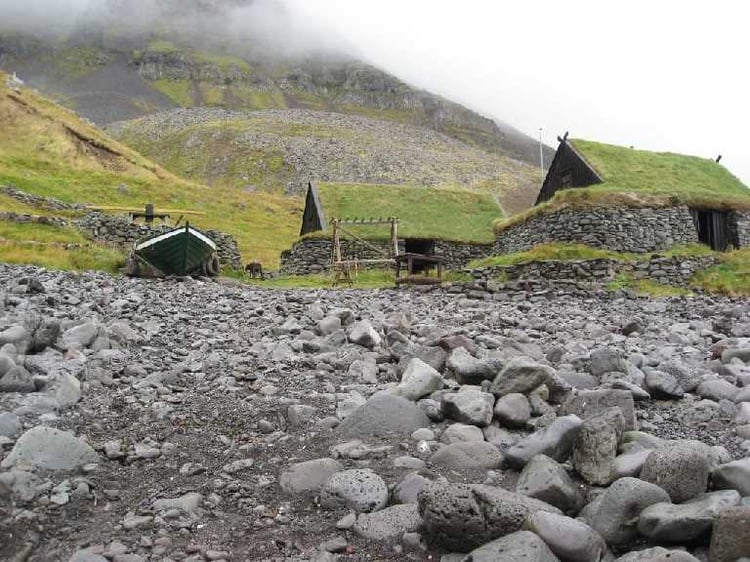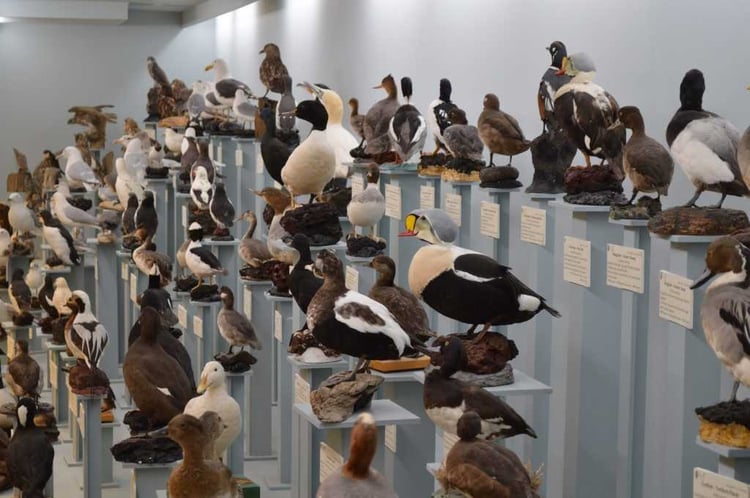 Soothing Swimming Pool
After a day exploring the area, there's nothing better than taking a dip at the local indoor swimming pool. It's a real treat with a steam room, a room for relaxation and outdoor hot tubs and a water slide. There's so much to see and do in the region. Be sure to spend some time in Bolungavik during your trip to Iceland.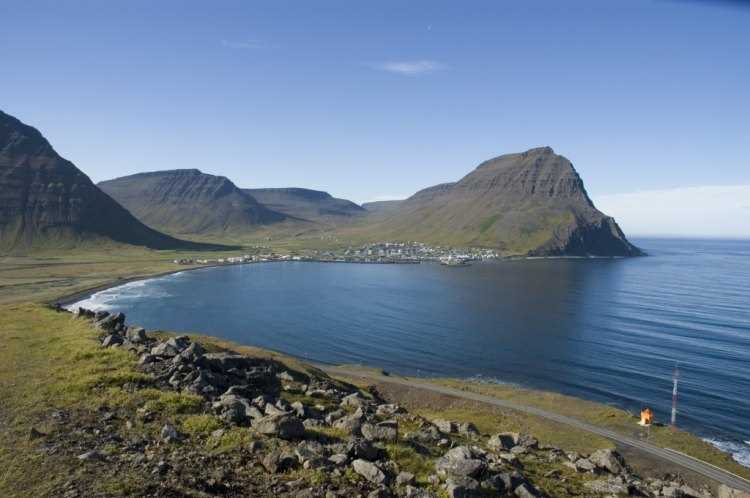 Bolungarvíkurkaupstaður
Aðalstræti 12, 415  Bolungavík
+354 450 7000
[email protected]
www.bolungarvik.is
JG