WEST TOURS for the Westfjords
The expert on travels in the entire Westfjords peninsula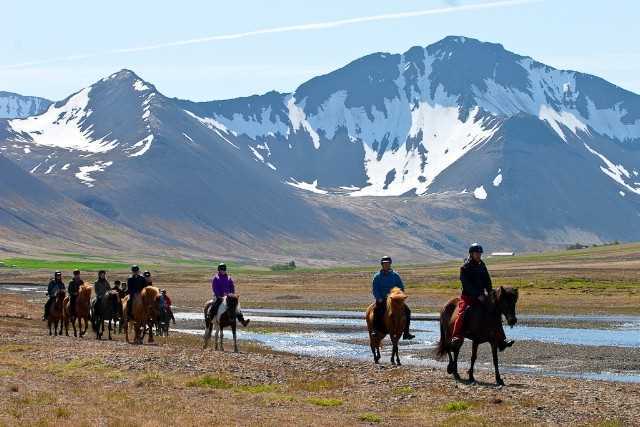 The Westfjords are an amazing peninsula characterized by steep, flat and also peaked mountains between deep blue fjords, beautiful colourful beaches with residents who make travellers feel warmly welcome. West Tours Travel Agency and Tour Operator is run by a highly professional team with 21 years of experience in assisting travellers with their travel plans to and around the region.
West Tours' office is based in Ísafjörður in the Cultural House of Ísafjörður town, Edinborgarhúsið. West Tours' objective is the presentation, marketing and selling of all the tourism-related services available in the region.
West Tours' clients can choose between many services. If you plan a day trip, a weekend or a longer trip in the Westfjords during summer or winter, West Tours will be happy to make it an unforgettable experience.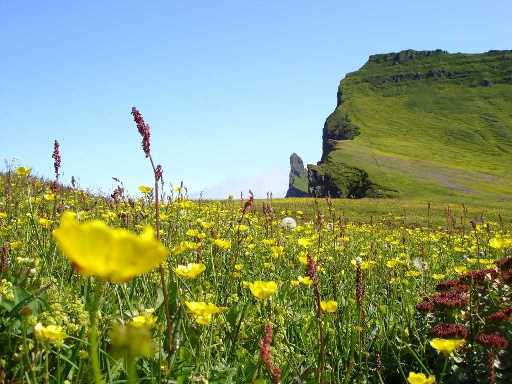 Activities offered in 2014:
* Hornstrandir Nature Reserve
* Boat Sightseeing
* Hiking
* Boat Tours
* Kayaking
* Horseback Riding
* Excursions
* Whale Watching
* Bird Watching
* Local Food Tasting
* Sea Angling
* Cultural Walks
* Packages
* Workshops
* Bike Tours
* Car Rental
* Scooter Rental
* Accommodation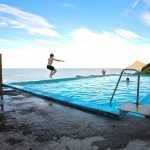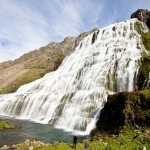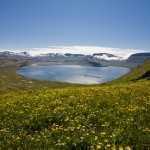 Our newest activities are sea angling tours and sunset sail on a Viking longship from Þingeyri, but just take a look at all the categories on our website, where you will find a lot of different tours listed.
We look forward to seeing you in the Westfjords!
www.westtours.is
Aðalstræti 7
400 Ísafjörður
+354 456 5111
[email protected]
www.westtours.is