Inuit In Reykjavik
An Exclusive Store with a Rare Collection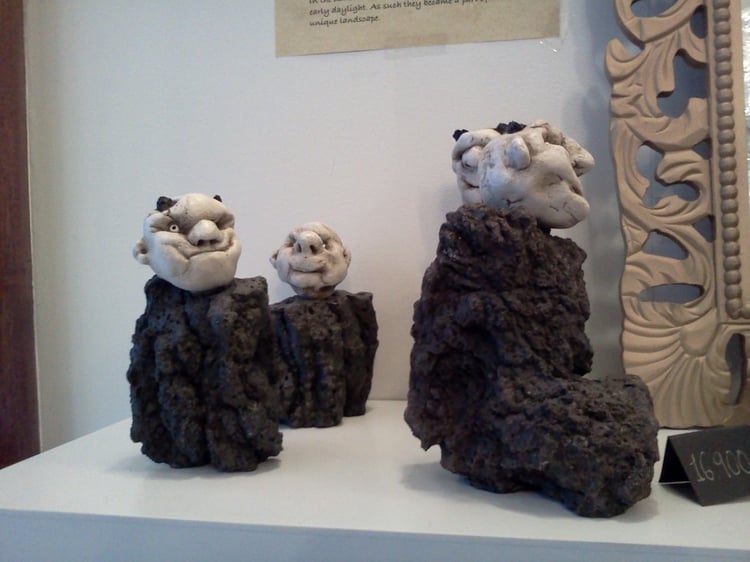 In 1998, Kulusuk Art was established in Greenland, opening in Reykjavik, Iceland, in February 2007.  Named after Kulusuk village in Greenland, this beautiful store, located at Laugavegur 15, specialises in authentic Inuit art.  The store is bright and spacious with a very attractive setup. The choice of products shows impeccable taste.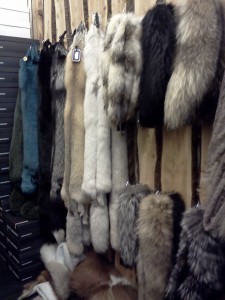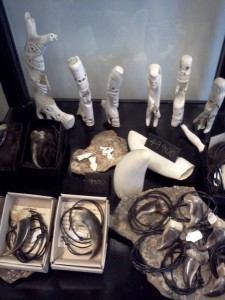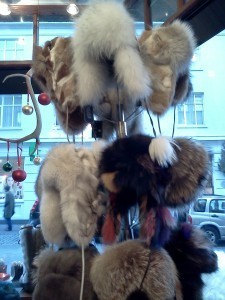 Furs, Skins and Trolls
Among their merchandise are arctic fur and fashionable seal skin products such as stylish bags and shoes, along with the attractive Greenland national costume. Exceptional skin rugs, custom made knives, troll sculptures and nature collectables from both Greenland and Iceland are on display. These are items definitely not to be found elsewhere in Reykjavik. Customers can truly enjoy the spirit of a Greenland adventure.
Even with a variety of Icelandic collectable items, this unique store, Kulusuk Art, does not sell mass produced Icelandic souvenirs to their customers but prefers the exclusiveness of careful selection.
Working with the Feldur fur company, Kulusuk Art also has a wide range of beautiful fur and leather hats, gloves and scarves that should be able to fulfil any customer's wishes.
Outstanding, adventurous and inviting, Kulusuk Art is truly one of a kind.
Kulusuk Art
Laugavegi 15, 101 Reykjavík
[email protected]
Tel: 5511080