Magnificent Siglufjörður and Ólafsfjörður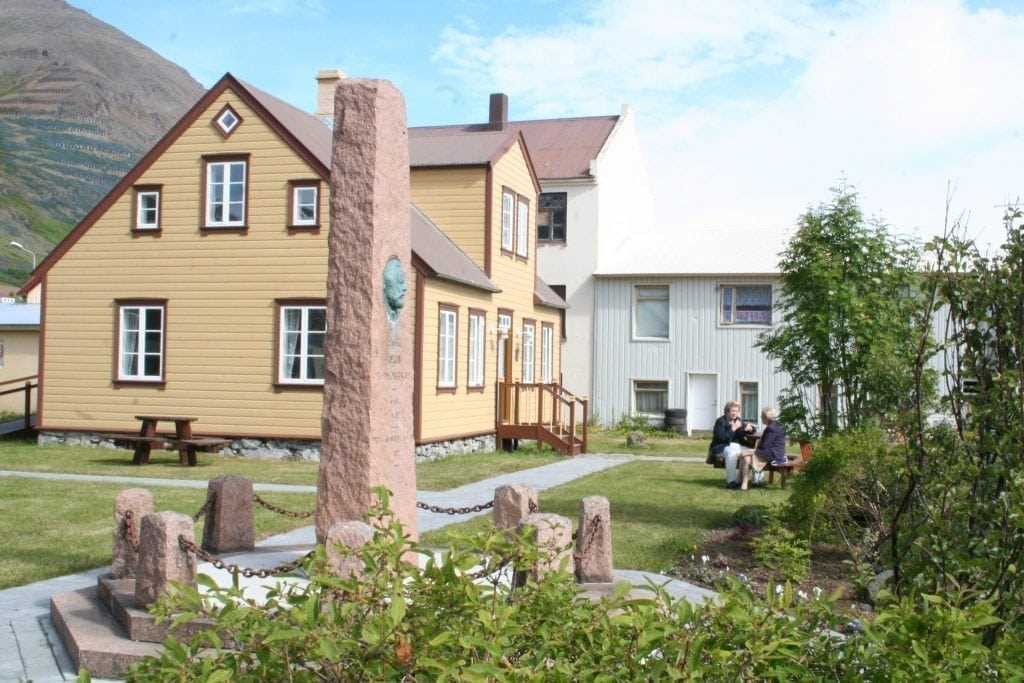 Summer Festivala and Fun in Tröllaskagi Peninsula
Miles and miles of intimidating and hardfaced mountain peaks, stretching out as far as the eye can see, separate Siglufjörður and Ólafsfjörður, two small fishing villages on the very northern tip of the Tröllaskagi Peninsula. The two especially scenic villages are part of the Fjallabyggð Municipality, 76km north of Akureyri. With the relatively recent opening of the Héðinfjörður Tunnels, the two villages are now connected yearround and life on the peninsula has been totally transformed. The tunnels have opened up new routes to the many spectacular hiking trails from Héðinsfjörður to Ólafsfjörður and Siglufjörður and also provide easy access to pristine trout fishing grounds that were hitherto accessible only on foot or by boat.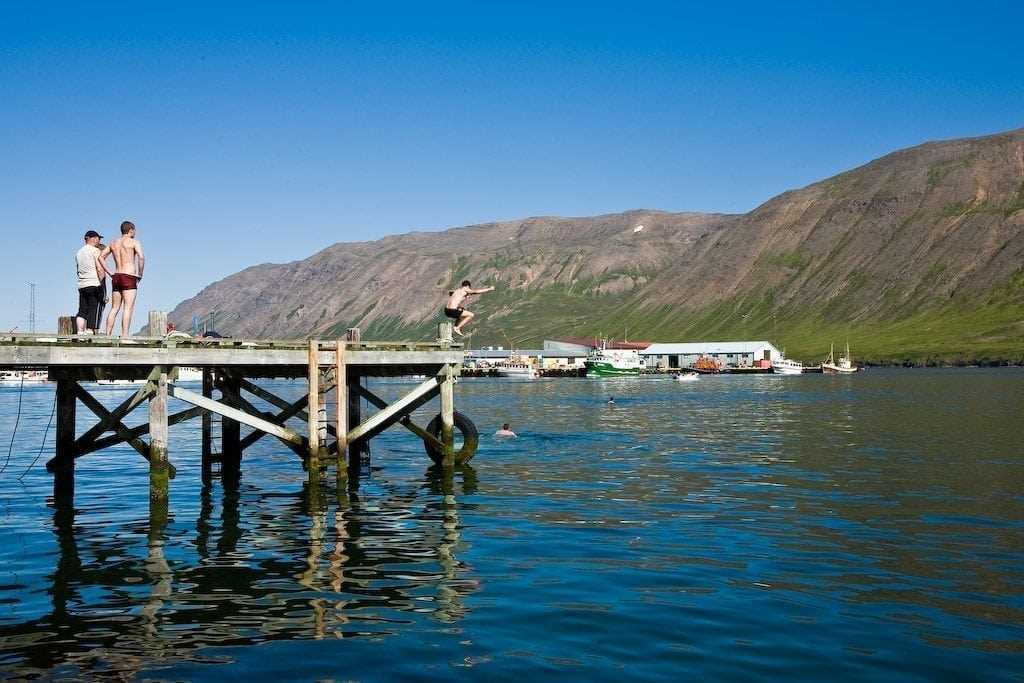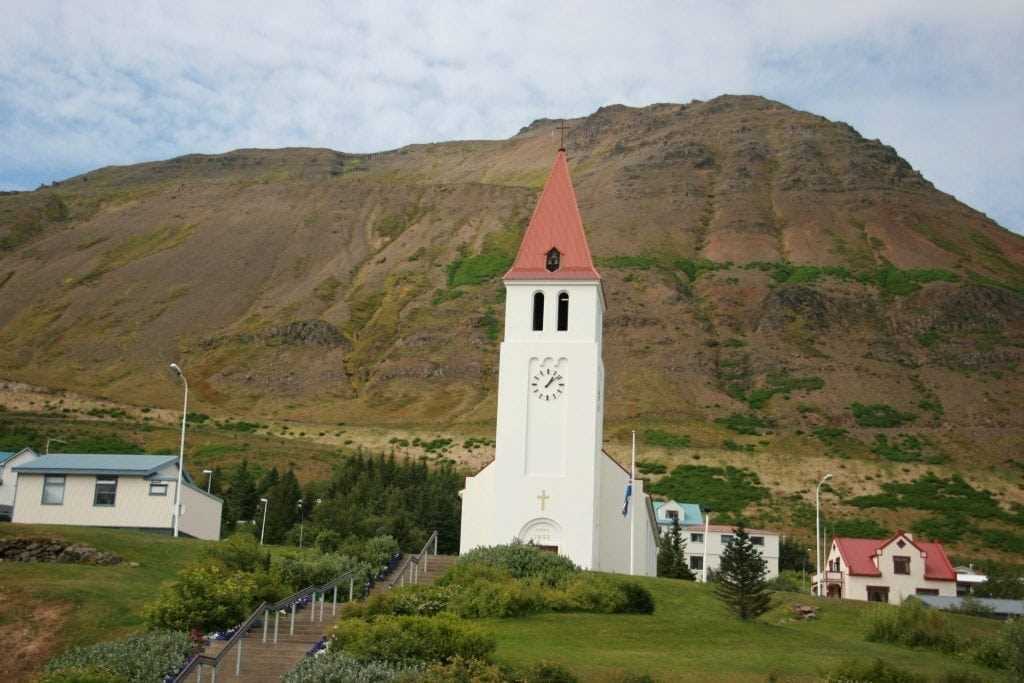 Culture, museums and summer festivals galore
Siglufjörður and Ólafsfjörður are known for their lively annual summer events that attract visitors from around the world. Here are just a few of the more popular ones:
Boating Days
Siglufjörður is a hot-spot and the proud host of many well-known annual events. Their flagship event is, without a doubt, 'Boating Days', a family festival held over the last weekend in July with a full agenda of fishing, boating and herring related, (or not) events. Musical entertainment is mainly provided by renowned Icelandic musicians and artists who will perform throughout the weekend. Boating Days is ideal for families and has something for everyone and, while it's popular to camp out during the festival, there are many local hotels, guesthouses and B&Bs for those who are not keen on camping.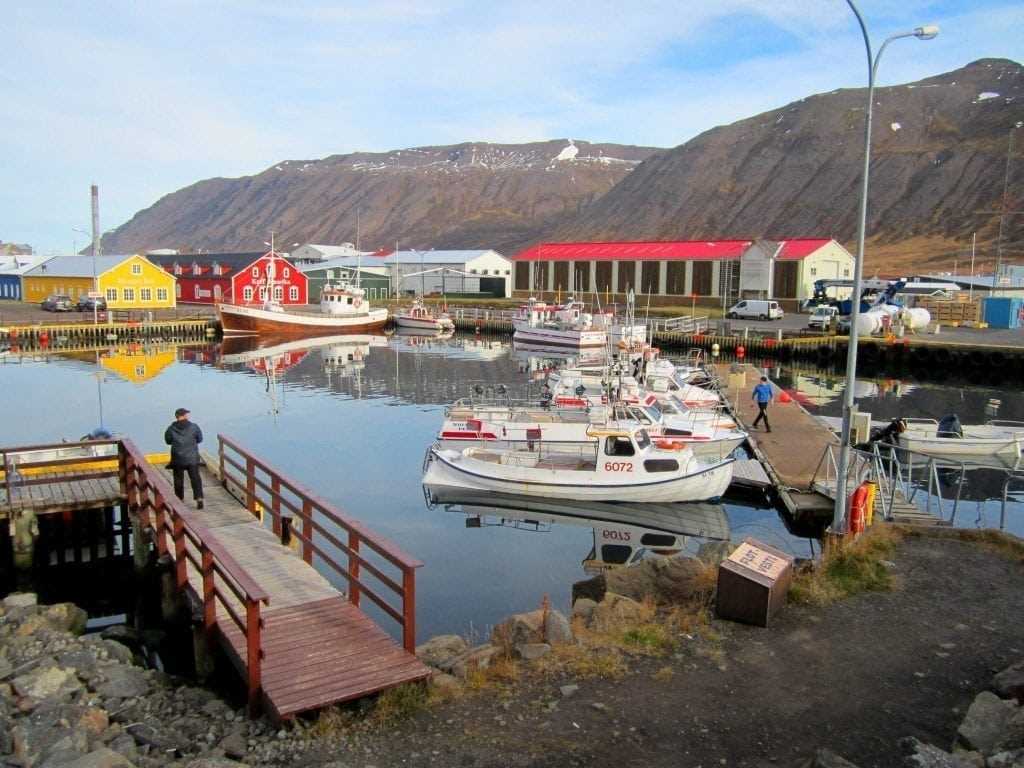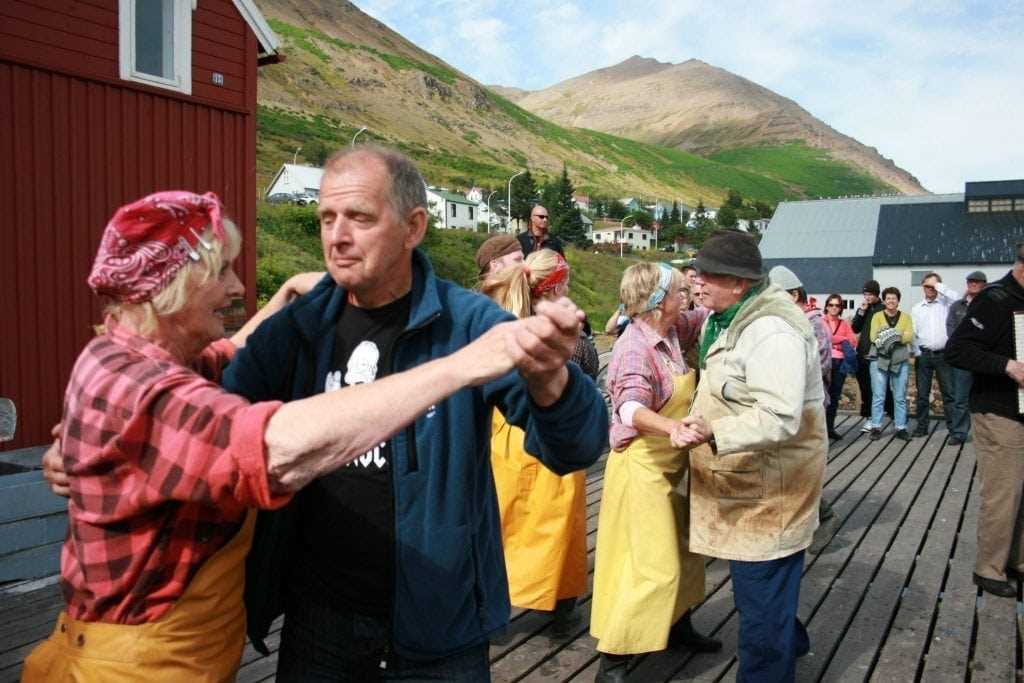 Herring Era Museum and Festival
One of the best museums of its kind in Iceland, Siglufjörður's Herring Era Museum has a creative and entertaining way of bringing fishing to life. The museum was awarded the Micheletti Award for best new industrial museum in Europe in 2004, with a series of exhibits that revisit Iceland's Golden Age of Herring and the enormous impact it had on Icelandic society and its economy. Lively theatrical performances depicting life and times from the Herring Era of the 1950s are scheduled every Saturday in July. (opening hours are from 10:00 to 22:00, 12th June to 18th August and from 13:00 to 17:00 in the spring and autumn.)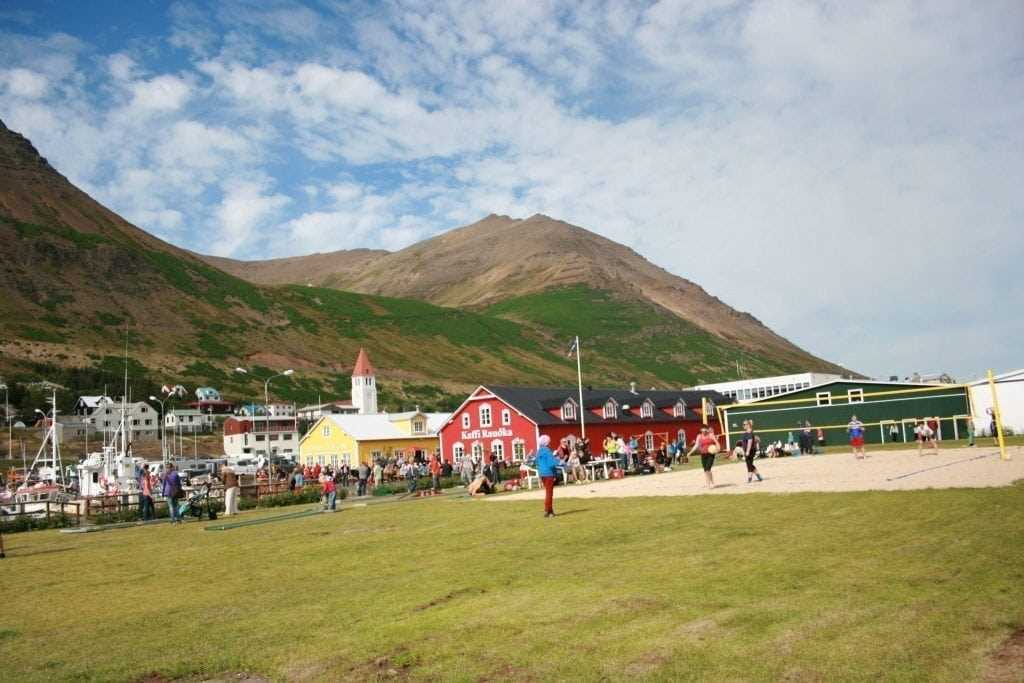 Music is in the air
Historically, music has always played an important role in the lives of Icelanders and continues to do so to this day. Icelanders' love of music is reflected in Siglufjörður's Folk Music Centre, located in the former home of the 19th century Reverend Bjarni Thorsteinsson, an avid collector of written folk music and talented composer. Every year in July, the Folk Music Centre holds a Folk Music Festival with participants from around the world giving concerts, lectures and workshops. Other local area festivals include the Berry Harvest Music Festival in Ólafsfjörður, 17th – 20th August, where chamber music, as well as other musical genres will be performed.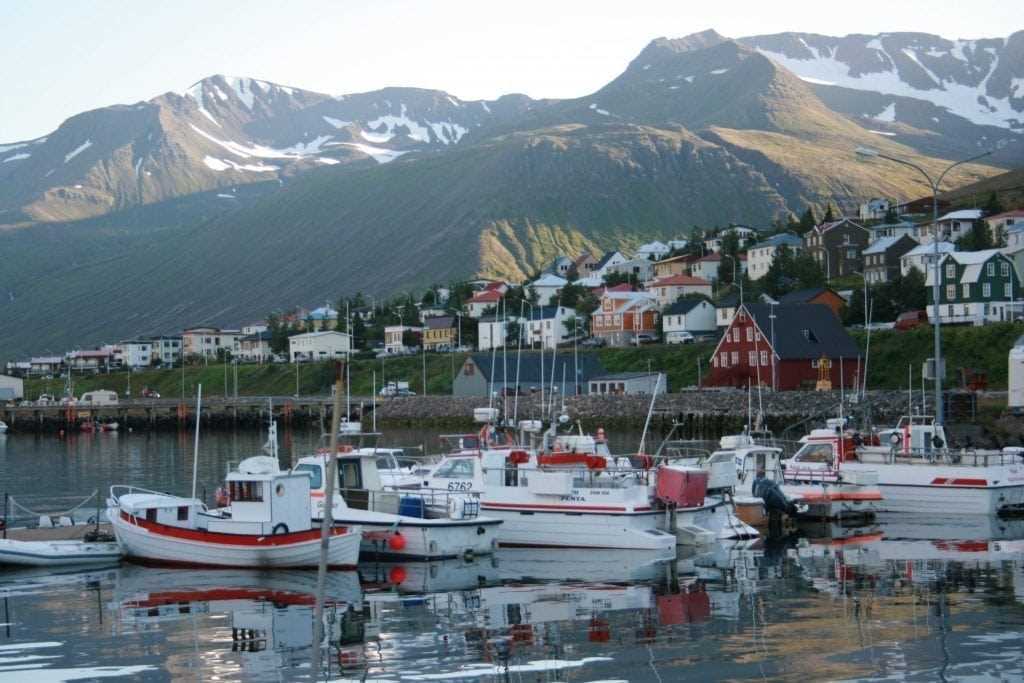 The Red, the Yellow and the Blue
The unmistakable bright red, yellow and blue buildings on the Rauðka Marina serve as the main gathering place and landmarks in Siglufjörður. Named after a well-known local sailor, the Hannes Boy Café, with its cosy, rustic ambiance, is reminiscent of the so-called 'glory days' of the herring era. Next door, the Red House Café & Bar is the place to enjoy light lunches, a glass of wine, and live music. Finally, the Blue House serves as a gallery for local artists.
Poetry Centre
The Poetry Centre is open during summer and here you can read poems by major Icelandic poets as well by foreign poets, past and present.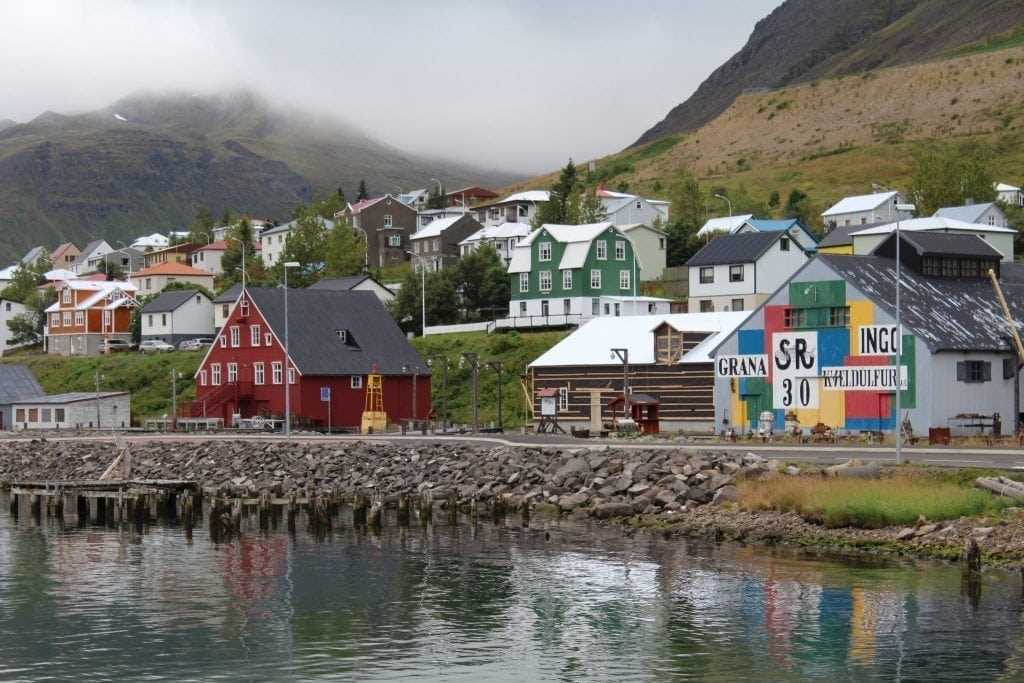 Natural History Museum in Ólafsfjörður
Although Icelandic birdlife is the primary focus of the museum, there are also mounted animals on display such as the goat, polar bear and arctic fox along with fish and crabs. With so much to see and do in Tröllaskagi Peninsula this summer, the detour north promises to be a very worthwhile one and is not to be missed.  
 -EMV