Mountaineers of Iceland is a fully-licensed travel agency based in Reykjavík, specialising in super trucks and snowmobile tours. The company was founded in 1996 and has been operating adventure tours ever since. The company's owners are Herbert Hauksson and Ólöf Einarsdóttir.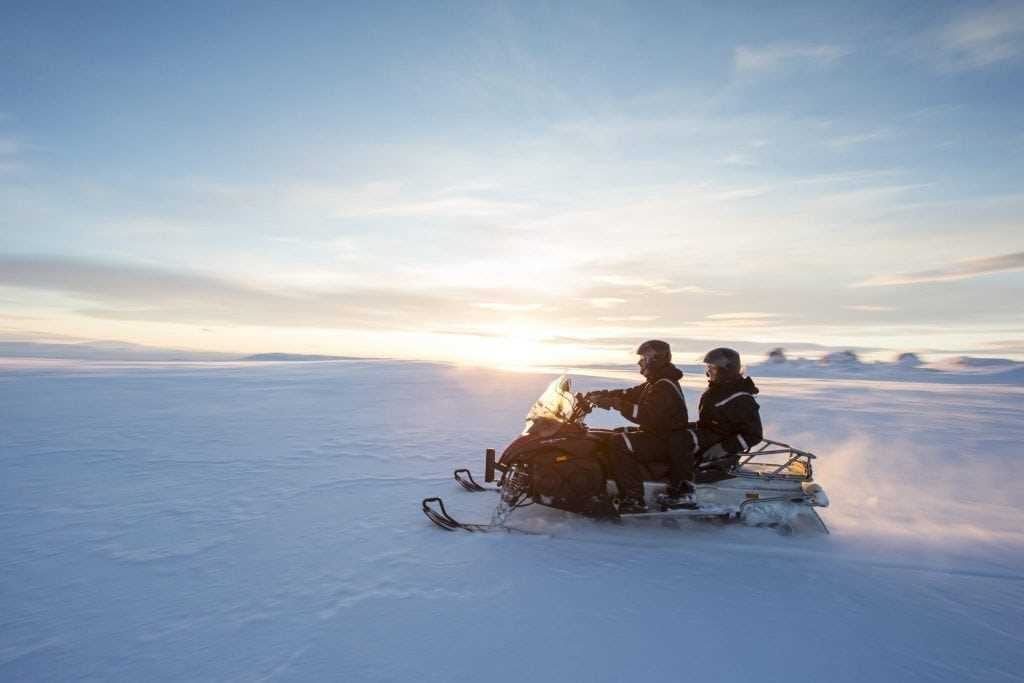 Mountaineers own and operate super jeeps and trucks which have been specially modified to get to glaciers and other remote areas over the rugged mountain tracks of the highlands.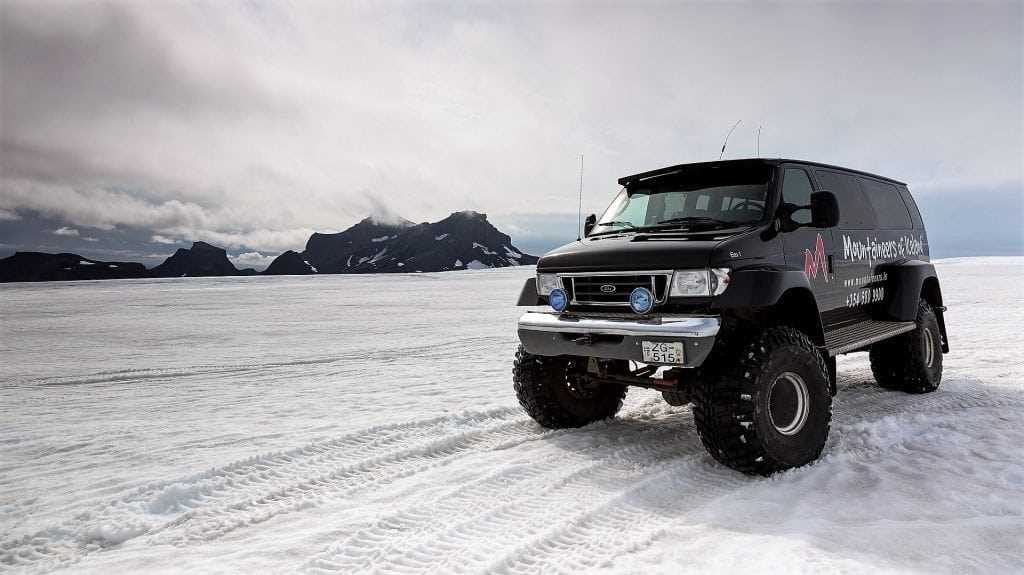 Mountaineers offer open day tours as well as private tailor-made tours for groups of all sizes. Along with their friendly team at their headquarters in Reykjavík, they create the adventure tour of your dreams.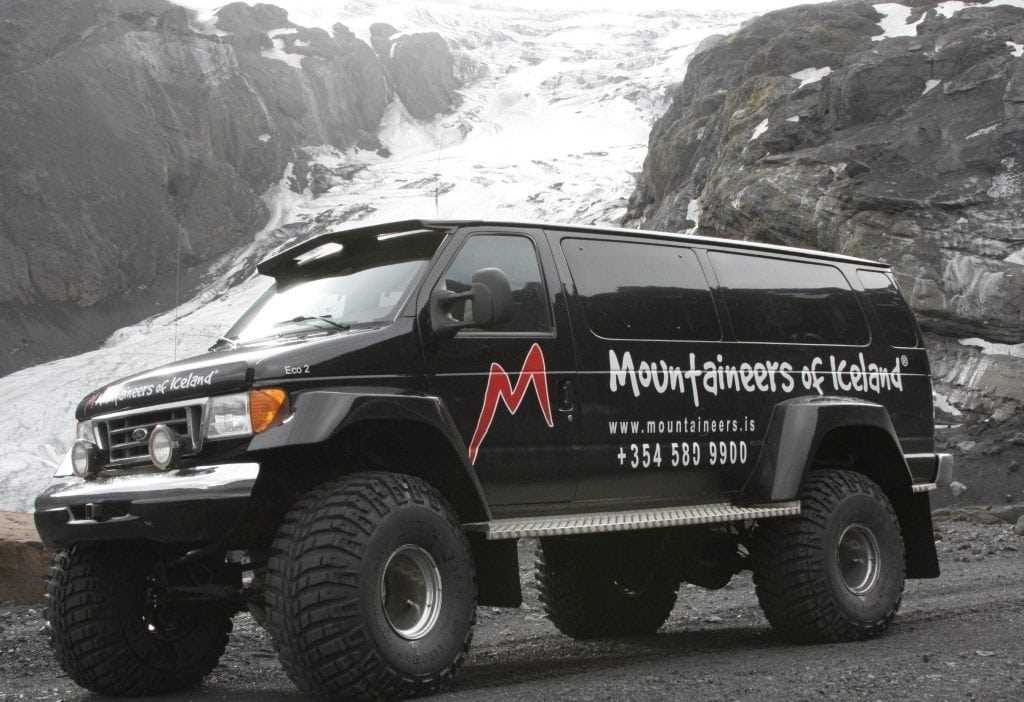 They have extensive knowledge of Iceland and everything it has to offer. Whatever your idea or wish might be, Mountaineers will make it happen. Careful planning, flexibility, entertainment, and safety are their top priorities. With knowledge and experience they are committed to providing unforgettable experiences.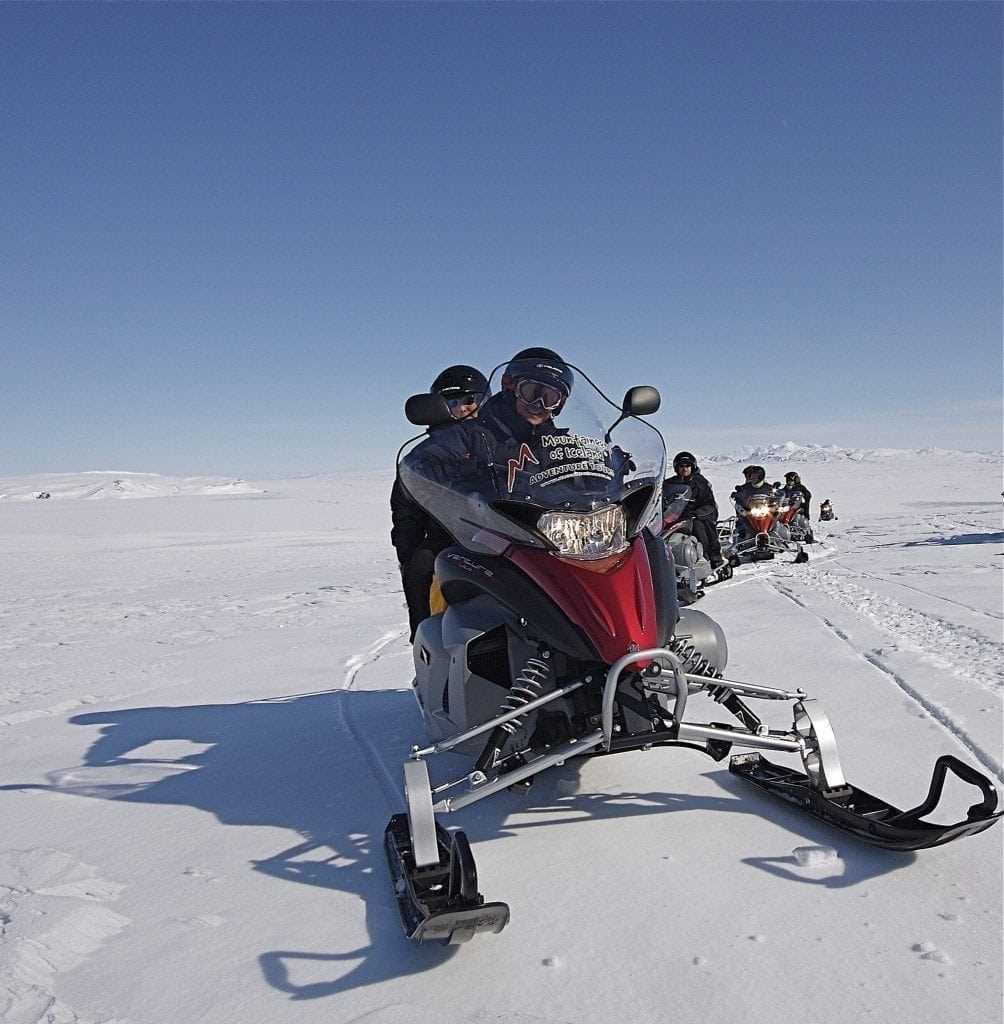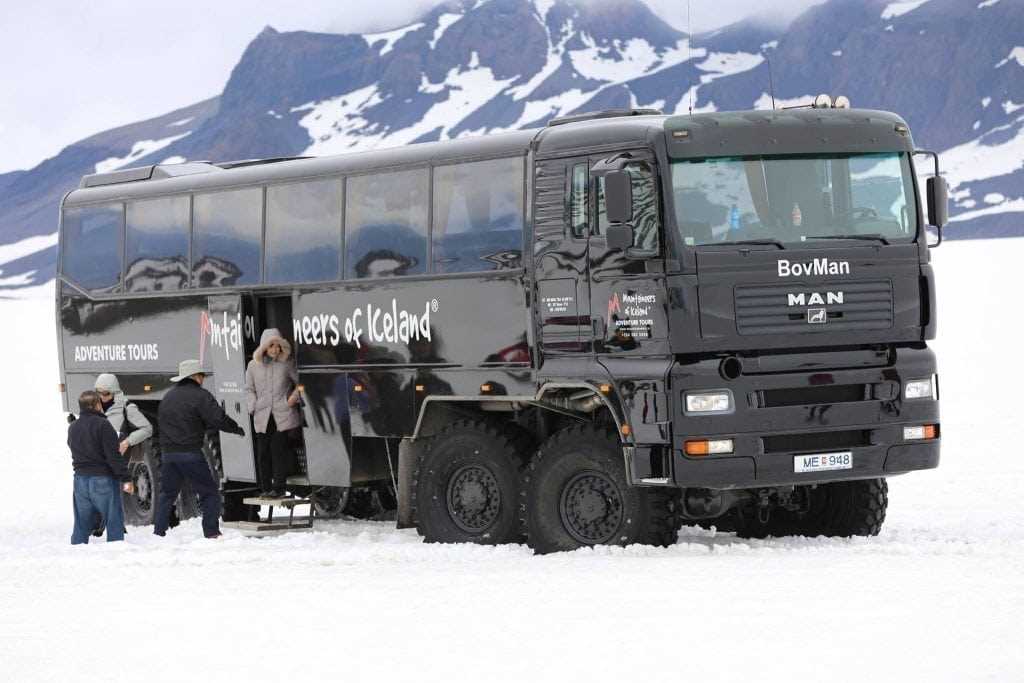 Mountaineers of Iceland
Tel/Sími: +354 580 9905
Köllunarklettsvegur 2,
104 Reykjavík