Much More than Free Soup
Dalvík is a great place to visit for outdoor activities year-round
Dalvík's 2,000 inhabitants have a lot more to offer than the free seafood soup they serve up for 20,000 visitors in August each year.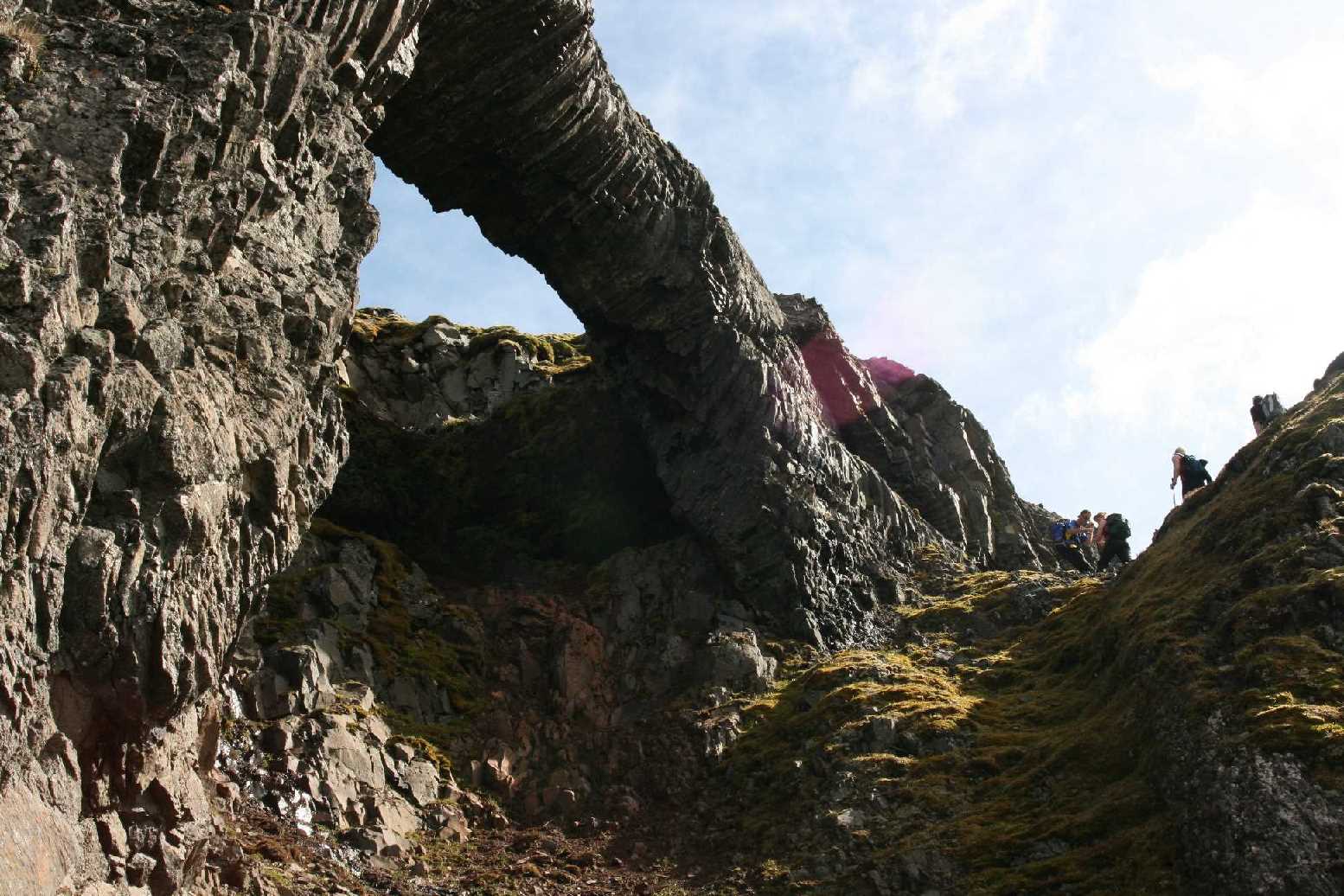 Wide range of tourist services
Attractions offered to visitors include whale watching, sea angling, hiking, horse-riding, skiing, heli-skiing, rock climbing, bird watching, laser-tag, golf, musical events, swimming pool, museums and, naturally, internet access. Available accommodation spans the entire range from hotels to sleeping bag accommodation. Berg Cultural Centre hosts numerous concerts, performances and exhibitions throughout the year. It also serves as a tourist information centre, where travellers find any information they may need about the area, activities and events. Internet is available in the library and there's a Hot Spot for internet access in the coffeeshop at the Cultural Centre.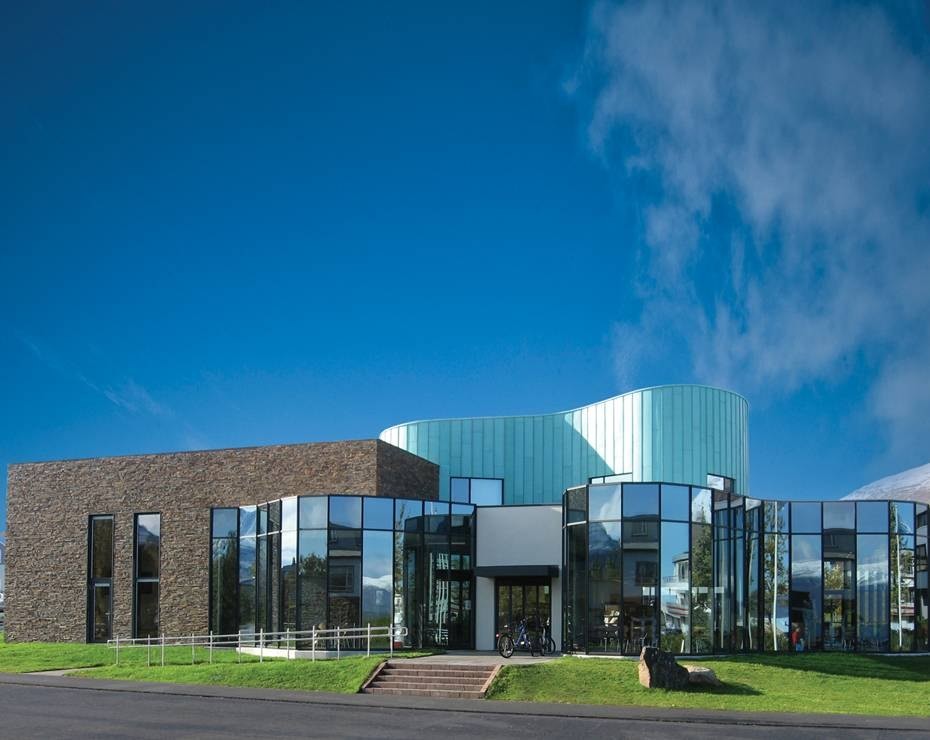 Arctic Island Hopping
The imaginary Arctic Circle crosses Grímsey Island (pop. 100). The Sæfari ferry makes a 10 hour round trip Mon, Wed and Fridays. It leaves Dalvík at 9 in the morning, stops on the island for 4 hours, and returns to Dalvík around 7 in the evening. Sævar, the local ferry, provides frequent daily trips between Dalvík and Hrísey Island (pop. 200). The crossing takes 15 minutes. Visitors in summer can visit the local tourist information centre, galleries, souvenir shop, swimming pool and a restaurant. There are holiday cottages, a campsite and a food store on the island.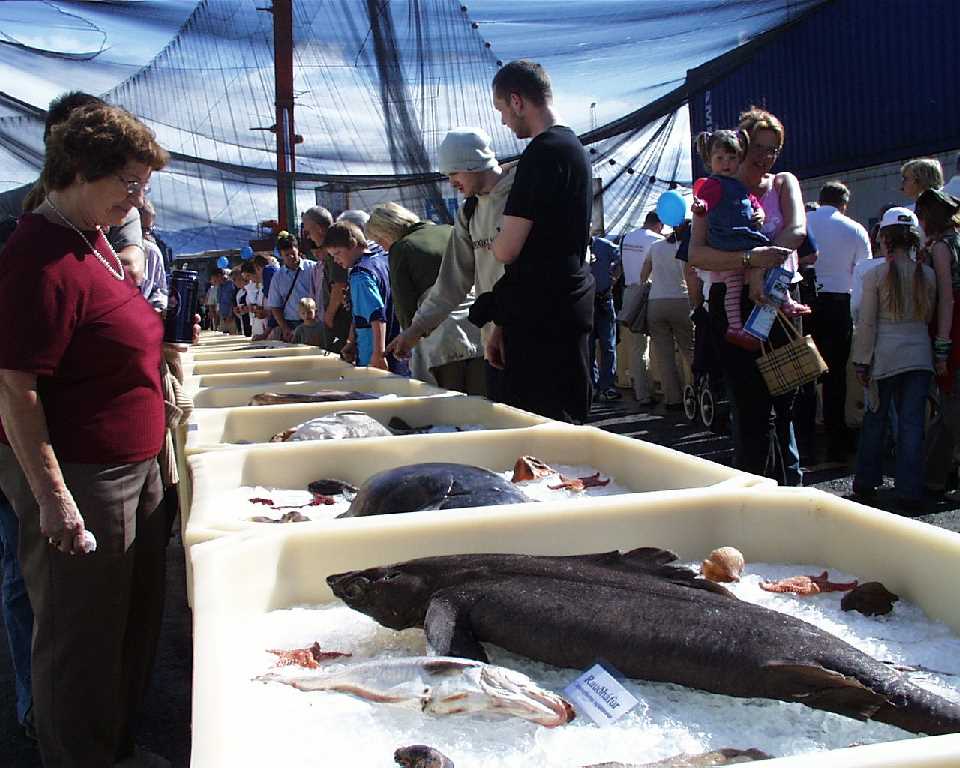 The Great Fish Day
Fiskidagurinn mikli, or 'The Great Fish Day' in English, is Dalvík's annual all-you-can-eat fish festival. This year, the festival starts on Thursday, 9th August and ends on the following Sunday. This once-a-year event is not to be missed should you be in the country. On Saturday, everyone is invited for seafood soup. Music events, children's theatre, face painting, and a free boat ride are amongst the things on offer. The festival finishes with a firework display on Sunday night.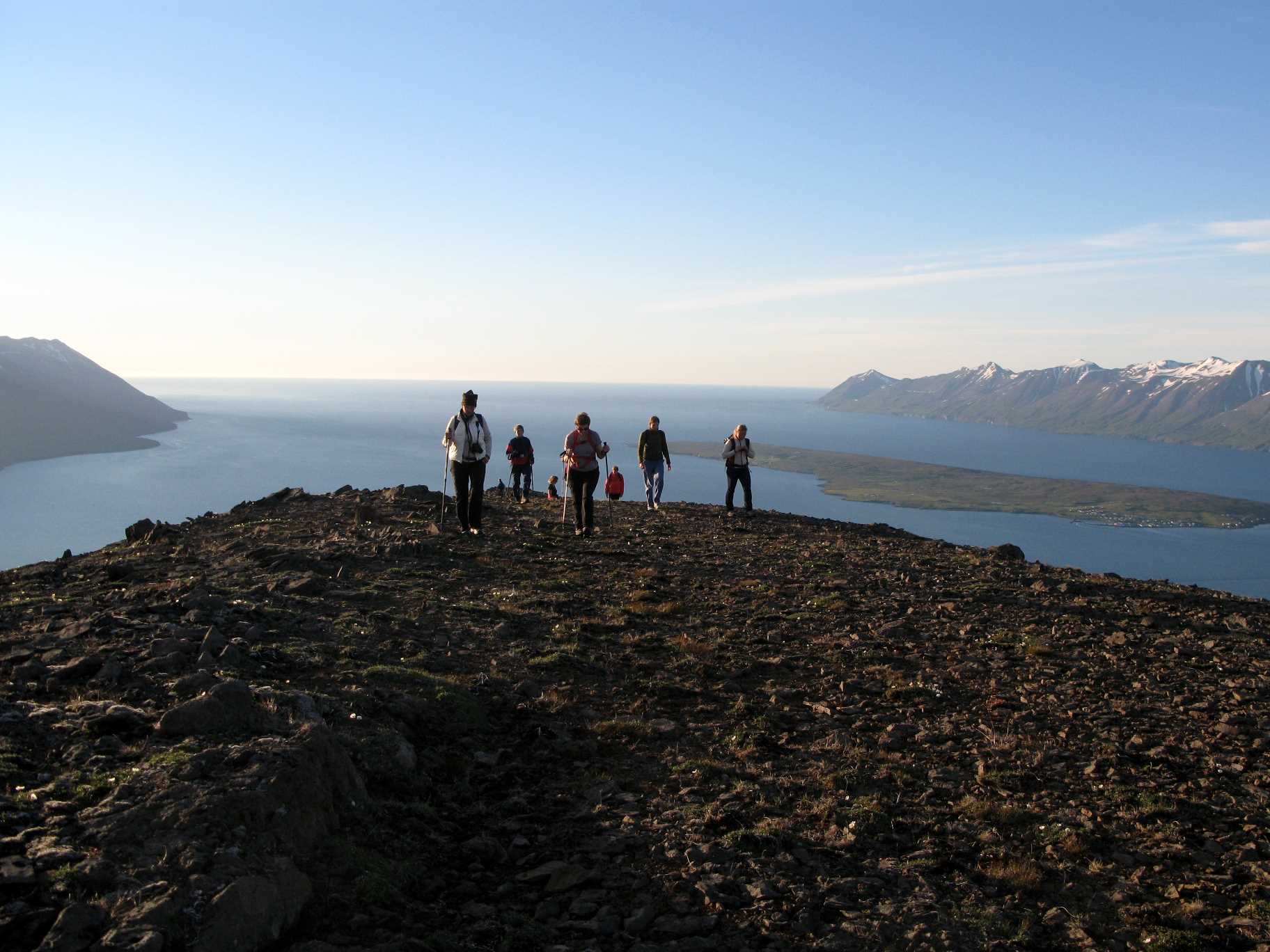 Hiking, bird watching and skiing
The area around Dalvík is known for it's phenomenal off-piste skiing and there is also a skiing area with ski lifts just above the town. Hiking is popular activity in the local community. Svarfdælir Hiking Club offers a variety of organised hikes during their Hiking Week (23rd June-30th June) Hikes range from easy to strenuous and everyone is welcome to join in.
In summer, about 30 bird species can be spotted at Dalvík's wetland bird sanctuary. Two bird hides allow easy access. The Birdland Exibition in Húsabakki gives an excellent overview of the wetland and its wildlife.- SHV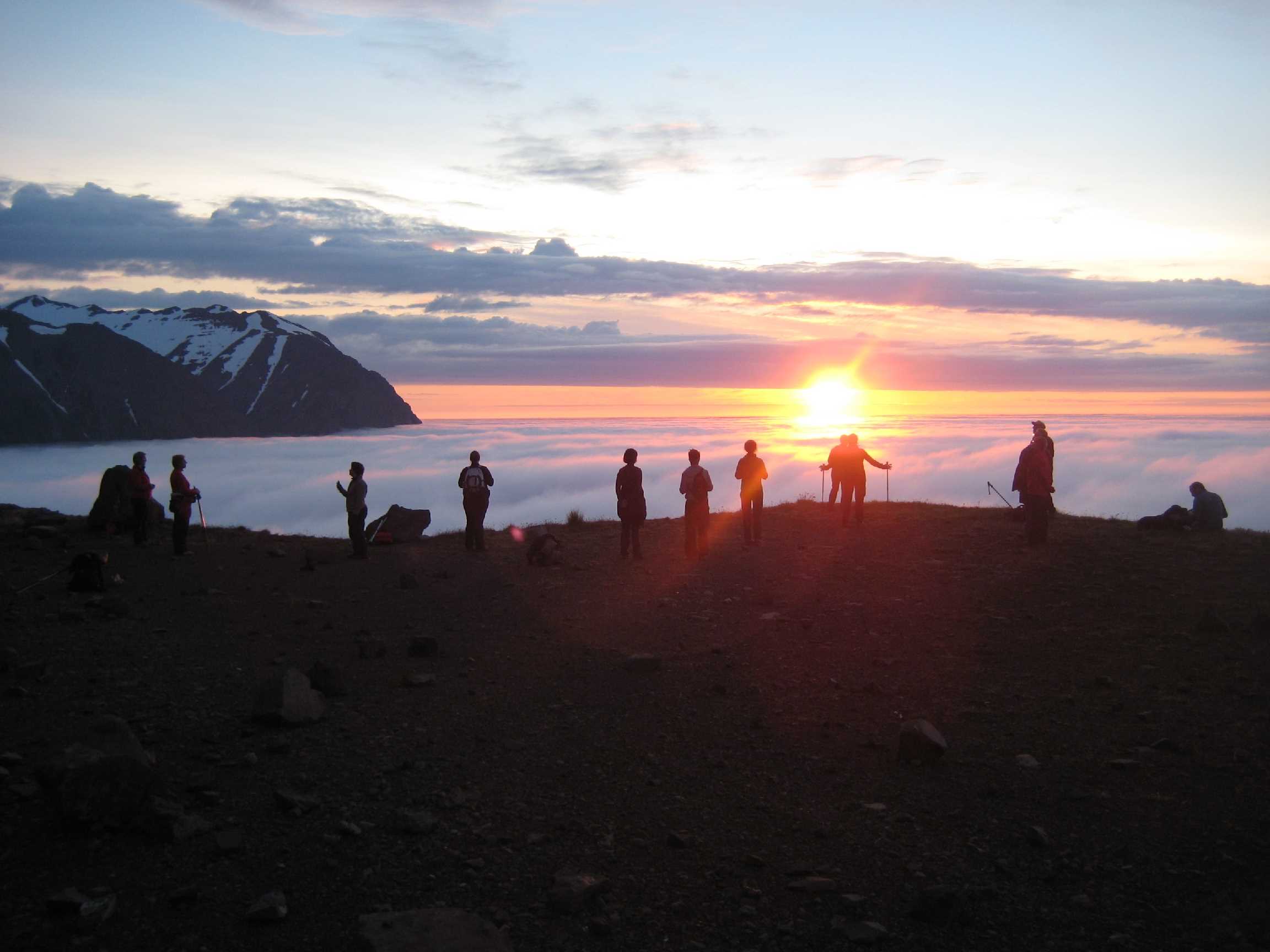 Dalvíkurbyggð
Ráðhúsi • 620 Dalvík
+354 460 4900
[email protected]
www.dalvik.is