The National Museum of Iceland shows a diverse program of exhibitions.
The National Museum of Iceland (Þjóðminjasafn Íslands) is Reykjavík's main heritage and history museum. It is the best museum in the city to get insight on the history of the Icelandic nation. The Museums permanent exhibition, Making of a Nation provides insight into the history of the Icelandic people from the Settlement to the present day. The artifacts and exhibitions are well presented with clear information in English. There are also special exhibitions at the National Museum, which are diverse and intended to appeal to different groups.

Safnahúsið / The Culture House
Points of View is an exhibition housed in the Culture House, which takes guests on a journey through the Icelandic visual world of past and present. Artifacts and works of art from the varied collections of six institutions provide a reflection of Iceland's visual art history and cultural heritage. Artists with different backgrounds and living conditions have expressed similar ideas at all times.
Kaldal Portraits
An exhibition on Jon Kaldal will open 24 September to celebrate the 120th anniversary of the birth of the artist. There will be vintage prints on display of his acclaimed portraits but also photographs of interiors that show a different side of the photographer. These images were taken during the years 1926-38.
Bundled-up in Blue
This exhibition is based on new research about the bones and graves found in a settlement-era grave discovered in 1938 in the east of Iceland. The research provides answers on the age of the woman in the grave and where she came from, along with indications of how she looked and dressed.
Greetings – Icelandic postcards

This exhibition focuses on postcards from the collection of the National Museum, which date from the year 1900 to present times and are all made in Iceland. When the international phenomenon of the postcard – a simple piece of carton measuring 140 x 89 mm – arrived in Iceland in 1898 it took a few years for it to gain a position in the agricultural society of the time. The postcard became a part of life throughout the 20th century and is still thrives in spite of emails, text messages and social media. The exhibition aims to provide an overview of the themes and subjects of Icelandic postcards, and to open visitors' eyes to their diversity and their place in cultural history from 1898 until present day. The exhibition is on view until the 18th of September.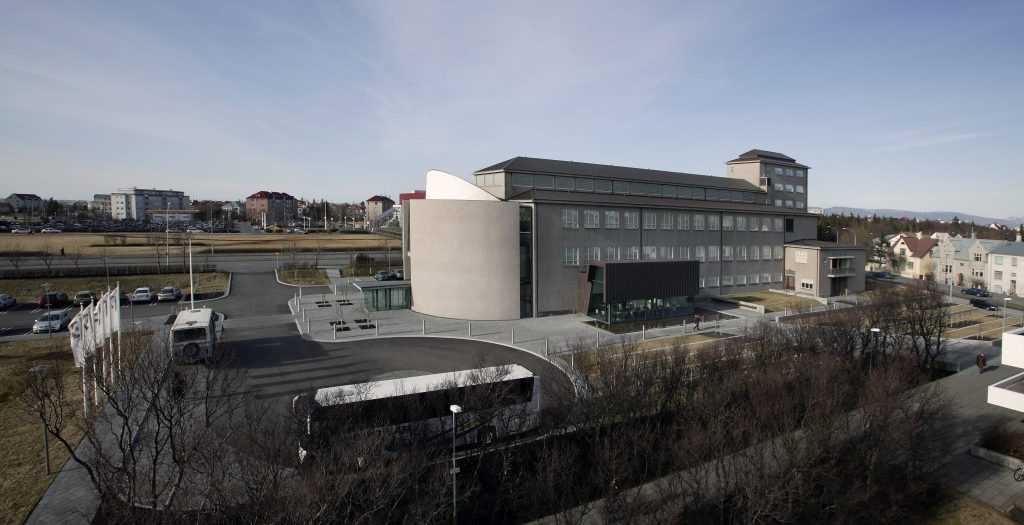 The National Museum continues to show diverse exhibitions based on Icelandic culture, history and art.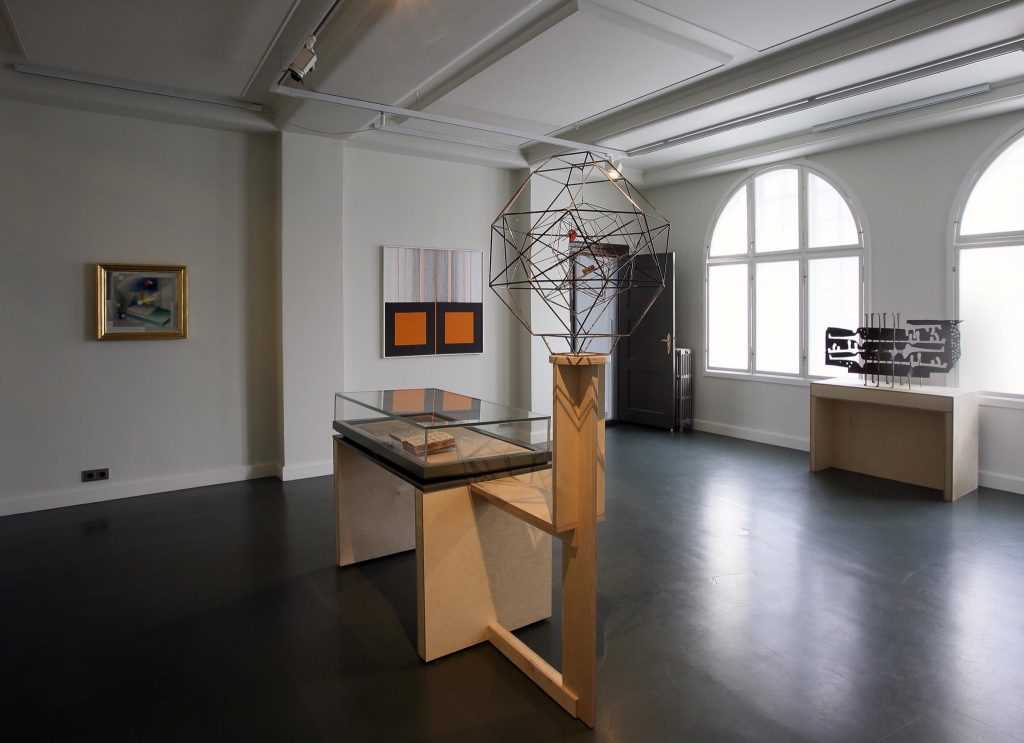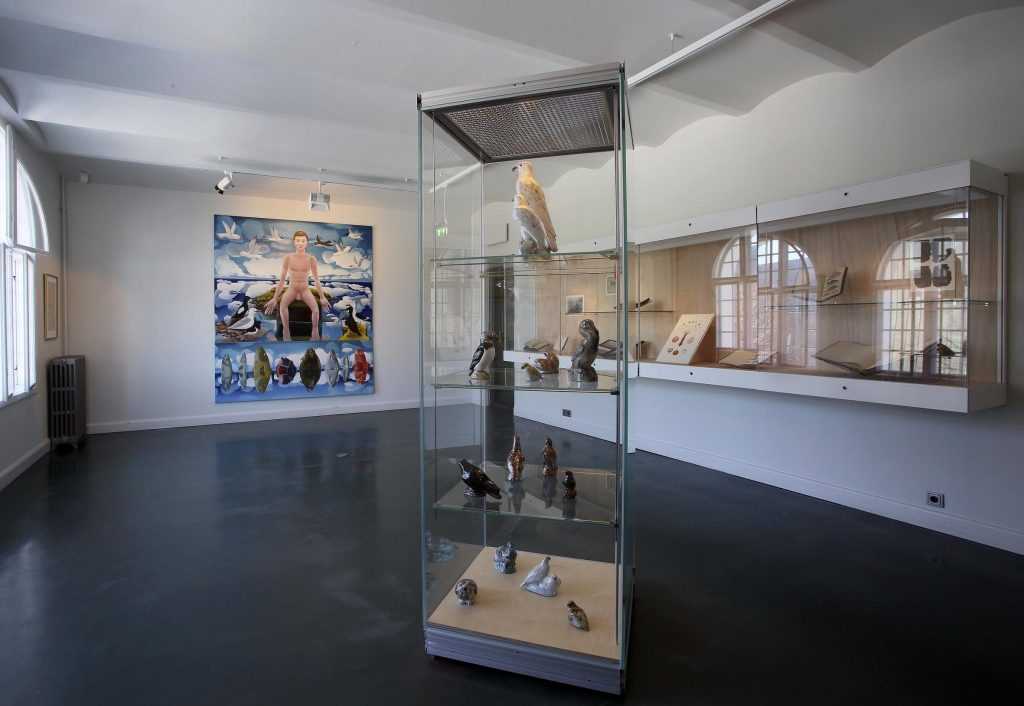 Þjóðminjasafn Íslands
Suðurgötu 41, 101 Reykjavík
+354 530-2200
[email protected]
JG