Enjoy an ideal stay at this contemporary 4-star hotel
Radisson Blu Saga Hotel is a modern four star hotel, close to the National Museum, National Library and University of Iceland. The hotel is perfected located in a quiet and easily accessible neighbourhood, only a few minutes from the picturesque Reykjavik pond to the bustling city centre with a great variety of restaurants, cafés, and shops.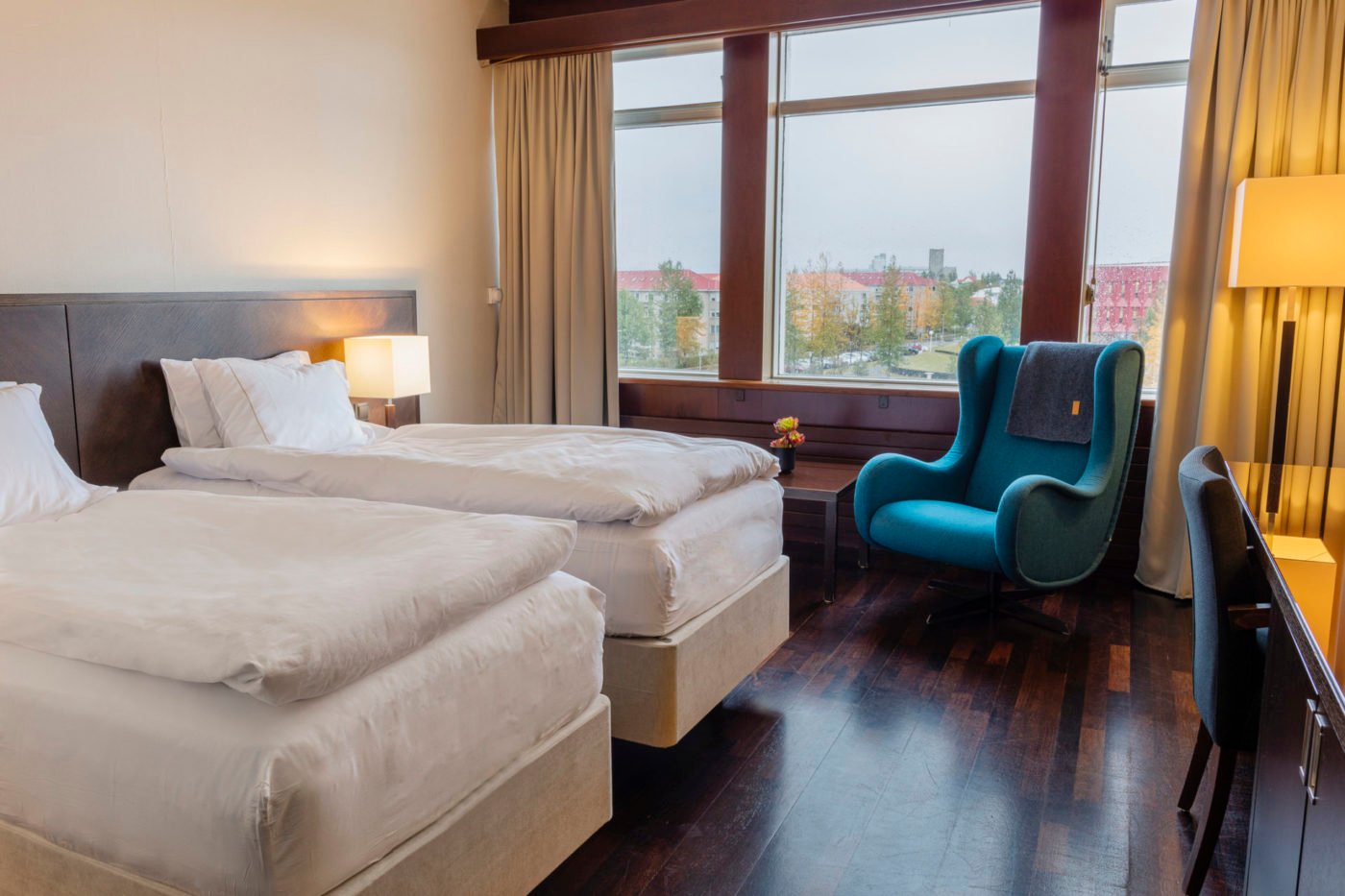 Radisson Blu Saga has been known as one of the key hotels in Reykjavik for decades, offering quality accommodation, business friendly meeting rooms, wireless Internet access, and 24-hour room service. Two on-site restaurants provide you with an exciting choice, a casual restaurant where you enjoy a range of local and international dishes. Indeed, Mimir Restaurant is a vibrant eatery located on the first floor of the hotel, that cooperates with local Icelandic farmers who enjoy finding the best seasonal ingredients sourced directly from Icelandic nature. Or you could choose to dine at Grillid, an elegant top‐floor restaurant which has long been one of Reykjavik's finest, famous for its breathtaking panoramic views over the capital city.
The hotel is perfect for conferences and meetings and Radisson Blu offers state‐of‐the‐art facilities making the hotel suitable for all types of events. Other facilities include a fitness center open 24/7, a hair and beauty salon, a barber shop and complimentary parking around the hotel.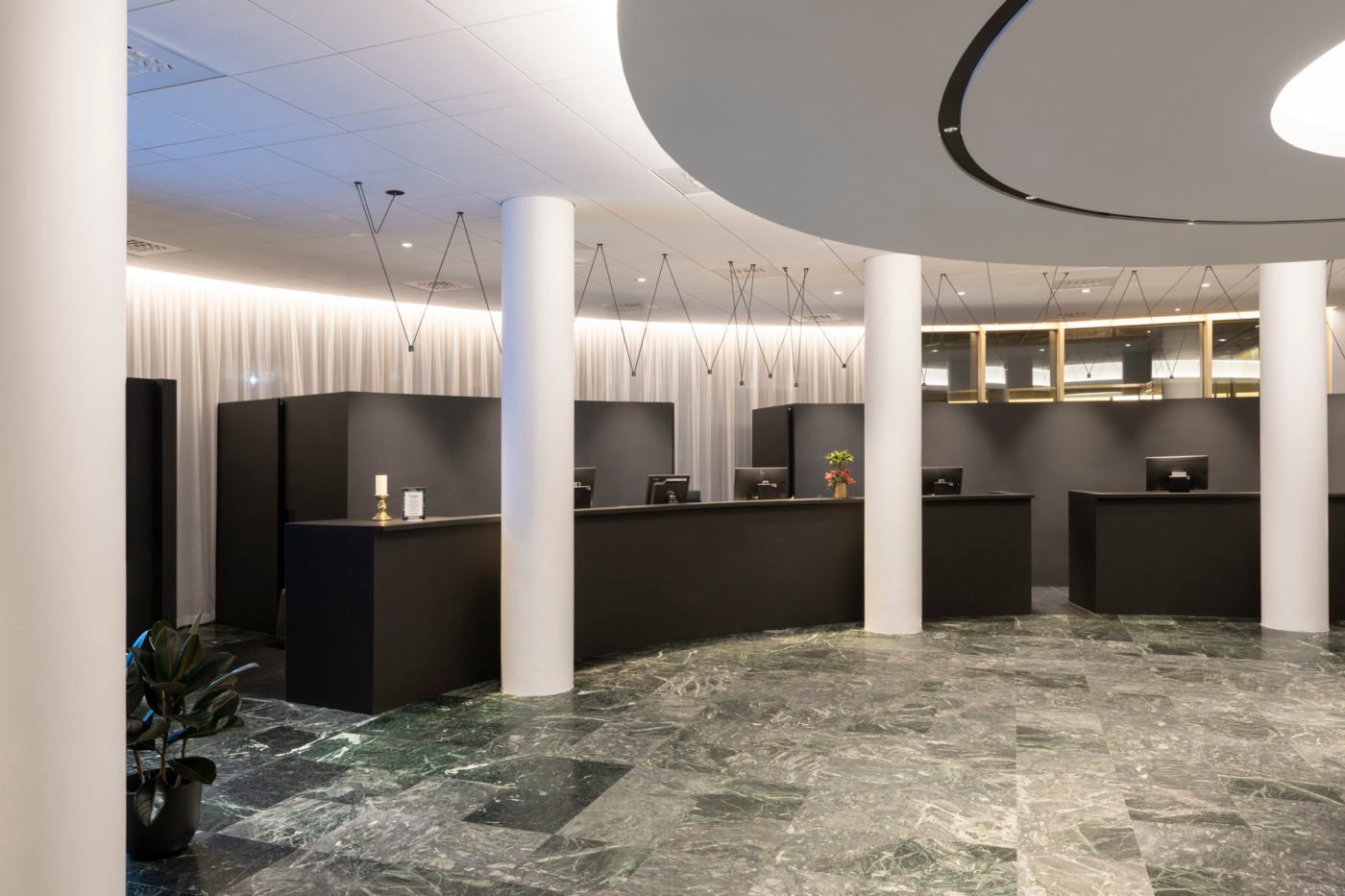 Radisson BLU Saga Hotel
Hagatorg 107 Reykjavík
525-9900, 525-9930
[email protected]
www.radissonblu.com/sagahotel-reykjavik