The Mysterious Hotel Laki
Light, Elves and Volcanoes
Hotel Laki, located in the countryside in the South of Iceland, offers many possibilities for an unforgettable stay. The hotel has large vertical and panoramic windows which flood the spacious dining area and other areas with natural light. On the horizon, the gargantuan Vatnajökull glacier dominates the landscape, to the guests' delight.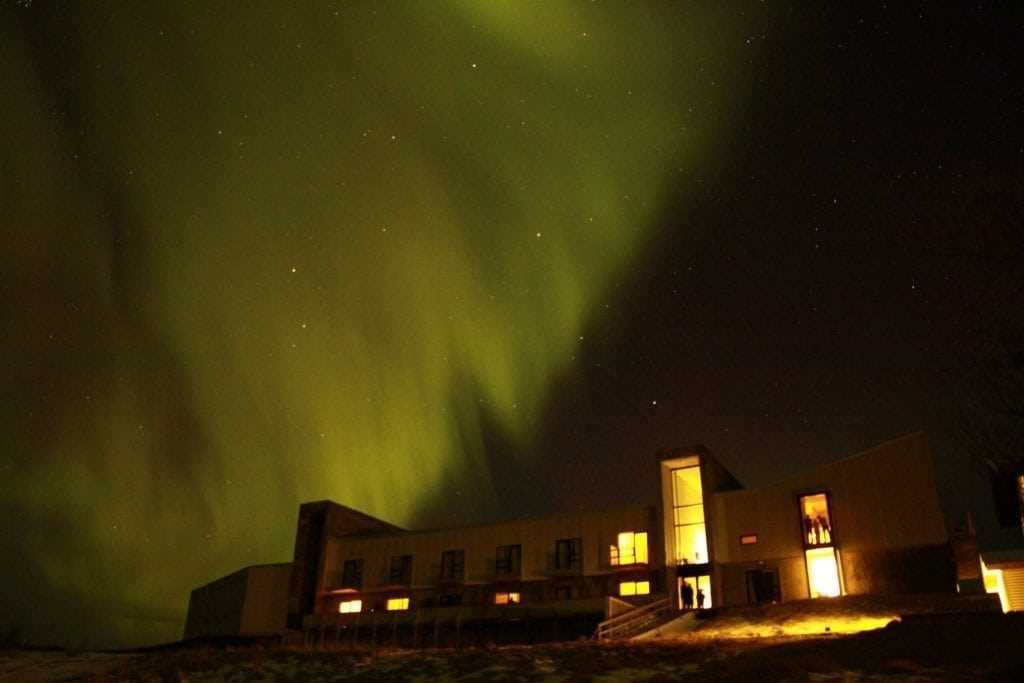 And There Was Light
The hotel's remote location blissfully eliminates all light pollution from urban areas. This is a fortunate quality as it allows the natural light in the spectacular surroundings to shine undisturbed;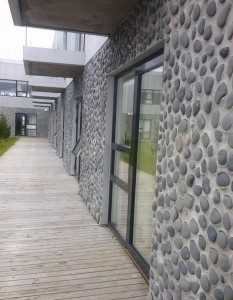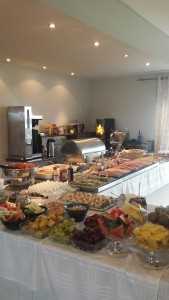 the light nights in the summertime as well as the stunning northern lights in the wintertime. Hotel Laki recently added a viewing platform where guests can observe the great aurora borealis in a glass dome on the roof of one of the hotel's wings. Can you imagine enjoying such an amazing view in the comfort of warmth, wrapped in blankets and perhaps sipping on a cup of hot cocoa? Photographers and the more adventurous travellers can step outside onto a large balcony to fully take in the phenomenon. If you are afraid you will sleep in, just ask the hotel staff to wake you up once the northern lights make their grand appearance.  Hotel Laki is family run and the owners have occupied the premises, Efri-Vík, since 1968. Initially they were traditional farmers but evolved into the travel business in 1973. They started building Hotel Laki in 2005, right beside their old home, and are continuously making improvements to add to the guests' comfort. Today, the hotel has 64 rooms in different categories as well as 15 summer cottages. The family is currently in the process of building a house in the style of the Icelandic turf farmhouse, for guests to enjoy.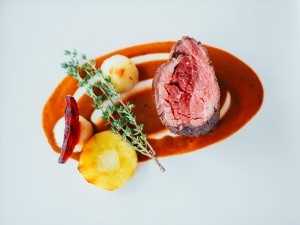 Birdhouse and Telescope
To bird lovers' exhilaration, a bird house is located by a nearby lake where plenty of information about the Icelandic birdlife is to be found. There is also a telescope in the house to allow for live bird watching of the rich birdlife in the vicinity. There you can also buy a fishing licence.
Only 500 metres from the hotel is a mysterious place which is believed by many to be an elf dwelling. A number of people claim to have seen various hidden spirits on the site. Believe what you will, but know with certainty that you can indeed read up on those mystical creatures on a vibrantly displayed monument, dedicated to them.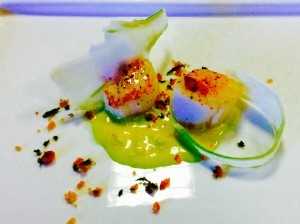 Equally close by is another historical site dedicated to the history of volcanic eruptions in Iceland, where visitors can view layers of ash dating back 1000 years and find an abundance of information on volcanic eruptions.
The renowned natural pearls of Skaftafell National Park, Jökulsárlón, Ingólfshöfði and Laki are also in close proximity of the hotel, so if you are planning to do some hiking during your stay in Iceland, the hotel is sure to suit your needs.
The nearest urban area is Kirkjubæjarklaustur where you will find both recreational and necessary services, such as a swimming pool, post office, bank, supermarket, healthcare centre and information centre among others.
Hotel Laki is open all year round. -KB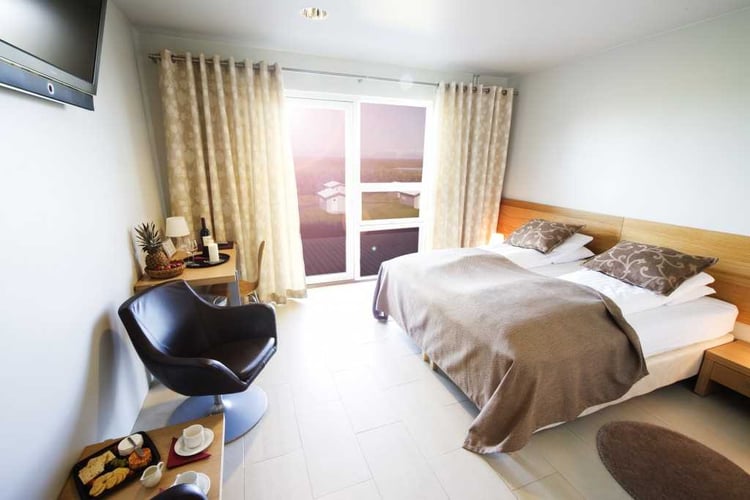 Hotel Laki
Efri-Vík • 880 Kirkjubæjarklaustri
+354 412 4600
  [email protected]
  www.hotellaki.is