Interview with Guðni A. Jóhannesson, director general of Orkustofnun the National Energy Authority of Iceland
Orkustofnun – the National Energy Authority of Iceland – is based in the centre of Reykjavík at Grensásvegur — which, only about fifty years ago, was on the outskirts of the capital. Orkustofnun was formed in the late sixties, when plans were laid for harnessing the Þjórsá, Iceland's longest glacier river, at Búrfell. The hydropower plant, along with ISAL's aluminium smelter, marked Iceland's industrialisation.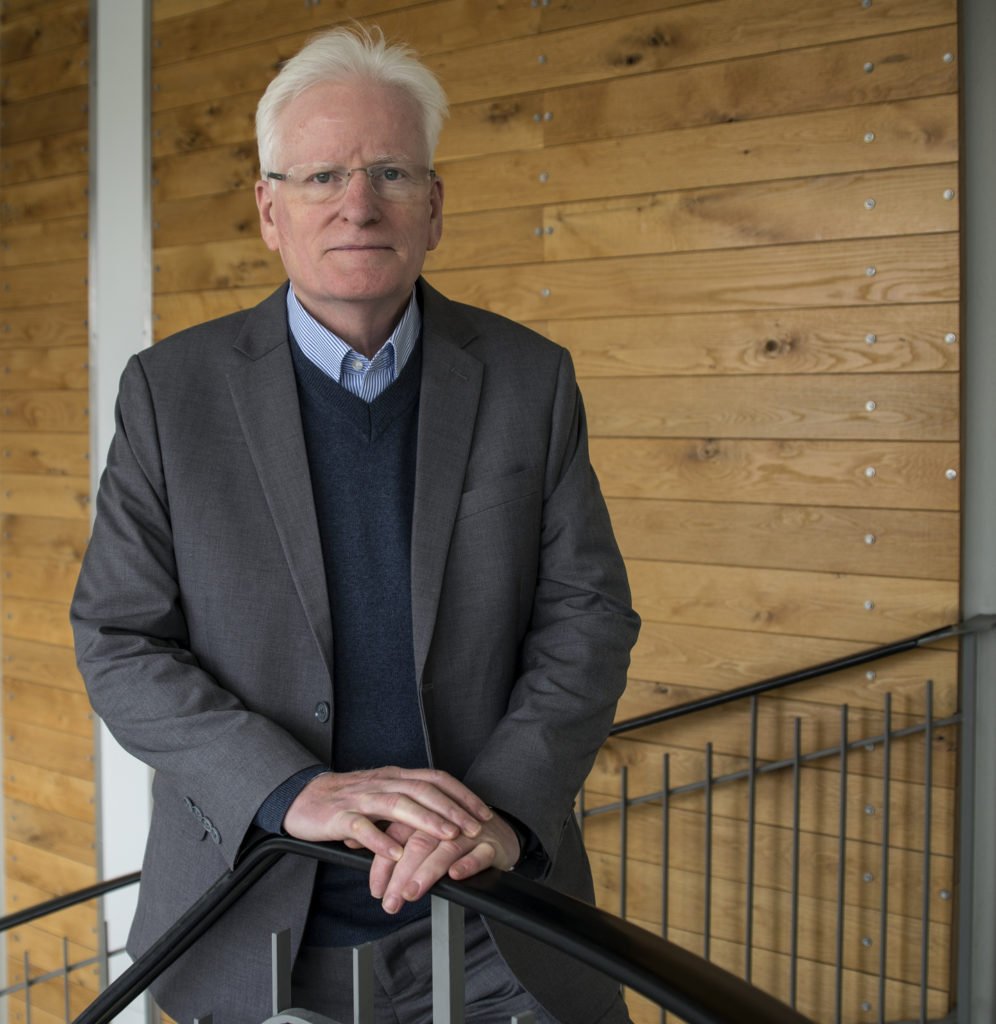 Orkustofnun is a government institute under the Ministry of Industries and Innovation. Its main responsibilities are to advise the Government of Iceland on energy issues and related topics, license and monitor the development and exploitation of energy and mineral resources, regulate the operation of the electrical transmission and distribution system and promote energy research.
From bottom to top five in 50 years
Fifty years ago, Iceland was in deep economic crisis when the shoals of herring, that had boosted the economy for decades, failed to migrate into Icelandic waters from the Norwegian Sea. This led to thousands of Icelanders emigrating, mostly to Sweden but to Canada and Australia as well. However, the ambitious industrialisation plans transformed the country and ever since, Orkustofnun has been at the forefront of Iceland's hydro-power and geothermal industrial revolution. From being in the custody of the World Bank fifty years ago, Icelanders' living standards are presently in the top five worldwide.
Orkustofnun's director general since 2013 is Guðni A. Jóhannesson Ph.D. In the early seventies, Mr Jóhannesson went to Sweden to study engineering and in 1990 became a professor at the Royal Institute of Technology in Stockholm, leading the Building Technology Division. "The research facilities and the multidisciplinary research environment of Orkustofnun have given the institution a status as one of the leading geothermal energy research institutions in the world for over three decades," Mr Jóhannesson said when I sat down with him at Orkustofnun's headquarters at Grensásvegur. "Orkustofnun has been instrumental in the execution of government policy regarding exploration and the development of geothermal resources, and in advising communities, companies, individuals and foreign governments about their utilisation of these resources," he adds.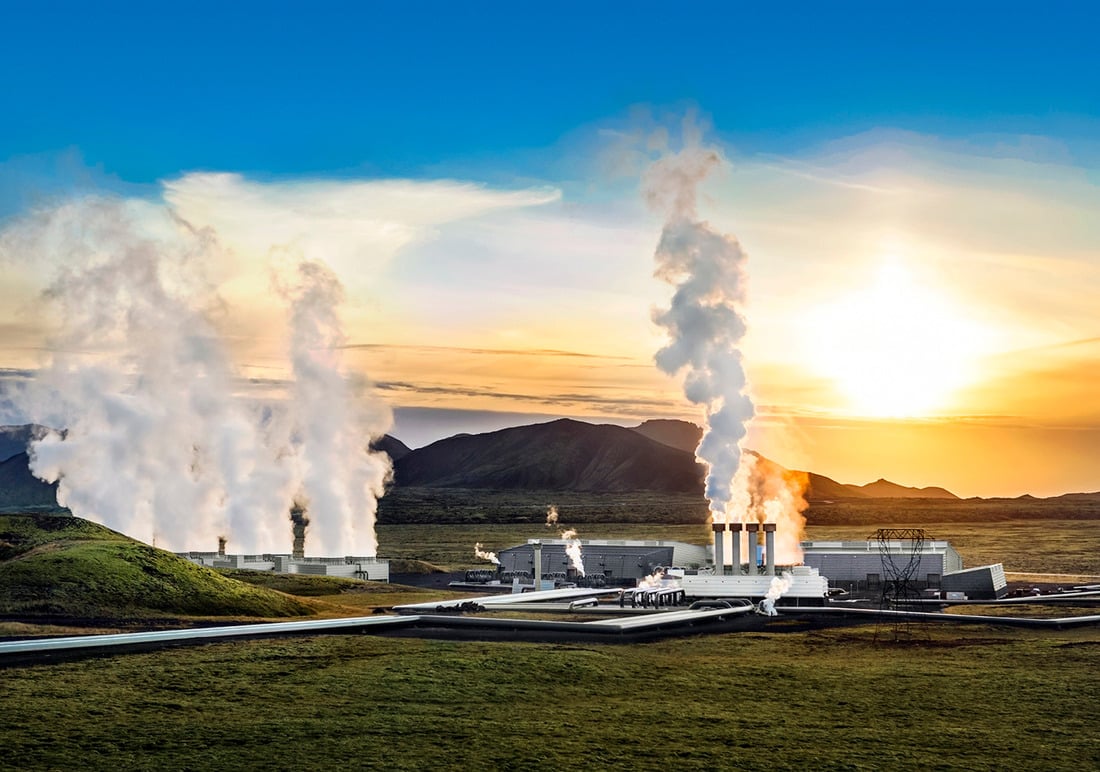 Deregulation to meet new challenges
From the beginning of the 21st century, the Authority has undergone fundamental changes, with a major restructuring to meet new challenges, as the electricity and power transmission companies were separated. Mr Jóhannesson explains that: "The Icelanders unbundled the companies and now transmission and distribution are totally autonomous in operations from electricity generation. The energy companies are now decoupled from transmission and distribution of electricity. Thus electricity generation becomes a competitive industry."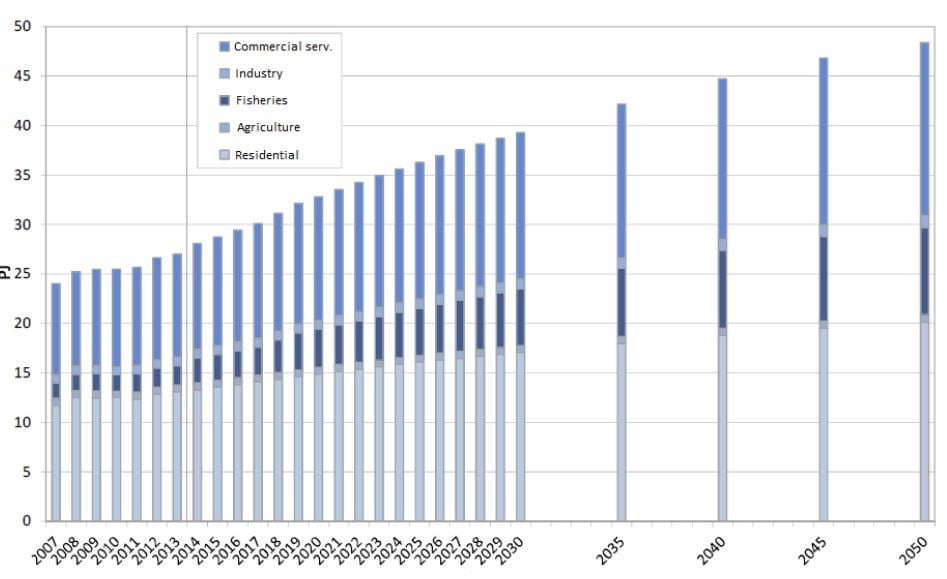 Since 2003, steps have been taken to outsource exploration and monitoring services to ensure the financial independence and integrity of Orkustofnun. As a result of changes in energy legislation, the GeoScience Division was separated from the Authority and a new government-owned institute was established under the name of Iceland GeoSurvey. Then in 2008, the Hydrological Service Division merged with the Icelandic Meteorological Service to form The Icelandic Meteorological Office. Administration of the funding of government-financed research, surveying and monitoring remains with Orkustofnun, which also has the responsibility for filing research reports and data, maintaining databases and providing access to open domain information for all. Orkustofnun also runs a library with a unique collection of literature and research reports on geosciences and related energy exploitation.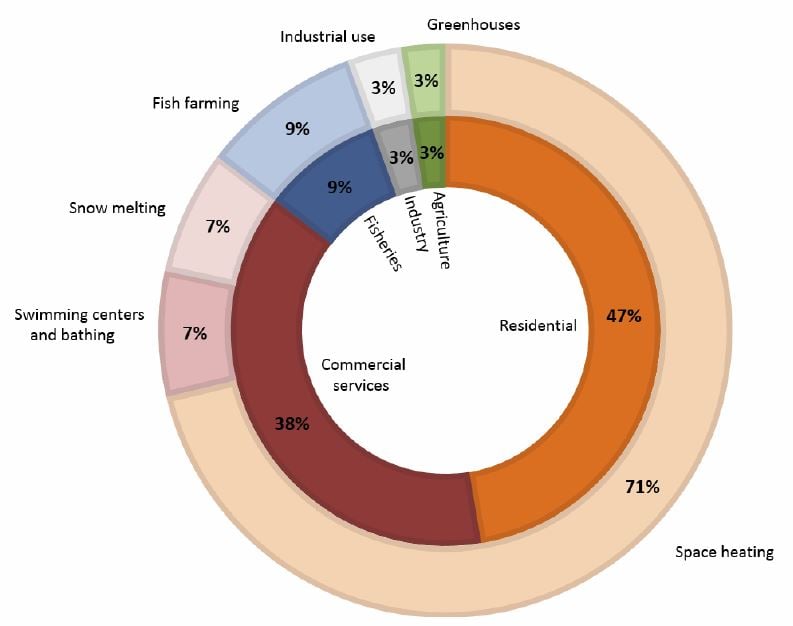 United Nations University Geothermal Training Program
This brings us to an institute which is high on Mr. Jóhannesson's agenda and which has been in operation since 1979 and of which Mr Jóhannesson is now chairman of the board. The United Nations University Geothermal Training Program is run as a separate unit within Orkustofnun, based on a contract with Iceland's Ministry of Foreign Affairs and the United Nations University in Tokyo, which was established in 1975 on the initiative of UN Secretary General U Thant. The UN Training Program began offering fellowships for Master studies and Ph.D fellowships in 2008 and since that same year, the Icelandic Branch has been exclusively financed by Iceland whereas previously financing was equally split. That was a big statement by Iceland.
"We offer various courses and activities to students from all over the world. We are able to choose from all the expertise here in Iceland, which makes the program one of a kind. Teachers come in for whatever lectures or supervision are required, as we source specialists from Icelandic companies and institutions. Thus, each year we have about one hundred teachers working with the program," Mr Jóhannesson says, pointing out that in 2015, training in project management was added and since 2016, the UN's Sustainable Development Goals were integrated into all courses to fight climate change.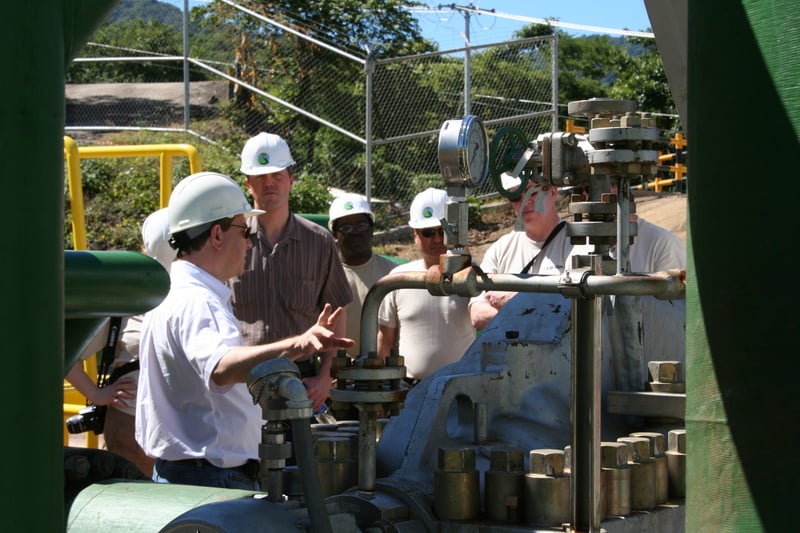 "The program has been providing short courses in East Africa on an annual basis for about 60 people of whom about 30 are from Kenya. Kenya is ranked 9th in the world in terms of the amount of electricity generated by geothermal energy. In fact they are fast approaching Iceland in terms of geothermal electricity generation. The same type of program has been offered in El Salvador for Spanish-speaking experts since 2006," Mr Jóhannesson says.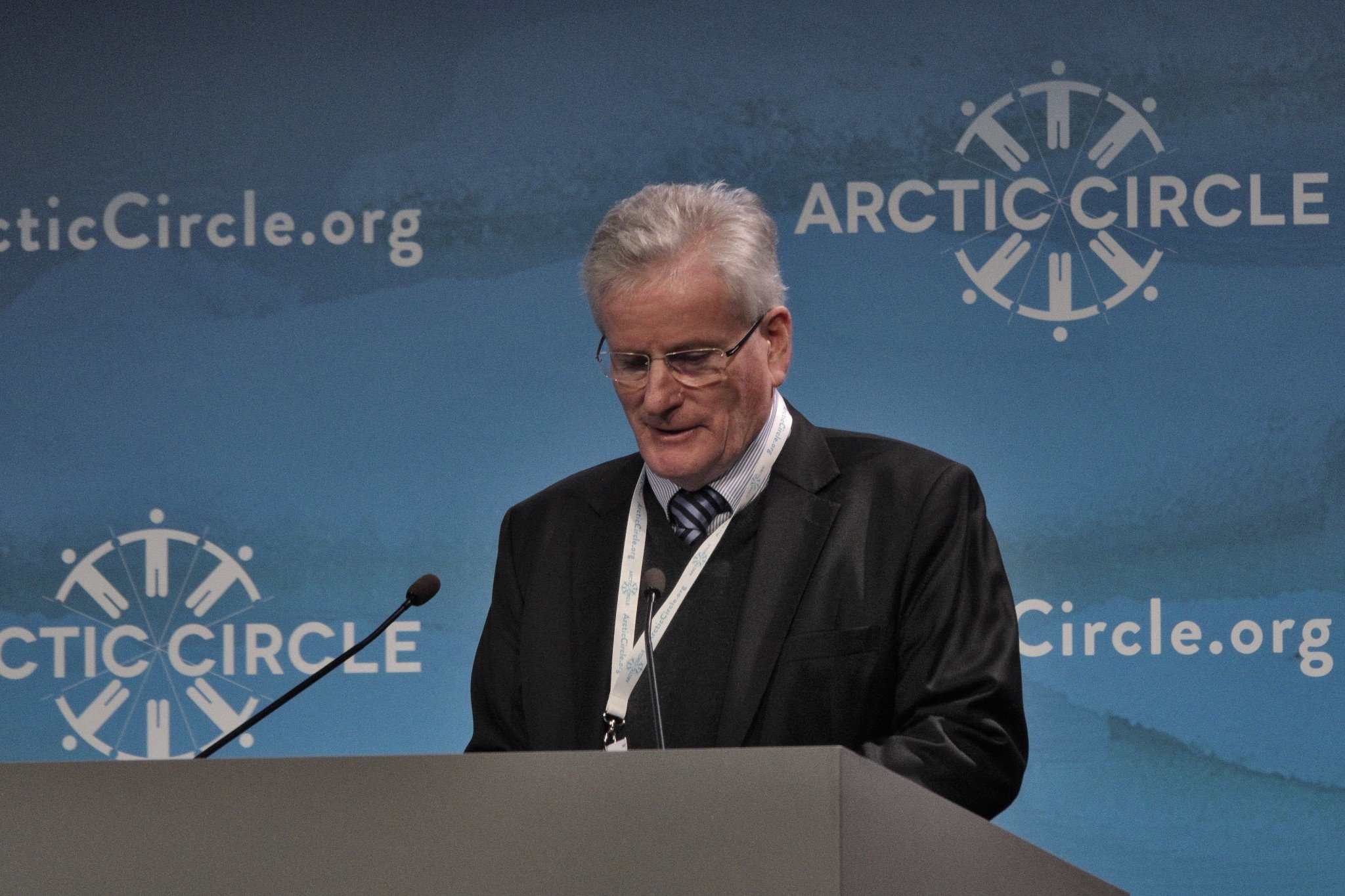 The Magic of Two Companies' Cooperation in China
The Icelandic company, Arctic Green Energy, was formed in 2006 with the mission to export the Icelandic success and leadership in geothermal and other renewables to Asia. Arctic Green Energy's success in China in cooperation with the Sinopec Group is phenomenal. Sinopec Green Energy was also established in 2006. It has become the world's largest geothermal company with 700 employees, having built 328 heat centrals and drilled over 500 wells across 40 cities and counties in China; mostly in Hebei, Shaanxi, Shandong and Tianjin.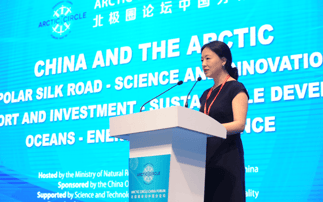 Sinopec Green Energy is expanding to branches of renewables other than geothermal such as solar and wind. Thus has Iceland's expertise and leadership in geothermal and clean tech been extremely beneficial to China's huge market and green energy potential and it's the first geothermal company in China to apply large scale re-injection. Sinopec Green is now working on the planning for the first officially recognized smog free city in Ziongxian City outside Peking.
"We are extremely proud of the tremendous work being done in China so far and are proud of having been able to be of assistance. In total nearly 90 experts from China have been trained at the Geothermal Training Program In Iceland thus creating expertise in a field of extreme importance for China. But as China is now planning to exploit geothermal energy for heating and cooling of 26 major cities, a training programme will be set up in Beijing to provide the necessary human resources based on the experience and knowledge from the Icelandic training programme. This shows how a small country like Iceland can make a difference in helping the most populous country in the world to move mountains," Mr Jóhannesson concludes.