New powder shampoo features bioactive seaweed extract
The Icelandic skin care industry has an interesting newcomer on the market. Zeto is an Icelandic, family-owned biotech/personal care company that sources wild seaweed from the pristine waters of Breiðafjörður, in West Iceland, to produce pure, bioactive seaweed extract that the company uses in its skin and hair products.
A family business
Zeto has a fascinating family story, with seaweed taking centre stage in the brand. "I'm a geographer who mastered in sustainability and I fell in love with seaweeds when I was mapping coastal habitats," said owner, Eydís Mary Jónsdóttir. "My mother taught me to love nature and foraging, so I grew up with her making things like soaps and creams using foraged ingredients. My brother is a specialist in extracting proteins and other natural bioactive compounds and he has worked with seaweed for many years. When the three of us put our passions together, Zeto was born. Seaweeds are one of the most sustainable, nutrient dense organisms found on our planet, packed with bioactive, skin-enriching ingredients." 
Introducing Zeto's powder shampoo
Zeto is excited to release its powder shampoo, which is a new, innovative form of shampoo that is rehydrated at the point of use. Zeto's Balancing Powder Shampoo is a professional quality shampoo that is scientifically formulated to balance the scalp and nourish hair follicles, laying the foundation for healthy, beautiful hair. To use it, squeeze a small amount of powder into the palm of your hand, wet the other hand and gently rub them together to make a thick paste before applying it to thoroughly wet hair. The shampoo includes amino acids and plant-based polymers that help improve shine, volume and combability. "It gently, yet efficiently, cleanses the hair," said Eydís. "We are launching this shampoo this summer and along with it being an effective product, it minimizes the carbon footprint of both packaging and transportation, essentially making it a more sustainable option to conventional shampoos that often contain 70% water."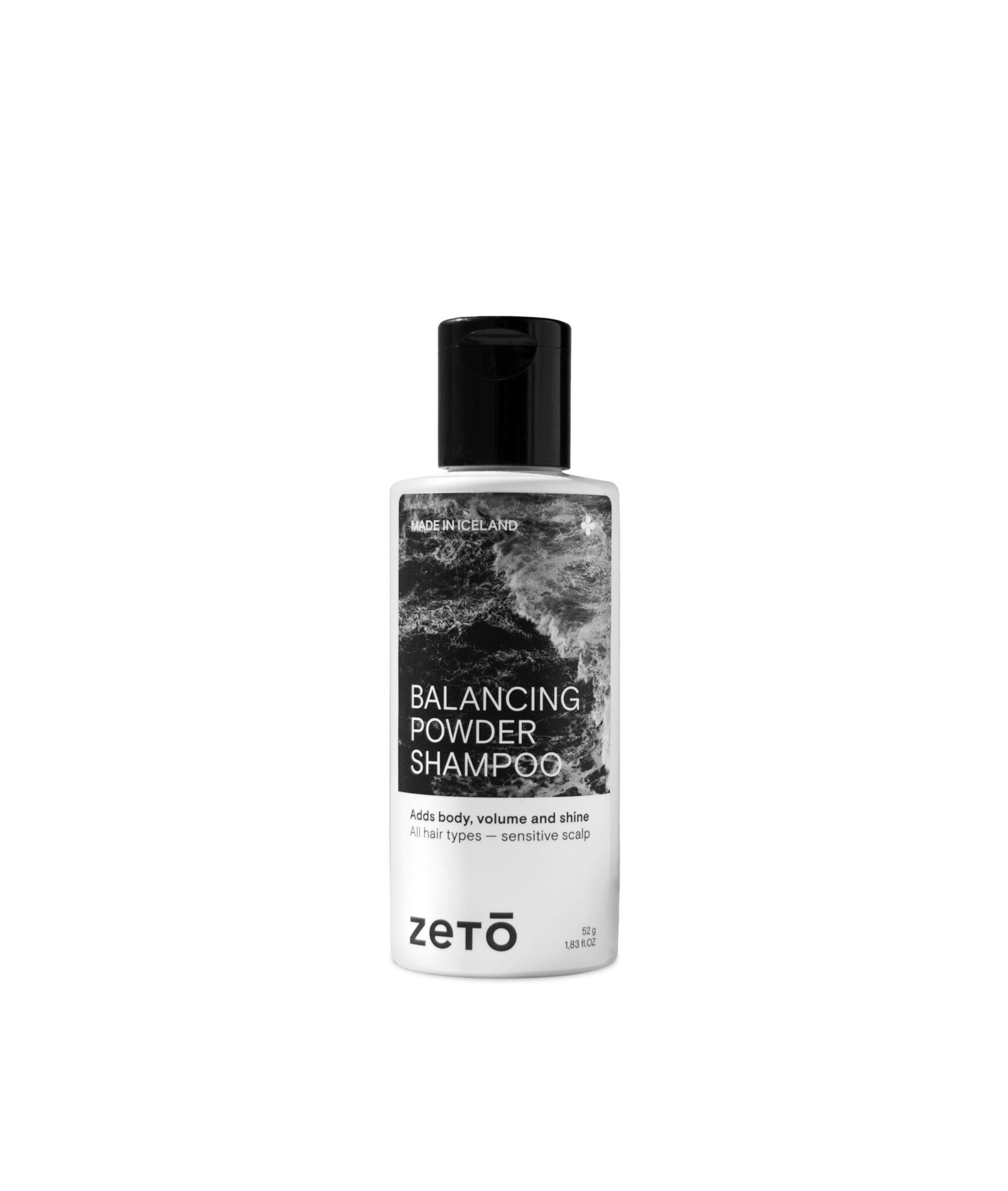 Ideal for sensitive skin
Zeto's Balancing Powder Shampoo is a salon-grade shampoo but it is mild, with quality ingredients that have properties that soothe the skin. "People with a sensitive scalp that have tested our shampoo, say it relieves itching," said Eydís. "This can be a great option for people who are sensitive to preservatives, perfumes and harsh sulfates, which Zeto's powder shampoo does not contain." The shampoo is also safe to use on colour-treated hair and curly hair.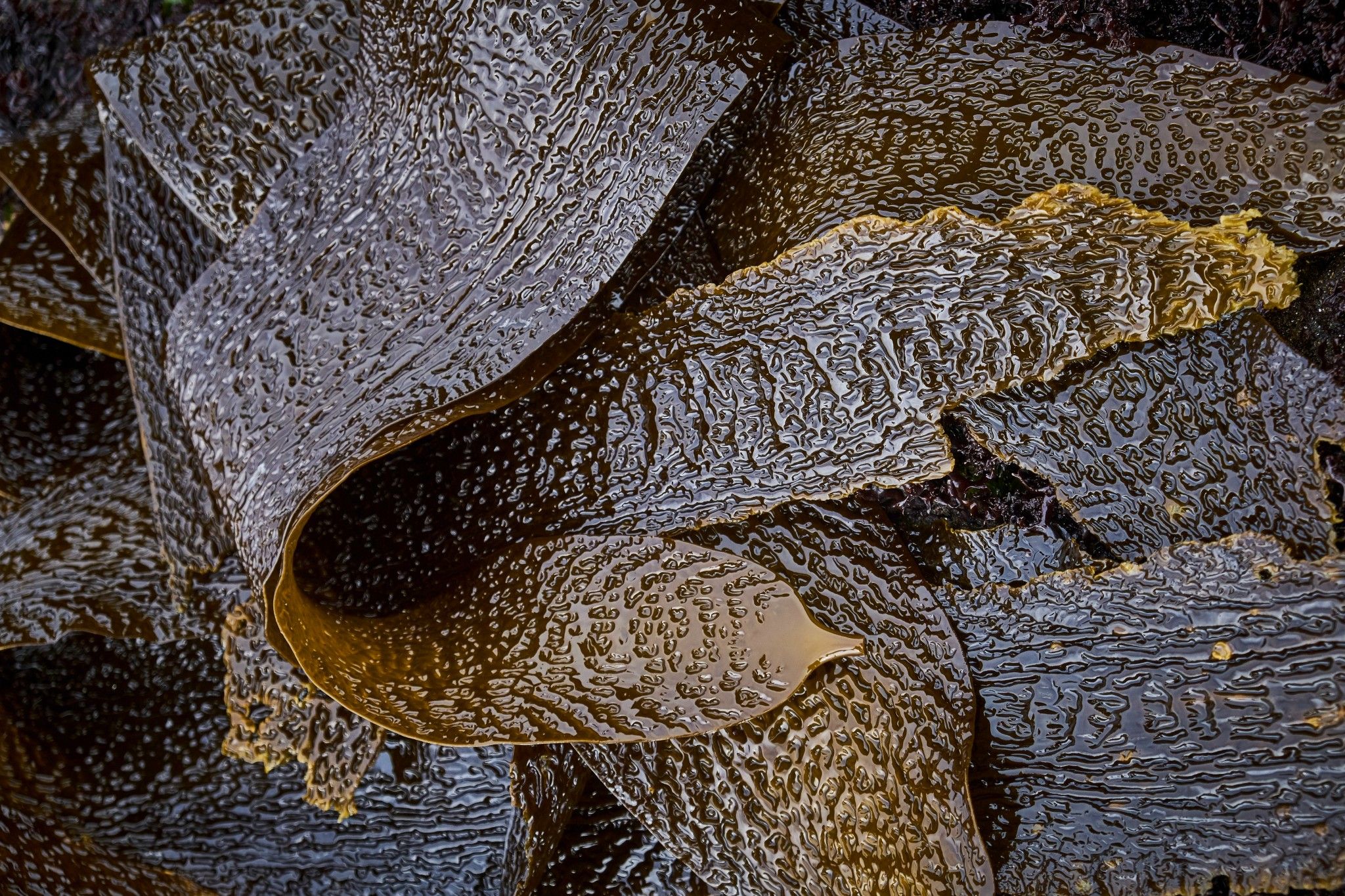 A commitment to sustainability
All Zeto products are formulated with ingredients that resonate well with hair and skin, are biodegradable and nontoxic to aquatic ecosystems. "We work with our proprietary sustainable seaweed extract that we use in all of our products," said Eydís. "We formulate for maximal effectiveness, minimal environmental impact and we never test on animals." The company's commitment to sustainability extends beyond the formulas, as the bottles are not only recyclable but are also made from recycled material to encourage a more sustainable circular economy for plastics.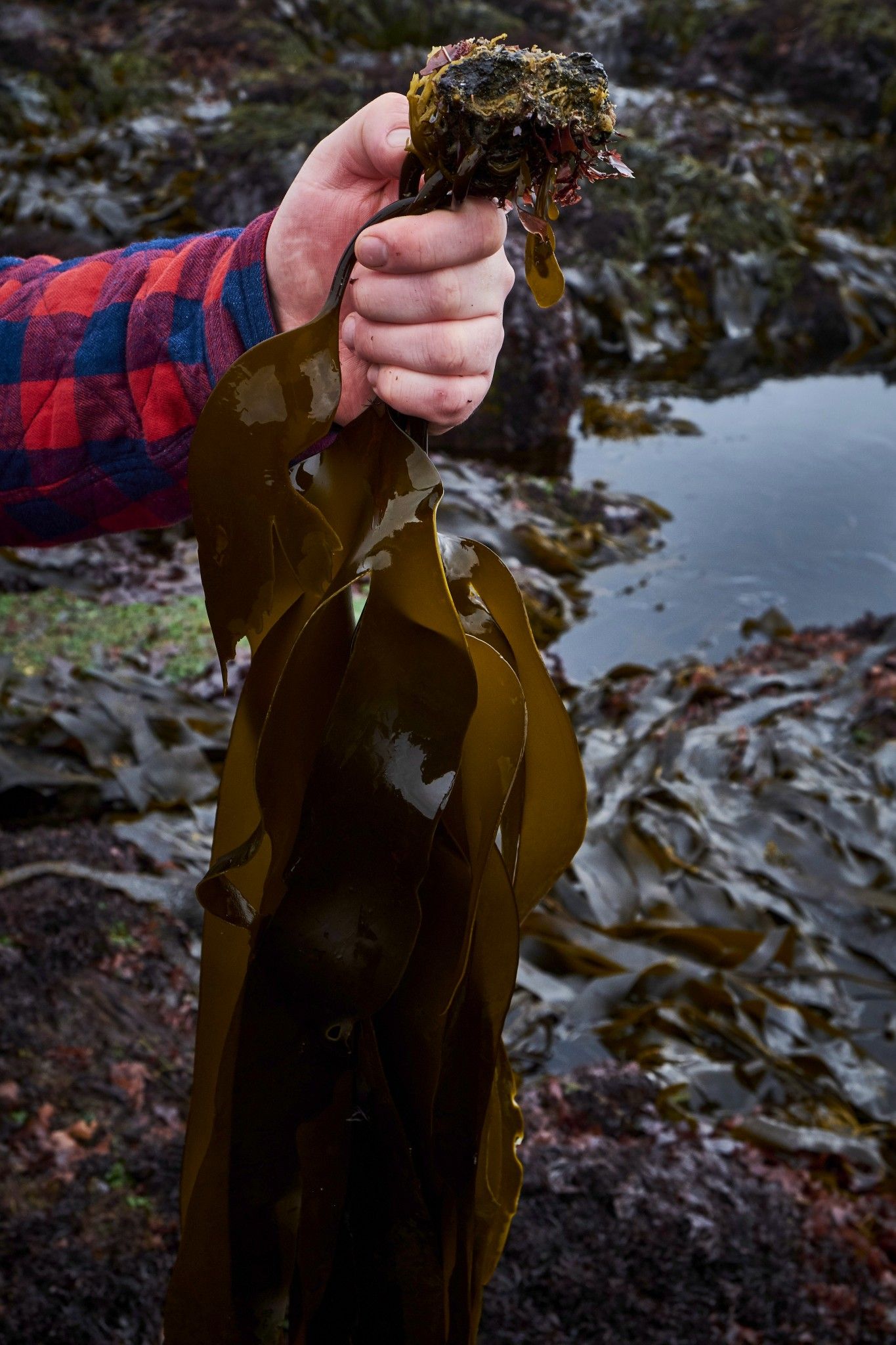 Transparent ingredient list
Ingredients are the key to the product. While seaweeds are the heart of the formula, consumers can be assured that there is no silicone, no harsh sulfates, no fragrance, no EU allergens and no parabens in Zeto's powder shampoo and it's always cruelty free. "We do not use filler ingredients and make sure that actives are always used at efficacious levels," said Eydís. "When there is water in our formulas, it is there to boost the effectiveness of hydrophilic ingredients in our formulas, not to fill up the bottle."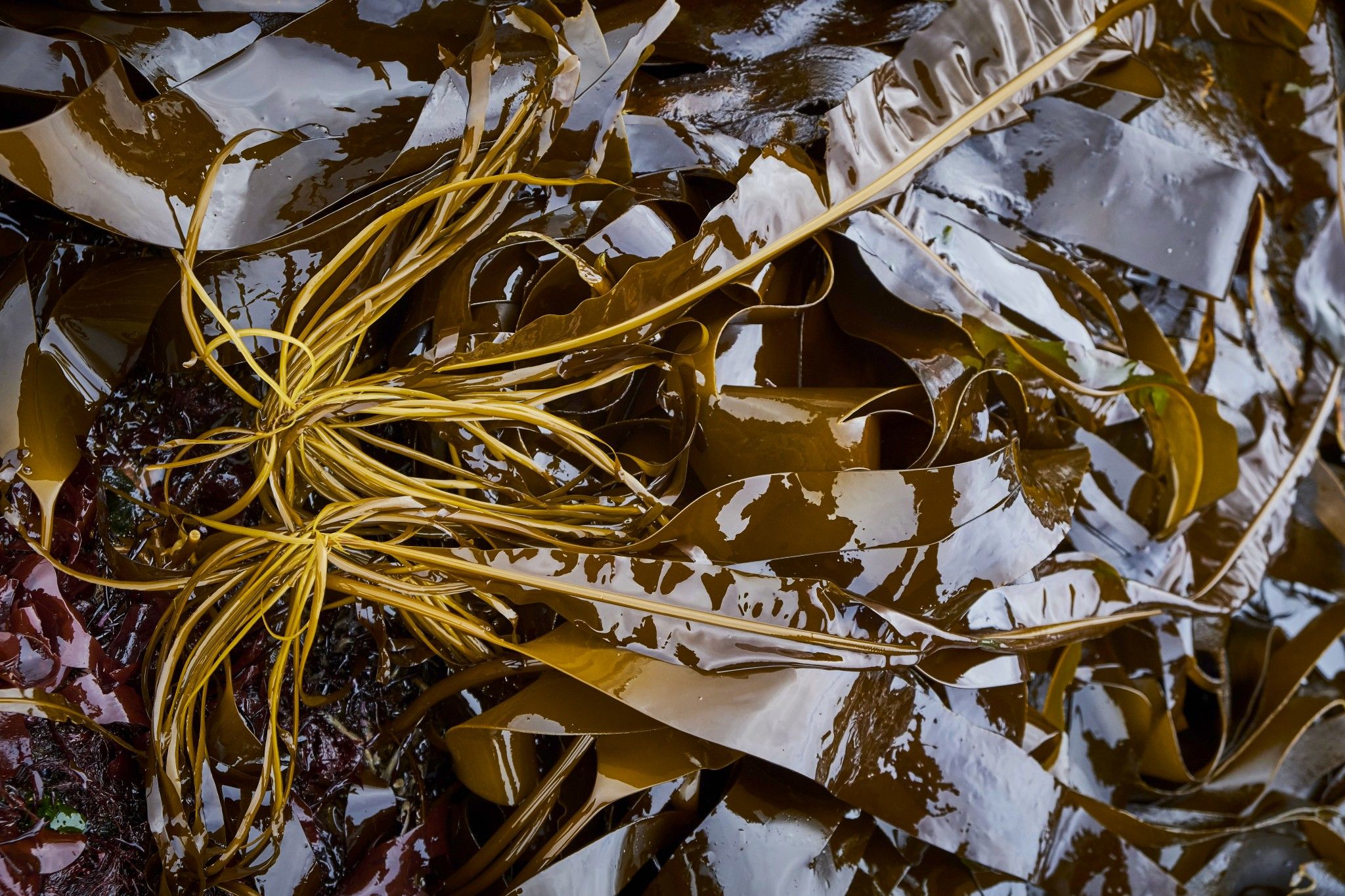 A suitable name
Zeto is a company with strong values, with sustainability at its core, committed to using high performance, time-proven ingredients to create. The company's name, therefore, is quite fitting. The name Zeto derives from Greek and expresses an ardent wish that another should live. "It truly captures the essence of what we strive to do," said Eydís. Being based locally in Iceland, Zeto follows some of the strictest environmental and regulatory legislation in the world, but Zeto even goes beyond that to ensure the highest quality and safety of their products. "We have really strict protocols for our processes and the materials we use and that is something we are not willing to compromise. The proof of our products' performance lies in the 5 years of product development, testing and refinement, but the true test is the positive feedback from our customers."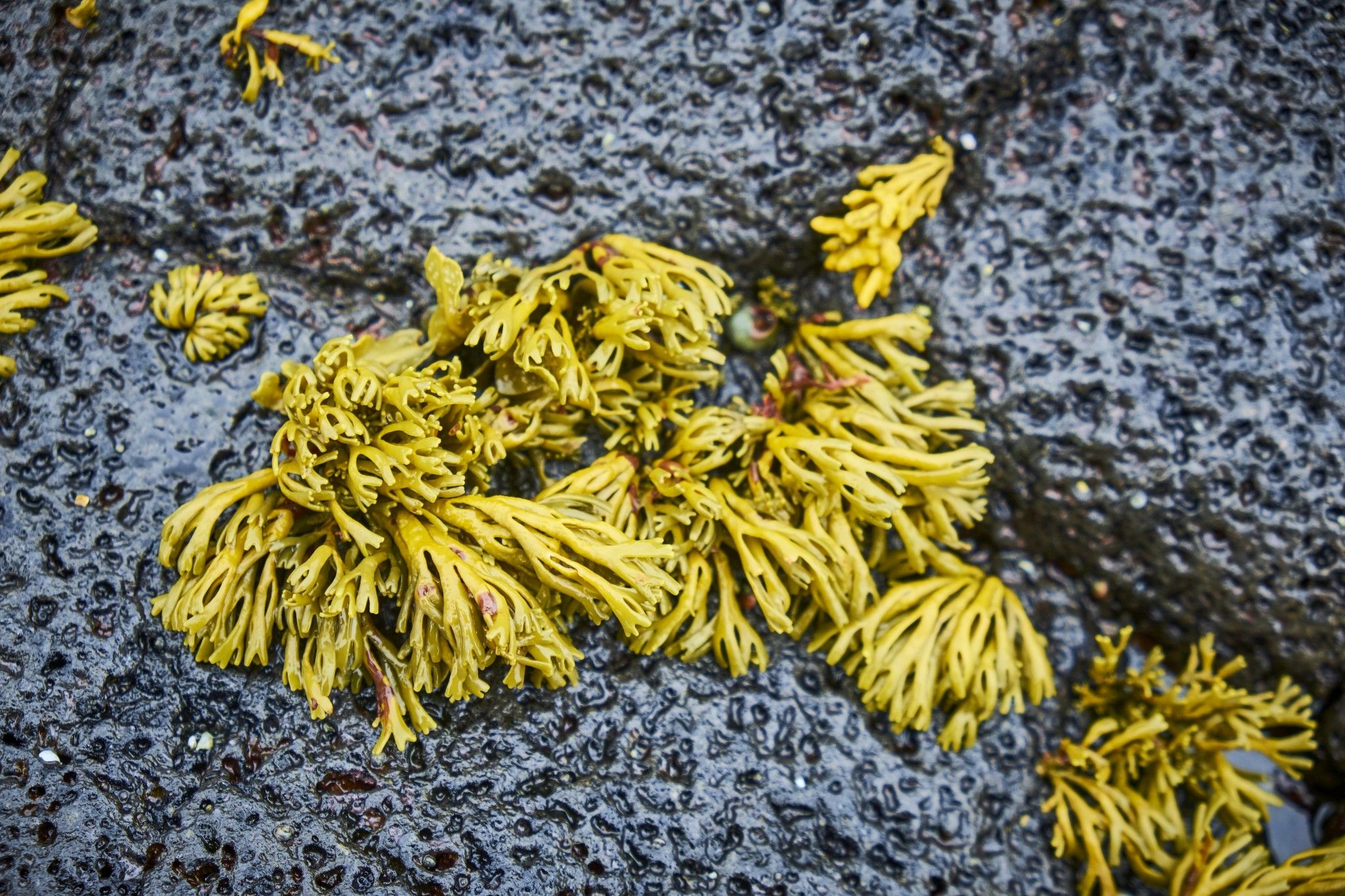 Zeto
JG