Afro-Siglo
The 18th Folk Music Festival in Siglufjörður, North Iceland, starts on the 5th of July
The Folk Music Festival in Siglufjörður, North Iceland, will be held from the 5th to the 9th of July this year. Music from Africa will be emphasized, both in concerts and courses. Musicians from Guinea will teach music and dances from their country. Music from Ireland will also be taught in a speciel course and there will be courses on Icelandic handicraft. The Folk Music Academy is a special course on Icelandic folk music and will, this year, be in English.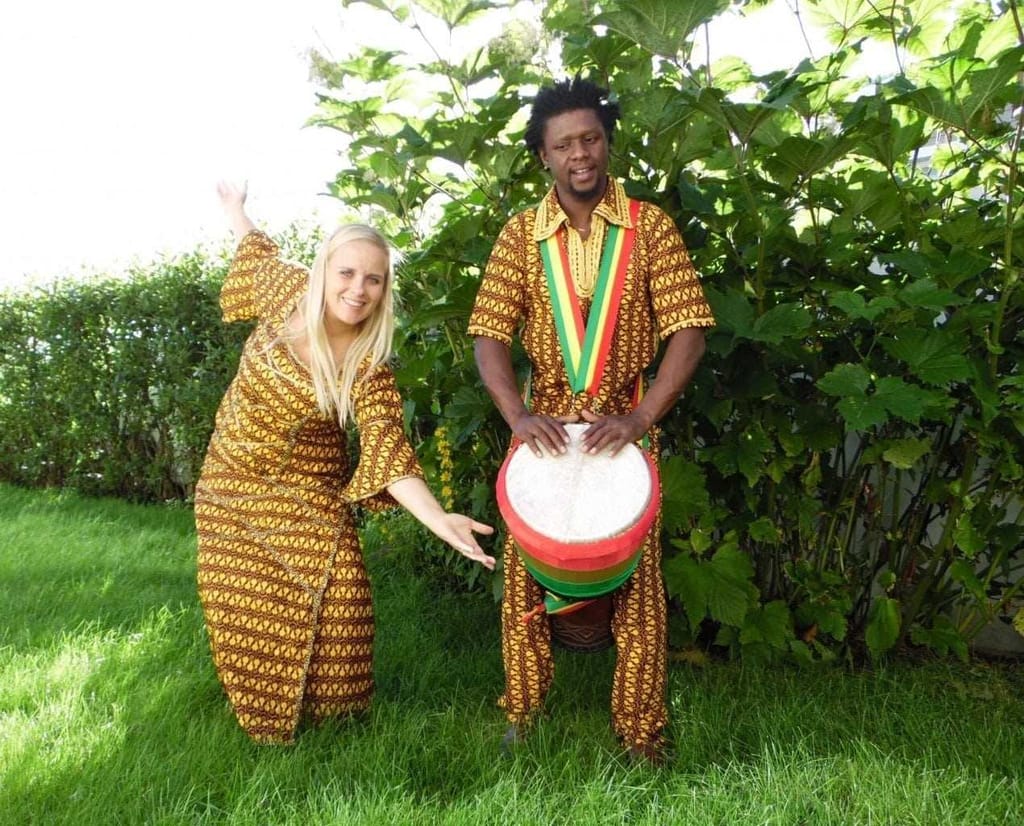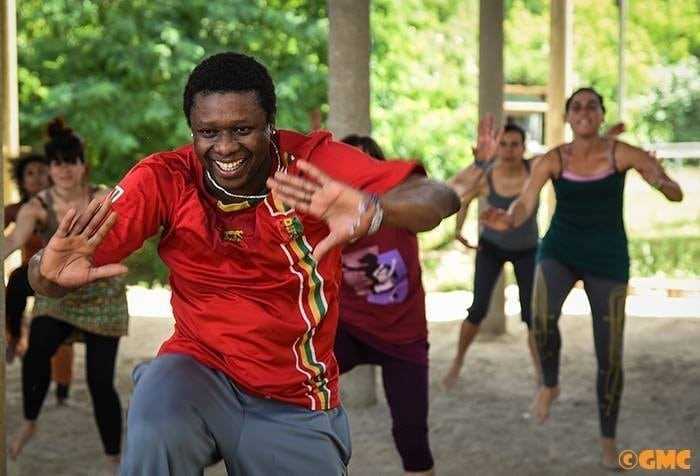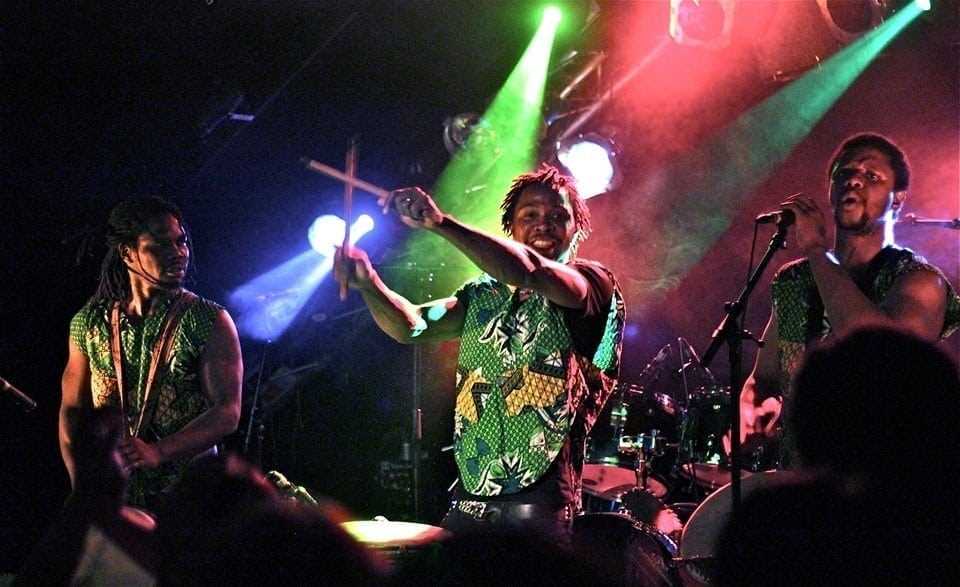 The Folk Music Festival in Siglufjörður was first held in the year 2000. Musicians from all parts of the world visit the festival, together with Icelandic musicians. The festival start Wednesday the 5th of July with music from Norway, Finland and Ireland. Three young Finnish women play and sing their own music in the Hyvä Trio, based on Finnish folk music tradition. Later that same evening we hear the Canadian duo Sophie and Fiachra play and sing Irish folk music, cultivated by the Irish minority in Canada.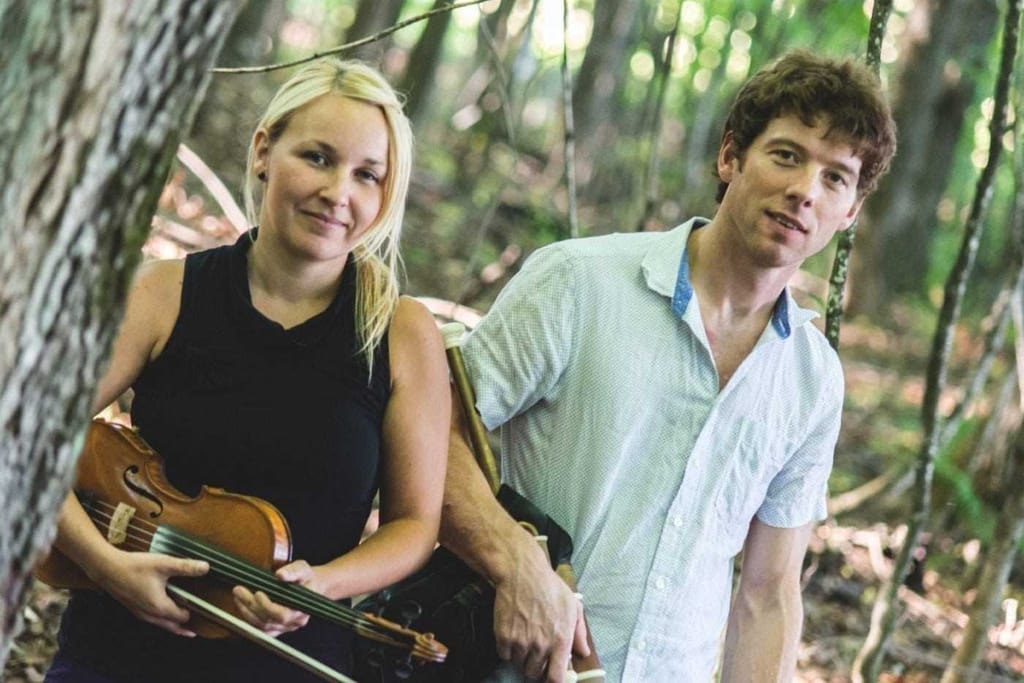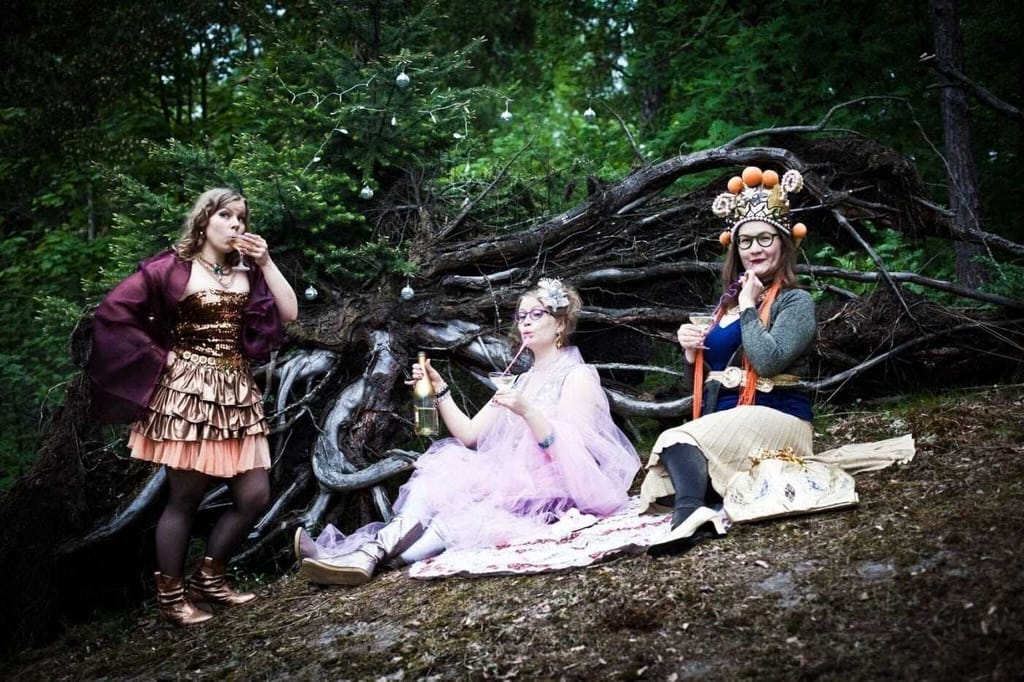 Composers and folk musicians come from all around Iceland. On Thursday evening you get to hear songs from famous Icelandic songwriters from the Eastern part of the country in jazz arrangements. The Kalman Choir from West Iceland gives a concert on Icelandic choir music and the Swedish folk musician Malin Gunnarsson performes her thrilling music. On Friday, 7th July we will get a great performance of Tango music from Argentina, diverse accordion music from the 20th century and Icelandic and English folk musicians sing and play folk songs from the two countries in a varied medley.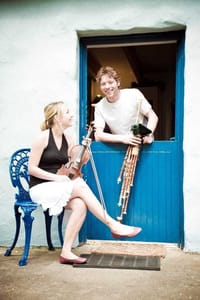 The festival reaches its peak on Saturday, 8th of July. Icelandic folk dances will be taught in the morning and in the afternoon there will be six different concerts. First of all there will be music and dances from Guinea, West Africa. You can also listen to gypsy music from Russia or to songs by mountain peoples from all over the world. The female choir Vasele Bebe female choir will give a sample of music from Balkan countries and you can also hear the Trato Ensemble from Chile perform music from South America. Later in the evening one can join the dancing to happy accordion music. The last concert of the festival will be at Siglufjörður church of Sunday, 9th of July, where the Iceland Youth Symphony Orchestra plays music from Mexico and Poland together with the Unfinished Symphony by Franz Schubert. Soloist is Björg Brjánsdóttir on flute and Gunnsteinn Olafsson conducts. Further information about the Folk Music Festival in Siglufjörður can be reached on www.siglofestival.com