All Natural Storage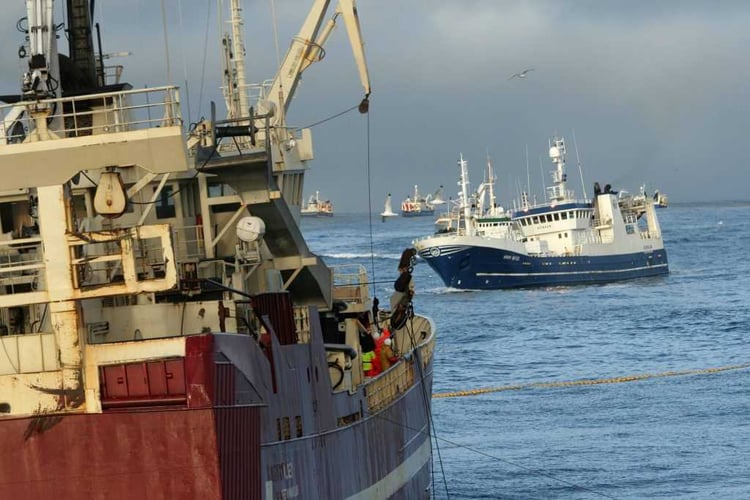 Natural White finds solutions for protecting raw materials.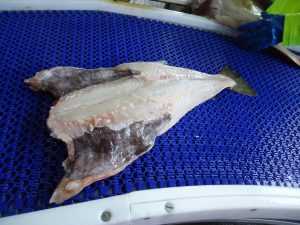 Natural White is a dynamic Iceland-based company that focuses on developing natural methods to protect raw materials before processing. Johannes Arason, who developed the flagship Natural White product, leads the company, which has been operating since 1991. Natural White is a spice/salt solution that binds with protein on cut surfaces, which in turn binds the cellular water. The product eliminates drip loss, keeps the cells turgid and provides an improved texture and quality to buyers. Natural White is made from rosemary full extract (Rosemary oleoresin) and weak mineral salt brine solution.
Groundbreaking Product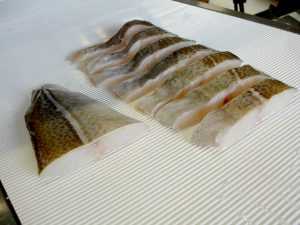 The Natural White formula, which is 100% natural, was first tested on fish products in New Zealand and the results were undeniable. Not only did the fish remain whiter, it held its flavor, and the texture was much improved over the control samples, and the improvement in yield was obvious.  Over subsequent seasons, additional trials were conducted on fresh and reprocessed fish of the many species available in New Zealand, with positive results. Those trials extended to the production and export of some salted cod and ling and the production of cod and Hoki fillet block.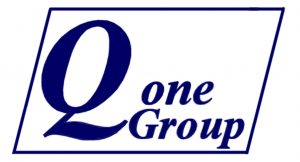 New Focus
In 2011, there was a major change at the company when the main focus shifted to the handling of raw materials, fresh and frozen. A new method was developed to under-cool white fish, cod, haddock, pollock, catfish, and other fish species. The method allows raw materials for fresh and frozen processing to be stored from 12-72 hours, until the fish muscle is made tough to endure filleting, skinning and trimming without drip loss. The processing yield increase is in the range of 5During the salting as storage process; the fish is ready directly after filleting as it is lightly salted with the highest possible yield rate, density and quality.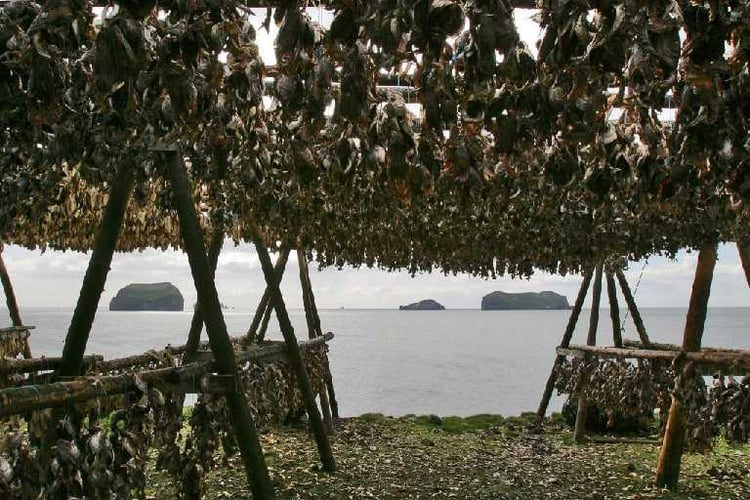 Dedicated, Experienced Staff
Johannes Arason, Jon Aki Bjarnason and Gudni Björnsson have a combined 120 years of experience in the food industry, working with fresh fish, chicken, lamb and other proteins. Johannes has more than 50 years experience as a food technician, while Jon Aki operates the largest canning factory in Iceland, and Gudni has expertise in selling and producing dried fish both in Europe and the United States. "We are working with businesses around the world," said Johannes. "Our experience and knowledge helps businesses find solutions and we are a strong team together."
Natural White
Framnesvegi 19, 230 Keflavik
(354) 775-6000
[email protected]
www.naturalwhite.is
JG
All Natural Storage
Natural White
Jóhannes Arason