A diverse community
Árborg is a worth the visit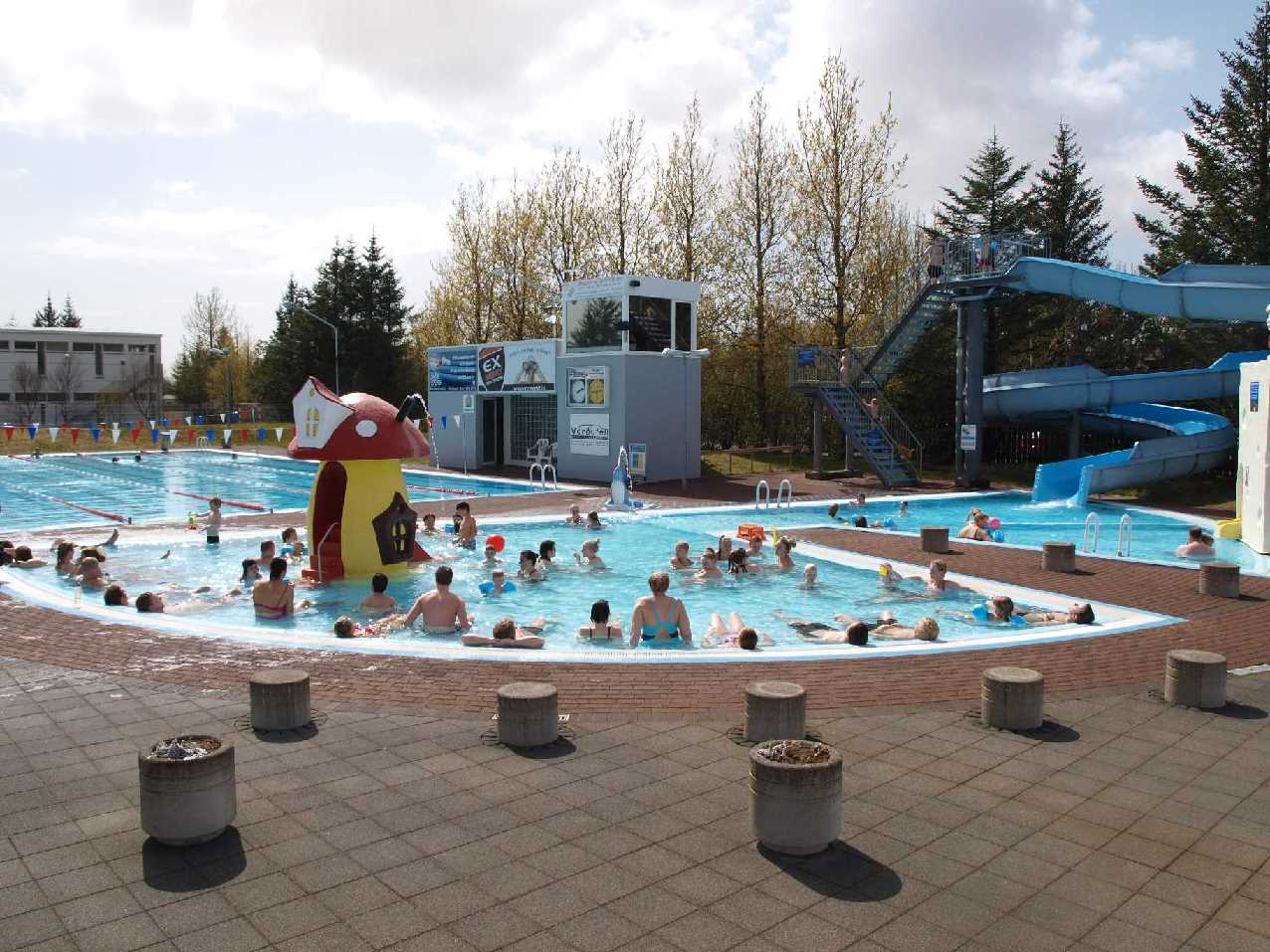 Árborg is a community of three towns: Selfoss, Eyrarbakki and Stokkseyri on the south coast of Iceland, where lush farmlands and large lava fields intertwine to create one of the most interesting landscapes in Iceland. It is also densely populated and with people come culture, history and entertainment.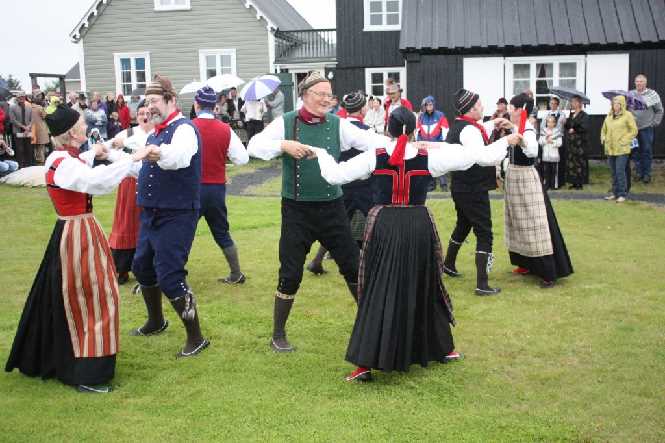 Conquering the sea
The sea is a life giver as well as a life taker. Ever since the first settlers came ashore, boats have launched from these shores and brought back the catch of fish. With no harbour along the whole southern coastline, they went in open boats, rowing for their lives.
Þuríðarbúð in Stokkseyri is an interesting example of an old Icelandic fishing station and the exhibition inside is educational. From there the first Icelandic female cockswain sailed.
Nearby, sits the Icelandic Wonders Museum with the ghosts, elves and trolls that roamed the land in ancient times.
After a ghostly encounter it's time for a spot of bird watching. The country's largest river flows nearby The vast marshlands have shrunk but are still home to thousands of birds each year. It is a very popular spot for birdwatchers who flock here.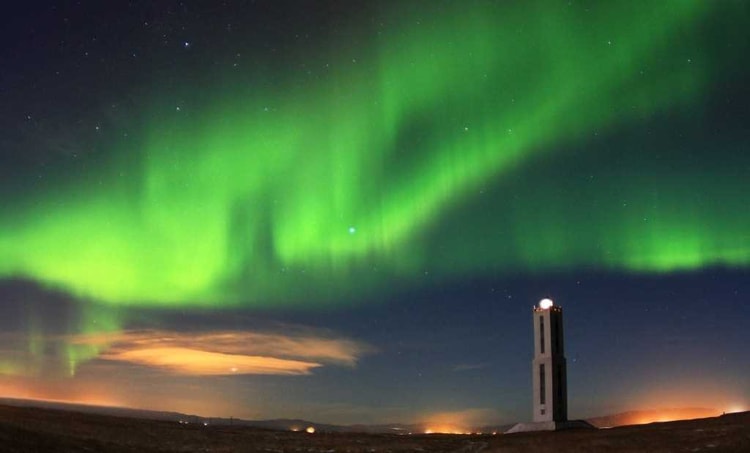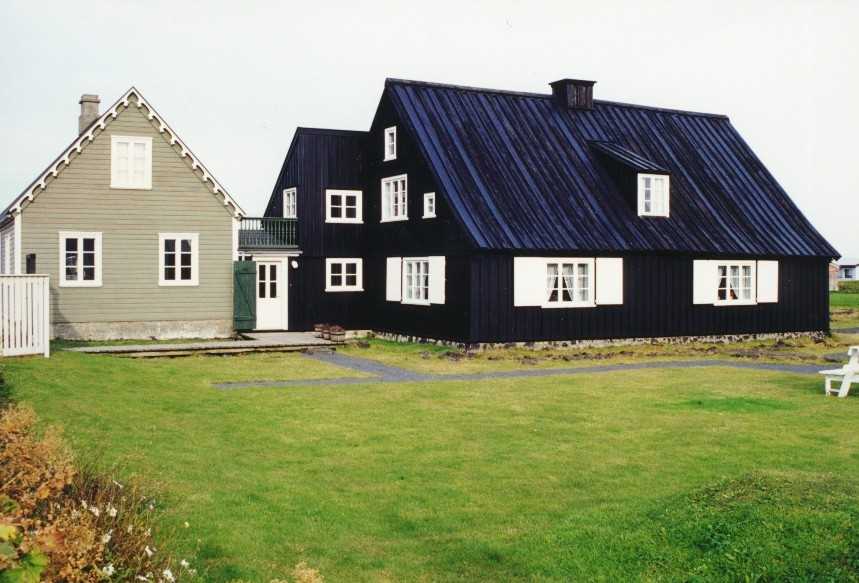 Culture In Eyrarbakki
Eyrarbakki has a heritage museum called, 'Húsið'–'the House'. This beautiful old house, built as a home for a merchant in 1765 was a great centre of culture in its time.  
There are many excellent restaurants and hotels in Árborg and in Selfoss two popular swimming pools. It's an excellent starting point to travel from to the many beautiful spots nearby. – SS
Ráðhús Árborgar
Austurvegi 2 • 800 Selfoss
+354 480 1900
[email protected]
www.arborg.is