Chocolate Designed & Made in Iceland
Omnom produces delightful chocolate in Reykjavík's only bean to bar chocolate factory.
Omnom Chocolate has been making waves in the Icelandic chocolate scene since launching in 2013. The company produces chocolate from cacao beans sourced from Madagascar, Nicaragua and Tanzania. In a first for Iceland, Omnom, takes the chocolate process from bean to bar, sorting, roasting and grounding the beans to create delicious chocolate in a variety of flavours.
From Chef to Chocolatier
Kjartan Gíslason, a trained chef who worked for the renowned Dill restaurant in Reykjavík, partnered with a friend to create Omnon. Kjartan began by experimenting with chocolate at home. "It started out of curiosity," says Kjartan. "As a chef, you make a chocolate mousse or chocolate cake, but you don't think too much about the chocolate process. I began researching more and more, then bought some equipment and Omnom was started." While the company started small, it has grown to a much-loved and wildly popular fixture on the Icelandic chocolate scene.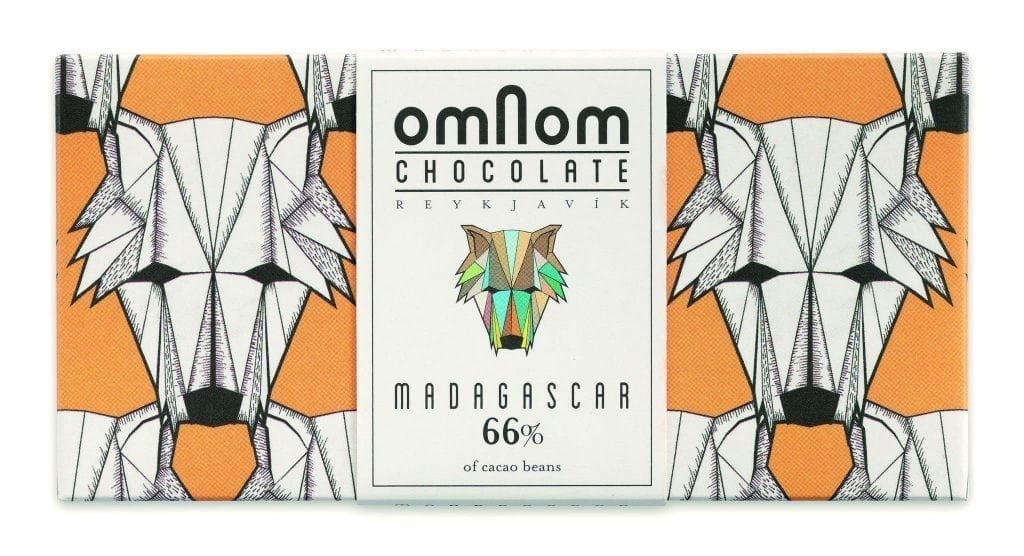 Impressive product range
Omnom has an exciting array of chocolate products including single origin bars such as Madagascar 66% and Tanzania 70%, milk bars like Milk of Madagascar 45%, white bars and flavoured bars like a hazelnut edition that was released for the holidays. A favourite is Lakkris + Sea Salt, which is a favourite among Icelanders and tourists who enjoy black liquorice. The Madagascar and Tanzania bars have very distinct fruity flavours, which are translated in the dark and milk versions. They also have the Coffee + Milk where they add coffee beans instead of Cocoa nibs, resulting in a surprising chocolate-coffee fix.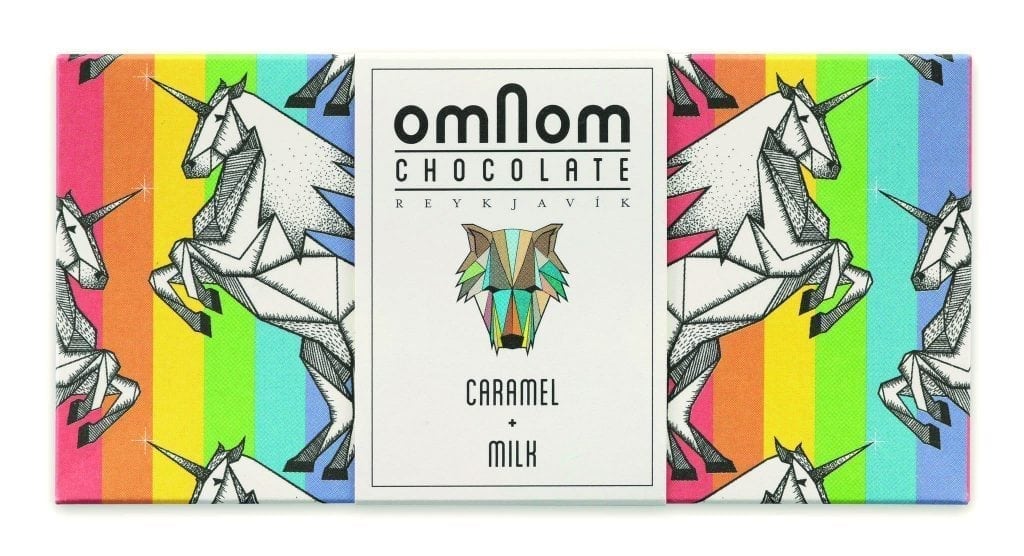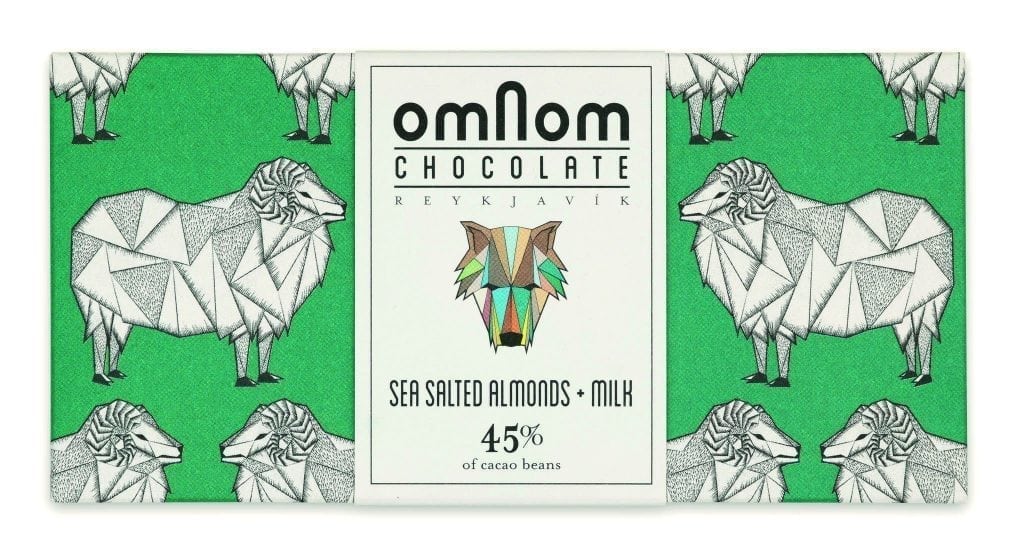 Omnom bean to bar chocolate factory
The factory, which is located in the hip neighbourhood of Grandi near Reykjavík's harbour, offers daily tours at 14:00. The tours give visitors a chance to learn about the whole bean to bar chocolate making process, and guests are given plenty of samples along the way to taste the different flavours! The hour-long tour, which only costs 3,000 kr., is a lovely way to spend some time learning about Iceland's sole chocolate factory, the creative process behind the products, the story behind the exquisitely designed packaging—and getting the chance to buy some bars! An essential stopping place during your visit to Reykjavík!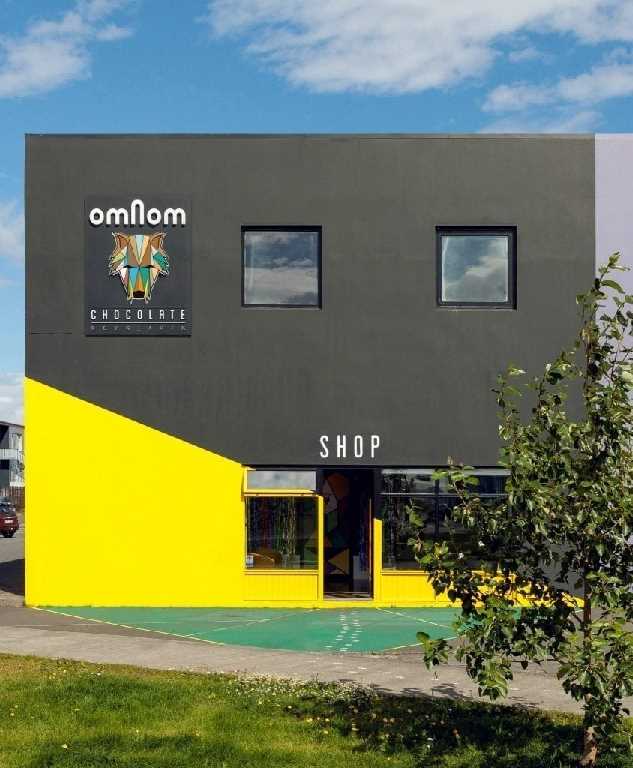 OMNOM
Hólmaslóð 4, 101 Reykjavík
+354 519 5959
www.omnomchocolate.com