Nordic Chic at Its Best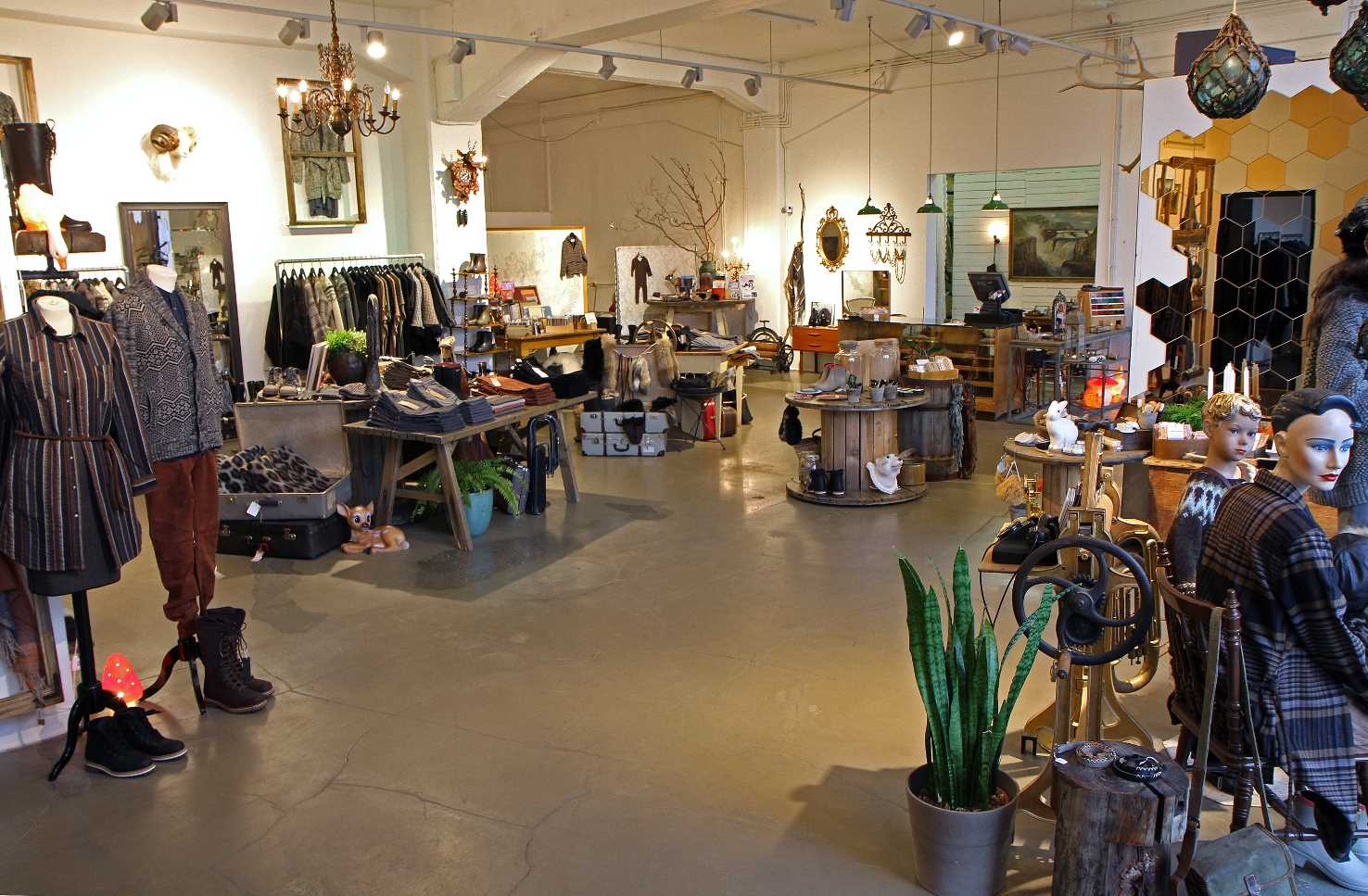 Modern Icelandic Fashion Brand Farmers Market Makes Waves in Grandi
Farmers Market is an Icelandic design company and clothing brand that features designs that mix modernity with classic Icelandic heritage. Natural fibres, muted colours and unrivaled craftsmanship are at the centre of each piece of the collection.
Founded in 2005 by a young artist couple – a designer and a musician, Farmers Market has become a staple in Icelandic fashion, found in the closets of artists, musicians, everyday Icelanders and hip tourists.  The clothes are impeccably styled with pieces suitable for city life while sustaining the outdoor elements. "We place ourselves at a junction," said Farmers Market designer Bergþóra Guðnadóttir. "A place where heritage meets modernity, the national meets the international, and the countryside meets the city. We find this an exciting place to explore."
The brand focuses on sustainability, respect for the environment and the use of natural fabrics. Farmers Market works with materials including local Icelandic wool to waxed cotton fabrics from British Millerain to raw Indian silk. The use of synthetic materials is kept to a minimum.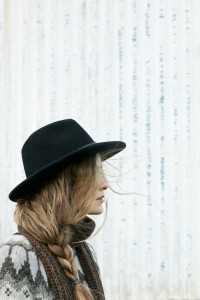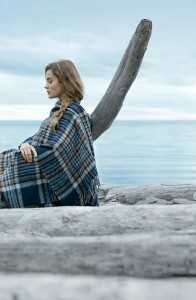 While knitwear is at the core of the brand with luxurious cardigans, sweaters and dresses; Farmers Market also creates quality pants, skirts, tops and underwear for women. For men, the brand offers knitwear along with shirts, pants, vests and underwear. Scarves and hats are also a must for men and women. Adorable sweaters and jumpsuits are on offer for children.
Farmers Market's flagship shop, Farmers & Friends, is situated in the up-and-coming Fishpacking District in Grandi. Just a 20-minute walk from the city centre, Grandi is home to a growing number of businesses including a microbrewery, ice cream shop, restaurants and gourmet butcher. Farmers & Friends is the perfect place to purchase clothing and accessories, while browsing a perfectly curated selection of CDs and LPs, books, and other goods. It's a fun shop to spend some time while exploring the charming old harbour district.  The shop is open Monday-Friday 10 a.m.-6 p.m. and Saturdays 11 a.m.-4 p.m.
-JG
Farmers Market
5521960
Hólmaslóð 2, 101 Reykjavik
www.farmersmarket.is
[email protected]