The Warmth of Nordic Fur
Feldur Workshop specializes in the design and production of high quality fur products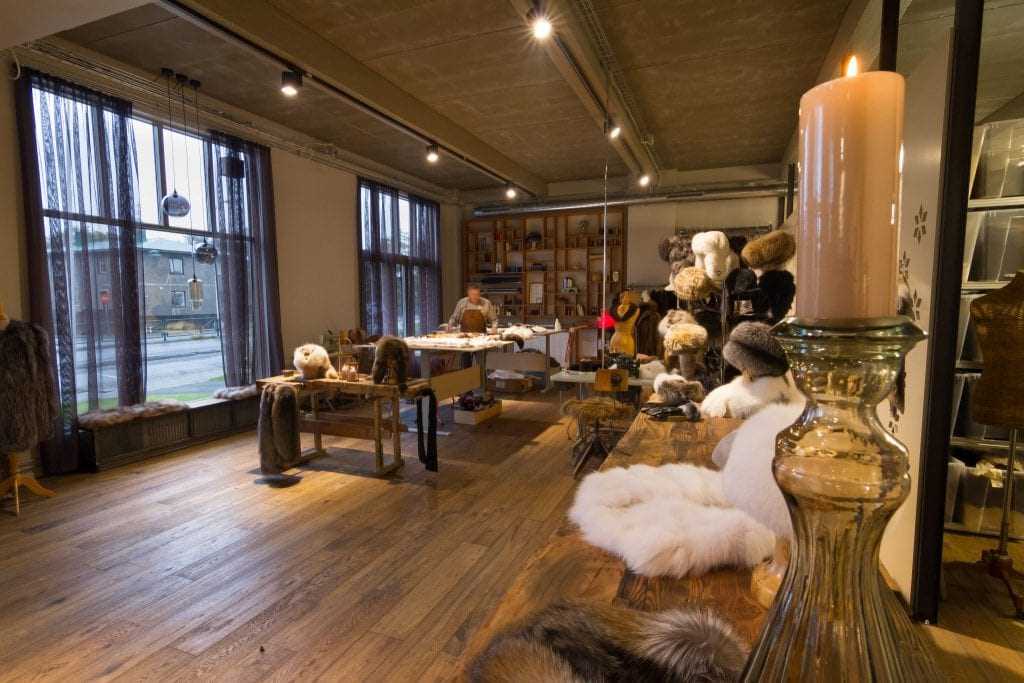 Feldur Workshop is an Icelandic company, situated at Snorrabraut 56 in downtown Reykjavik. They offer products from fox, mink, reindeer and sheep, to name just few, for wear or for home decoration.
The groundfloor is newly renovated in a stylish and practical manner to best accommodate the various fur products designed and handmade on site. One of Iceland's most respected interior designers, Leifur Welding, created an open space plan to grace the classical, yet modern product designs offered in the shop. The highlight for most visitors will surely be the opportunity to observe the master furrier himself at work in the midst of the workshop, where he meticulously patterns coats, hats, gloves, collars, vests, jackets and headbands from different furs.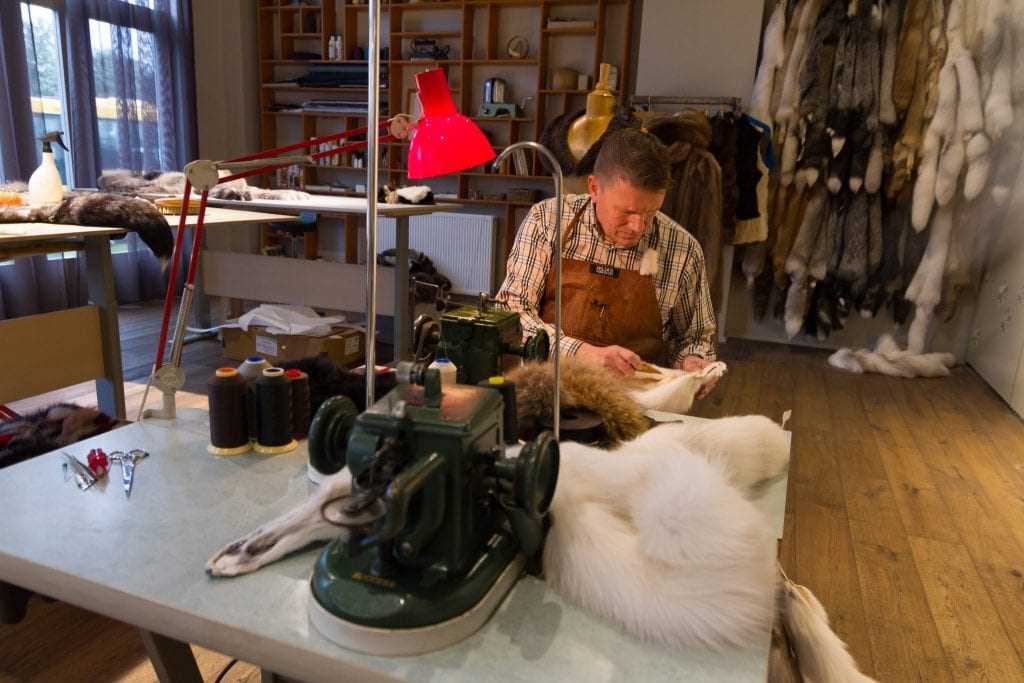 Heiðar Sigurðsson studied in Sweden for four years and has since worked as a furrier for about 30 years. He opened Feldur Workshop in 2006. "We specialize in accessories like hats, gloves, collars, vests and headbands though I also design fur coats and jackets", he says.
In Feldur Workshop, you can also buy designs made from sealskin, which Mr. Sigurðsson gets from Greenland, such as shoes, collars, jackets, coats and handbags which can be used as both fashionable garments or heart-warming souvenirs.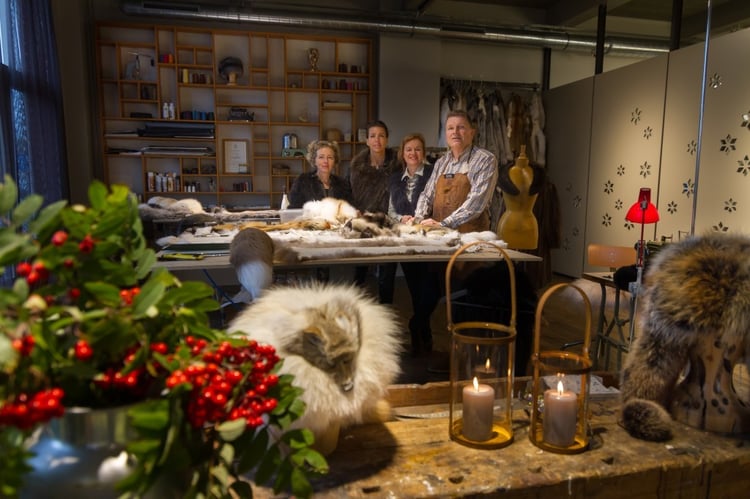 Inspired by nature and people
Feldur Workshop prides itself in offering only high quality items in their collection. When asked where he gets his inspiration from, Mr. Sigurðsson tells us that the Icelandic nature and extreme weather have been his main sources of inspiration, as fur and wool have kept the cold north winds at bay for centuries.
He also stresses that he puts great emphasis on his customers' happiness. In addition to seeking inspiration from nature's elements, he also says that his customers give him a great deal of inspiration, as well. That's not hard to imagine, given that he works in the middle of the open space and has a good chance to seek information about his customers' desires. This is also a way for the furrier to stay in close, personal contact with his clients.
It's worth mentioning that he also provides skillful repairs to furs, free of charge, when a Feldur Workshop product is brought in.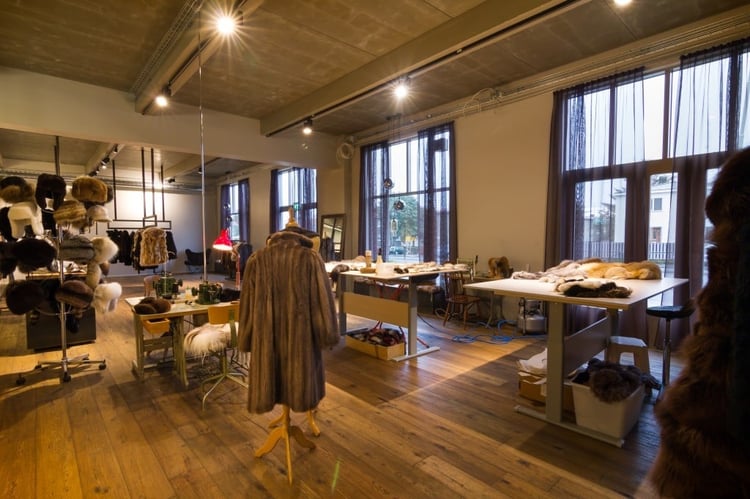 Accessories for your home
Then there are the accessories for your home – made from first class fur and skin. Mr. Sigurðsson produces decorative natural skin products such as lamb hides or reindeer skins to cover your sofa or hang on your wall, or more processed items such pillows from lambskin. Could you imagine a piece of Nordic nature beautifying your own home such as a skillfully made accessory from high quality material?


A selection of shops
If you are interested in buying Feldur Workshop's products, we recommend you try to take the time to visit the workshop on Snorrabraut 56, to enhance your buying experience. Alternatively, there are a number of stores in Reykjavik that keep his designs in their collections. Among these located in the centre of Reykjavik are Rammagerðin, Geysir, Mýrin and Ravens. Some stores in Kringlan and Smáralind shopping centres also carry his products, as does the Duty Free shop in Keflavik airport. Some hotels also carry a selection of items, such as Grand Hotel, Hilton Hotel and Natura Hotel.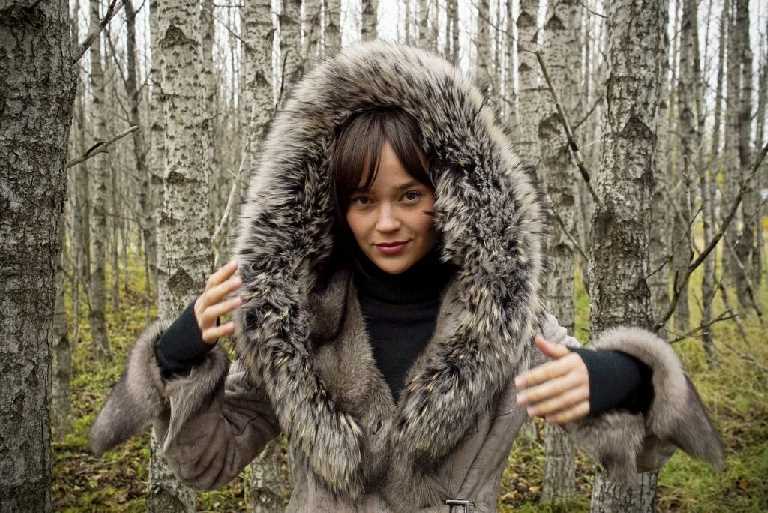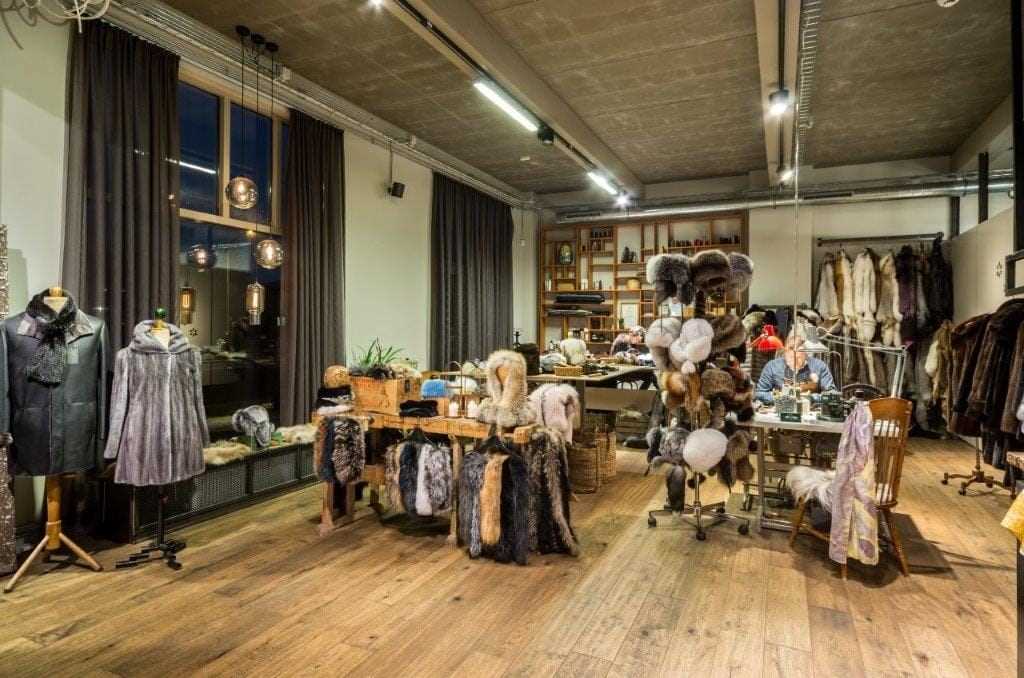 You can also view the Feldur collection on their website. Mr. Sigurðsson says he plans to build a web shop so 
people can order online in the future. His designs are available in some shops in Scandinavia as well.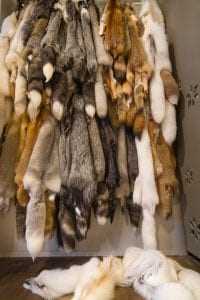 Yes, fur is 'in'–whether it's to wear or as something to decorate your home with.
Feldur verkstæði
Snorrabraut 56
105 Reykjavik
Phone: 5880488
[email protected]
www.feldur.is