Spaks Fashion Design Studio
Iceland's #1 Designer Label for Today's Woman
Fashionistas take note─ If you're looking something uniquely Icelandic to add to your wardrobe, you need to visit Iceland's number one specialist in women's designer clothing. The Icelandic fashion house, Spaksmannsspjarir, (or Spaks for short), translates roughly to "Clothing for Clever People" and is the oldest fashion design label in Iceland. And as one of the very first fashion designers in the country, with 25 years of experience under her fashionable leather belt, CEO and head designer Björg Ingadóttir is very intentional in her design process.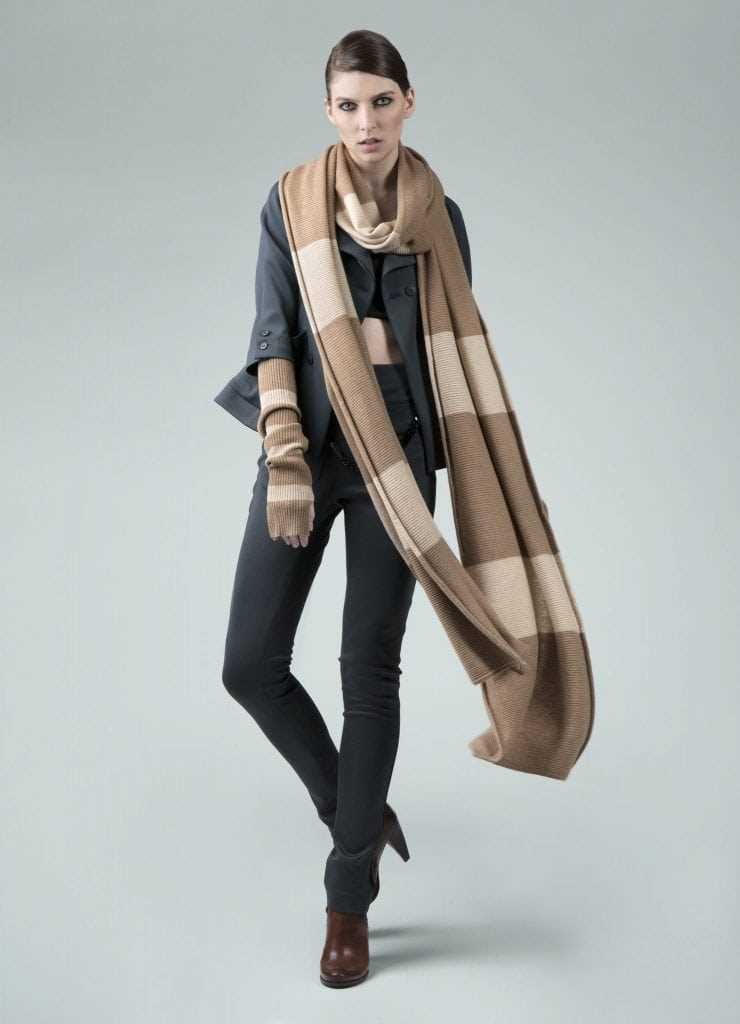 "My creations are influenced by the modern Icelandic women as well as Icelandic landscapes" says Björg. "The colours, the textures, the way the clothing accentuates a woman's body to bring out her best features, right down to the sourcing of sustainable materials─ all the elements that go into my creations are a reflection of Icelandic nature, and the people, with a strong Scandinavian influence."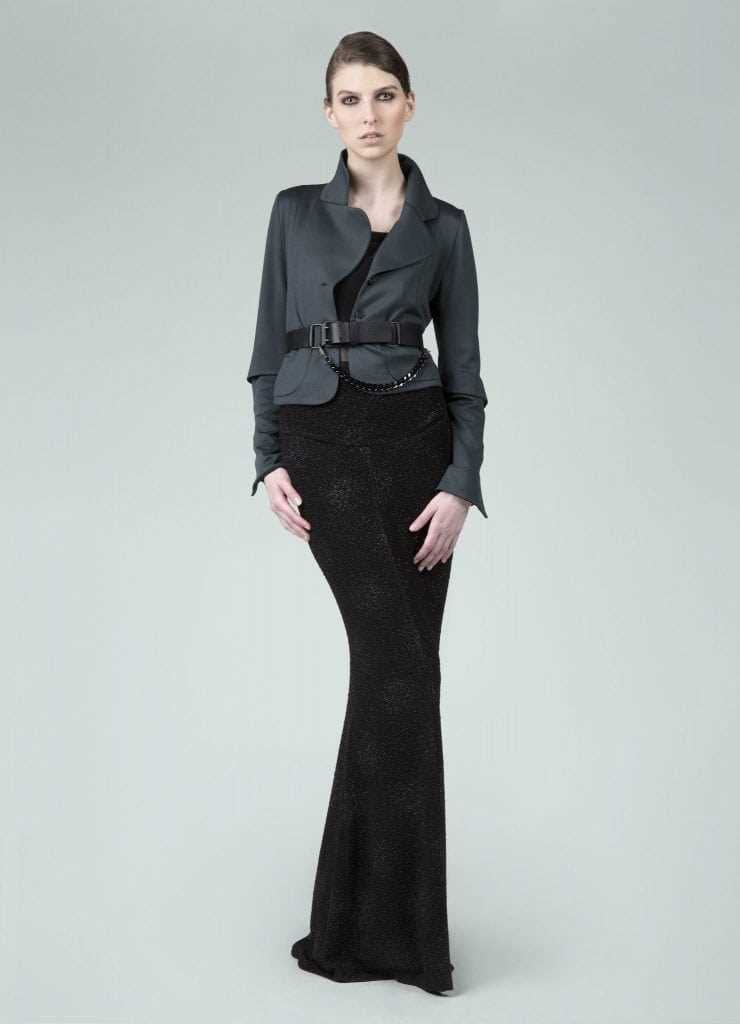 Avant guard fashion, Icelandic style
Materials are sourced from many countries─ top quality, hand-picked fabrics are Björg's favourites fabrics to work with. Her forward leaning collections never go out of style as is the case with all good design and many pieces from earlier collections can be mixed and matched with her latest designs. Multifunctional, versatile, beyond short lived trends, sustainable and slow fashion are some of the keywords that are associated with Spaks.
Dressing the whole woman
"We want a woman to look and feel her best in our clothing, and we pride ourselves on providing a service that doesn't exist in the "big box" clothing chains. I have a very loyal customer base who know they can count on me to advise them on their wardrobe, and this is something that they value very much. Especially for those big events in their lives─ be it an important job interview, a wedding, or other special occasions, I am by now kind of a mother figure and people know they can come to me for wardrobe and fashion advice."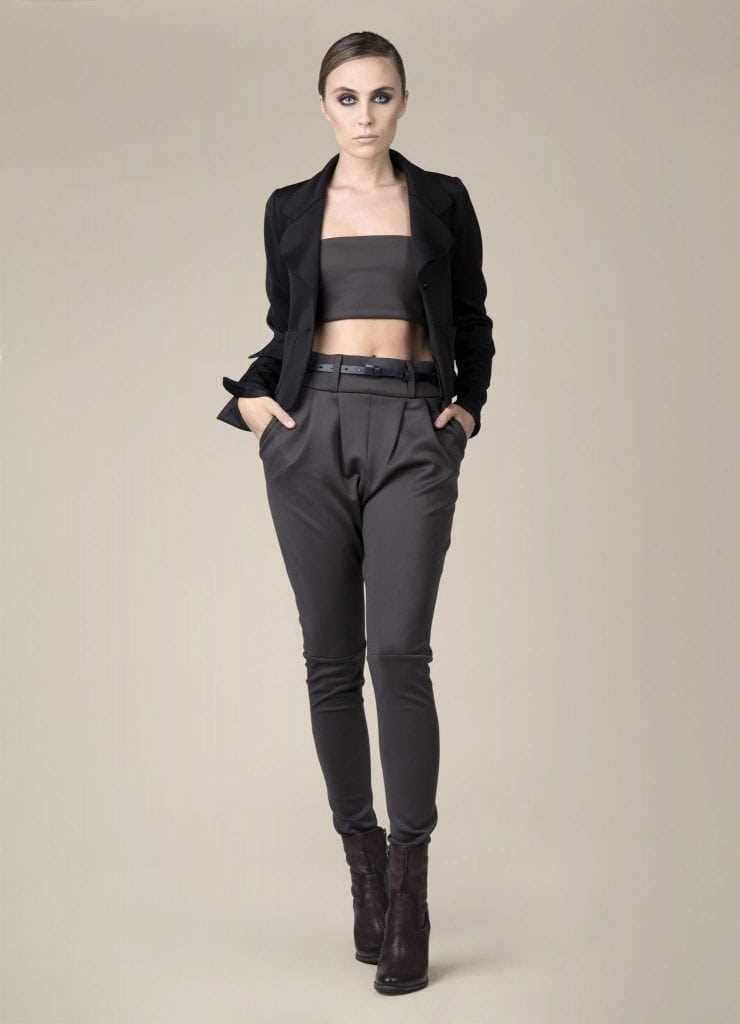 Tips from the Pros
Famous people who have worn items from Spaks? "Oh yes, there are many," says Björg, as she reels them off without a moment's hesitation─ "Pink, Helen Mirren, Uma Thurman, Teri Hatcher (Desperate Housewives), Charlotte Kemp Muhl, (Sean Lennon's girlfriend) Björg Guðmundsdóttir and many singers."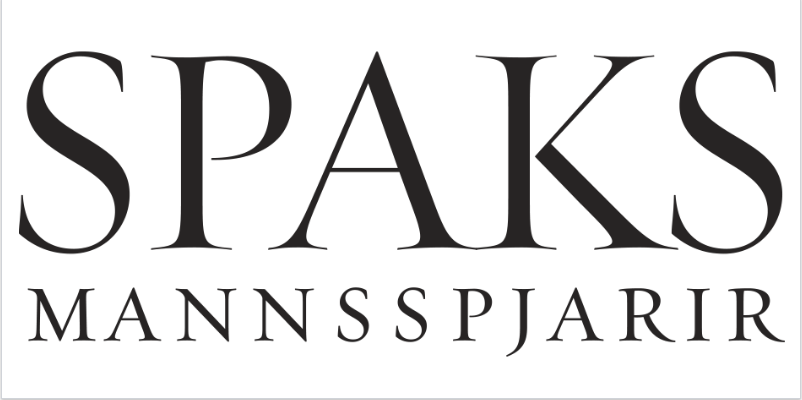 Spaksmannsspjarir
www.spaks.is
[email protected]
+354 551 2090
-EMV