Lufthansa: Connecting Germany to Iceland
Iceland is a travel hot-spot at the moment attracting visitors from around the world. Iceland's natural wonders like waterfalls, geysers and glaciers are on the bucket lists of thousands and a growing number of airlines are increasing flights to Iceland. Germany's largest airline, Lufthansa, began flying from Frankfurt and Munich to Iceland in 2015, launching a three times a week non-stop service between Keflavik and Frankfurt and once a week between Keflavik and Munich, which fully connects the northern island to the rest of the world.
Lufthansa provided scheduled flights to Iceland from Berlin, Hamburg and Dusseldorf, but that service has since been taken over by Lufthansa's subsidiary, German Wings. Lufthansa, however, has a long history flying to Keflavik, beginning in 1987 and demand for flights to Iceland has steadily increased.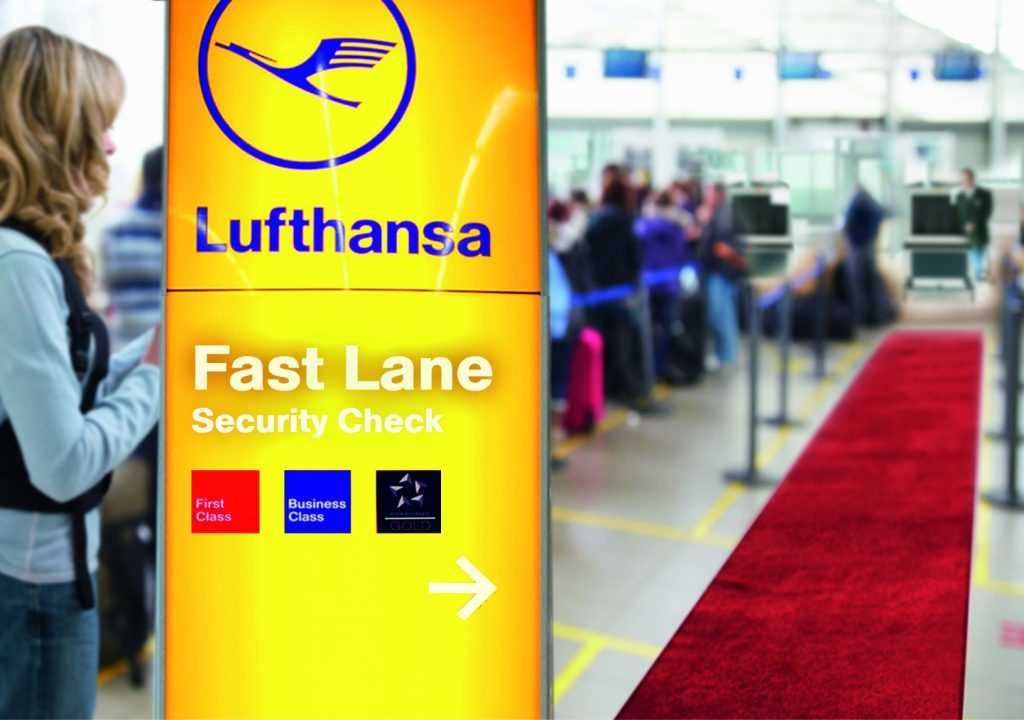 For travellers from all over the globe, visiting Iceland has never been easier. In fact, Lufthansa's extensive network offers connections to 190 European and intercontinental locations, which brings the total number of countries served to 76. The connections are timed in such a way that passengers from Europe, the Middle East and Asia can transfer conveniently in Frankfurt and Munich.
"There is more demand for flights to Iceland," says Lisa-Marie Krey, group communications Europe for Lufthansa. "The summer program had flights from Frankfurt from April to October and flights from Munich from June to August. Lufthansa will operate flights during Christmas and New Year's this winter."
Sales for the Frankfurt and Munich routes were strong. Last year, a Lufthansa spokesperson told the website www.turisti.is that many flights were already three-quarters full, with most passengers hailing from Germany, France and Israel. There are discussions to expand flights in the summer of 2017.
www.lufthansa.com