East Iceland: Only an hour away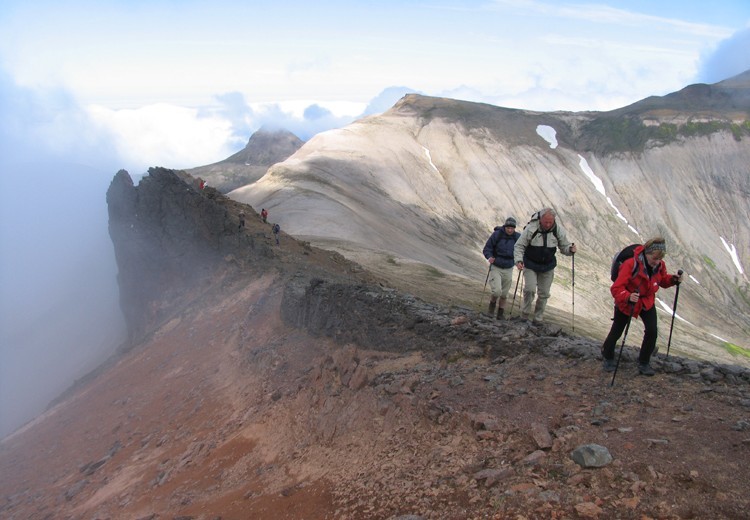 From sparkling glaciers, across black  deserts and volcanic craters, to emerald valleys and dramatic fjords – much of what makes Iceland so unique can be found in the East of the country. Mysterious and seemingly remote, it is in fact only an hour away on one of the frequent domestic flights. Make sure you get a window seat!  Egilsstaðir, the region's largest town with an excellent airport, makes a good starting point for any trip. It is situated on the banks of lake Lögurinn, a beautiful 35km-long  lake whose milky glacial waters are said to be home to Iceland's ancient equivalent of the Loch Ness monster, the terrifying 'Lagarfljótsormur' or Worm.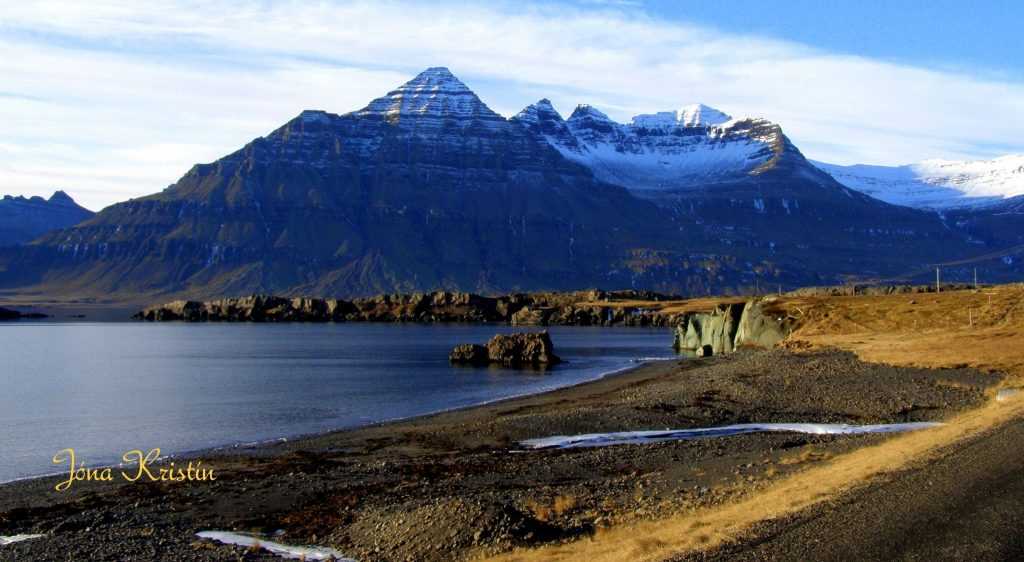 Winter wildlife  
Characterised by turbulent rivers, the area encompasses Iceland's largest forest and rolling highlands inhabited by herds of wild reindeer, something quite unique to this corner of the country. Home to a  large population of seals, which are most easily seen along the coast by Húsey, East Iceland also boasts a wide variety of birdlife, including most migrant birds, skuas, swans, waders and ever-popular eider ducks. Both the village of Djupivogur and the Uthérað Coast are excellent for birdwatching.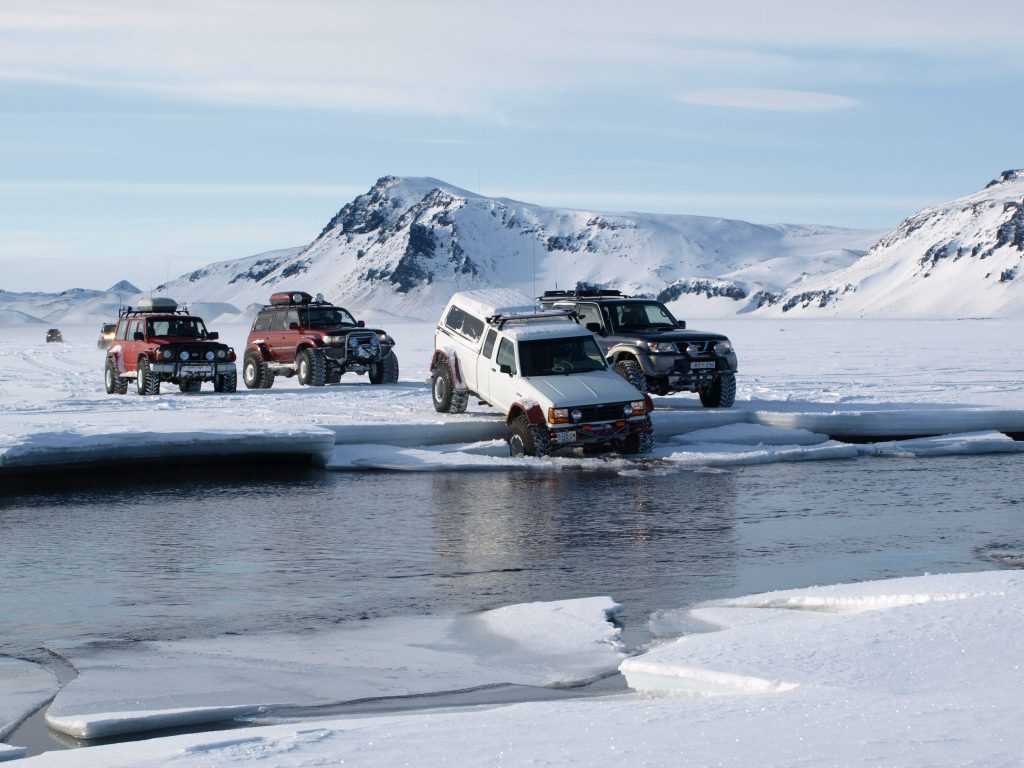 Extreme adventures in ice and snow
In the nearby Vatnajökul during the winter and spring you can visit the magnificent Ice caves of Eyjabakkajökull or enjoy the once-in-a-lifetime extreme adventure of bathing in the warm waters of the Kverkfjöll Ice caves. In the east, you can also experience some of the best northern lights while enjoying a warm natural bath at the edge of Europe's largest glacier. Tours are available from Egilsstaðir that make this a breathtaking experience.  Travelling towards the coast, the East Fjords  reveal a magnificent landscape of long, narrow fjords, steep mountains and jagged peaks. The area is brilliant for winter sports; snowmobile riders favour the highlands and skiers gather from around Iceland to enjoy the slopes at Oddskard in the Fjords.
 

Food for thought
East Iceland is renowned for its wonderful local food. Game such as Reindeer and ptarmigan are the local speciality with delicious lamb and the freshest of fish, along with organic greens, wild berries and mushrooms at the heart of the region's prize-winning cuisine. Regardless of whether you want to go birdwatching or spot reindeer, or perhaps experience the extreme adventures of the arctic winter or simply enjoy a romantic get-away, East  Iceland is a magical place to do it.
East Iceland Marketing Office
Tel + 354 472 1750 • [email protected]