Eat in Iceland – Scenic Food Tours in Iceland

A Culinary Journey from Past to Present
It's an exciting time to be in Iceland with so much happening here on this small isle. Many changes are taking place, not least in the area of Icelandic food culture that has been evolving rapidly over the last few years.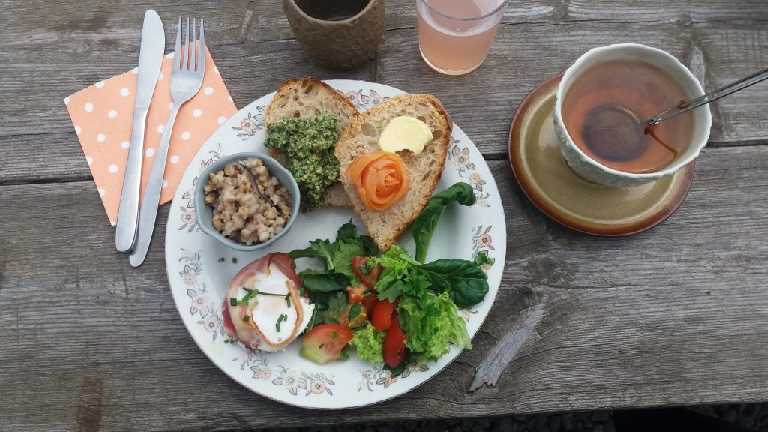 The idea of food tourism is a relatively new concept in Iceland. While there are many tours that focus on Iceland's renowned scenic wonders, very few, if any, focus on food.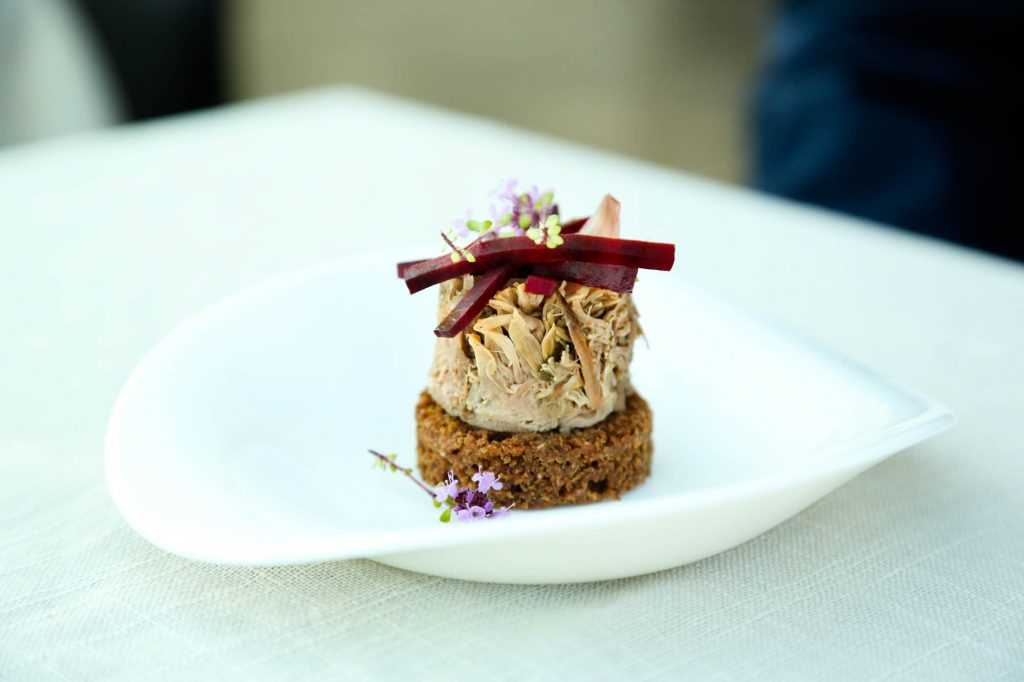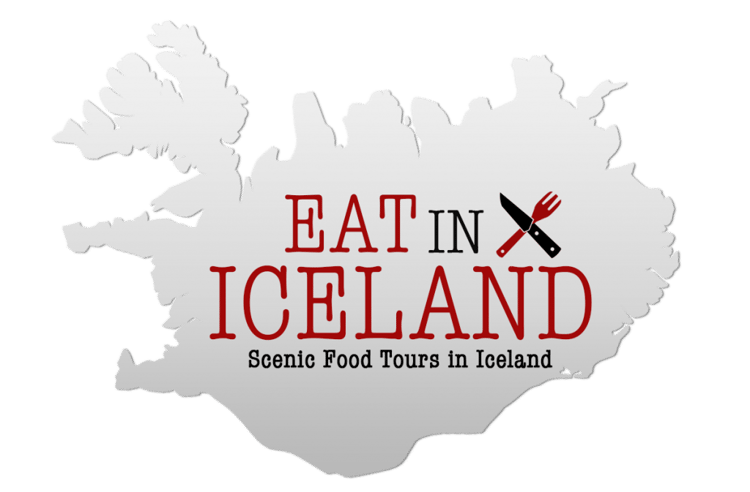 "Food is often a bit of an afterthought on many tours in Iceland, whereas our goal is to give visitors the best of both worlds," explains Marie Valgarðsson, founder of Eat in Iceland. "I thought it would be a good idea to ferret out the best restaurants, eateries and food producers outside of Reykjavik and go on what is called a 'moveable feast', where we travel from one location to the other, eating a different course at a different location throughout the tour, and all of this while being enveloped in the beautiful Icelandic nature that surrounds us."

Eat in Iceland's Scenic Food Tours will also be taking a brief look at Iceland's food culture from a historical perspective, because so much of the past attitudes continue to influence modern food culture in Iceland today. "I find it all so fascinating," Marie continues. "Food is such an integral part of every society and I don't think you can really appreciate Iceland without at least some understanding of the hardships that people endured in times past when food was just a matter of survival."
Things are different today and recently there has been a virtual explosion of culinary initiatives among a new breed of young, creative chefs and food producers who are taking a different approach to food in Iceland, bringing it right into the 21st century.
Each of Eat in Iceland's handpicked locations must fulfill certain criteria in order to be included in the tour. Participants are chosen not only for their emphasis on local food, but also for their friendliness, their cultural and historical perspective, and their unique Icelandic approach to food.
"Our aim is to combine Iceland's renowned scenery with lots of interesting cultural and historical information and of course plenty of great local food. I think it's a recipe for a winning day tour," concludes Marie.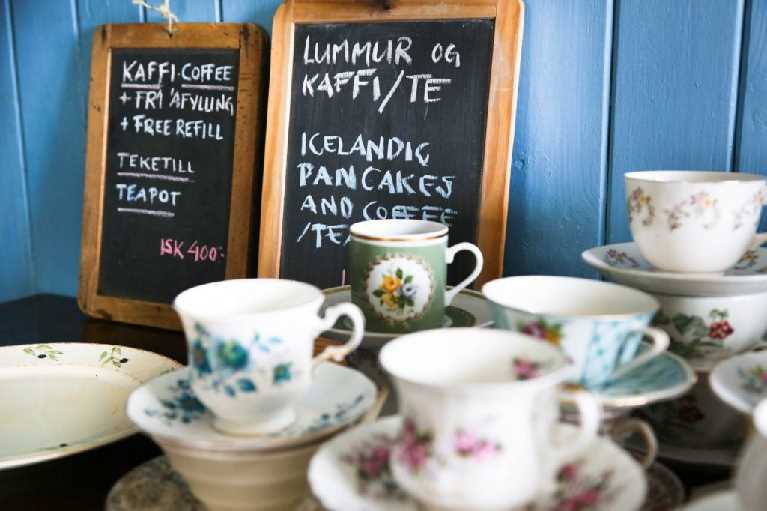 Eat in Iceland
www.eatiniceland.com
gsm: +354 697 9280