Far from the Madding Crowd –
Icelandic landscape and wildlife all its grandeur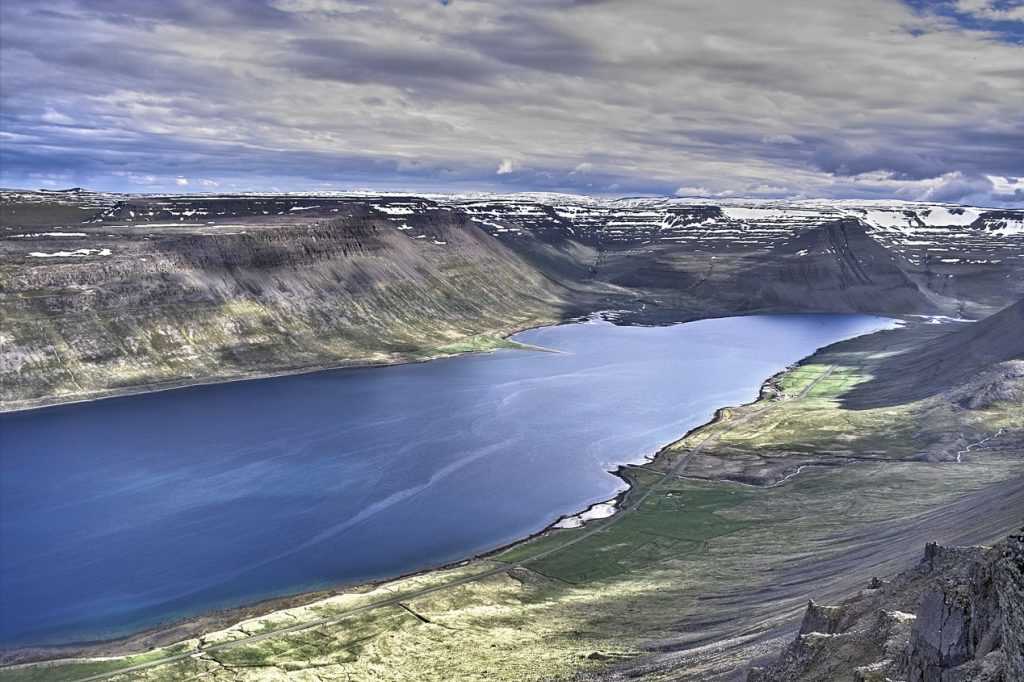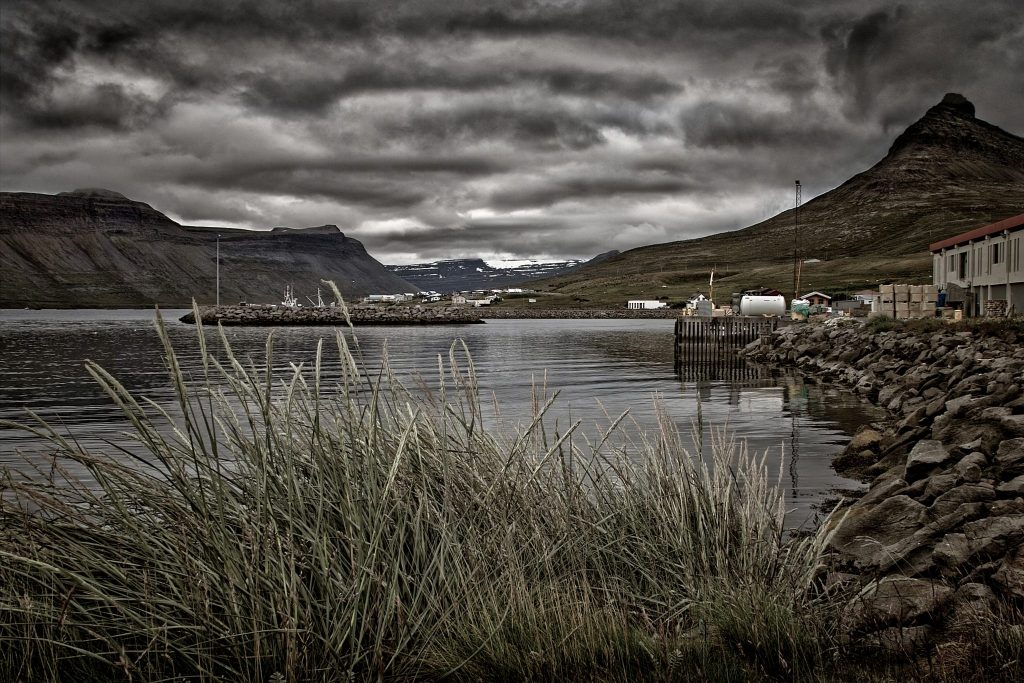 Í safjarðardjúp is the biggest fjord in the Westfjords. Divided into smaller inner fjords, the area offers an abundance of opportunities for experiencing Iceland far away from the crowded paths of the mainland. So take your time to enjoy your trip from Hólmavík to Súðavík. Enjoy driving in the immense vastness of the Steingrímsfjarðarheiði highland road and celebrate the moment when the country road takes you down to the inner part of the fjord. Why not take a refreshment break here at Hotel Reykjanes?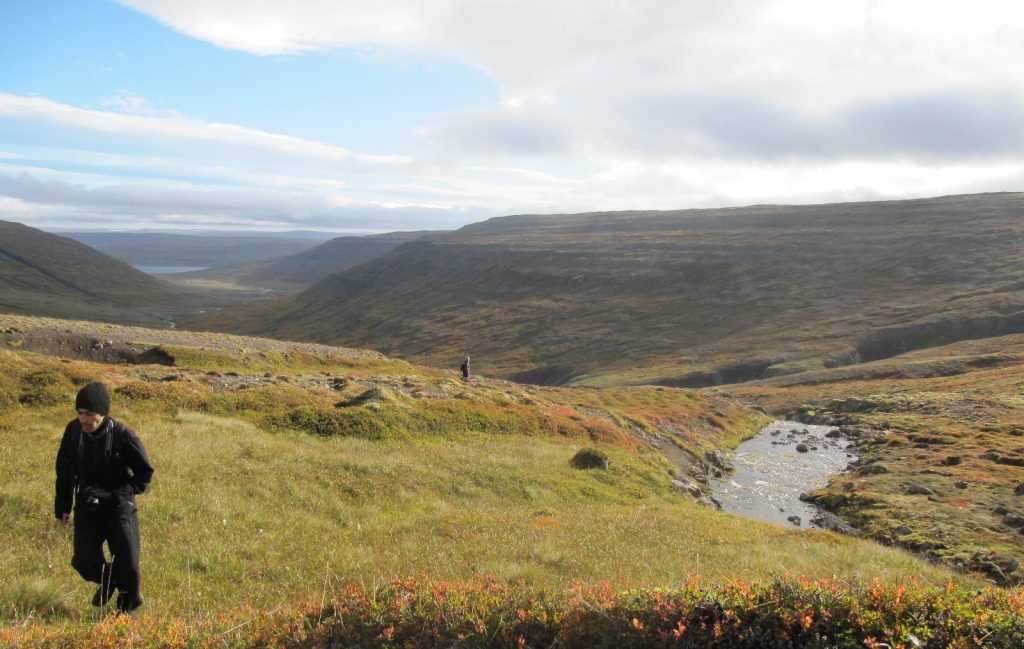 A Hot Spring Pool
The hotel is situated on the peninsula between Ísafjarðardjúp and the smaller Reykjarfjörður. Besides offering all kinds of outdoor activities, its sparkling gem is a swimming pool, built on one of the rare hot springs in the Westfjords, its water constantly being renewed from the spring, so no chemicals are needed. It is so relaxing to soak in the warm water and enjoy the clear air of the North after a long day's drive! Why not add some spice to your life by visiting Saltverk ehf., the salt processing company where the world's only artisan salt is produced with 100% geothermal energy, following a 200 yearold method.
Eagles and Lava in Heydalur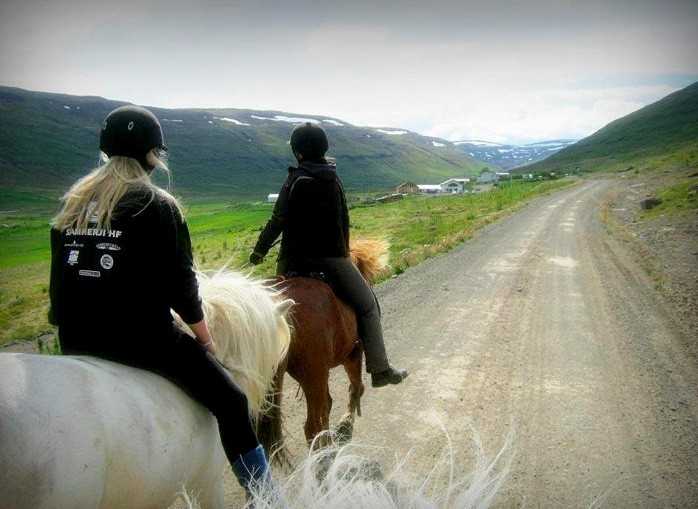 It is hardly possible to drive in the We s t f jord s w it hout a d m i r i n g t he numerous sights of its huge mountains. Take your time for breaks. Your next stop could be in Mjóafjörður, visiting Heydalur, a remote valley that saw its first settlers in the year 1100. Hotel Heydalur offers various outdoor activities and it's inspiring to stay in the majestic silence of an old volcanic area, which displays extraordinary lava formations, rich vegetation and, of course, vivid Icelandic birdlife. You might be lucky and find eagles sailing on the northern winds, and falcons and merlins are also regular sights.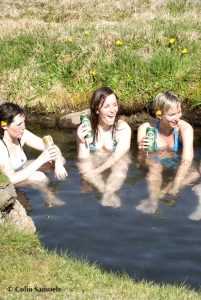 From Remoteness into Bustle and Back
The road along the pretty inner fjords takes you into Skötufjördur, where you can visit the old turf house at Lítli Bær, dating back to 1894, which was inhabited until 1969. Step in and get a feeling for how it might have been in the old days! Just 500m away at Hvítanes, seals can be seen just metres from the coastline offering a nice opportunity to meet a species that rarely shows itself to travellers on land. The village of Súðavík, on the banks of the Álftafjörður fjord and under the impressive Kofri mountain, has a special place in the hearts of many Icelanders. In January 1995 the town was hit by a huge avalanche, destroying many houses and taking many lives. It led to the entire village moving to an avalanche safe zone a little further into the fjord. The homes which could not be moved are now rented out in summer time, and this 'old village' bustles with life between May and September. Súðavík's history began in the 10th century. Its oldest house dates back to 16th century, being the home of the adventurer Jón Indíafari, the India traveller. The village still has a lot to offer, like meeting the arctic fox in its museum at Melrakkasetur, or following fishing tradition with a sea angling trip 'into the Djúp'. Or simply hiking to the Valagil canyon, where lava has formed an exceptional landscape with waterfalls and hidden recesses. – dt