Finna Hótel
Your Gateway to the Westfjords
Hólmavík is a sparsely populated fishing village situated in a special slice of the Westfjords called Strandir.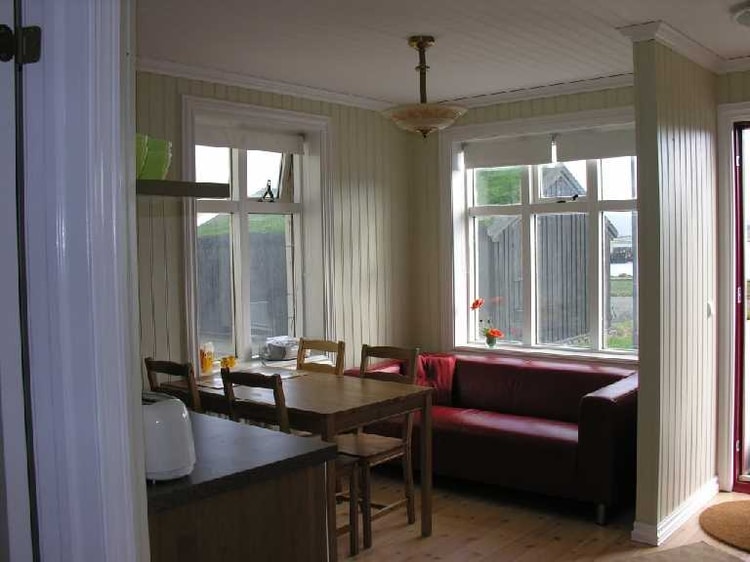 The town is perhaps best known for the Museum of Icelandic Sorcery and Witchcraft where the unique history of witchcraft, sorcery, and witch-hunting from the17th and 18th centuries is exhibited.  Other attractions include a golf course, the swimming pool, riding tours, hiking trails and restaurants.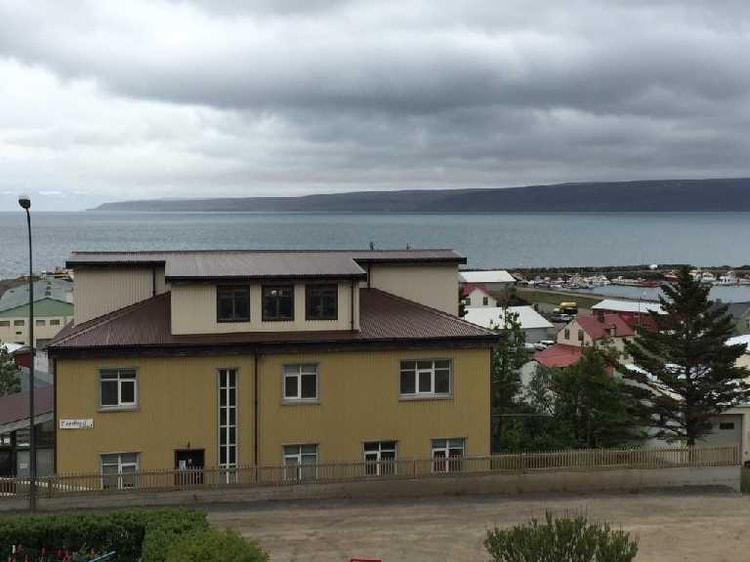 Finna Hótel offers 21 rooms in two houses–Finna Hótel and Steinhúsið. Finna Hótel has stunning views from the hill to the town center, the church and the fjord. Steingrímsfjörður is located in the heart of the old town, just opposite the Witchcraft museum and is the oldest concrete building in town. The hotel can offer both standard rooms with breakfast included or an apartment where you can make your own meal in a cozy environment.
Finna Hótel is ideal for families and independent travellers with many attractions just a short drive away.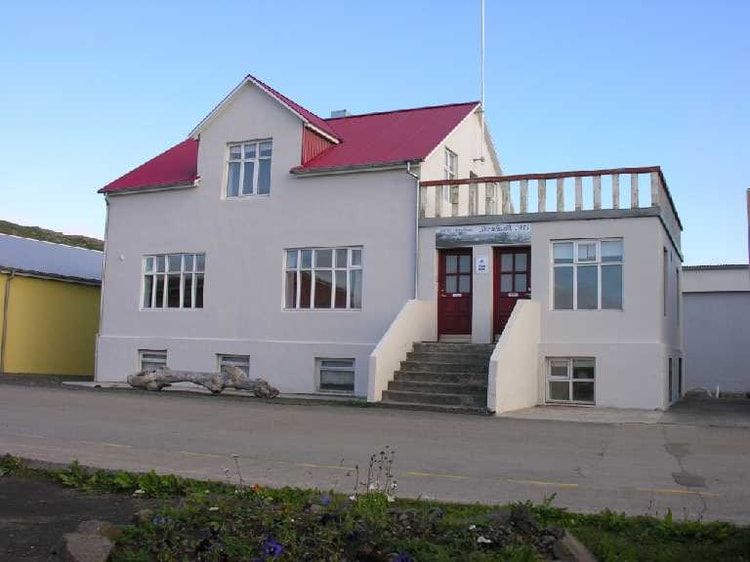 Finna Hotel
Borgabraut 4, 510 Hólmavík
+354 4513136
www.finnahotel.is,