Fish House Bar & Grill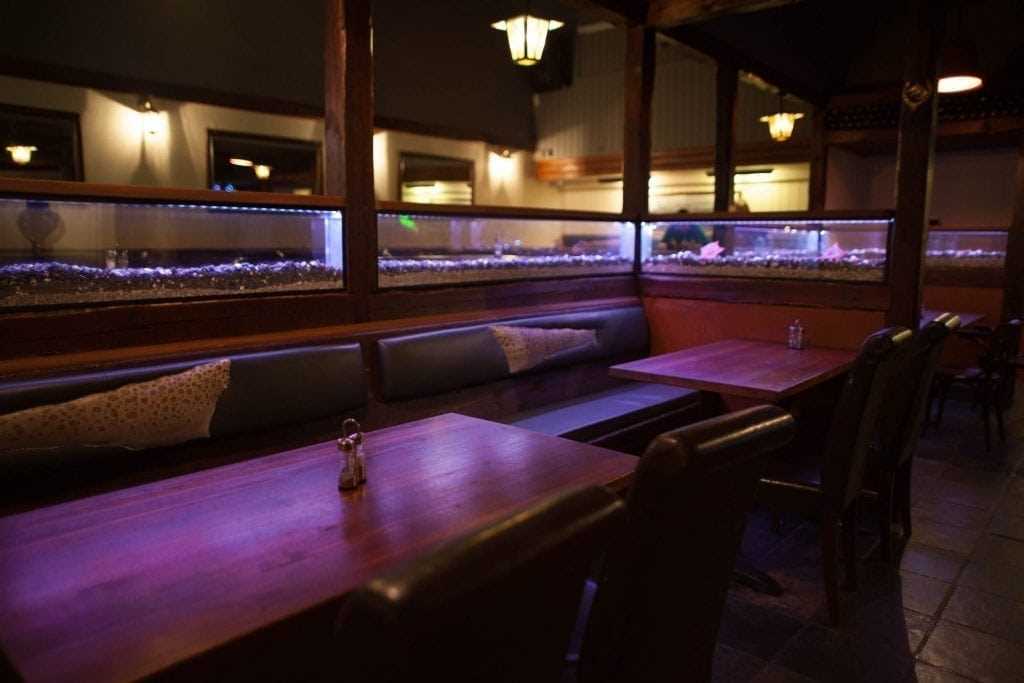 In the fisherman´s town of Grindavik, a dark brown, cabin-style house hosts the Fish House Bar & Grill. In front of the restaurant there are the remains of a whale´s skull that washed up on shore many years ago, the logo is a fish skeleton and a colourful plaque is adorned with the poem "Eat fish and live long. Eat fish and love strong".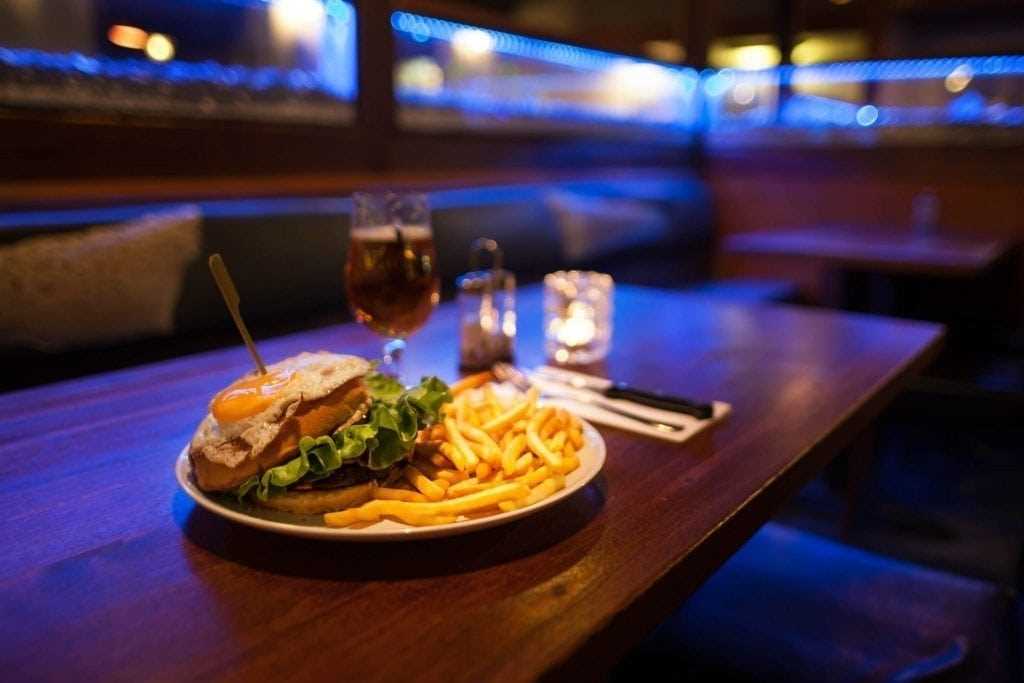 Their most popular dish is fish and chips, they have gained a reputation on Trip Advisor for having incredibly fresh fish. This makes perfect sense since they are only 100 metres away from the harbour, even offering guided walks there for guests that want to meet the fishermen or look at the fishing boats.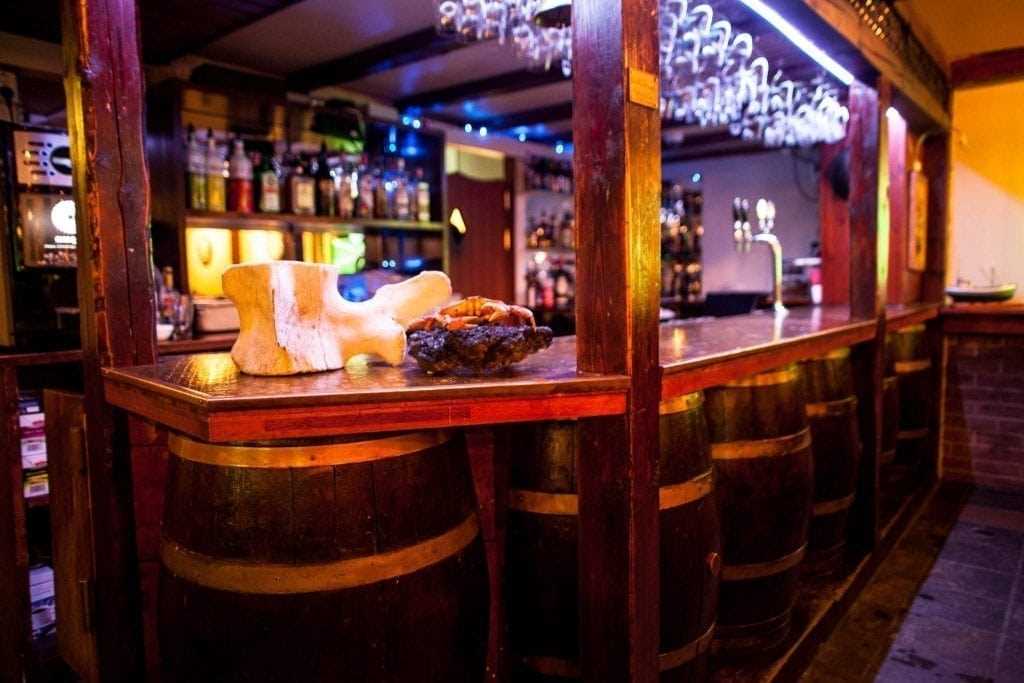 This proximity to the harbour makes it very easy for them to fetch more fresh fish if they need to as was the case recently when their pan-fried arctic char became the most ordered dish of the day.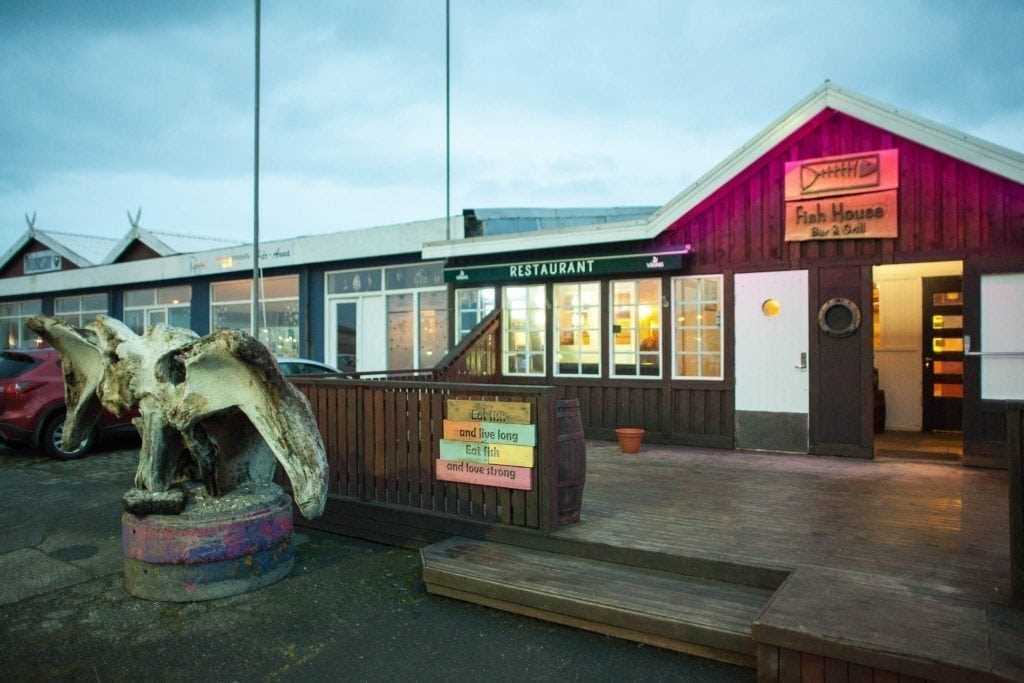 Customers often ask if they offer anything else, aside from fish, the owner points out that it is also a steakhouse, and everyone should remember that steak is indeed on the menu. They also offer a variety of hamburgers and lamb chops, as well as langoustine. One can choose the food by the mood, as the menu offers a little bit of everything.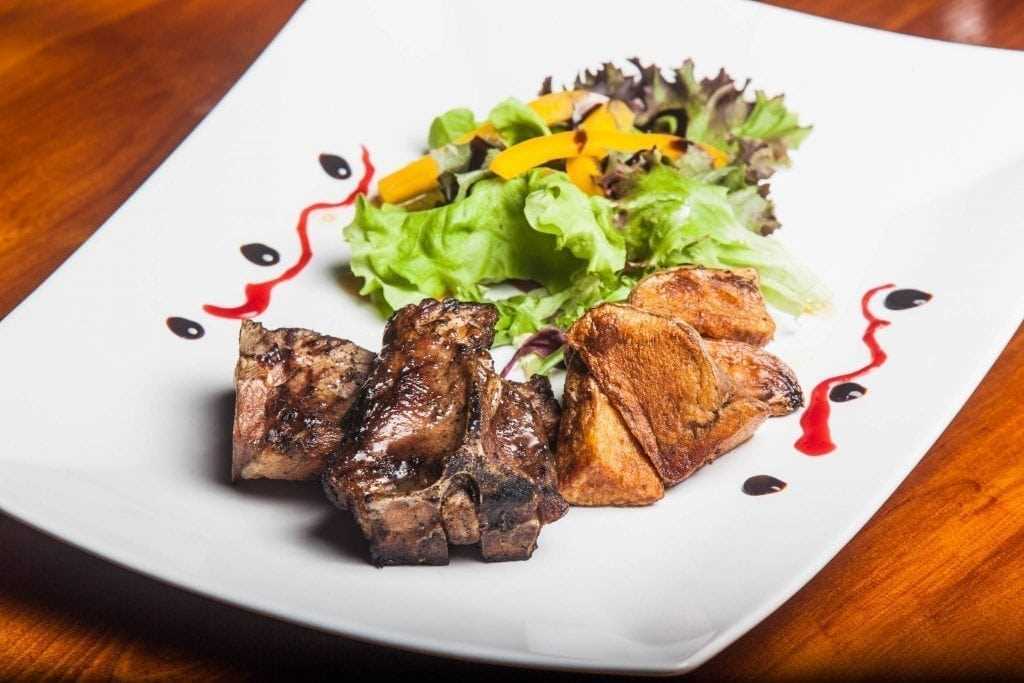 There are barrels under the bar, and with the dark brown wood, this could easily be the setting to an American Western. Although some of the tables are surrounded by aquariums and the fish-skin art on the benches serves as a firm reminder that you are indeed in Iceland, a country where fishing and tourism are the primary sectors of the economy.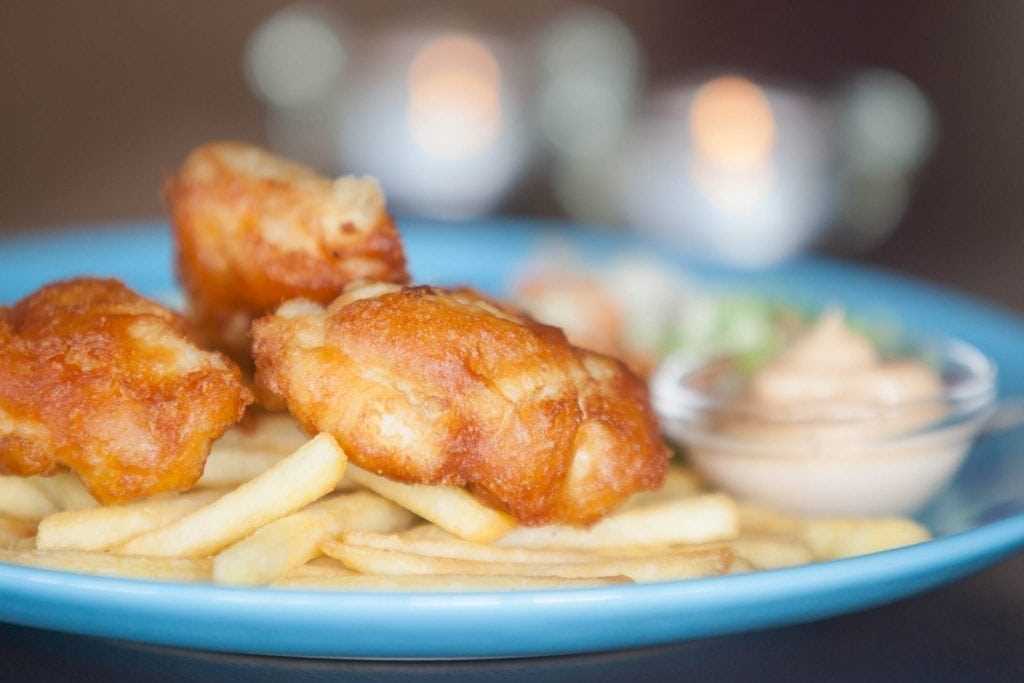 As is often the case in small towns, this restaurant doubles as a bar, and as a music venue. They have live concerts on Thursdays this summer, which have been well attended by both locals and tourists. The last musician to play there was Mugison, a popular singer from Isafjordur, and they have other local legends lined up for Seaman´s Sunday, which will be celebrated in style in Grindavik. It is a small venue so any concert there is an intimate affair, one that musicians often enjoy as much as the guests.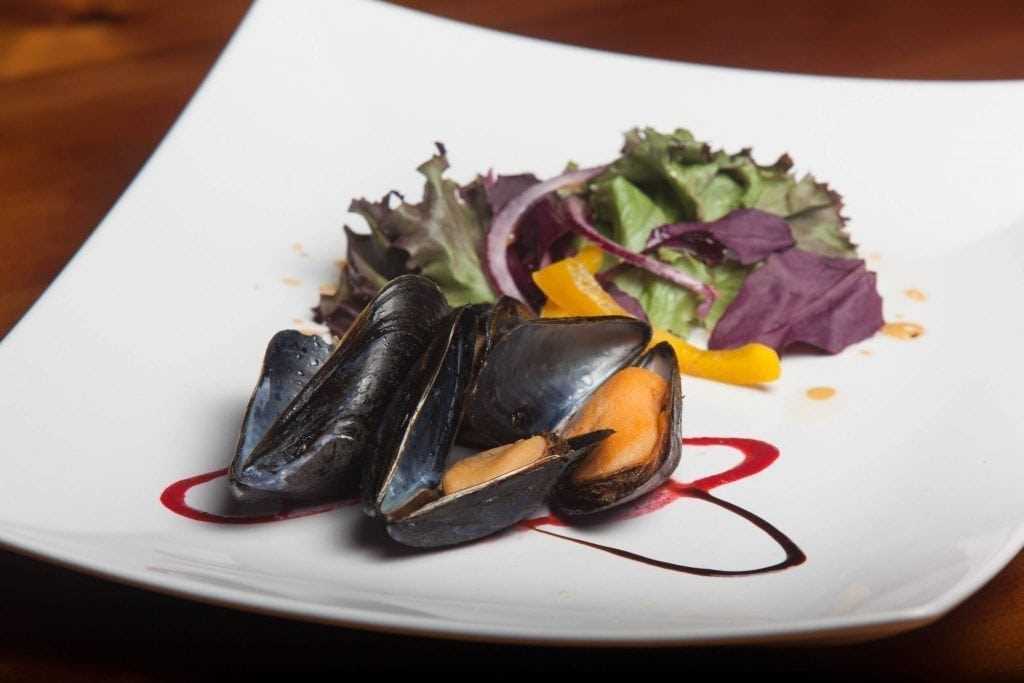 Grindavik is located on Reykjanes peninsula, close to both Keflavik Airport and the Blue Lagoon so it is easy to include a stop at Fish House Bar & Grill in your schedule either when you land or after you bathe in the Bue Lagoon. Whether you´re in the mood for fish & chips, or a dinner date with live music; Fish House Bar & Grill has it all.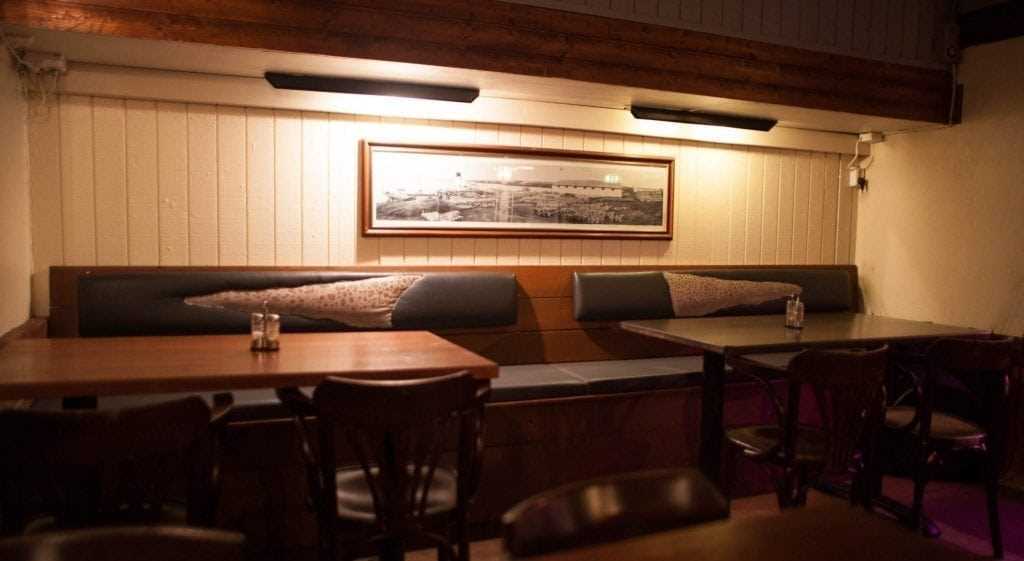 Fish House Bar & Grill
Hafnargata 6
240 Grindavik
Tel: 426-9999
[email protected]
www.fishhouse.is