Gourmet dishes at fair prices
Gamla Vínhúsið prides itself in Good Wines and Services
Gamla Vínhúsið, or the Old Winehouse Restaurant, is to be found both in Reykjavik and Hafnarfjörður—the original one being in Hafnarfjörður. Both restaurants are right in the town centres and their popularity is due to both good services and excellent food.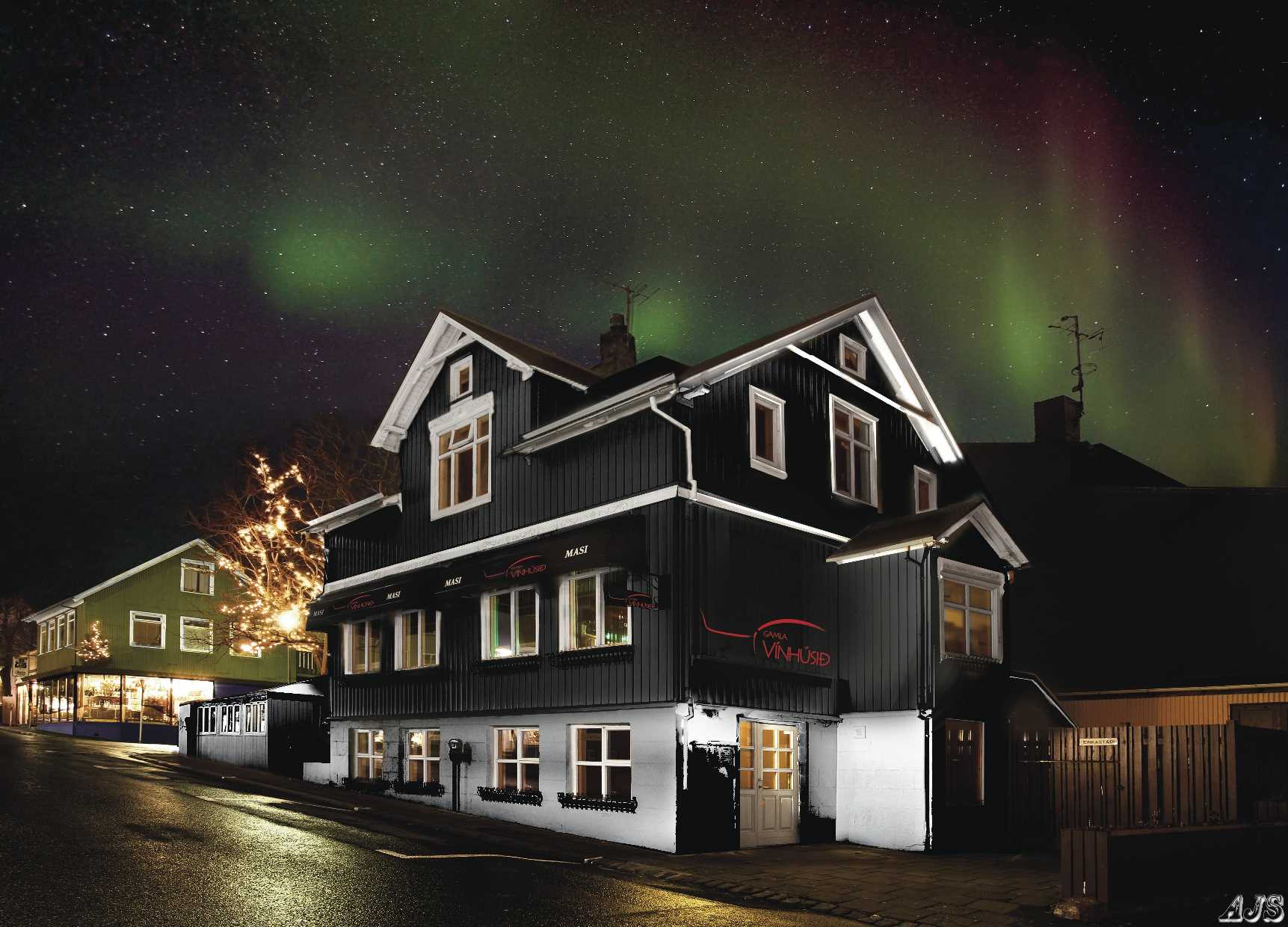 The menus differ slightly, with the traditional Icelandic kjötsúpa (lamb meat soup) and fish balls being available at the Reykjavik restaurant. Both courses are a great favourite amongst the Icelandic people and the lamb meat soup is loved by all children. It is simply delicious.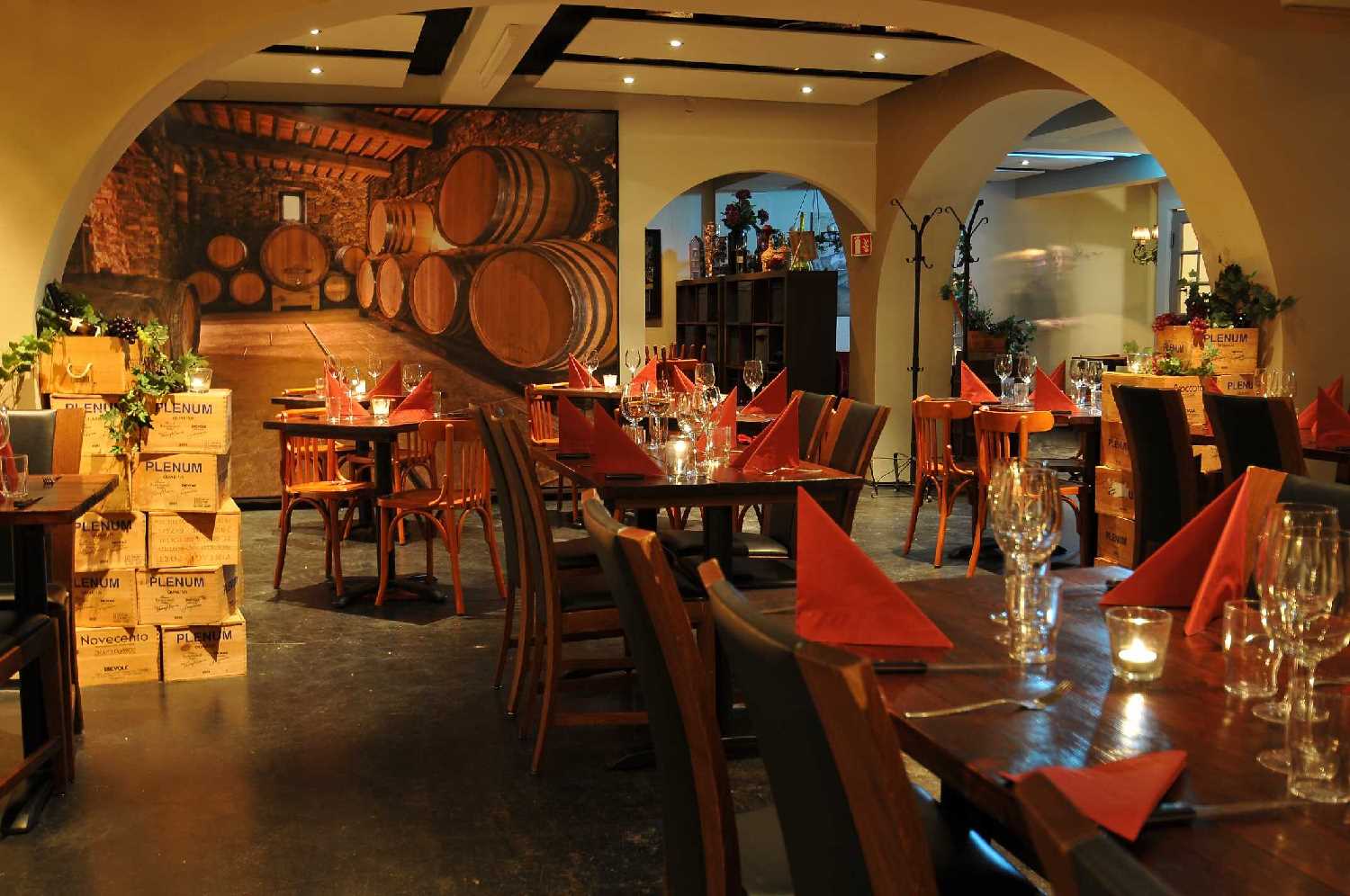 Meats from Hardship
Icelanders love their fish but they also love their meat. The islanders are quite the gourmets and Gamla Vínhúsið does not dissappoint them. The most popular dishes at Gamla Vínhúsið is beef, the second is horse fillet and the third is minke whale. Yes, you might be taken aback, but it's a fact that the islanders have had to survive harsh weather, eruptions, earthquakes and other natural disasters during the centuries and have had to adapt to available food. With their wild herbs and spices they have developed lovely dishes from the animals at hand and still like them very much.
One more favourite dish at Gamla Vínhúsið is, of course, the lobster. Differing from the lobsters of other seas, the Icelandic lobster is small, firm and extremely tasty. The Icelandic lobster is possibly the most loved seafood in Iceland, especially with just butter and fresh garlic.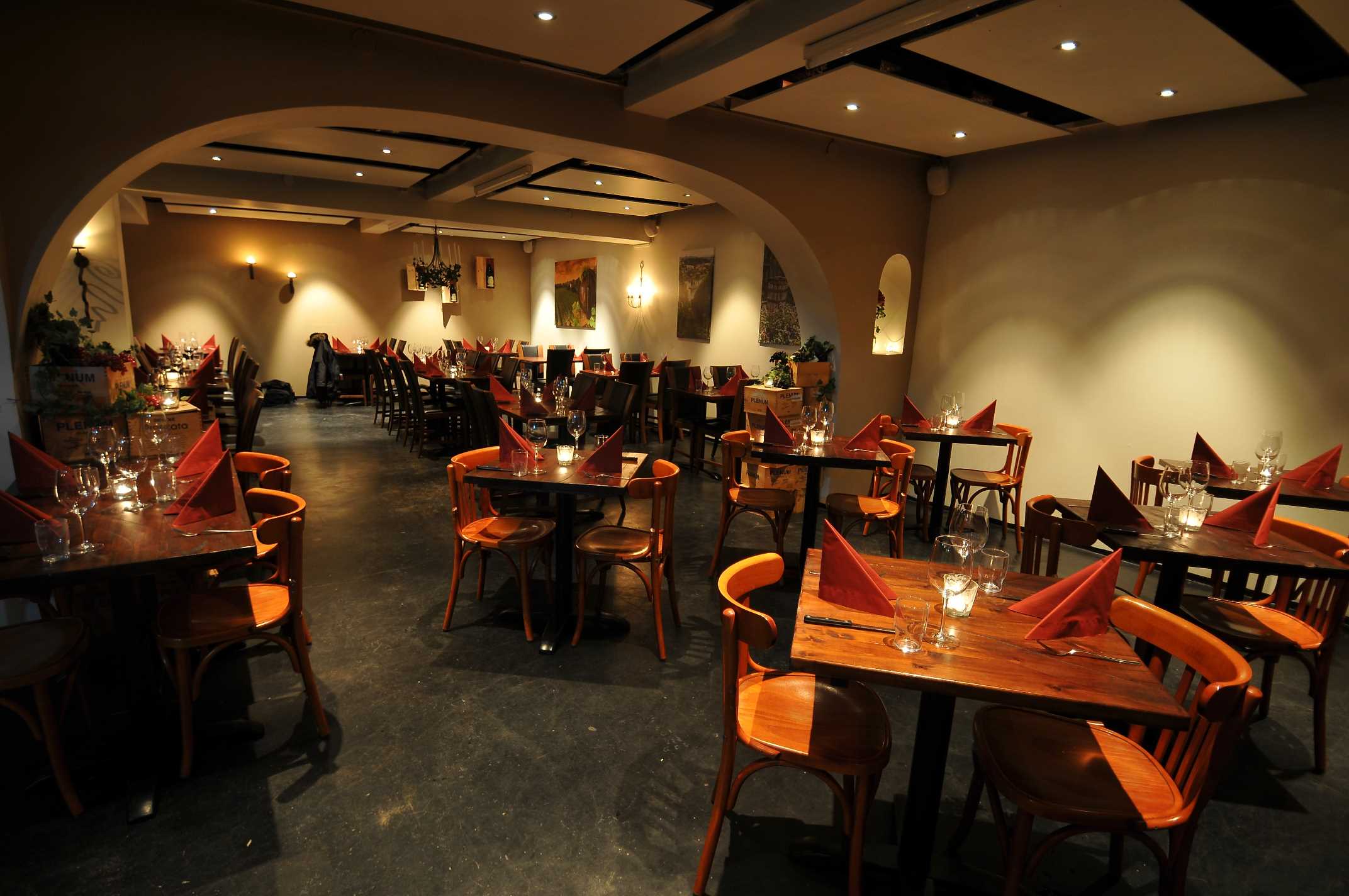 The owners of Gamla Vínhúsið pride themselves on excellent ingredients, excellent steaks, fair prices and a friendly atmosphere. The steaks are their speciality and their aim is to offer lower prices than their competitors with similiar service standards. All the ingredients come straight from either an Icelandic farmer or Icelandic fishermen and thus are always at their freshest.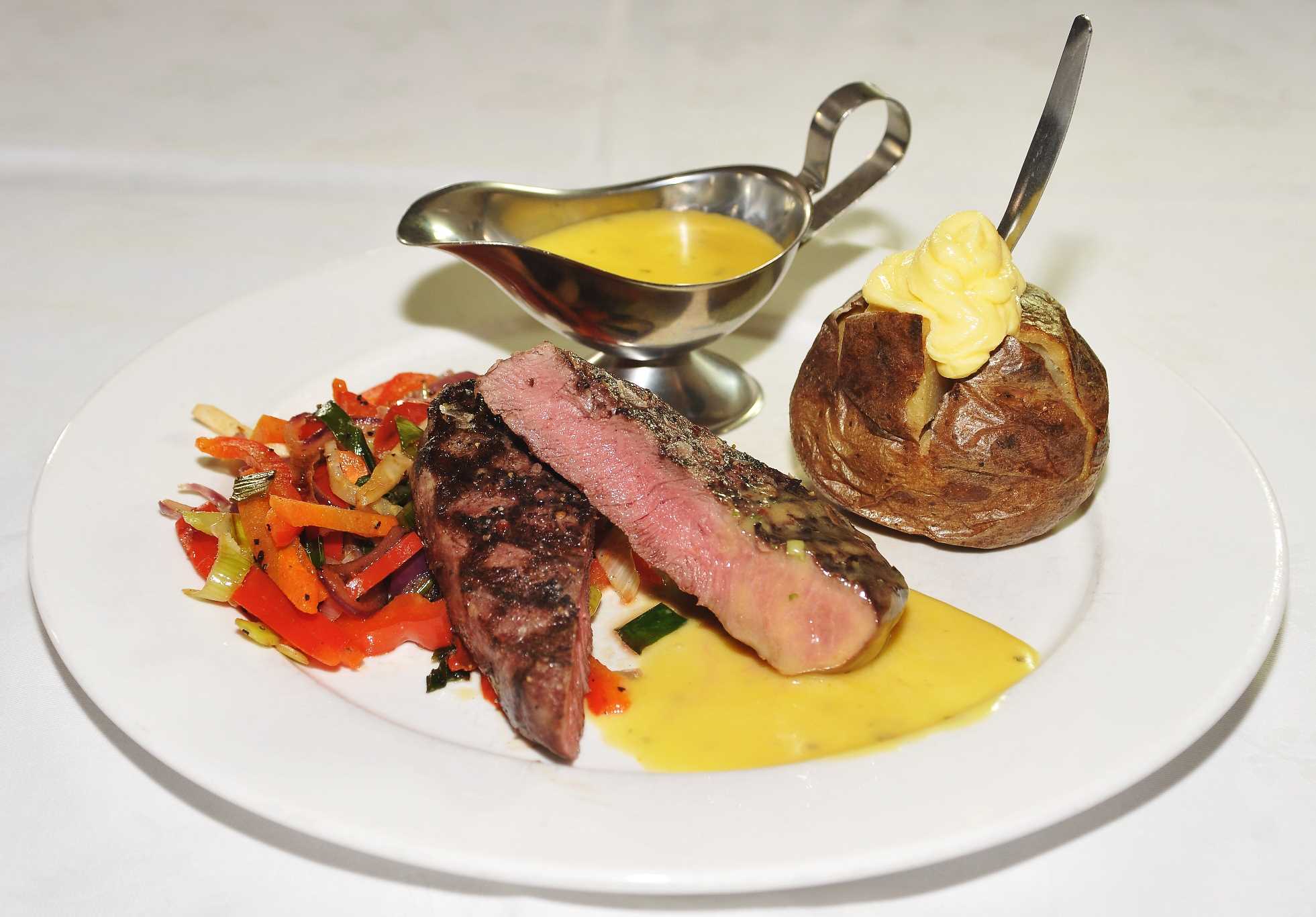 Thriving in Economic Hard Times
The Hafnarfjörður restaurant opened in 2007, a year before the notorious financial collapse. The Reykjavik restaurant opened in 2010, when a quite number of restaurants in Iceland went bust. So, the hosts at Gamla Vínhúsið most certainly are doing something right.
As to be expected, Gamla Vínhúsið has an excellent wine list and the hosts do their best to cater for everyone's taste and wishes. Their house wine is invariably very good and at the Reykjavik restaurant, they additionally offer a special winelist with more expensive wines.
 
Both restaurants are large and can seat big groups (120 in Reykjavik and 150 in Hafnarfjörður). – SS
Gamla vínhúsið
Vesturgötu 4 • 220 Hafnarfjörður
+354 565 1130
[email protected]
www.gamlavinhusid.is