A welcoming new addition to Skagaströnd
In the small village of Skagaströnd in Northwest Iceland, you can find a brand new restaurant, Harbour. The restaurant opened on 17th June 2021, the Icelandic National Day. It is in an old industrial building by the harbour and is the perfect spot to enjoy good food and watch the harbour life. You can often see the fishermen docking their boats with the catch of the day.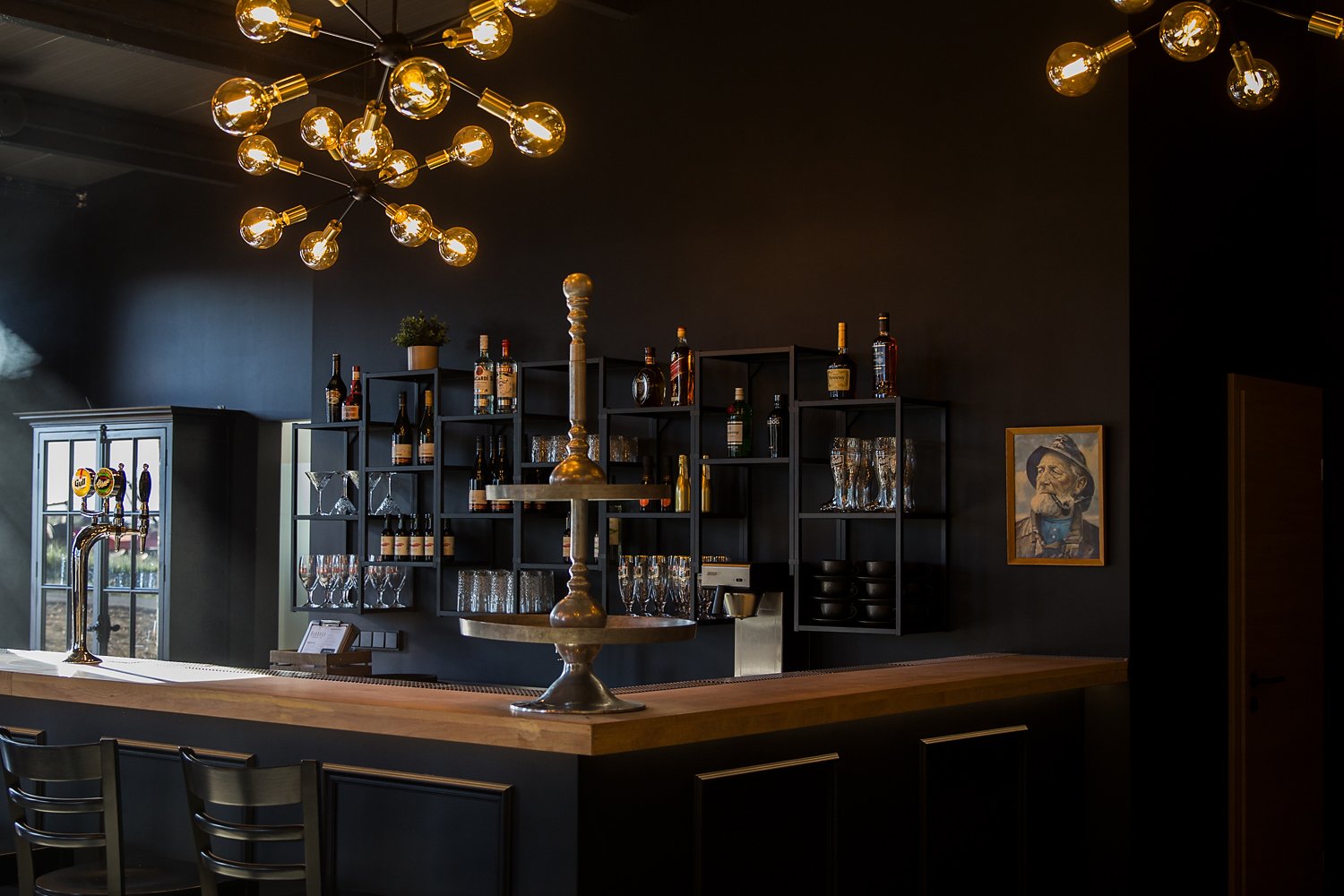 Harbour Restaurant & Bar is cosy and has a friendly atmosphere. It is owned by two couples Birna Sveinsdóttir and Slavko Velemir, and Hafdís Hrund Ásgeirsdóttir and Stefán Sveinsson.
It is important for every town to have a restaurant and there was a gap that needed to be filled in Skagaströnd. "We wondered what we were waiting for and decided to open the restaurant ourselves. We wanted a welcoming restaurant, where people could sit for a long time and enjoy themselves", Birna said. In the wintertime, people might get lucky and get a Northern Lights show with their dinner.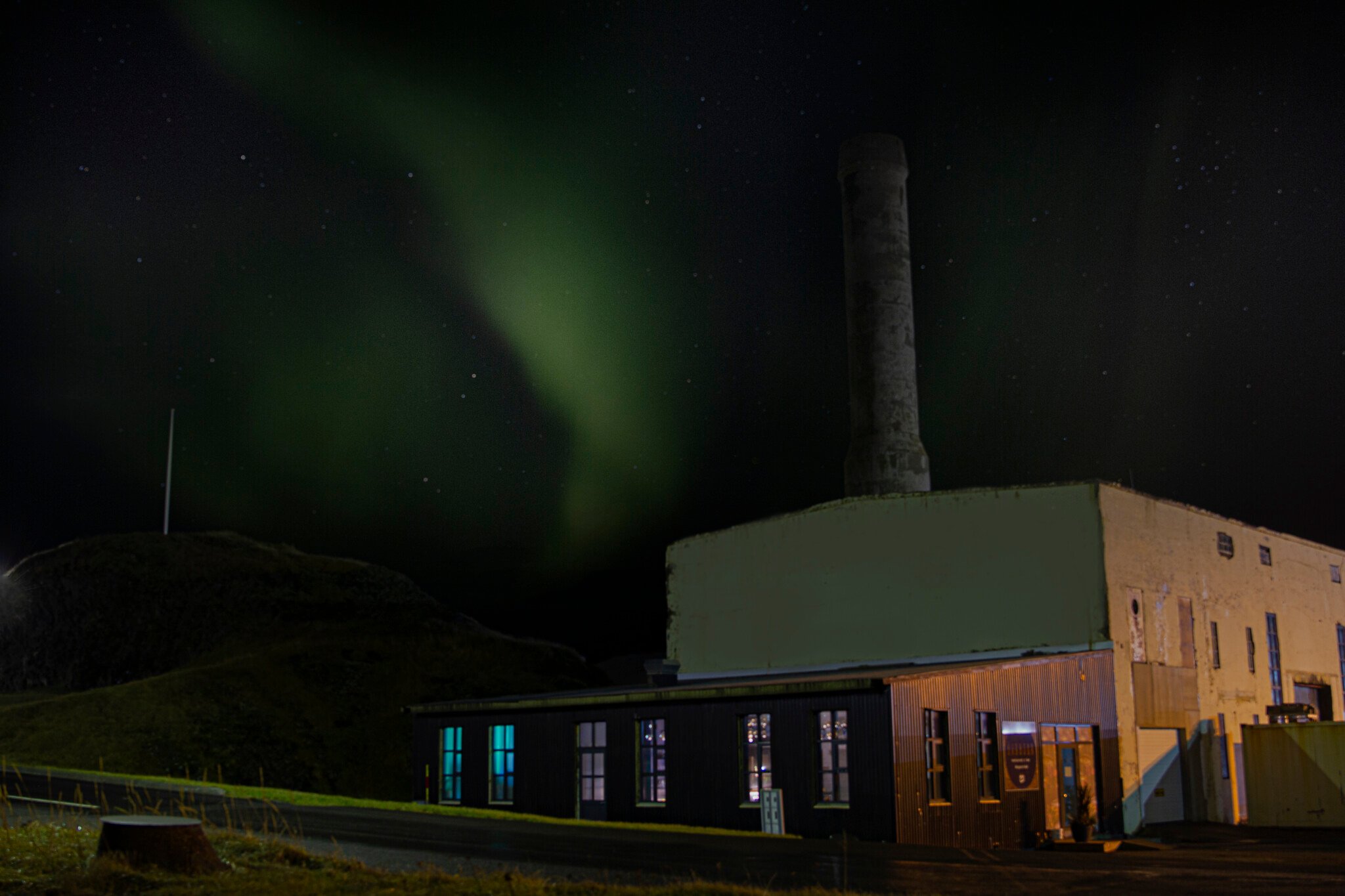 Fresh Local Food
Asked about the menu, she said that everyone would find something to their liking. "Our most popular dish so far is the fish and chips, but we put emphasis on using fresh local produce. We get much of our food products very locally," she said smiling. "Vörusmiðja BioPol is next door, where local farmers can process their produce, and on the other side, we have a fish market."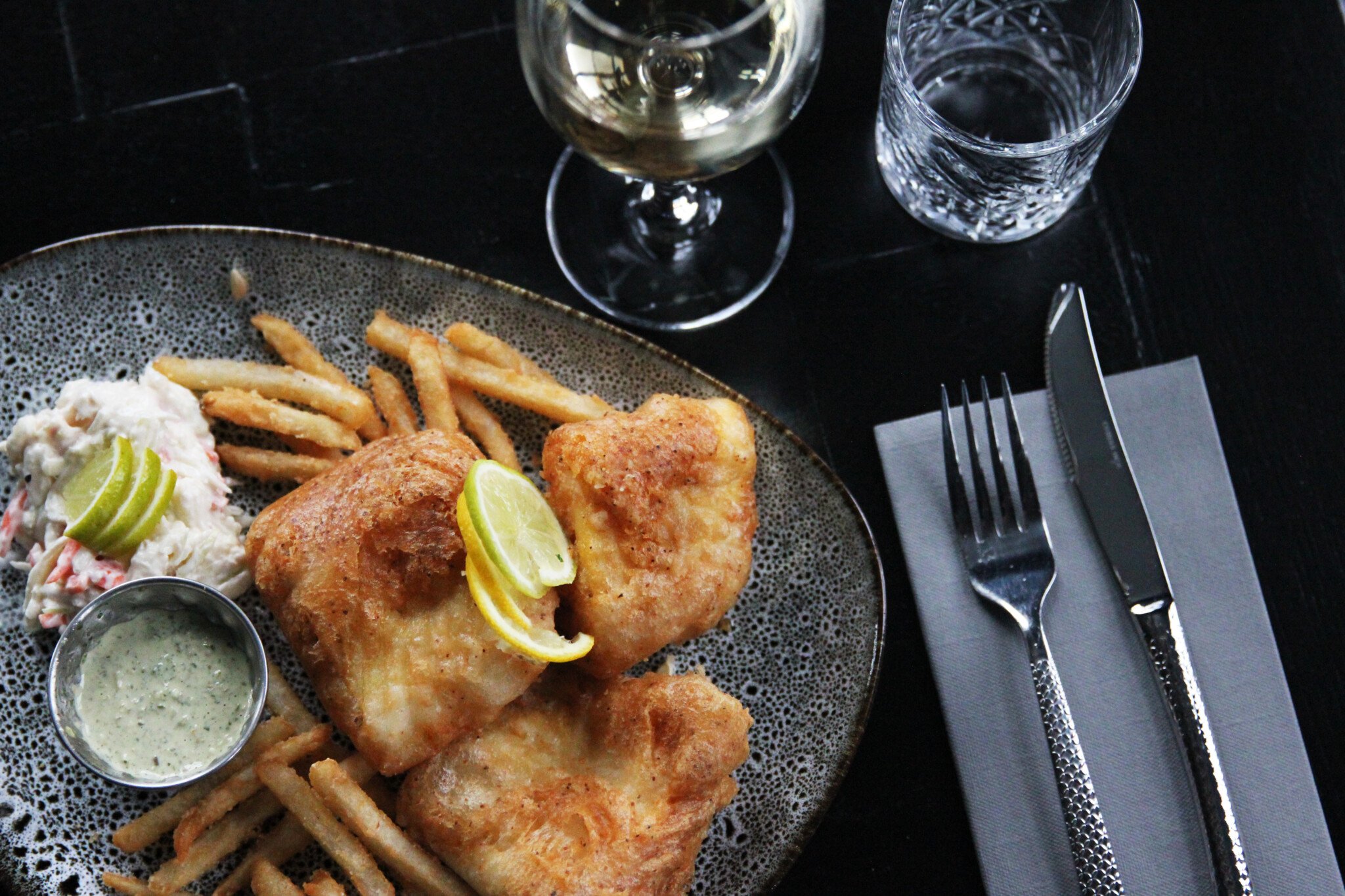 There is a large choice of meals on the menu. Dishes range from side dishes such as smoked trout, onion rings and a shareable party platter with cheeses, fruits, crackers and more, to hamburgers, pizzas, chicken salad, falafel salad and Icelandic lamb chops.
Harbour Restaurant & Bar is not only a restaurant, but also a cultural house. We recommend checking out their Facebook page to see upcoming events. The Christmas buffet in December is sure to be a feast filled with the Christmas spirit.
Halfway between Reykjavík and Akureyri
Skagaströnd is a part of the beautiful Arctic Coast Way and only a brief 15-minute drive from the Ring Road. It is also just about halfway between Reykjavík and Akureyri and a great place to stop.
The Arctic Coast Way stretches 900 kilometres along the North Atlantic Ocean. It is the first officially opened tourist route in Iceland. It gives people a different way to travel the Ring Road and see less-travelled areas. Along the way are some of Iceland's most beautiful sightseeing spots. In Northwest Iceland, after having visited Skagaströnd and Harbour Restaurant and Bar, we recommend you travel north to Kálfhamarsvík. The beautiful lighthouse, nestled among columnar basalt, with incredible birdlife, is a sight not to be missed. -HDB
Harbour Restaurant & Bar
Hafnarlóð 7, 545 Skagaströnd
+354 555 0545
[email protected]