Are You up for an Adventure?
Iceland Backcountry Travel makes your Wildest (backcountry) Dreams Come True
Do you fancy venturing off the beaten path with the wind in your hair? Or rather, shivers of excitement in your soul? Iceland Backcountry Travel can offer you just that. Guðmundur Valdimarsson, who founded the company in 2013 on his wife's 50th birthday, is an expert at extreme driving, hiking and hunting all over Iceland. Armed with his powers, sitting behind the wheel of one of his Super Jeeps, he drives his customers around for an unforgettable and inspiring experience.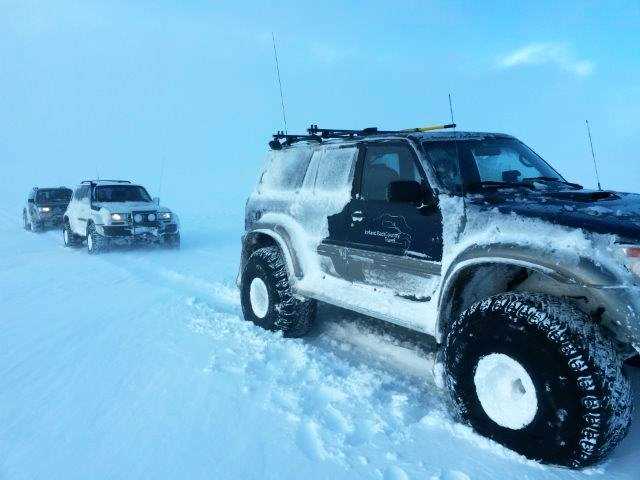 Create Your own Adventure
In the comfort of the jeeps, controlled by experienced drivers, adventurous travellers can create their own customised Icelandic adventure, whether it is enjoying traditional fare and decadent desserts made by local restaurants and bakeries or hiking to the top of Kaldbakur (998 metres/3,274 feet), the highest mountaintop in the Westfjords. They can view unique and breath-taking vistas, landscapes, and waterfalls, discover sea life, birds and animals in their natural habitats, experience the summer midnight sun or the exhilarating northern lights in the winter. Drive on the high and narrow winding roads of the mountains or simply relax, year round, in the calming natural hot springs.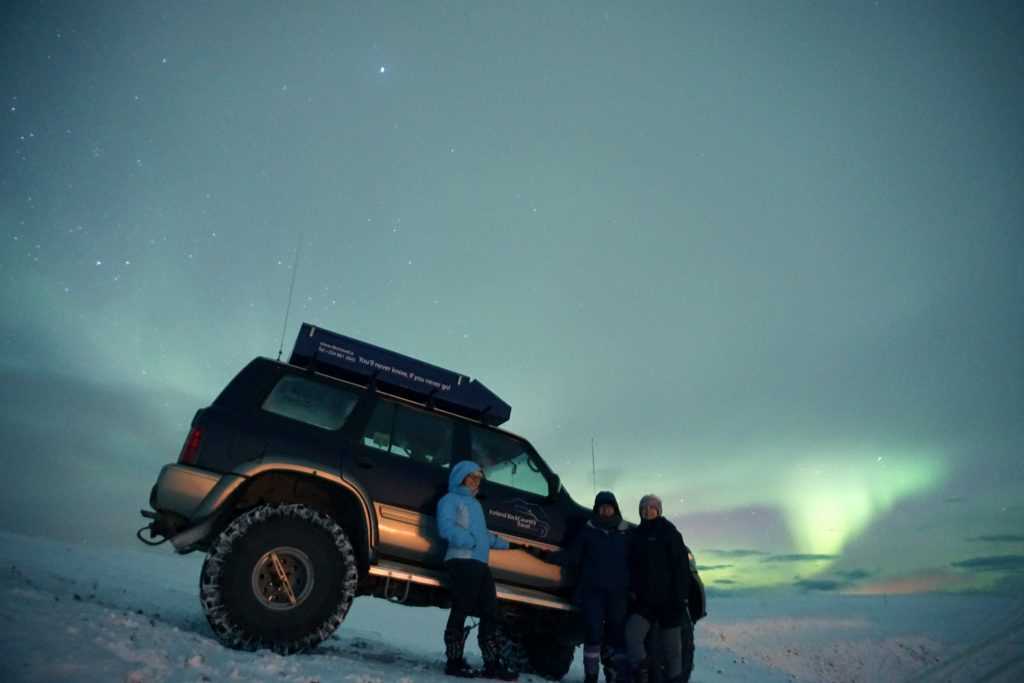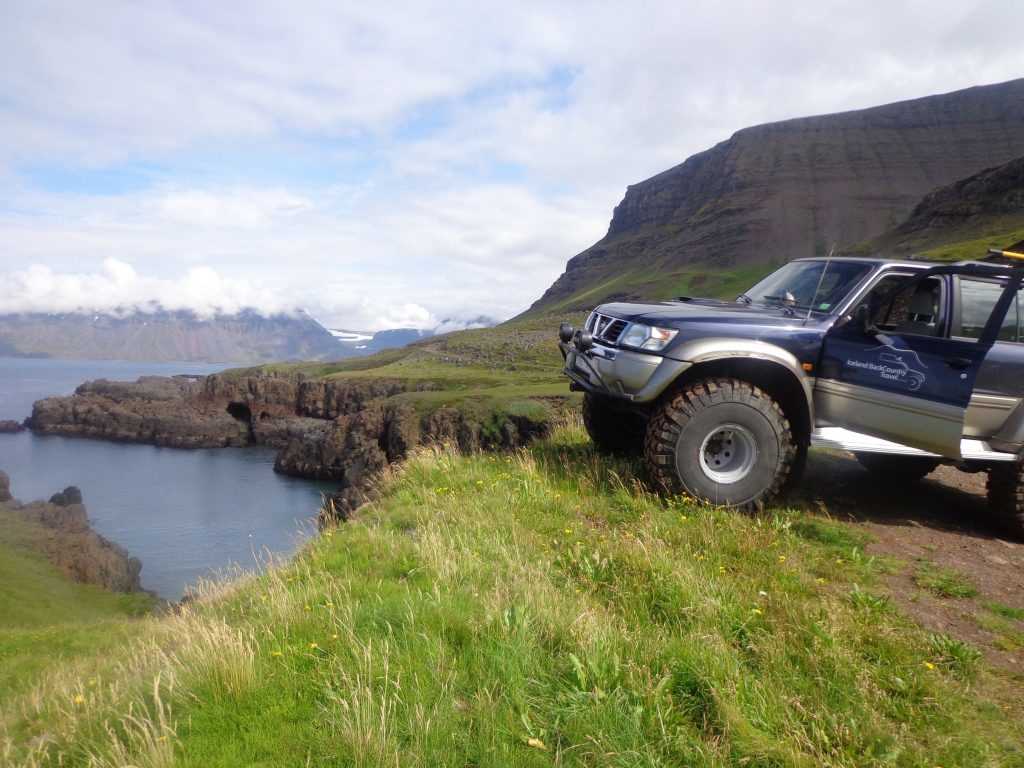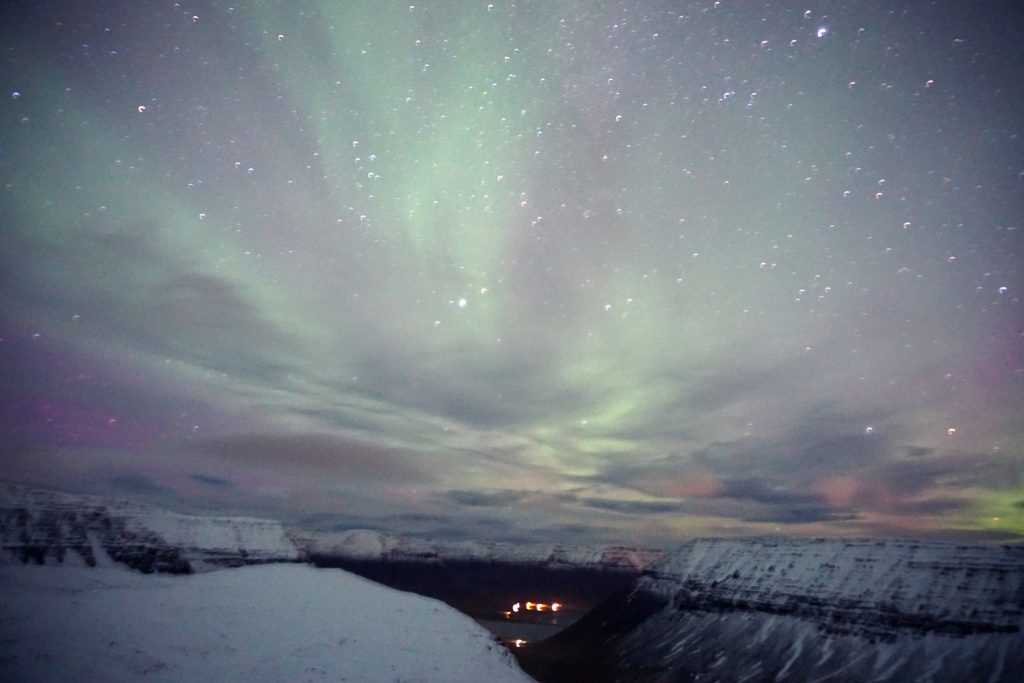 Once in a Lifetime Experience
With his love of nature, certification in both First Aid and CPR, firearms instructor licence and award winning marksmanship along with his loving wife's support, Guðmundur can't go wrong! For private tours, hikes or a customised journey, don't hesitate to contact Iceland Backcountry Travel for a once in a lifetime experience.       -SP
Iceland BackCounty Travel
www.ibctravel.is – [email protected]
+3548612845