Living Design Museum
All branches of Icelandic design are represented in Kraum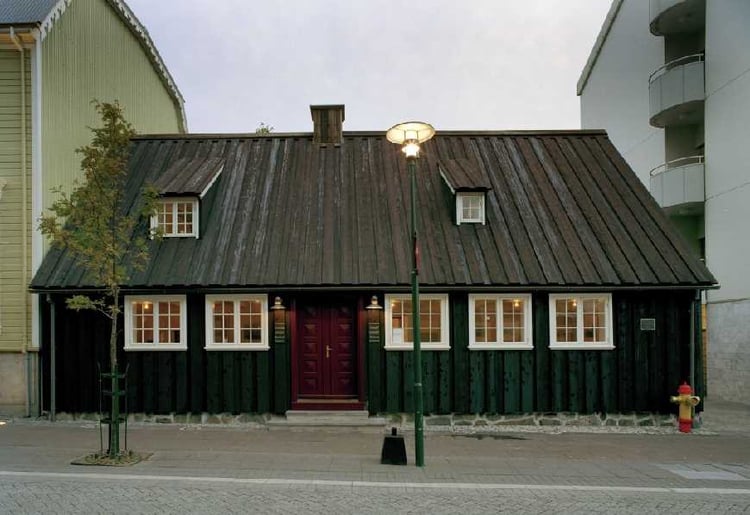 In the 1700s, Iceland was under harsh Danish rule and was very poor. Skúli Magnússon became the first Icelandic representative for the king of Denmark in the country and set about transforming the economy. He built the first factories, transforming the country. The only building from that time has survived is Aðalstræti 10, right at the end of Reykjavik's main shopping street in the centre of town. This has now become the Mecca of Icelandic Design after it was acquired by Kraum.
In 2007, after a complete refurbishment, Kraum opened to continue Skúli's vision with a group of 30 designers – whose numbers have quickly swelled into the hundreds. Today, Kraum has become the definitive Icelandic design shop, with its designers spanning every area of Icelandic design. The old building has been expanded with a new wing that provides a large display area with natural lighting.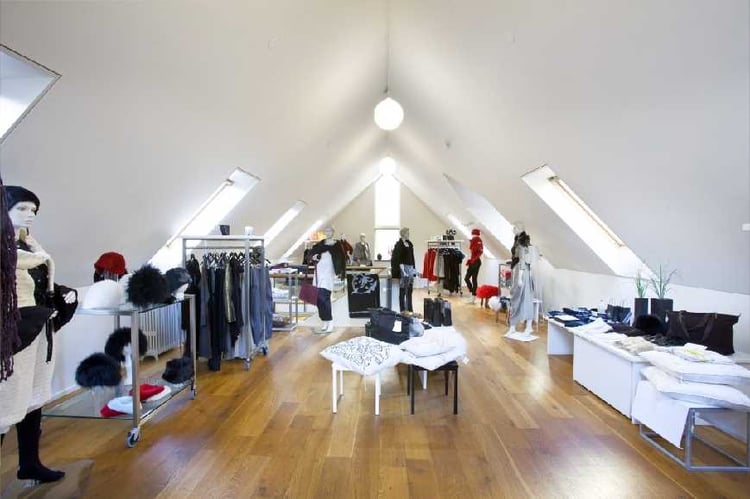 Over the past six years, I have watched as more designers have introduced their concepts to the world through Kraum – and Kraum, itself, also commissioned two of their own: original designs for the famous pancake pan and a laufás bread cutter. (Laufásbrauð is a delicious delicacy produced in homes all over the country at Christmas time.)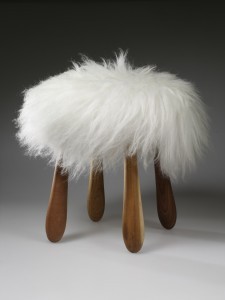 The traditional items such as jewellery and furniture (which can all be easily packed for shipping) have been supplemented by new styles and types of clothing – and now, both men's and women's shirts that are proving to be best sellers.
Following the breakthroughs with tanning of fish leather, there are handbags, accessories and even shoes. Then there are lights in many shapes and forms, decorative and printed items, designs to fit almost every room in the house.
The list is as long as the list of designers who create them and it's fascinating to browse and see the scope of the different ideas displayed. It is a living museum – but one where you can take home whatever you fancy.
If your choice is too big for your luggage, it's not a problem, as Kraum ships worldwide. Then, of course, visitors also benefit from the tax refund.