Ljómalind Farmer's Market
Not to Be Missed! – Authentic Icelandic Products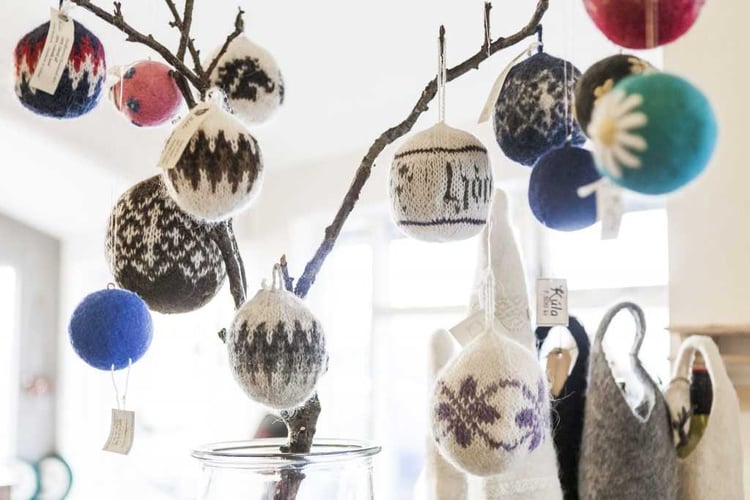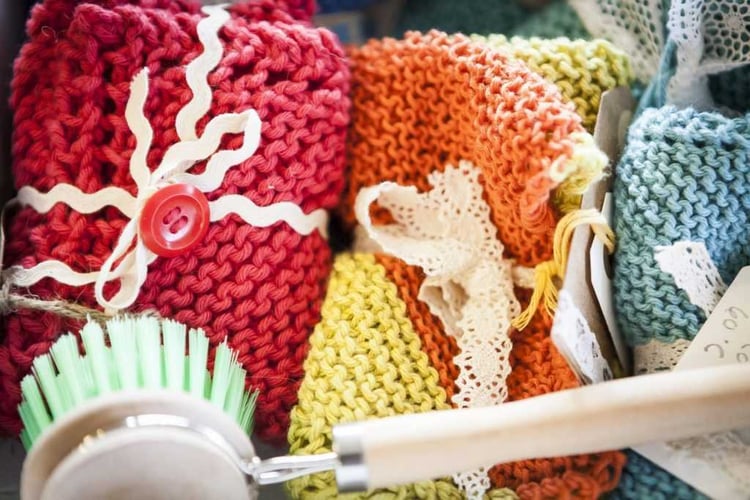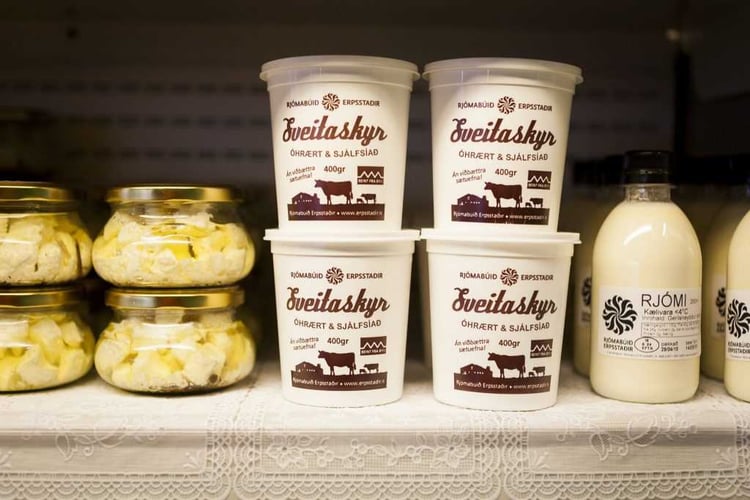 Ljómalind Farmer's Market specialises in exclusive regional products. Small batch production of items such as traditional skyr from a local creamery, fresh farm eggs, dried fish, grass-fed beef and smoked salmon from local producers ensure top quality products. Sugar free chocolate candies, skyr confect, jams, ice cream and a variety of handcrafts and woolen knitwear, make unique gifts or snacks for the road. Unlike the big supermarkets, small production sometimes means limited quantities so you never know what you will find on offer at the market, which makes the experience all the more exciting. Open year round including bank holidays.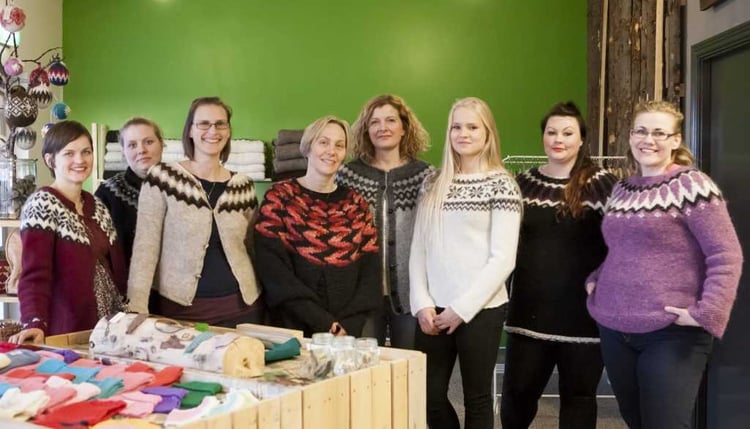 Open every day as follows:
Winter opening hours: From 1.00pm to 6.00 pm. Summer opening hours: From 11.00am to 6.00pm.
Location: beside the Borgarnes Tourist Information Office. –EMV
Brúartorg 4
310 Borgarnes
+354 437 1400
www.ljomalind.is
[email protected]