Low-Cost Fares to Norway
Norwegian flies to four European cities from Keflavik International Airport.
Norway and Iceland share a rich history and flying between the Nordic neighbors and beyond is easier than ever. Norwegian Air, which was founded in 1993, offers several flights per week from Keflavik International Airport in Iceland. Norwegian currently operates four routes from Keflavik—Oslo (3 flights per week), Madrid (twice a week), London Gatwick (three flights per week), and Barcelona (twice a week).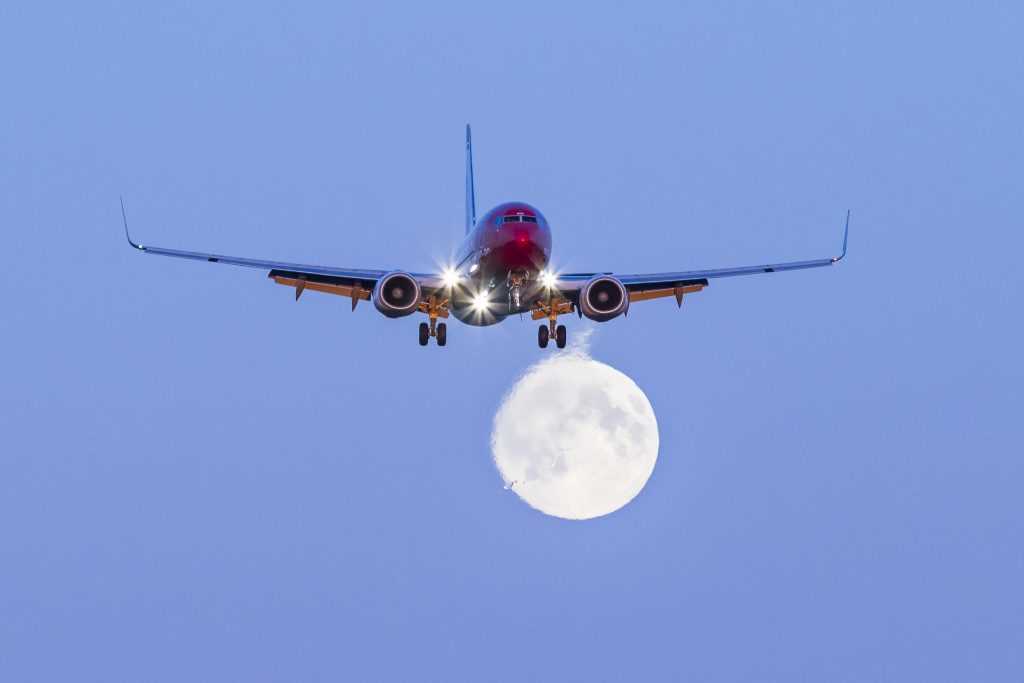 Steady Growth
As tourism to Iceland grows, a growing number of airlines are interested in adding routes that pass through Keflavik. Norwegian is no exception. "Norwegian has been flying between Oslo and Iceland for a few years now and it has proved to be a very popular route," says Astrid Mannion, communications manager for Norwegian.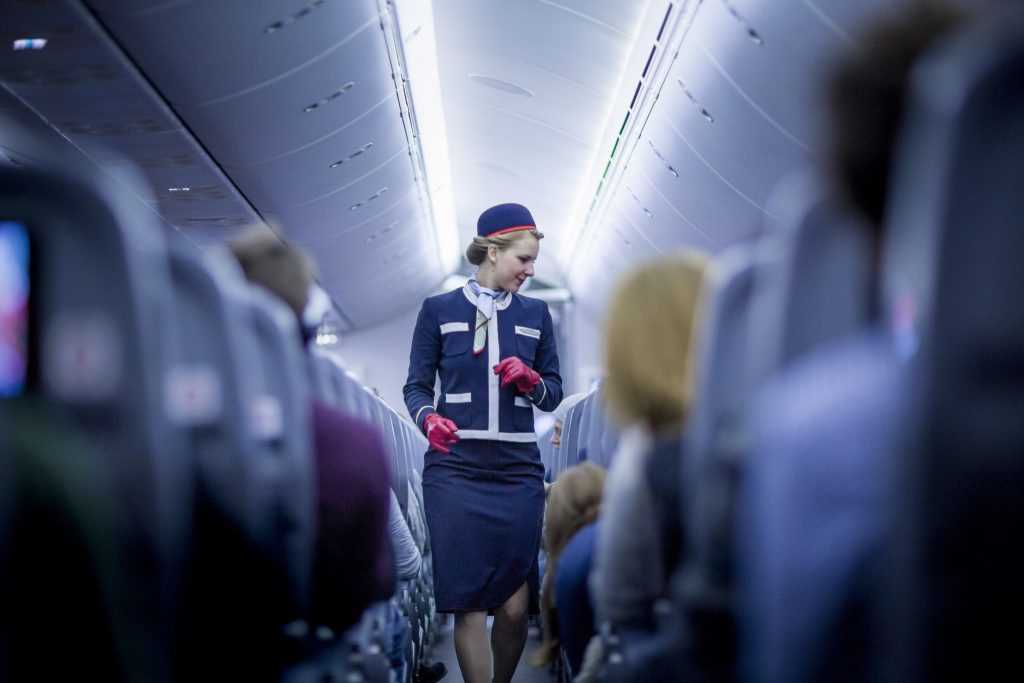 Excellent Low-Cost Carrier
Norwegian began operating as a low-cost carrier with bigger Boeing 787 aircraft in 2002 and has consistently been adding more routes and destinations, including from Iceland. "In August, Norwegian announced three more routes from Keflavik—Barcelona, Madrid and London," says Astrid. "We're very happy to be able to offer new low-cost routes from Iceland and are looking forward to welcoming even more Icelanders on board our brand new aircraft with free Wi-Fi. At the same time, we believe that these new routes will boost local tourism in Iceland."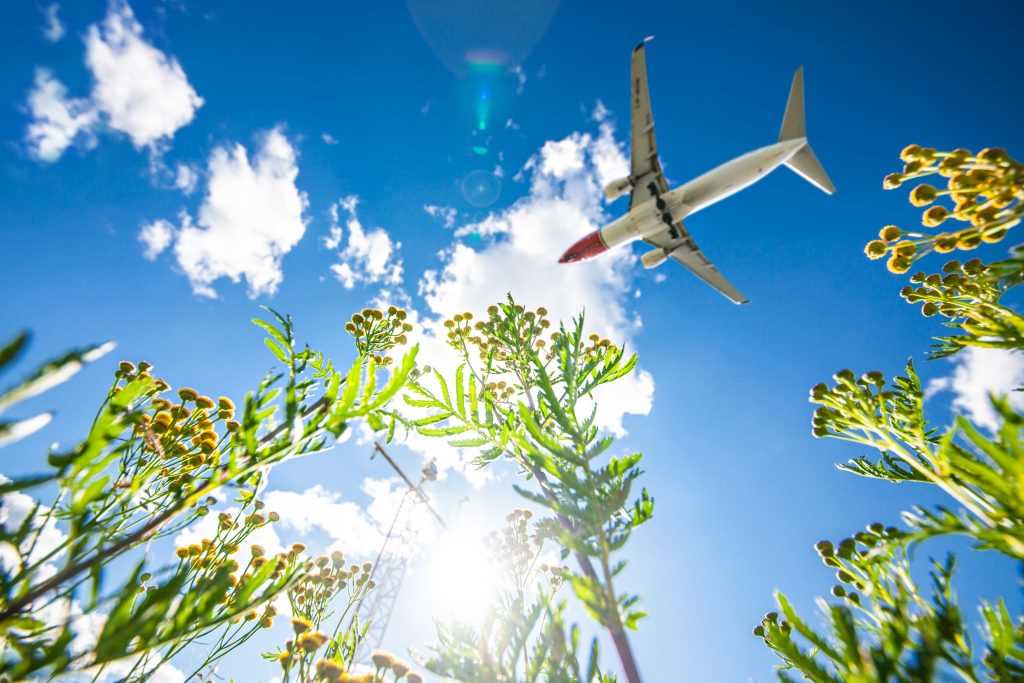 Today, Norwegian has more than 100 aircraft and boasts one of the world's youngest and greenest fleets with an average age of just 3.6 years. New aircraft is a win-win for the customers, the environment and the company's costs and is key in order to maintain the company's vision of offering affordable fares for all.
Adding destinations and new routes is always up for consideration. "It is too early to say whether we will consider more flights to/from Iceland, however, we are always on the lookout for new, exciting routes and destinations," says Astrid.