Árbær Open Air Museum
Saturday June 17, 13:00 – 16:00
National Day Celebrations at the Árbær Open Air Museum!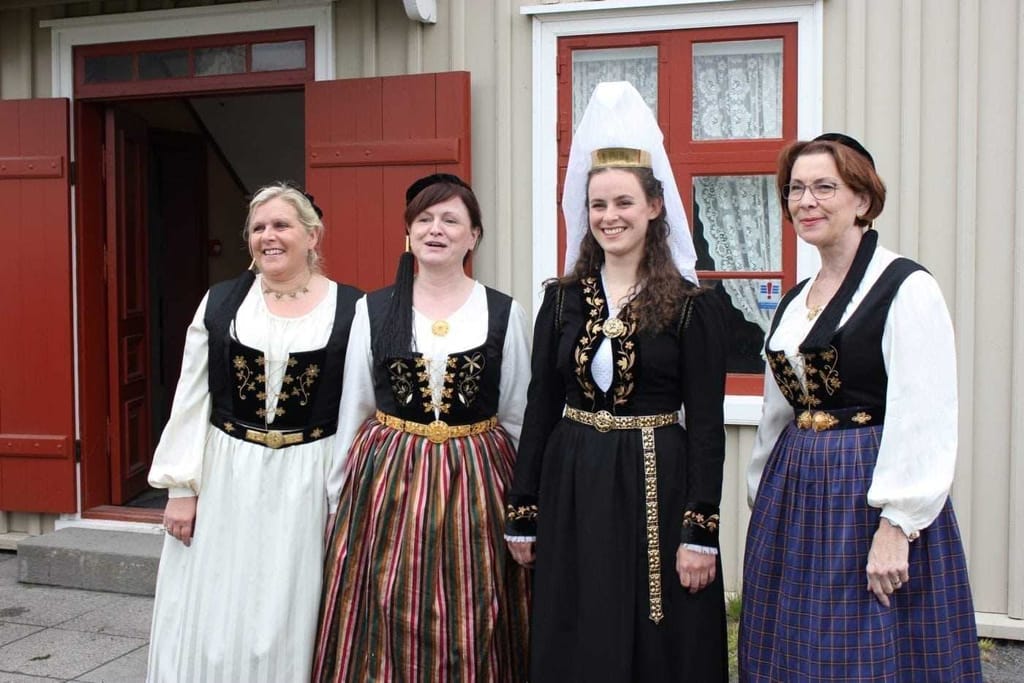 Iceland's beautiful national costume will be in the spotlight during the National Day celebrations coming up soon at the Árbær Open Air Museum on 17th June. Guests are more than welcome to come dressed in their own national costumes for the occasion. Fjallkona – the Lady of the Mountain, will be formally decorated with traditional 'Skautbúning' regalia at 14:00.
At 13:00 members of the Classic Car Club of Iceland arrive for a special exhibition of vintage cars.
Up in the loft at the original Árbær farmhouse building tasty Icelandic 'lummur' pancakes will be cooked as yarn is spun in the traditional way. At number 4 Lækjagata you can find out all about consumption patterns in the twentieth century at the Neyzlan exhibition, and at the Come and Play display in Landakot, especially for the kids, there will be a variety of vintage toys from different times to play with; that's all in addition to the selection of outdoor games on offer such as skipping, stilt walking, hula-hooping and the old Viking game of 'kubb'. Kids can also visit the old playground and play on the swings and see-saw or in the sandpit.
Light refreshments will be available as usual at Dillon's Café!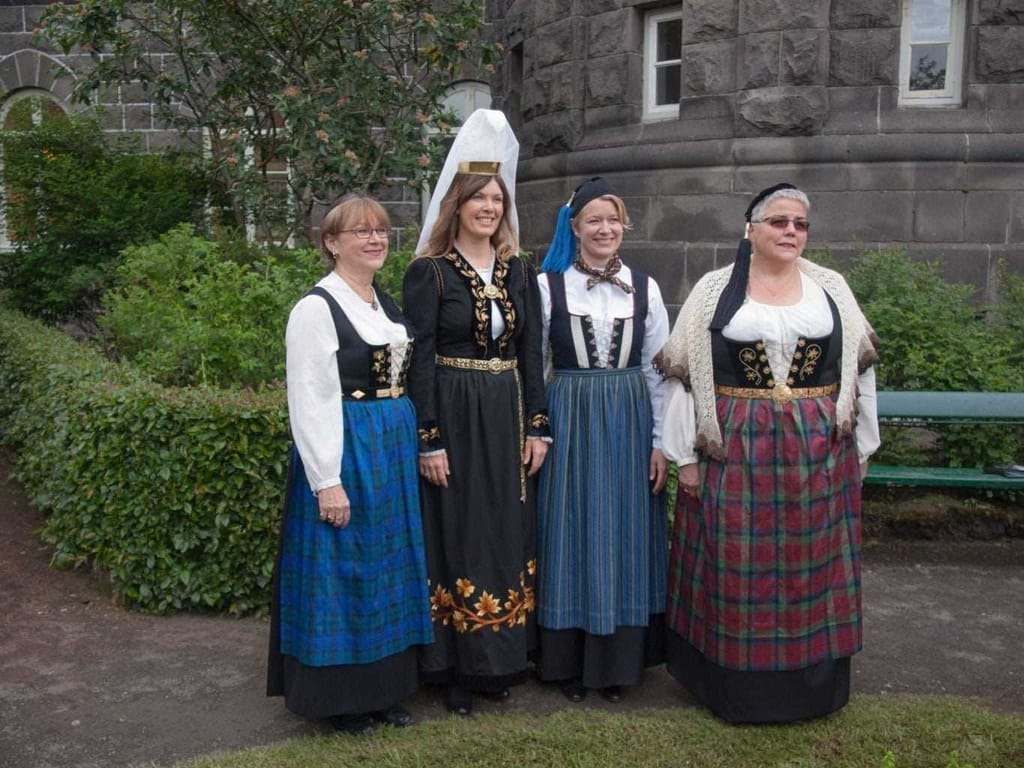 Árbæjarsafn
Sunnudag 18. júní 2017
13:00 – 16:00