Relax in the Icelandic Nature
Creative Tours Iceland Offers a Unique Experience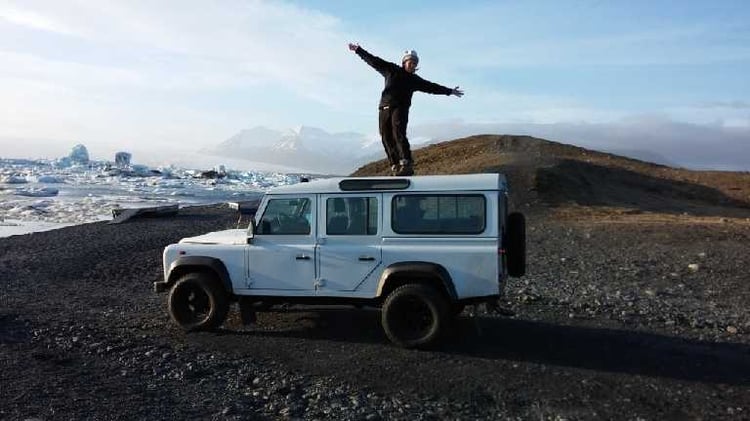 "My main focus is on personal and relaxing tours for all ages. I want to give people the time they need to really see and feel what Iceland is about," says Birgit Fork the owner of Creative Tours Iceland.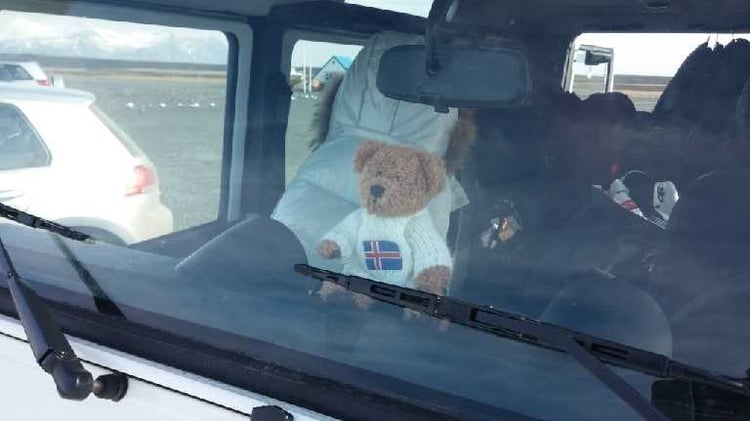 Birgit, who moved from Germany to Iceland in 2008, says that individuals and families can choose day tours where the aim is to photograph or paint or play in the nature.
Creative Tours Iceland offers 8 different day tours, Golden Circle (course "Meet the Natives" optional), Volcano Kids (summertime), Reykjanes, Whalefjord (visit to whale museum included),  Northern Delights (wintertime), Creative Tour, South Coast (Jökulsárlón optional) and the Just for You tour.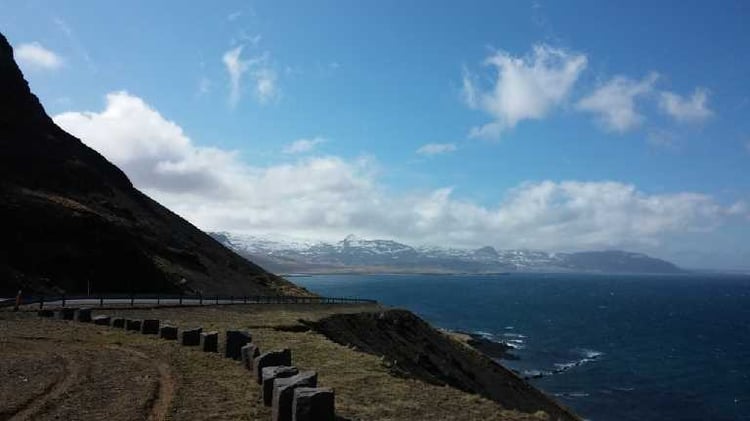 Paint, Photograph or Play
The Volcano Kids tour is for families with children. The aim is to see Iceland through children's eyes, play and visit the lambfarm Bjarteyjarsandur in Hvalfjörður. Birgit is a pedagogue and loves to offer tours where the children can enjoy themselves.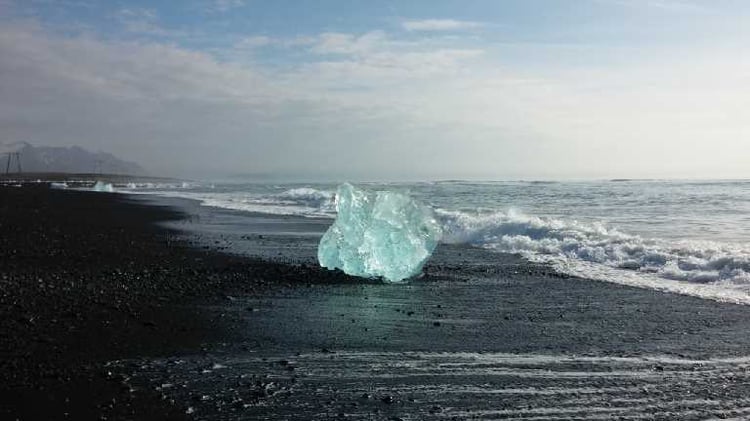 Birgit is also a painter and she decided to offer a unique tour, the Creative Tour, where people have the possibility to let their creativity flow by painting, photographing or writing in Icelandic landscapes.
Creative Tours Iceland can offer trips for groups of up to 12 people.  Available languages are German and English. Pick-up from accommodation is flexible, especially in summertime "because it never gets dark and we are out to catch the best moments," says Birgit.
-KB
Creative Tours Iceland
Sunnuflöt 38,210 Garðabær
www.creativetoursiceland.com
[email protected]
Tel: +354 8499542