Árbær Open Air Museum
Wednesday 18 Juyly 14:00-16:00
The Icelandic Sheepdog Day at Árbær Open Air Museum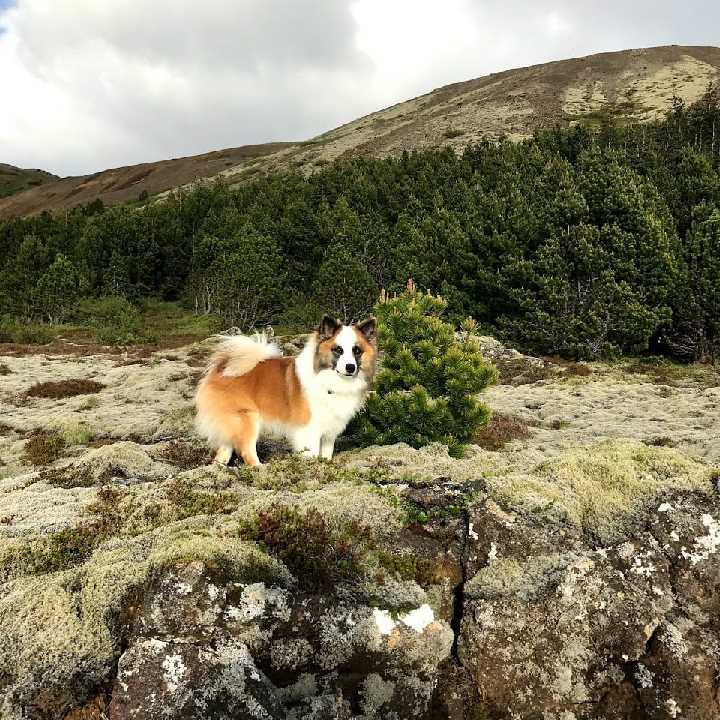 Wednesday, July 18th at Árbær Open Air Museum, will be dedicated to the Icelandic Sheepdog. There will be few dogs on the premises with their owners who will gladly answer questions concerning the Icelandic Sheepdog as a breed. The dogs are friendly and calm and it is just fine to pet them as long as one remembers to ask the owner first. A short documentary film about the Icelandic Sheepdog, it´s history and role, will be shown in the museum house called Lækjargata.
Light refreshments will be available as usual at Dillon's Café!
Admission is free for children, elderly and disabled people.
The event takes place 14:00-16:00. The museum is open from 10:00-17:00.
Árbær Open Air Museum is part of Reykjavík City Museum: One museum in five unique places.