The Spa in the North
In the centre of Reykjavik, there's a place to soothe body, mind and spirit
Holidays in Iceland are not your run of the mill, bake on the beach-type holidays. They're generally energetic, vigorous, strenuous. Whether it's hiking, mountain climbing, skiing, riding–or even bird watching, by the end of the day, there's generally one thing on your mind: to relax and have a good meal. There are many ways to do this, but the best by far is a spa.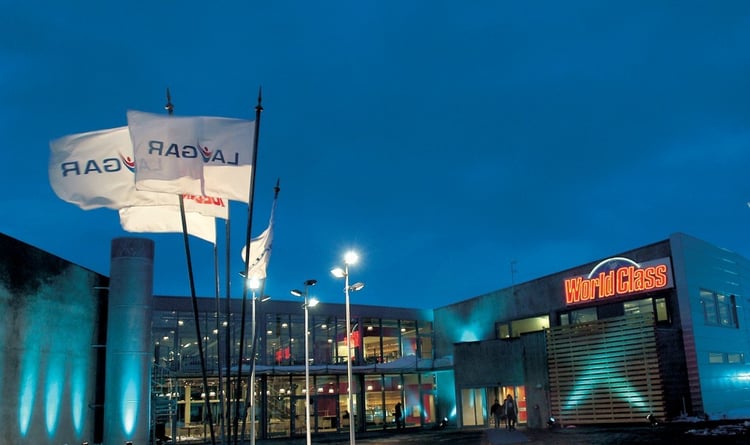 Set in Laugadalur, the dale with a beautiful park and a large swimming pool in central Reykjavik, you will find World Class Laugar health and spa centre, the popular state-of-the-art gym. Here you can get a day pass, a week, a month or a year subscription to fitness.
You will find every piece of equipment you need to keep fit, work out or do body-building. There are yoga, dance and Pilates courses and trainers on hand to help. Then, you can walk out to the Olympic-size pool complex, swim or relax in the hot pots before having a healthy meal. It will certainly leave you invigorated and feeling good.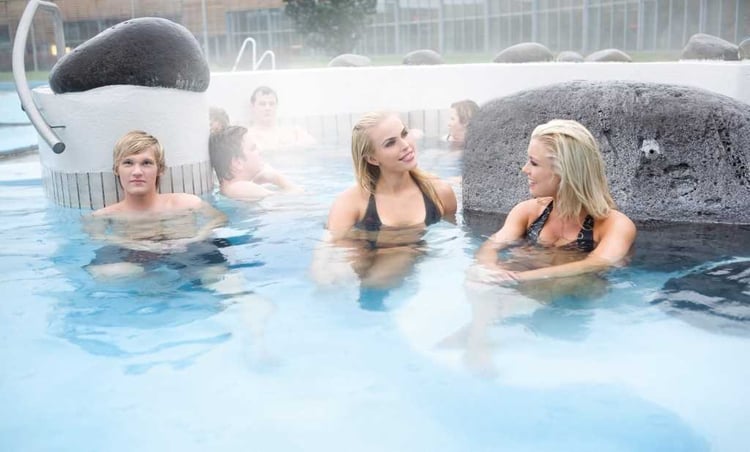 Take it to the next level
Do you ever get that yearning for a deep, luxurious relaxation and peace that only a spa can offer? This is the jewel in the crown of World Class: the Laugar spa. Its beautiful design, with its subdued lighting is just a foretaste of the cleansing, massaging, relaxing restoration that you will encounter here.
This is the experience that you would want to give a loved one–whilst enjoying it yourself at the same time. It's the very thing that makes a company's incentive tour memorable, that produces a lasting bond between people.

The Blue Waterfall and Scented Saunas
In the foyer, the waterfall warmly soothes you as it streams down the rock face, preparing you for the choice of six saunas, each with a different ambience and fragrance, some with soothing music, others completely peaceful, some hotter, some smaller.

The Cool Pool and Hot Jacuzzi
In true Scandinavian fashion, there is a cold seawater tub to plunge in before settling into the jacuzzi's gently massaging jets.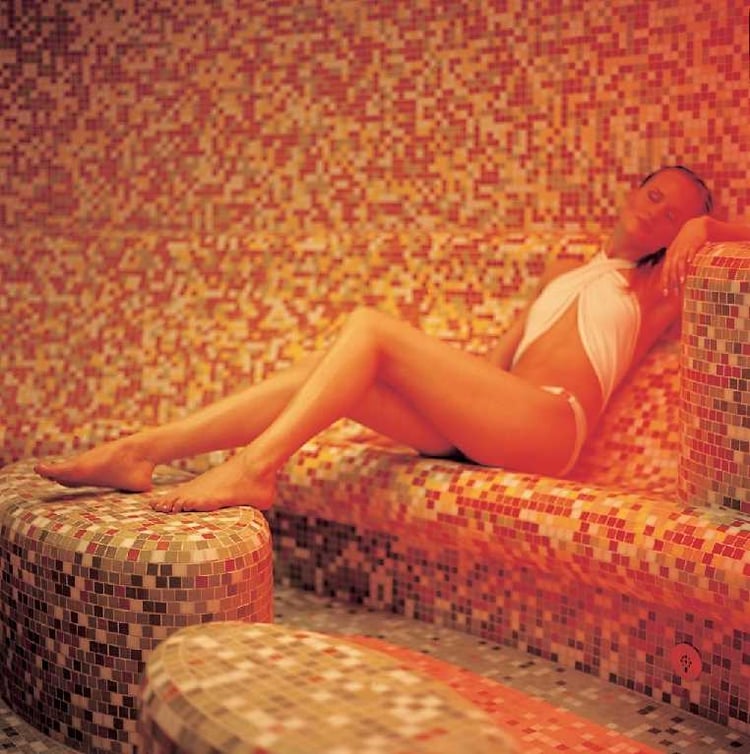 Make a Date for a Massage
Relaxing though the saunas and jacuzzi may be, there's nothing like a full, heavenly massage to get out all the stiffness, muscle kinks, aches and pains and leave you on a cloud for the night, ready to climb that next mountain tomorrow.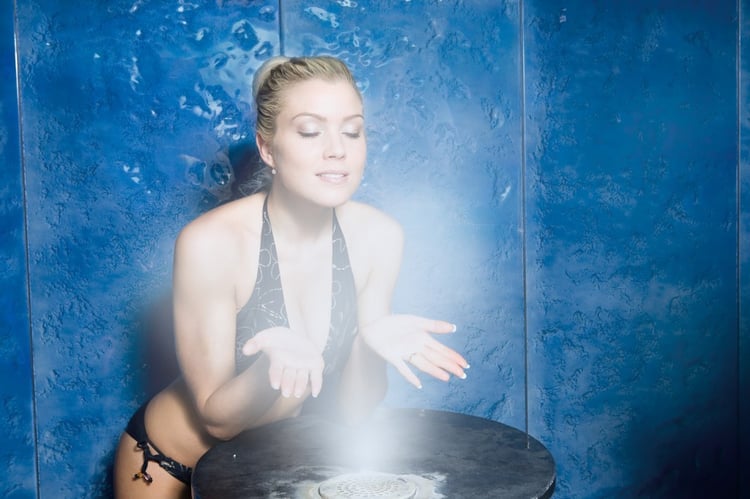 Delicious Dining
After all this fun and relaxation, a rumbling reminds you it's time to eat. You don't need to leave the spa, however, as the restaurant serves full 4-course meals, with a wide range of wines, spirits and health drinks. Now you'll know, too, why Icelanders enjoy life.
World Class
Sundlaugarvegi 30a • 105 Reykjavík
+354 553 0000
[email protected]
www.worldclass.is