Over the hills and not far away
Hiding in plain sight
If you love exploring new places and especially those little advertised spots that you had no idea even existed, the fishing village of Grindavík is for you. Located just 20 minutes from Keflavik International Airport and 40 minutes from downtown Reykjavik, the village lies just beyond the mountains that serve as a backdrop to the Blue Lagoon. Who knew? Drive past the lagoon; beyond the mountains and in just 5 minutes or less, you have arrived in Grindavík.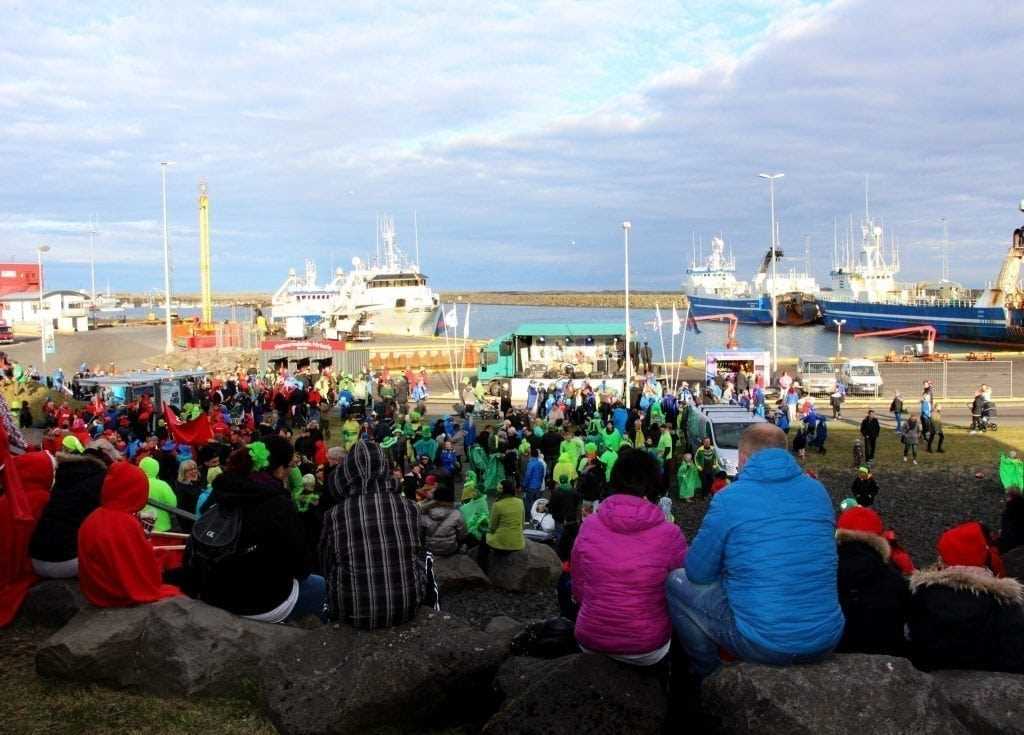 The Blue Lagoon's Home Town
Despite its small town feel, the town boasts a relatively large population of just over 3000 inhabitants, many of whom can be found working in the fishing industry in one capacity or another. The large fishing harbour is second only to Reykjavik. Here visitors can witness the fish being landed on the docks and sample fresh fish dishes served up by the many fine restaurants that take full advantage of their proximity to the ocean.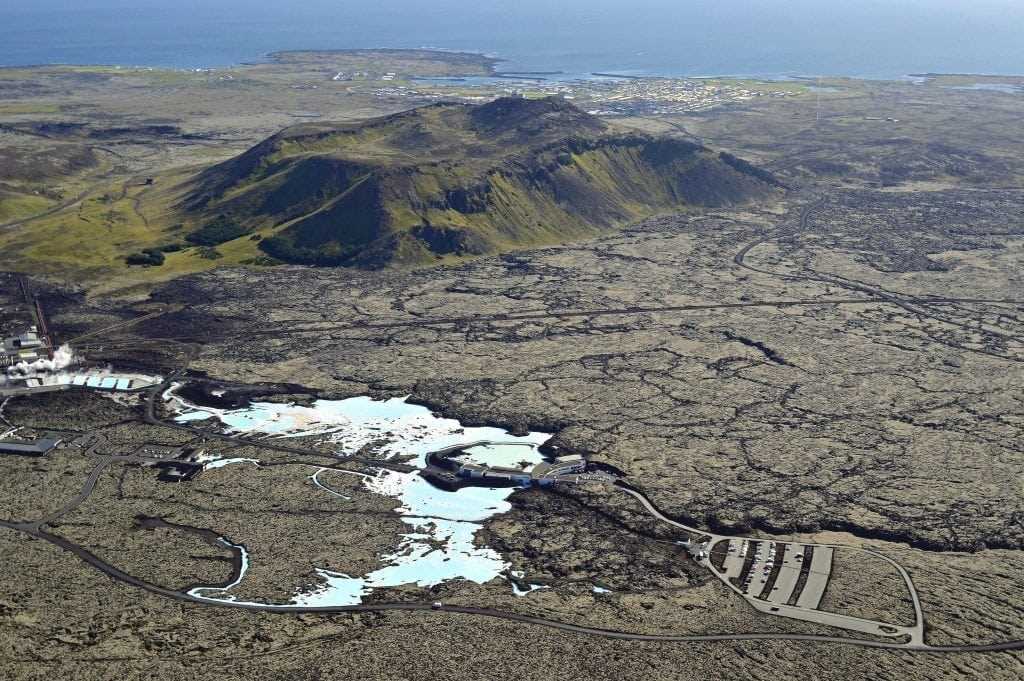 Reykjanes UNESCO Global Geopark
Besides the obvious advantage of having the Blue Lagoon right on it's doorstep, Grindavik is also perfectly situated for those who come to the Reykjanes Peninsula to witness its geothermal and volcanic activity that the area is known for. Designated a UNESCO Global Geopark in 2015, the peninsula is home to many important geological formations, many of which can be found nowhere else in the world. With 55 geosites to visit, those with an interest in the geosciences will have a wealth of opportunities to explore ancient lava fields, bubbling mud pools, steam vents, craters, volcanic fissures, not to mention the amazing variety of sea birds that populate the nearby cliffs.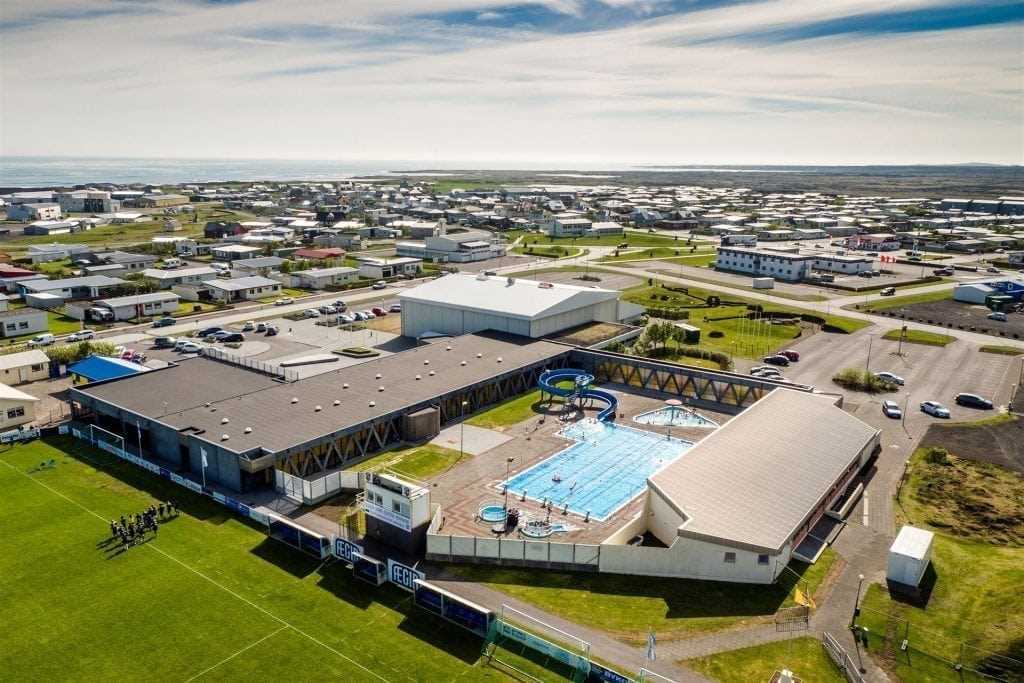 Home base Grindavik
It goes without saying that Grindavik offers visitors a variety of options for accommodation─ from modern camping facilities, to cosy guesthouses and quiet hotels. For eating out there is something to suit every budget─ from food trucks and fast food joints to high-end fine dining establishments. The local supermarket is well stocked with everything you'll need for doing a spot of home cooking. Relax in the town's geothermal pool, send postcards home from the local post office or visit the Icelandic Saltfish Museum and learn all about Grindavik's illustrious past.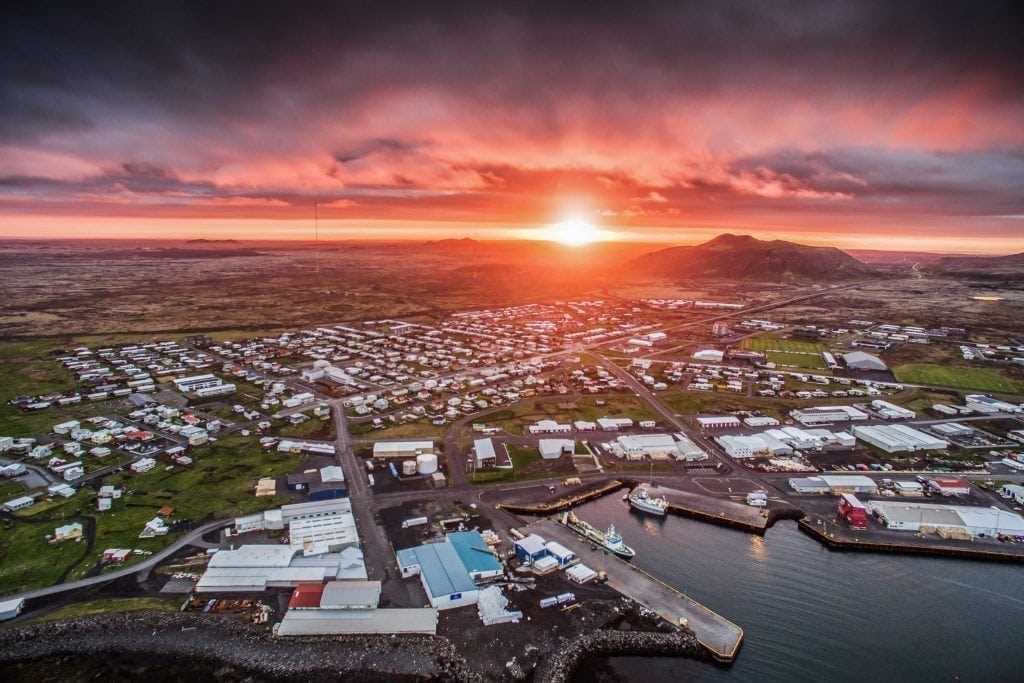 All in all, Grindavik makes for an attractive and convenient home away from home while exploring the Reykjanes Peninsula.
Town of Grindavik
Vikurbraut 62
240 Grindavik
www.visitgrindavik.is
Email: [email protected]
-EMV