Why not skip the rental car in Iceland and book a taxi instead? Hreyfill taxi offers a personal experience, whether it is to be picked up from Keflavík International Airport or if you want to explore the country. Hreyfill is the largest taxi service in Iceland, as well as one of the oldest, founded in 1943.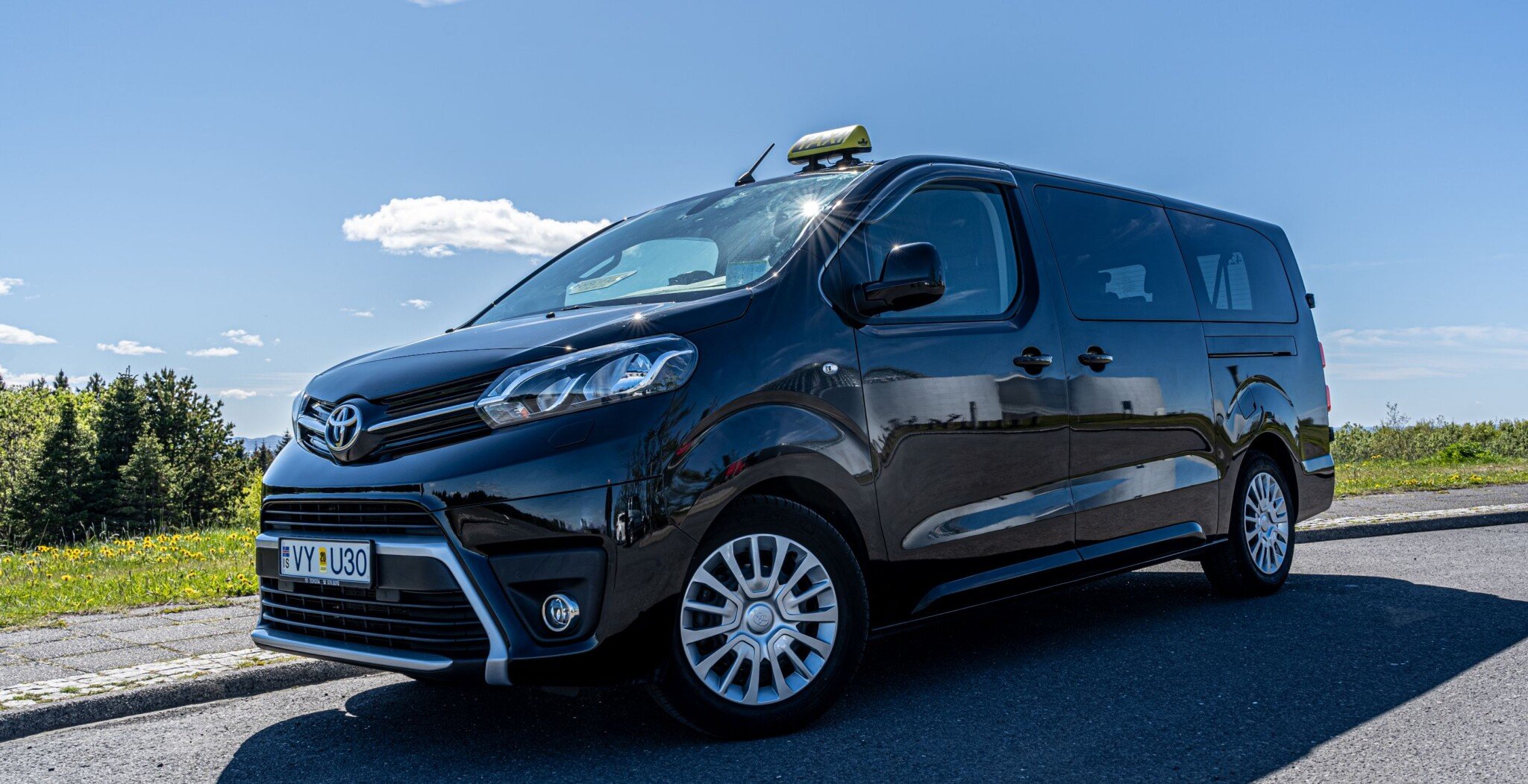 Hreyfill is an excellent option if you want to travel to places off the beaten track or even if you just want a more intimate Golden Circle Tour. Longer or shorter trips are also available, and it is possible to book at short notice. The call centre is open 24/7, so there is always someone who can help.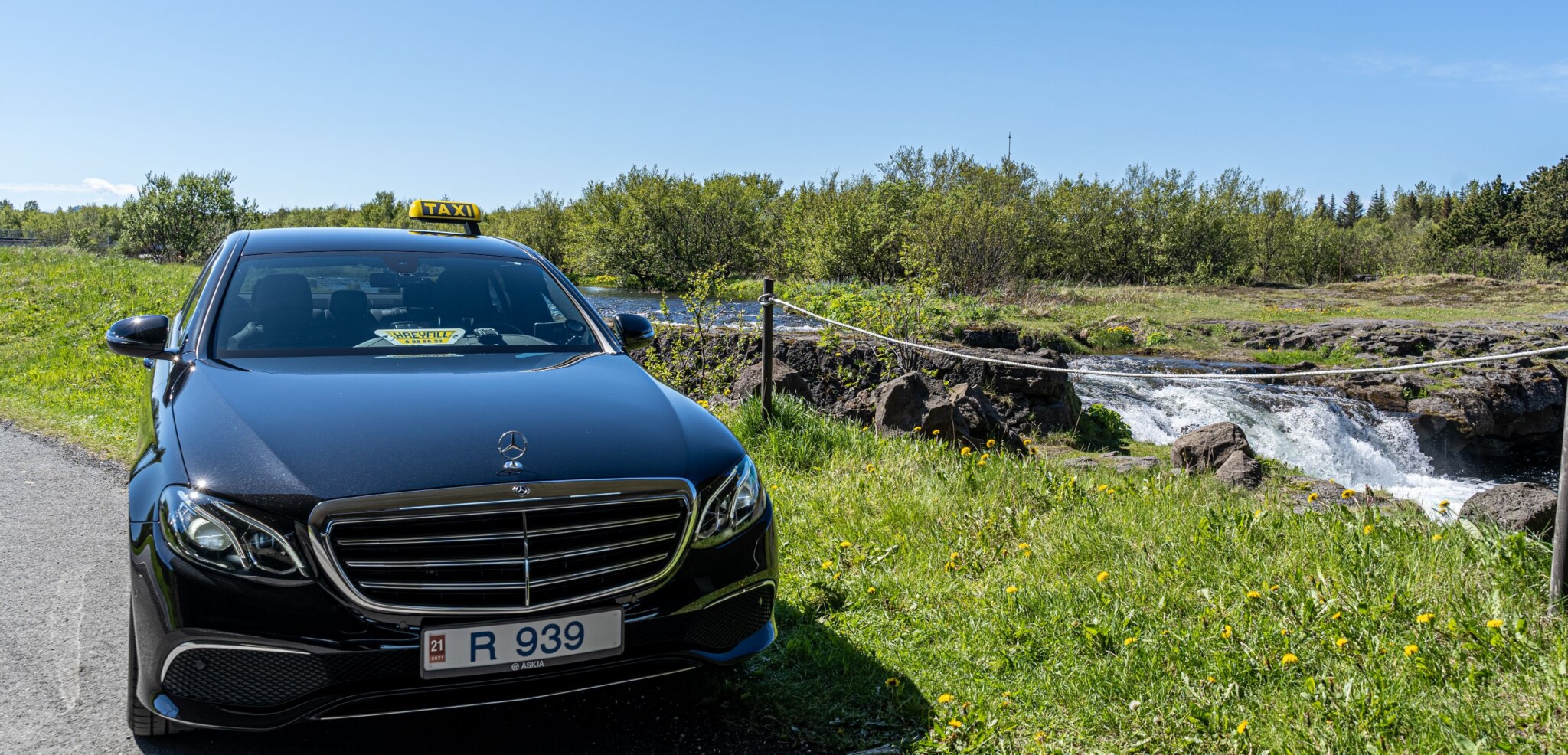 One of the must-go places to visit in Iceland is the Blue Lagoon, near Grindavík. The lagoon is a great place to relax and eat good food, and having a driver and car from Hreyfill takes the whole experience to the next level. There is no need to plan your trip according to a company's coach schedule.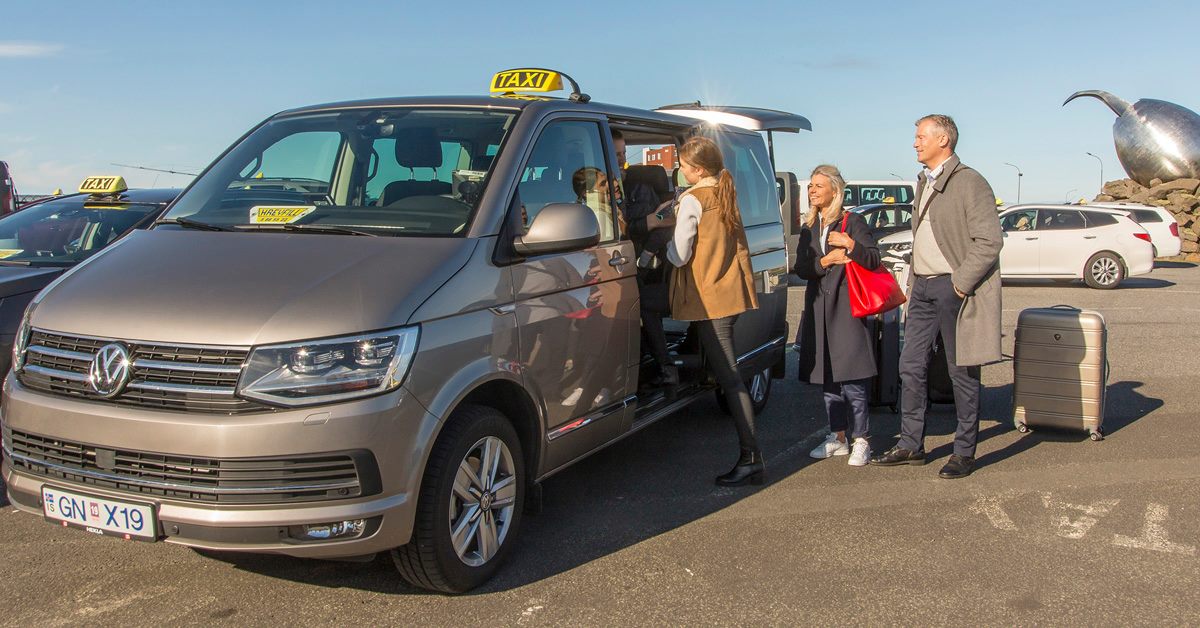 No trip is too short or too long. If you just need a ride to the next street over, Hreyfill is happy to help. It's possible to order a taxi by phone, via email, through their app or just hail one from one of the many taxi ranks in the city centre.
-HDB
Hreyfill Taxi
Fellsmuli 26, 108 Reykjavík
+354 588 5522
www.hreyfill.is