Urta Islandica's Gourmet Local Products
Family company that produces delightful teas, syrups, salts, and jams.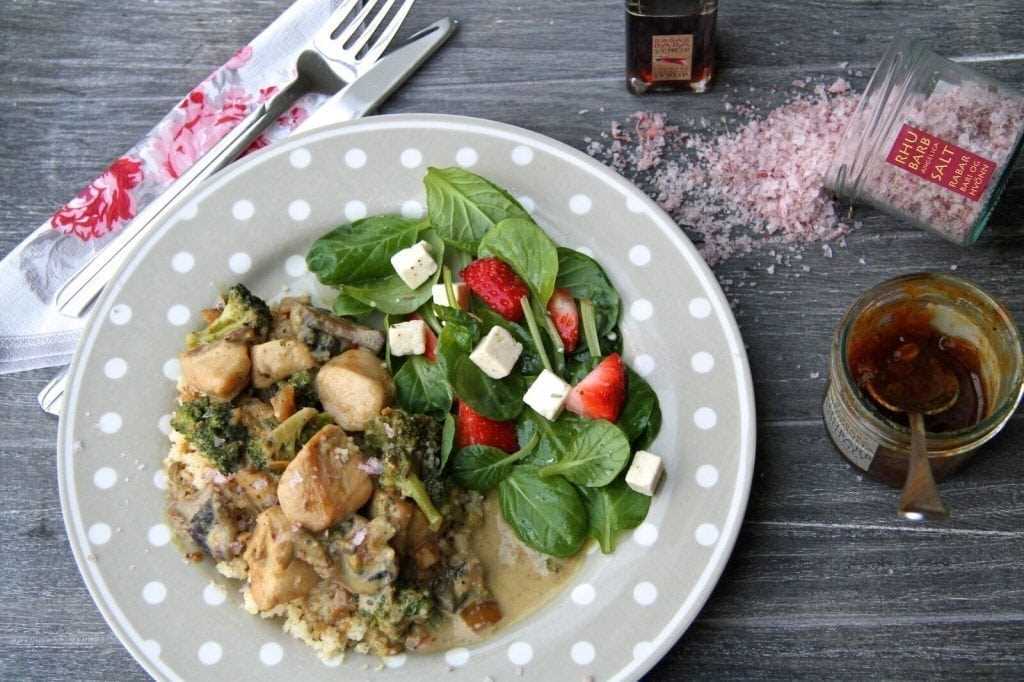 Urta Islandica is a family-run business that specializes in producing and selling artisan products made from local Icelandic ingredients. The products, which are sold at retailers around the country, offers unique herbal salts, teas and syrups, along with jams and gift boxes.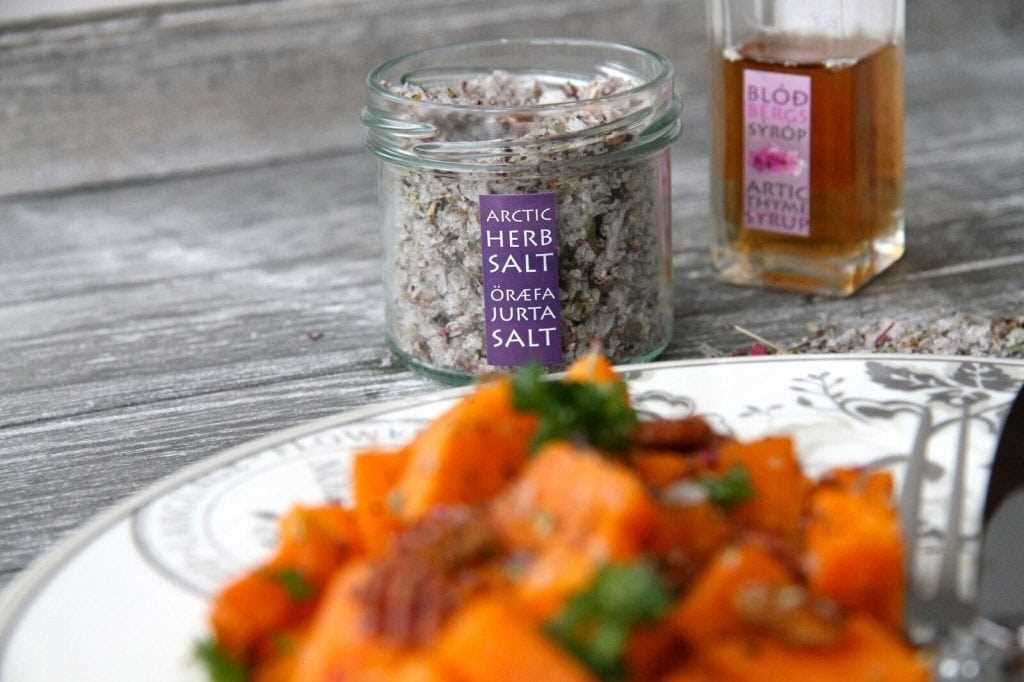 The Icelandic wild nature's variety
Urta Islandica uses more than 70 types of wild herbs and berries in their products. The herbs are handpicked, dried and stored in good conditions so their freshness lasts longer. The company's salt comes in many flavors, which perfectly complement the food, or cocktails you are preparing. For instance, their Arctic Herbal, Blueberry and Black Lava Salts go very well with meat dishes, while Rhubarb and Angelica, and Liqourice salts accompany desserts and cocktails very well. Kelp and Garlic salt is the perfect topping for your baked potato or homemade garlic bread.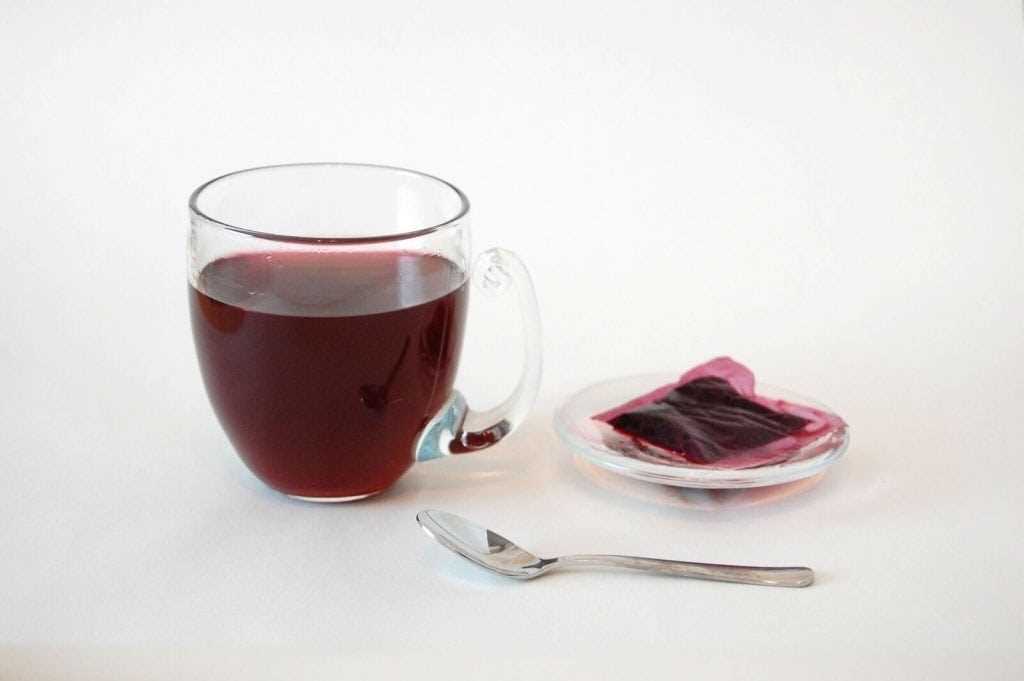 Urta Islandica's herbal tea line is impressive with teas including Birch, Arctic Thyme, Kelp and Ginger, and their famous 100% Bilberry tea. If you enjoy sweets, you will love the company's range of syrups all made with organic sugar and wild harvested herbs and berries like Crowberry, Rhubarb, Birch, and Rowan berry. If you are looking for a tasty jam, it will be difficult to pick just one, as their Traditional Caramelized Rhubarb jam, along with Wild Blueberry and Red Currant jams are divine, especially as a topping on their unique Black Lava Crackers which are made from Icelandic barley and herbs.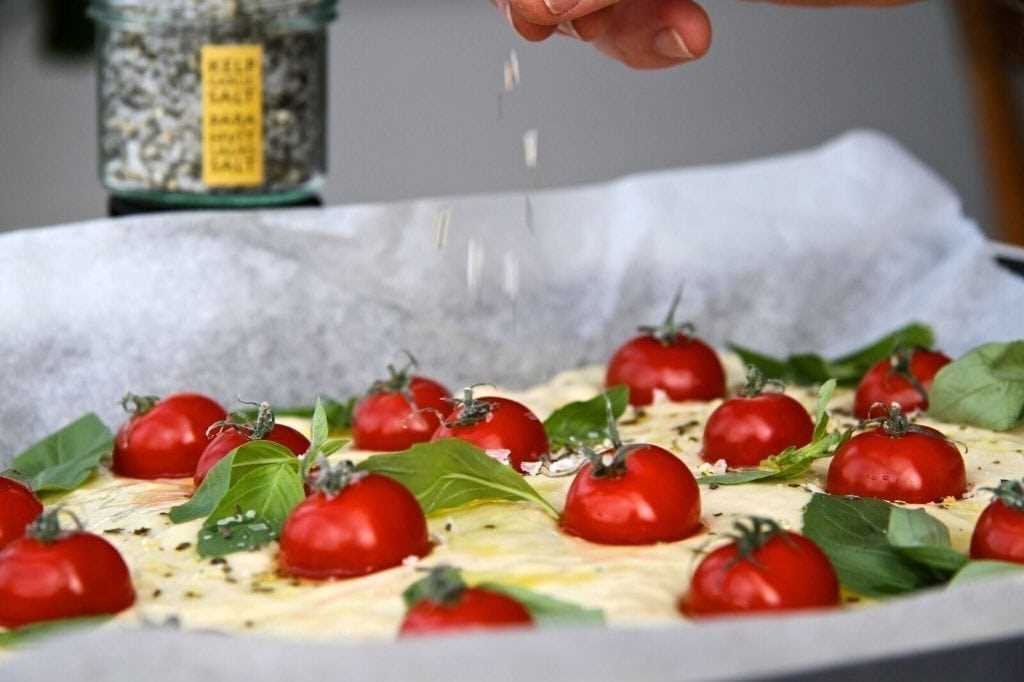 Add Urta to your cooking
There are so many ways to incorporate these delightful gourmet products into food and drinks. For instance, for a fillet of Arctic Salmon, Urta Islandica's Kelp and Garlic Salt pairs nicely with the fish along with Rhubarb Chutney with Angelica. For a simple treat consider the company's syrups for homemade Rice Krispie Treats. Mix Rice Krispies with butter, white chocolate, Birch syrup and Arctic salt, or Liquorice salt and Liquorice syrup for a more savory option. As for Urta Islandica's syrups, they make are perfect in cocktails, with their variety there can be made all sorts of cocktails both alcoholic and non-alcoholic. For instance, for an Urta Cocktail, mix apple juice, beet juice, soda water, and lime juice with Urta's Crowberry and Wild berry syrups. Top off with a pinch of parsley and three slices of cucumber.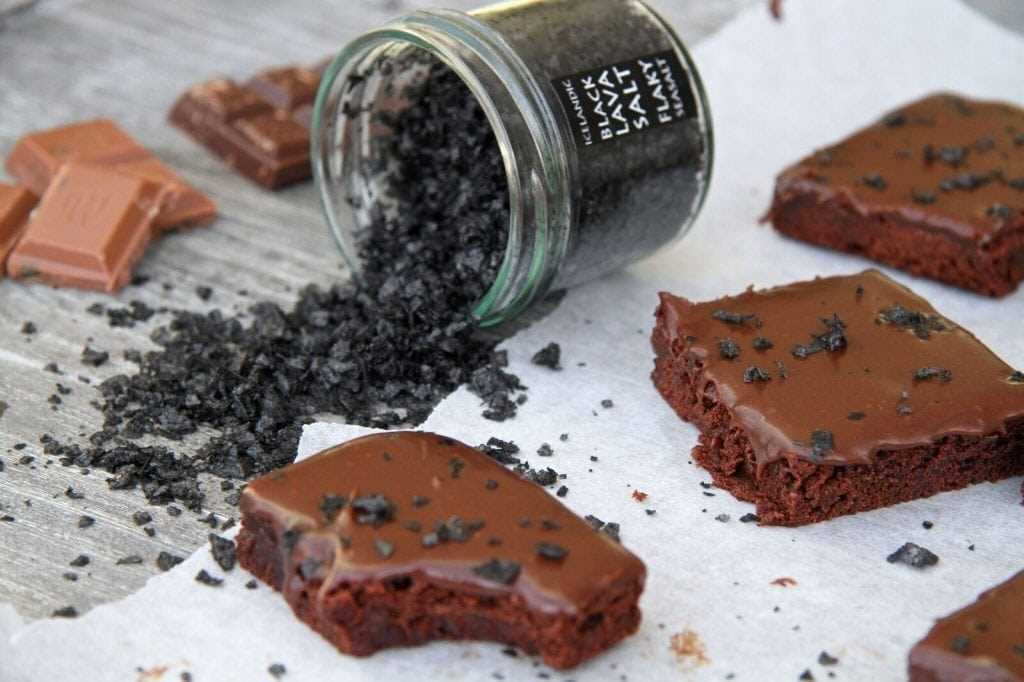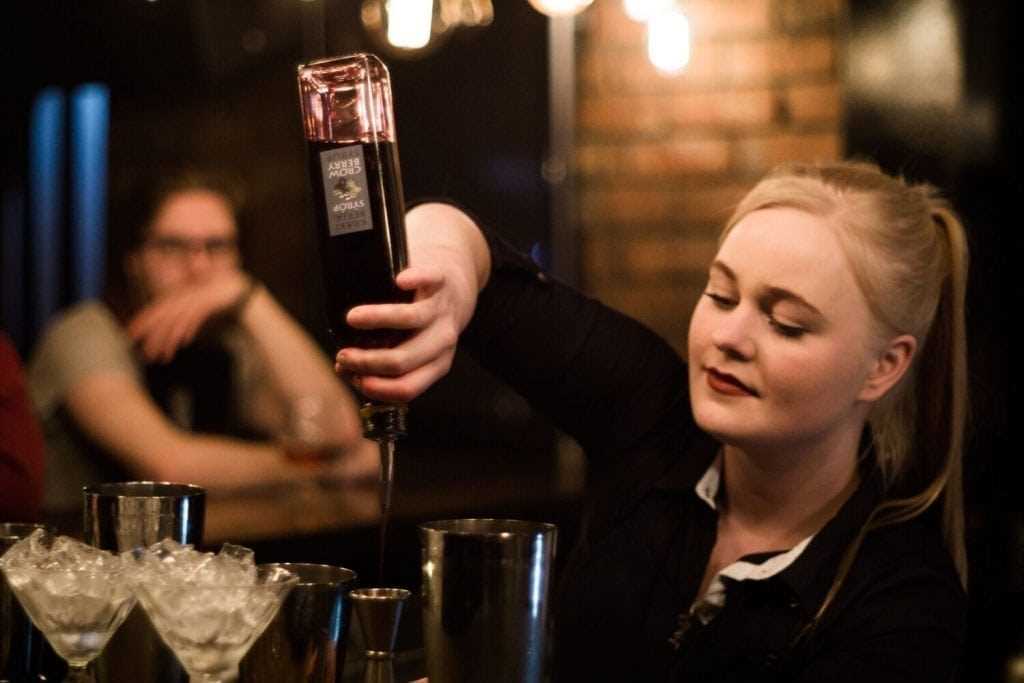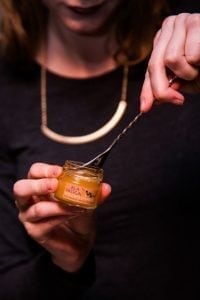 Urta Islandica
All products are handmade and are available to purchase online, at Urta Islandica's shops, as well as in shops around Iceland. Urta Islandica also offers customized labels for all kinds of occasions, company meetings or weddings. It's the perfect food souvenir or gift from Iceland.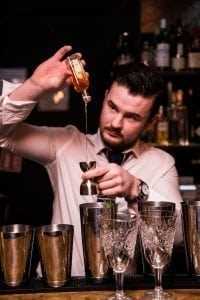 Urta Islandica
Austurgata 47, 220 Hafnarfjörður
Tel. 354/470-1300
JG