Thursday, October 22, 2020 at 8 PM UTC – 9 PM UTC
Reykjavík Art Museum HafnarhúsPublic · Hosted by LISTASAFN REYKJAVÍKUR REYKJAVIK ART MUSEUM, Reykjavíkurborg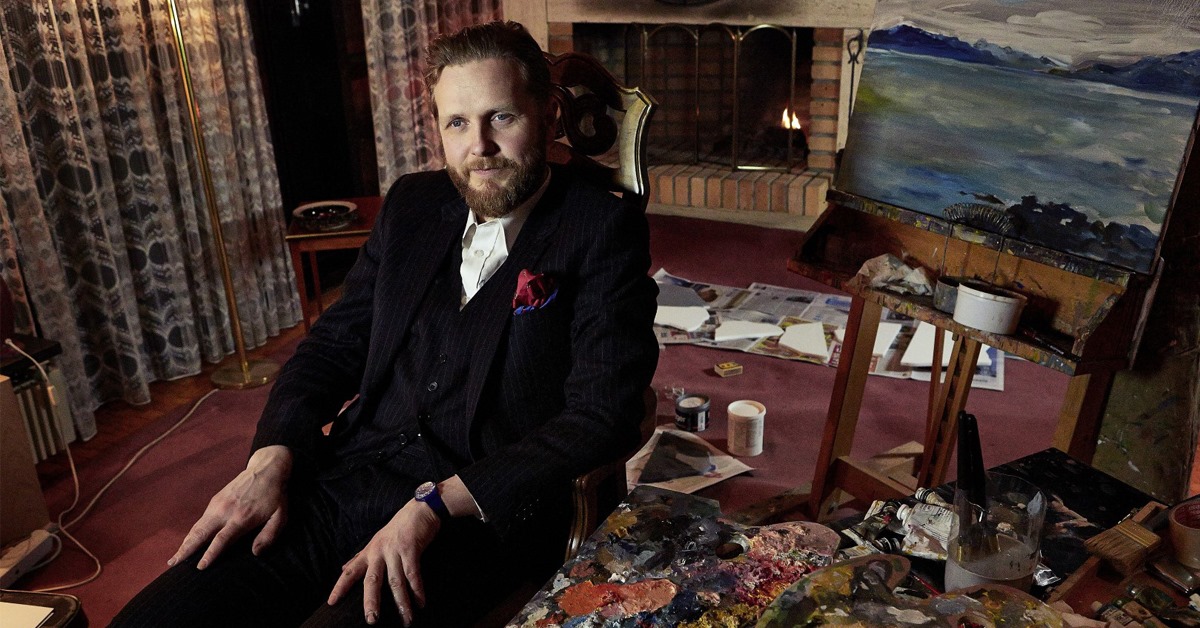 Artists on artists: Ragnar Kjartansson FULLY BOOKED.
On the occasion of Gilbert & George: THE GREAT EXHIBITION, the Reykjavík Art Museum has approached few artists to walk with visitors through the exhibition and examine artworks and the exhibition through the artists point of view.Registration here: https://bit.ly/3hgiYyK
The talk is in Icelandic.The British artist duo Gilbert & George is made up of two men who together form a creative force. For over five decades, they have created unique works where daily life and art merge. These world-renowned artists have shaped contemporary art, and they are known for paving the way for performance art and approaching their private life like an artwork. They have challenged prevailing, bourgeois ideas of taste and decorum, and also advanced the changing of attitude towards gays and other minority groups.Ragnar Kjartansson (b.1976) draws on the entire arc of art in his performative practice. The history of film, music, theatre, visual culture and literature find their way into his video installations, durational performances, drawing and painting. Pretending and staging become key tools in the artist's attempt to convey sincere emotion and offer a genuine experience to the audience.Kjartansson's work has been exhibited widely. Recent solo exhibitions and performances have been held at the Kunstmuseum Stuttgart, Metropolitan Museum of Art New York, Barbican Art Gallery in London, Hirshhorn Museum and Sculpture Garden in Washington DC, Reykjavik Art Museum, Palais de Tokyo in Paris, and New Museum in New York. In 2011, he was the recipient of Performa's 2011 Malcolm McLaren Award for his performance 'Bliss'. In 2009, Kjartansson represented Iceland at the Venice Biennale, and in 2013 his work was featured at the Biennale's main exhibition, The Encyclopedic Palace. Kjartansson was born in 1976 in Reykjavík and studied at the Iceland Academy of the Arts and The Royal Academy, Stockholm.