A Blast from the Past
Reykjavik's Volcano House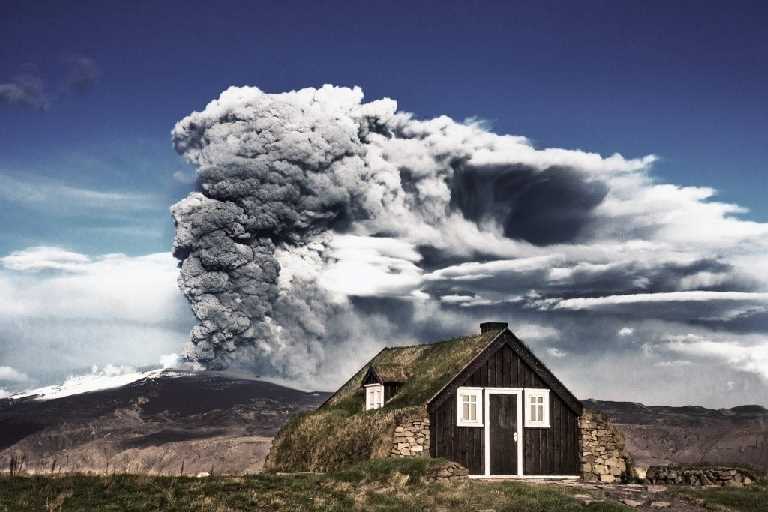 See video here See video here      
The Volcano House occupies an enviable location in Reykjavik, with its large bay windows overlooking the intersection of Tryggvagata and Geirsgata and the colourful old harbour lying just beyond. Inside, comfortable 60's and 70's era Danish- and Icelandic-designed teak armchairs cluster around sleek, low tables where guests chat over coffee. Nostalgic baby boomers will surely feel right at home. A group of Japanese tourists pore animatedly over reference books that deal with all things volcanic, while children play with a few carefully selected 60's style toys in a far corner. Indeed, the whole concept of the Volcano House has been carefully thought out down to the last detail. Rows of blue upholstered folding cinema seats from the 70's were imported from Sweden, as was the glass case displaying an array of tempting soups and sandwiches, home-made cakes and snacks. The shiny black lava pebbles used in the flooring, smoothed by centuries of seabed-erosion, is a unique and highly durable surface that does not go unnoticed by visitors who often ask about it.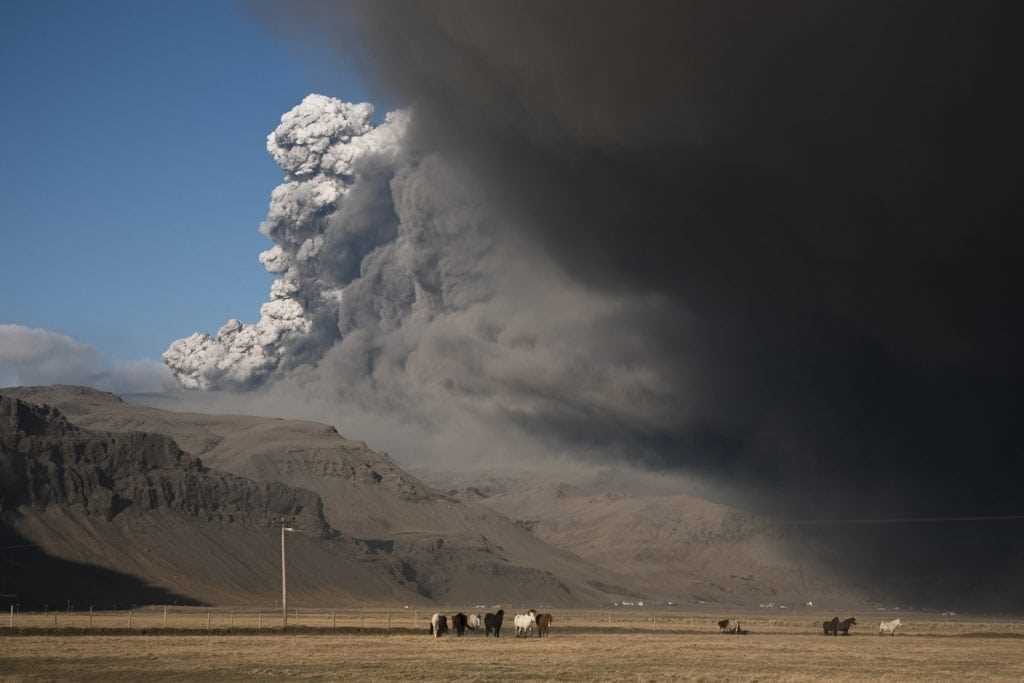 The highlights of the Volcano House are two excellent 20-minute documentaries shown in its cosy in-house cinema that cover two of Iceland's most well known eruptions: the 1973 eruption in the Westman Islands and the very recent 2010 eruption of Eyjafjallajökull. The Eyjafjallajökull film is the work of the Emmy-nominated director of photography, Jóhann Sigfússon, who has worked on other nature documentaries for the BBC, National Geographic, and Discovery Channel amongst others.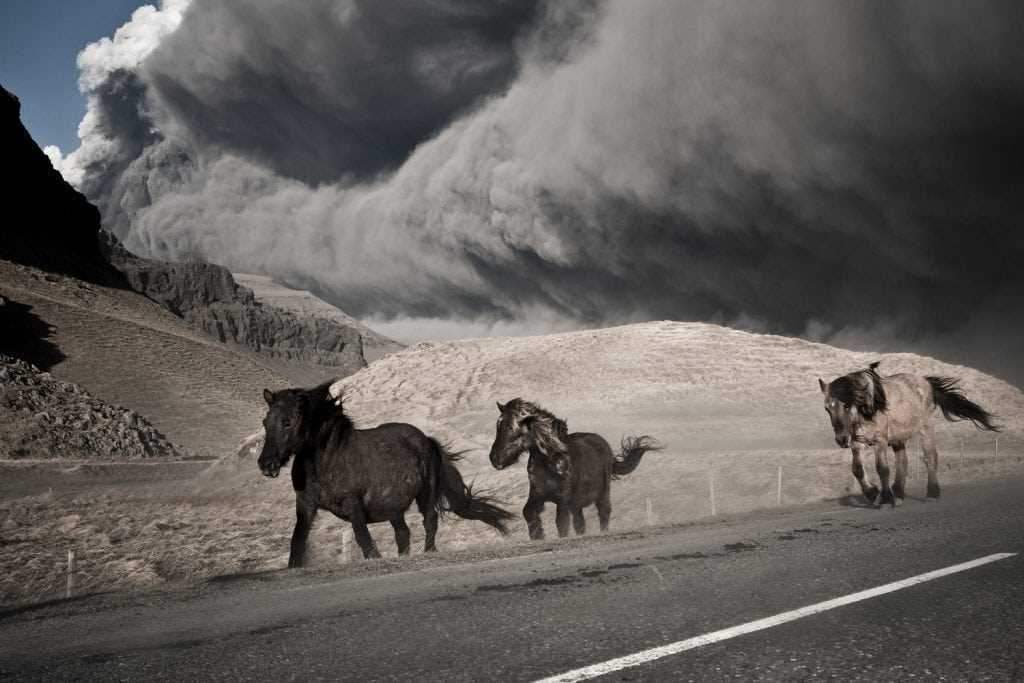 The Volcano House provides hands-on geology displays of various types of volcanic rock, as well as a large collection of beautiful semi-precious stones from all over Iceland and especially East Iceland. The gift shop offers unique volcano-themed gifts and souvenirs including original jewellery and quality coffee table photography books that would love to find a niche in your suitcase. The spacious café and cinema can seat small groups of up to 50 visitors.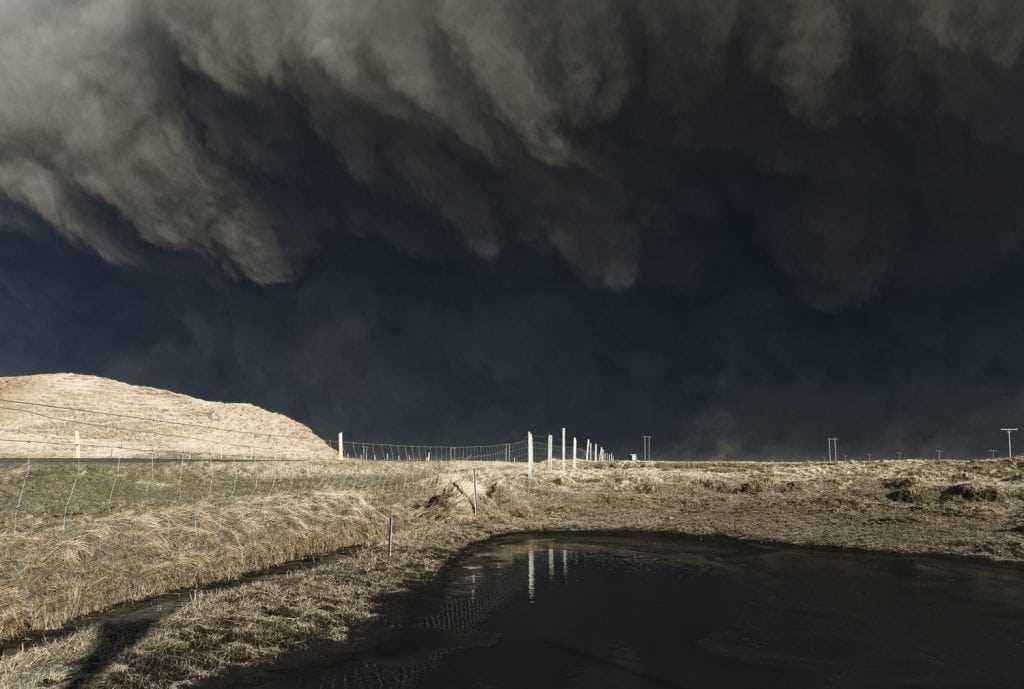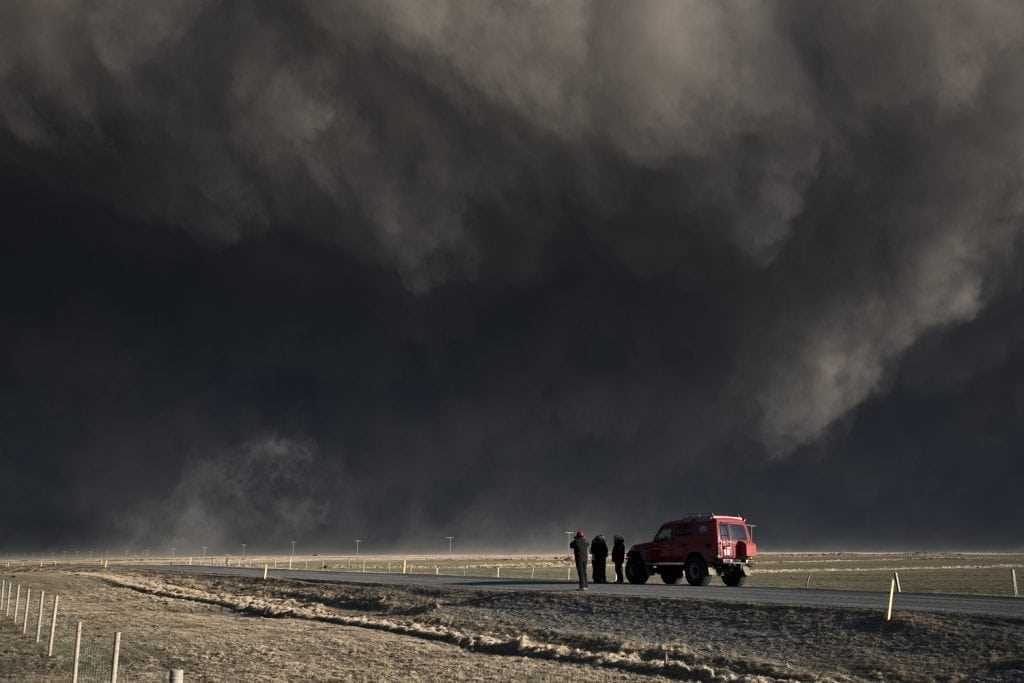 See video here