Acco Accommodation
In the Heart of Akureyri
Akureyri, known as the capital of the North, is a charming and tightly knit community with a population of about 19,000 residents at the last count. In spite of its small size, the town centre boasts a surprisingly wide variety of shops, cafés, fine-dining restaurants, art galleries and musical happenings, all within a very small radius and in walking distance of one of Akureyri's latest additions in accommodation, aptly named, Acco.
A warm and welcoming place to stay
Owner Helga Björk Eiríksdóttir goes to great lengths to make sure things are running smoothly and guests are well looked after. "We are a family run operation and want to offer something for everyone, so our accommodation options are as different as they are many. Most of our apartments and rooms have just recently been renovated in a modern Scandinavian style. Spacious and relaxing are two keywords that describe our concept so that guests can really enjoy their stay."
Convenience, comfort and style
Located right on the town square in the city centre, Acco offers a range of options including 11 roomy, fully furnished apartments in varying styles. One- to four-bedroom apartments are available as well as 2 and 3-bedroom superior apartments. It features outstanding contemporary décor and attention to detail, such as bathrobes, blackout curtains, washer and washing machines, and a fully equipped kitchen with everything you need to stay in style.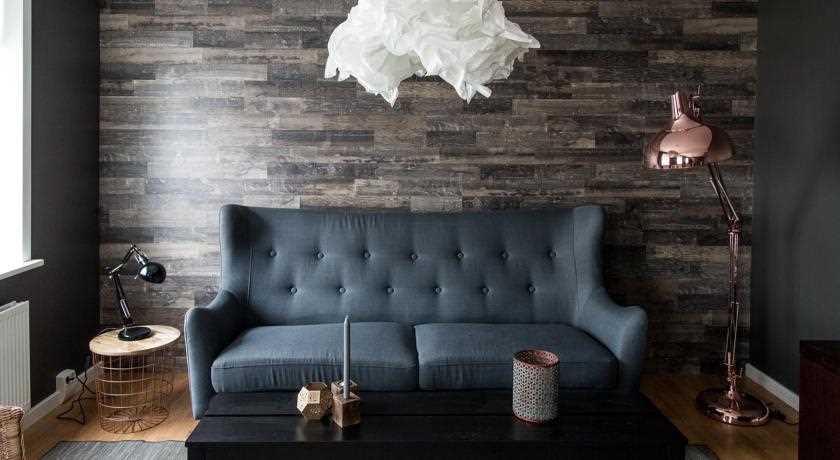 "Our guests are out all day long exploring the stunning land and seascapes as well as the countryside that surrounds Akureyri. We want them to come back to a warm and welcoming place and to experience it as their home away from home", says Helga Björk.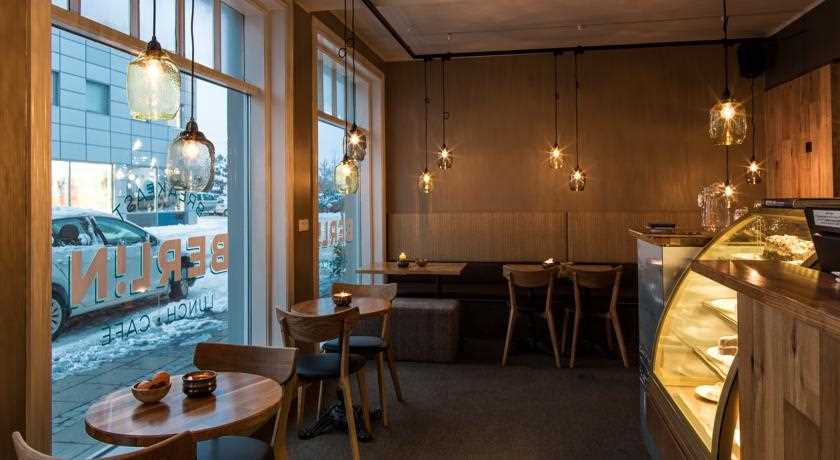 Catering to every budget
Acco's moderately priced guesthouse has 13 rooms in various sizes and formats, some with private, and some with shared bath, and an adjoining separate communal kitchen for those who wish to do their own cooking. 
On the ground floor, the welcoming and friendly Café Berlin, with its bistro-style menu offers simple, light and fresh meals for breakfast, lunch and dinner. Start your morning off right with a cup of Café Berlin's excellent coffee and in the evening celebrate your successful day of sightseeing with a round of drinks. Skál!    
Acco Accommodation
Skipagata 4, 600 Akureyri             
+354 547 2226
[email protected]
www.acco.is