Árnessýsla Heritage Museum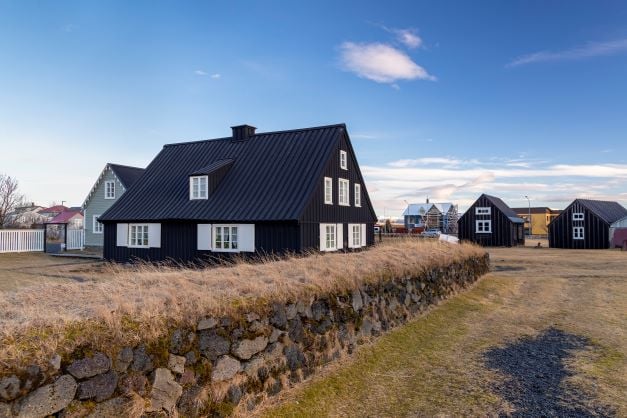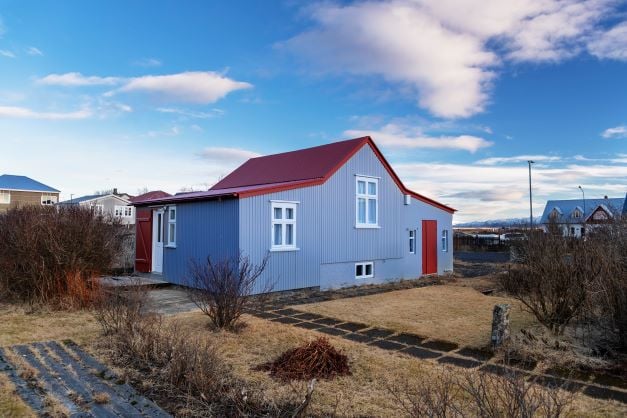 The history of the Árnessýsla Heritage Museum began in 1953, almost 70 years ago. In the beginning, it mainly  held objects from the old farming community, with its emphasis on farming, trade and the fishing industry until mechanization. During these 70 years, of course, the emphasis has changed, and now more emphasis is placed on the daily life and households until the middle of the last century. The museum's first home was in Selfoss, but it  was moved to Eyrarbakki in 1995."Húsið á Eyrarbakki, the oldest house in South Iceland, was built in 1765 and is our main jewel", says Lýður Pálsson, historian and museum director for 30 years. "These beautiful and unique  buildings should be enjoyed, as they are, in fact, the main exhibits. Therefore, special emphasis is placed on the history of Húsið – The House – and its cultural significance in recent centuries."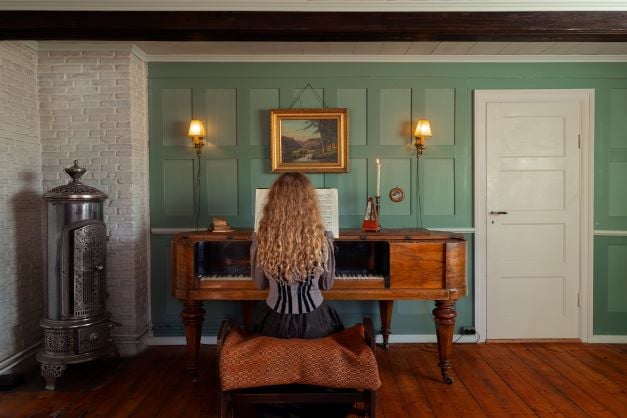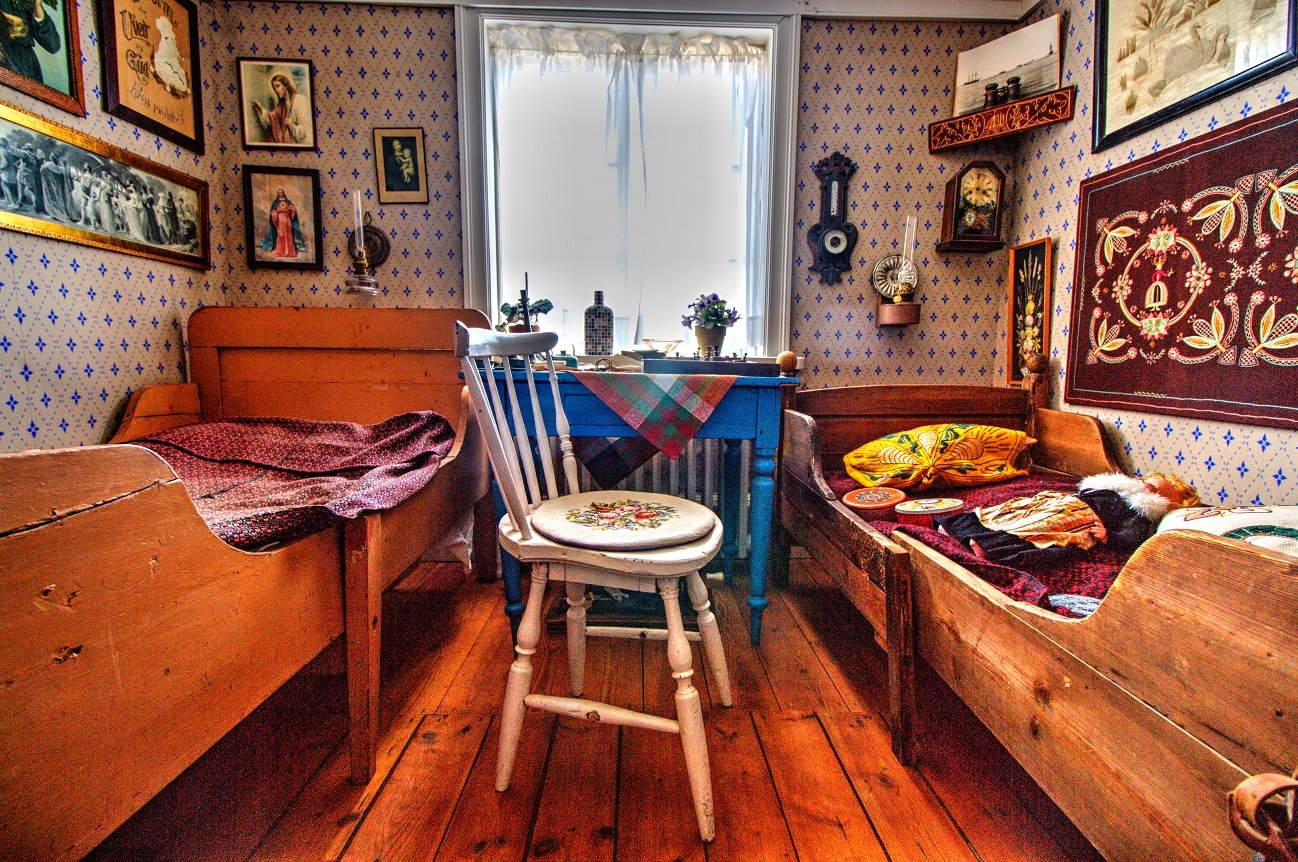 When the merchant Jens Lassen built The House in 1765, Eyrarbakki was probably the largest trading place in Iceland. This was towards the end  of the Danish-Icelandic Trade Monopoly, which lasted from 1602 to 1787. During this period, the citizens of the country were not allowed to trade with other merchants or foreign ships. At the time, it seemed that Eyrarbakki would be made the capital of Iceland, as it had a much larger population than Reykjavík.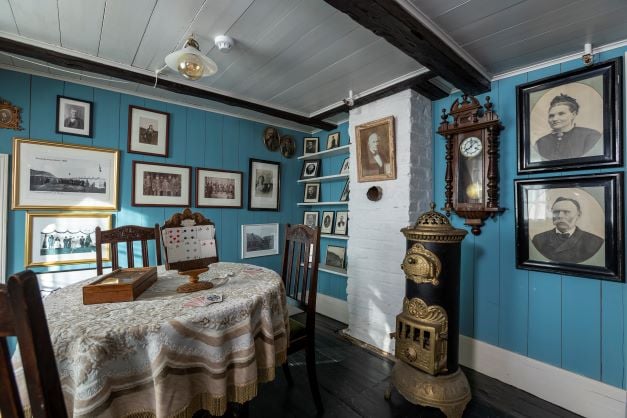 Two other museums in Eyrarbakki belong to Árnessýsla Heritage Museum. The Maritime Museum, as Eyrarbakki was, through the centuries, one of the largest trading ports in the country, and Kirkjubær, an Icelandic family home built in 1920,where we go back a hundred years and see how ordinary poor people lived. Both museums are within walking distance of The House.
In The House itself, the summer exhibition of the Árnessýsla Heritage Museum is completely modern, as of the Spring of 2022. Artists from nine countries partially transformed the exhibition spaces of The House with works that were created in Eyrarbakki at the Hafsjór – Oceanus Art Festival, which took place this Spring. This was a collaboration between the museum and artist Ásta Vilhelmína Guðmundsdóttir, the festival's curator.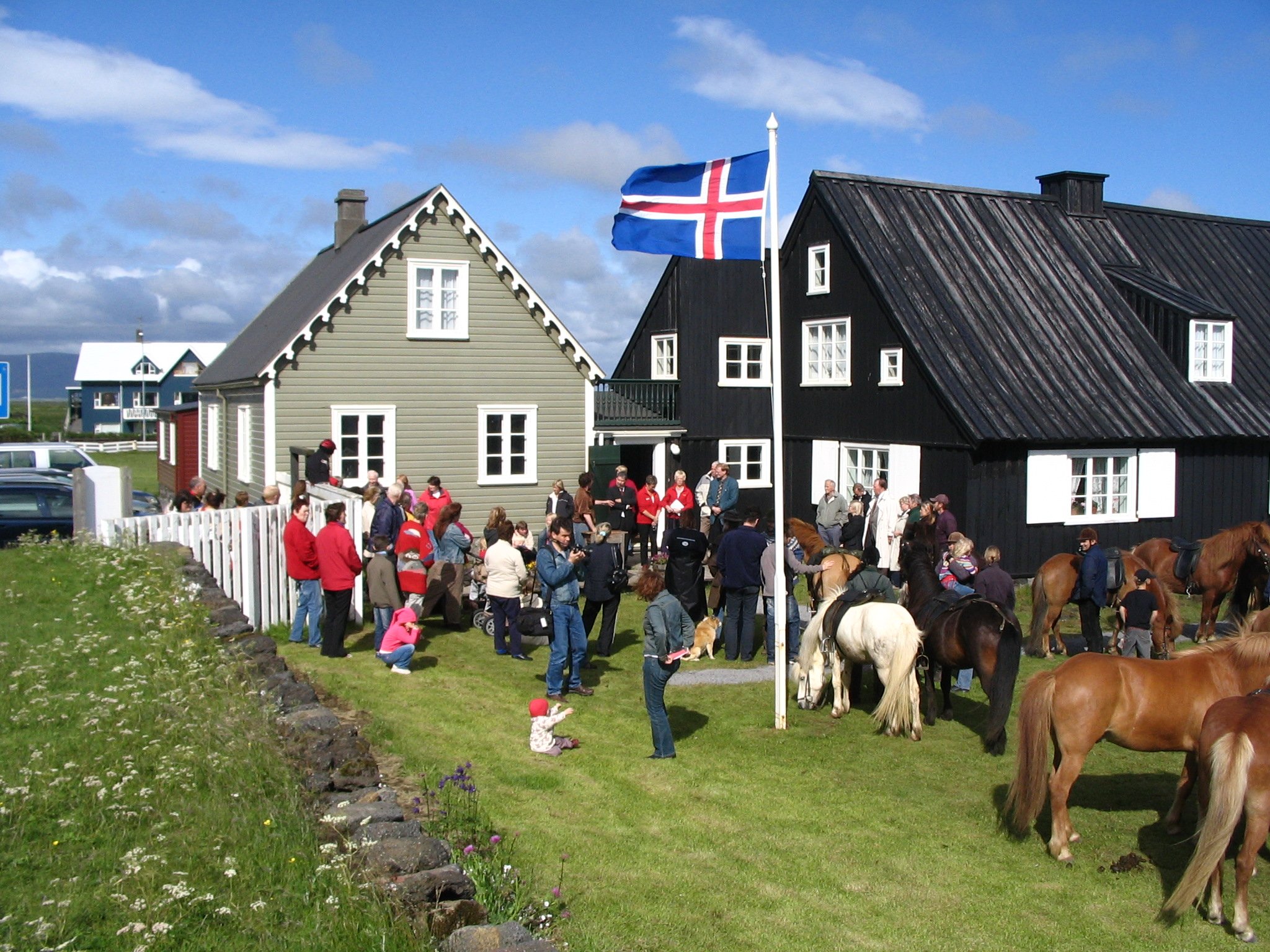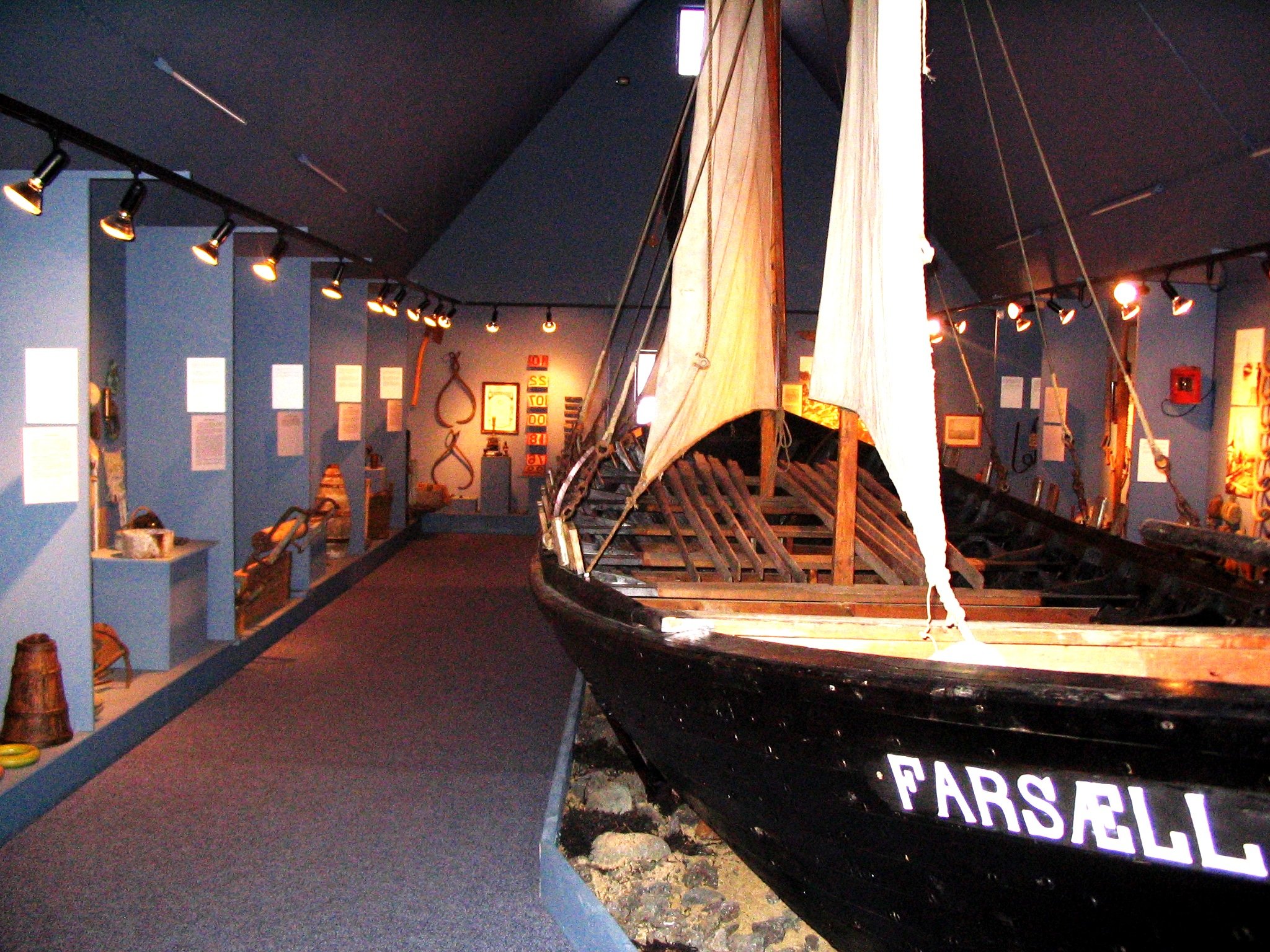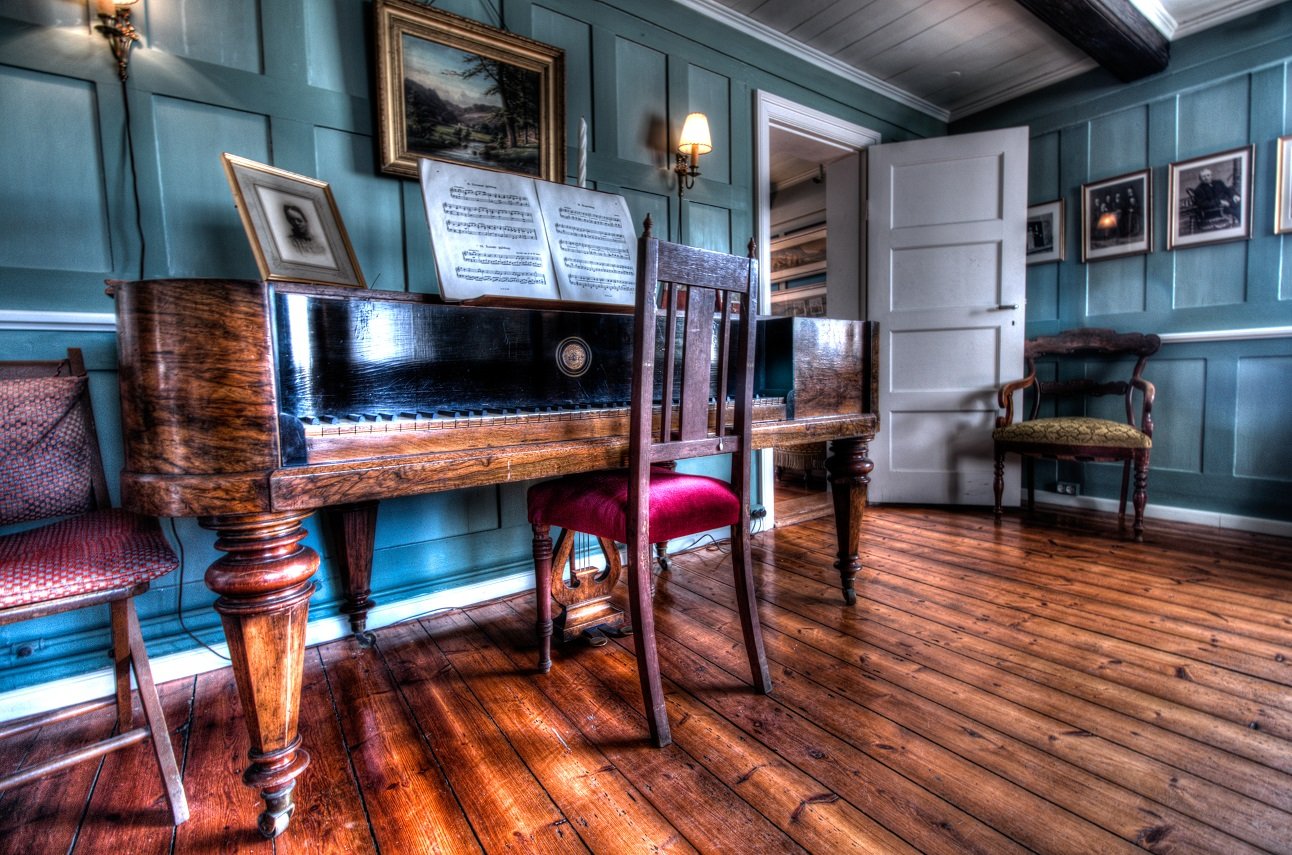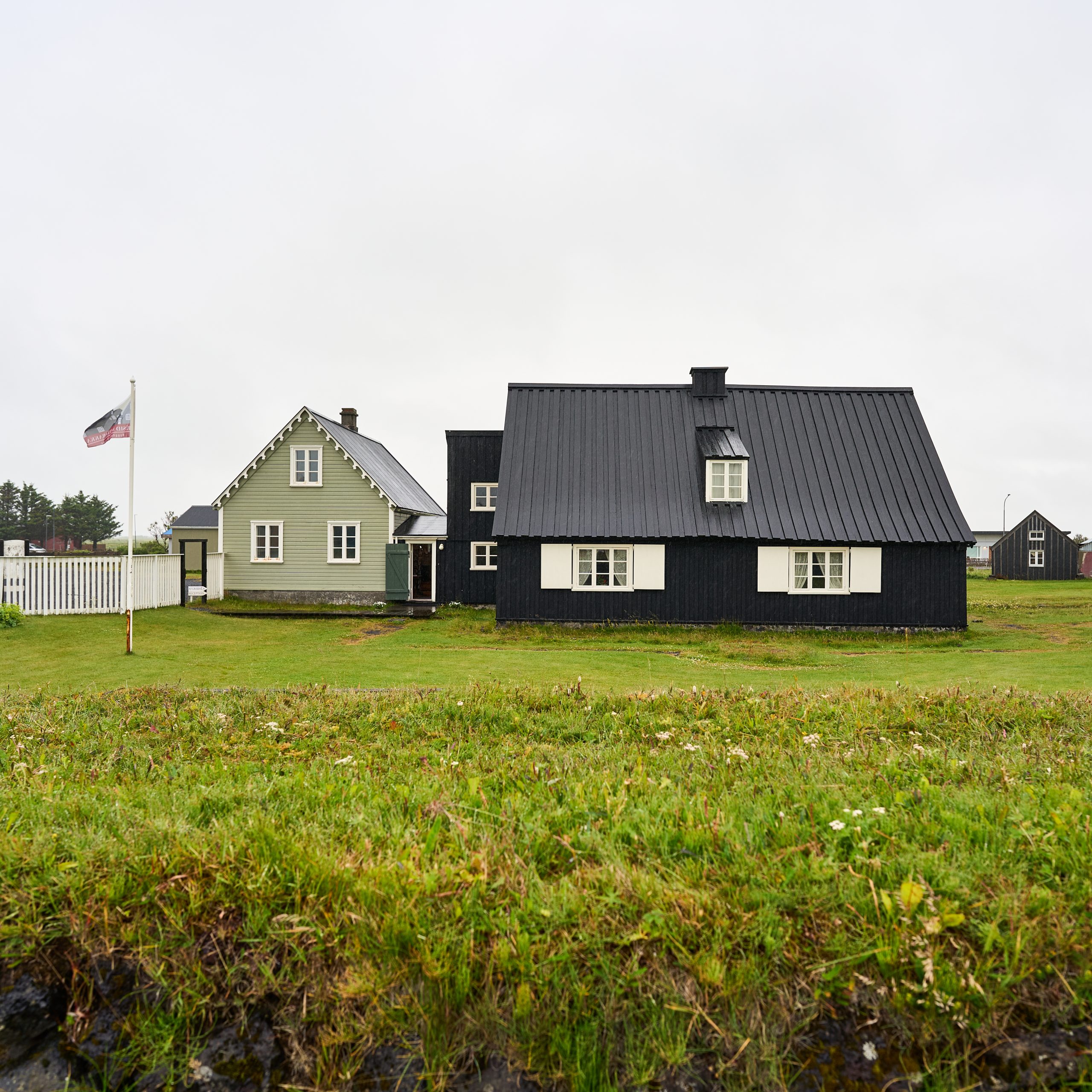 Does it take time to go back in history and see one of the oldest and most significant houses of Iceland in Eyrarbakki and the other two museums? No, it only takes 45 minutes to drive from Reykjavík, or 15 minutes from the Ring Road from Selfoss. The museums in Eyrarbakki are open every day from 10:59 to 18:02