A city in the making
Njarðargata, from Hringbraut up to Hallgrímskirkja in the southern part of Skólavörðuholt was built up between 1920 and 1930. At that time, there was not only a great shortage of housing in the capital, but the import of building materials was limited, product prices were high, and it was difficult to get mortgages for house construction. Knud Zimsen, who was the mayor of Reykjavík at that time, was of the opinion that one should not make too many demands in the lack of housing that prevailed, because the most important thing was to get a roof over one's head, and to build more. He must have said to the homeless people who came to him at the end of the first world war: "Get up and start building, I'll let you have the street outline" That's how Njarðargatan came to be. One of the entrances to the city center.
Icelandic Times / Land & Saga walked up the street, and caught on film a moment or two from Hringbraut up to Hallgrímskirkja.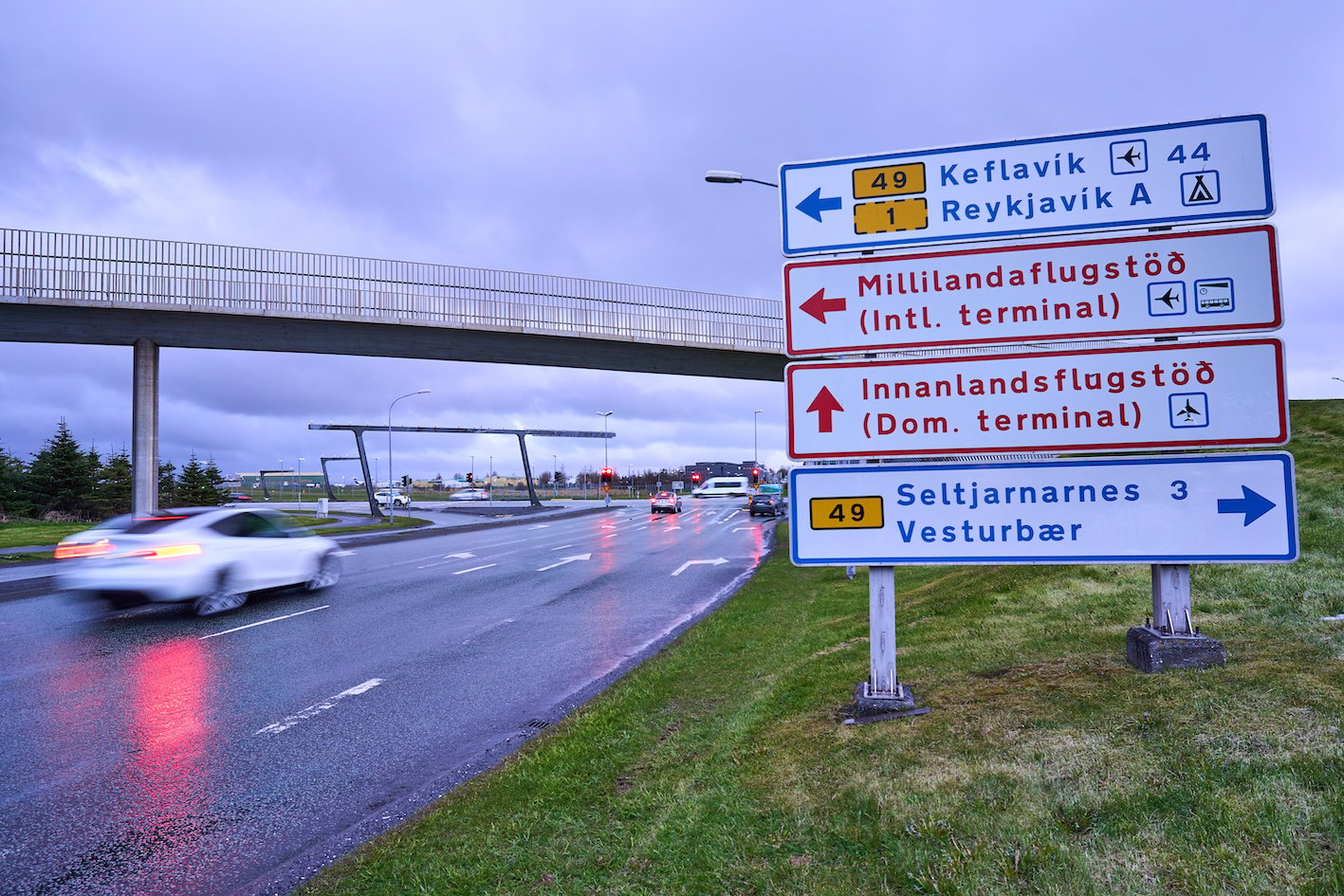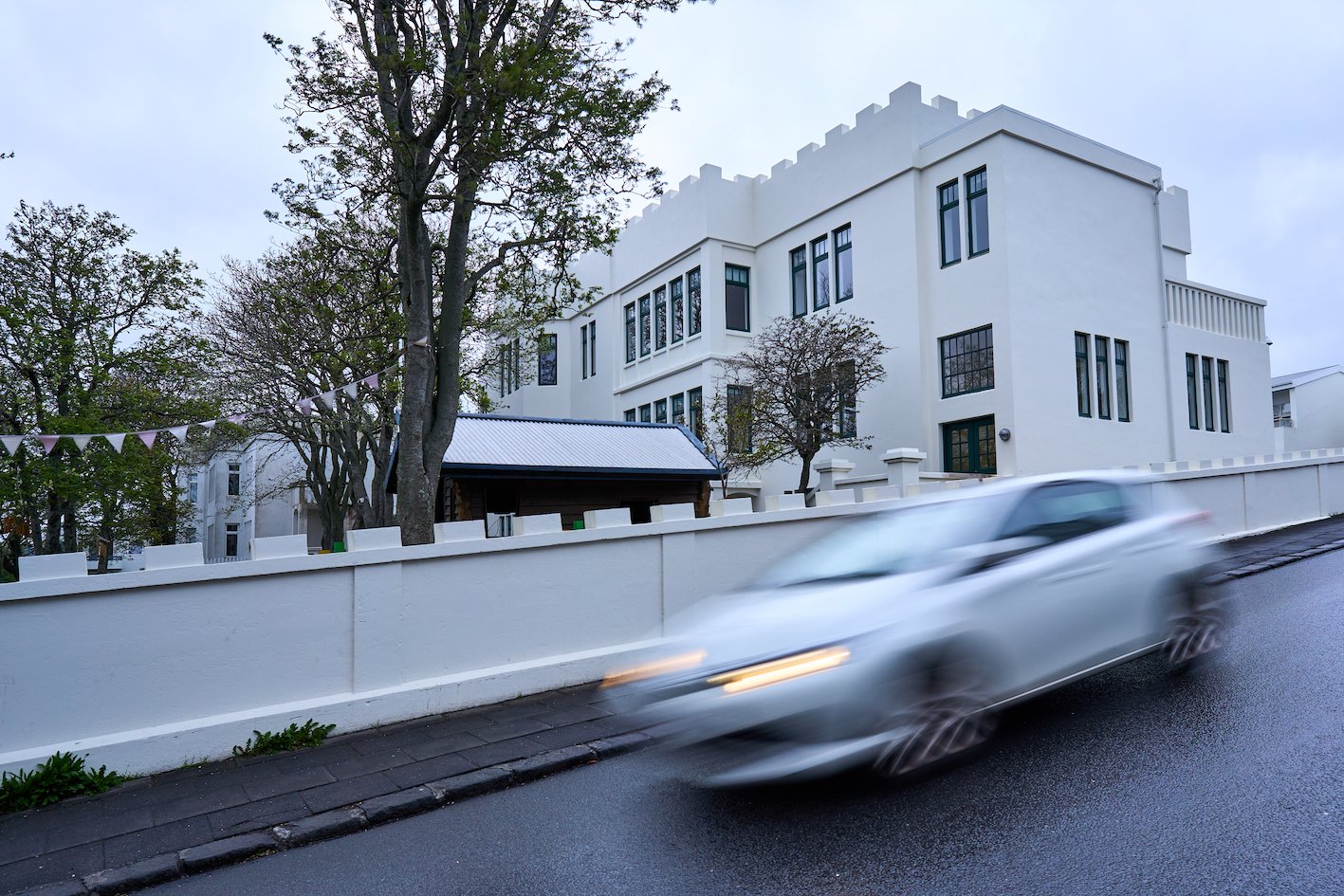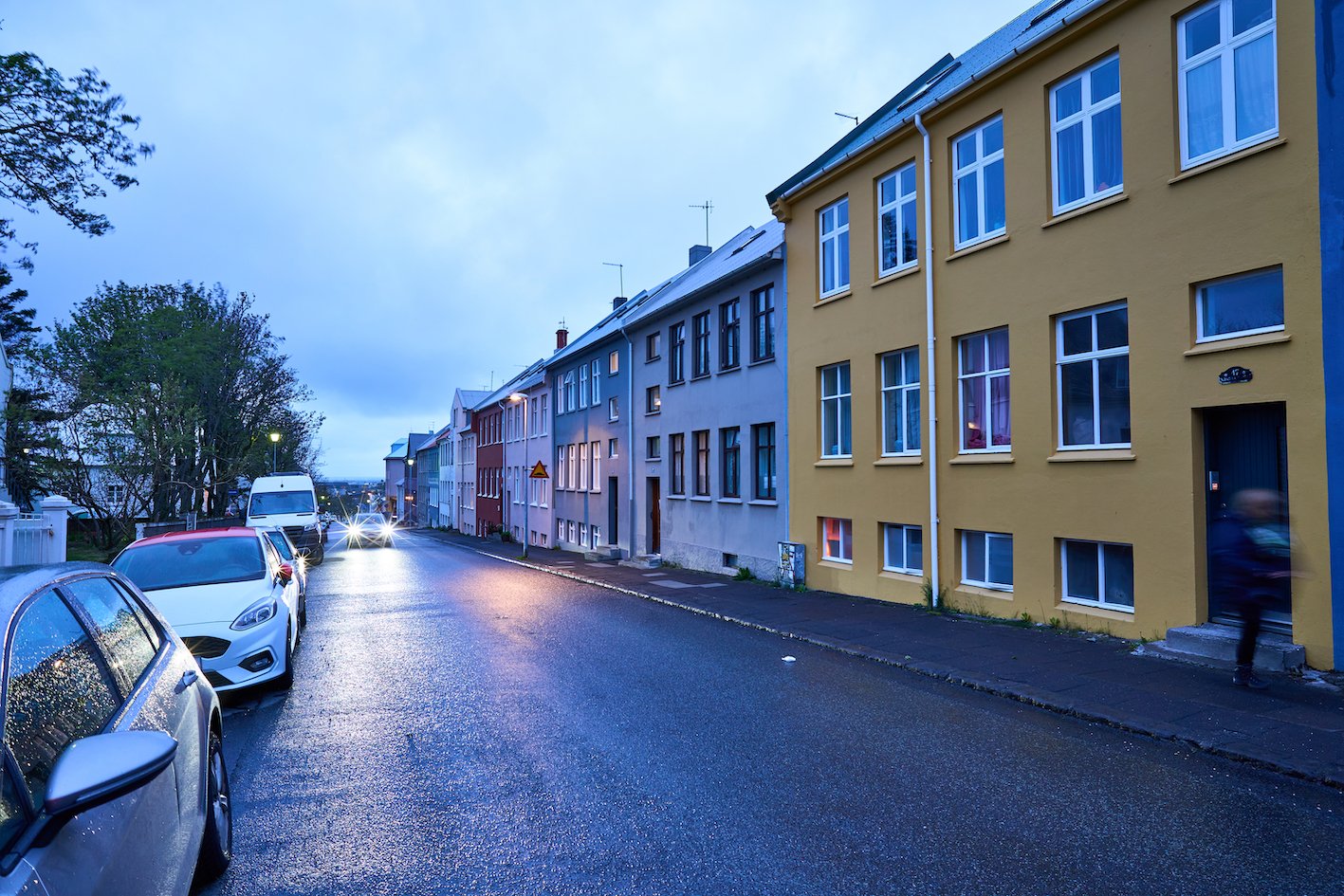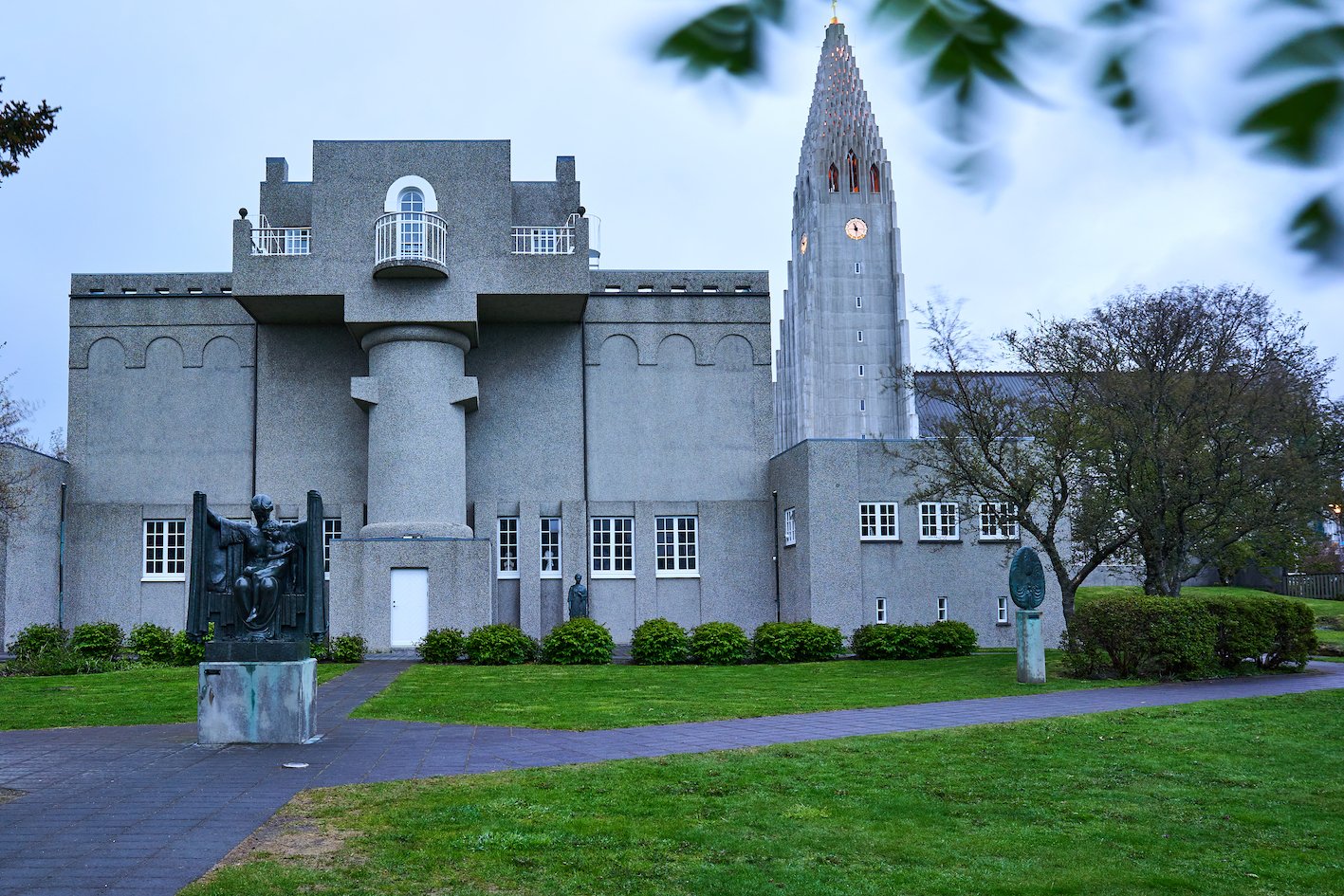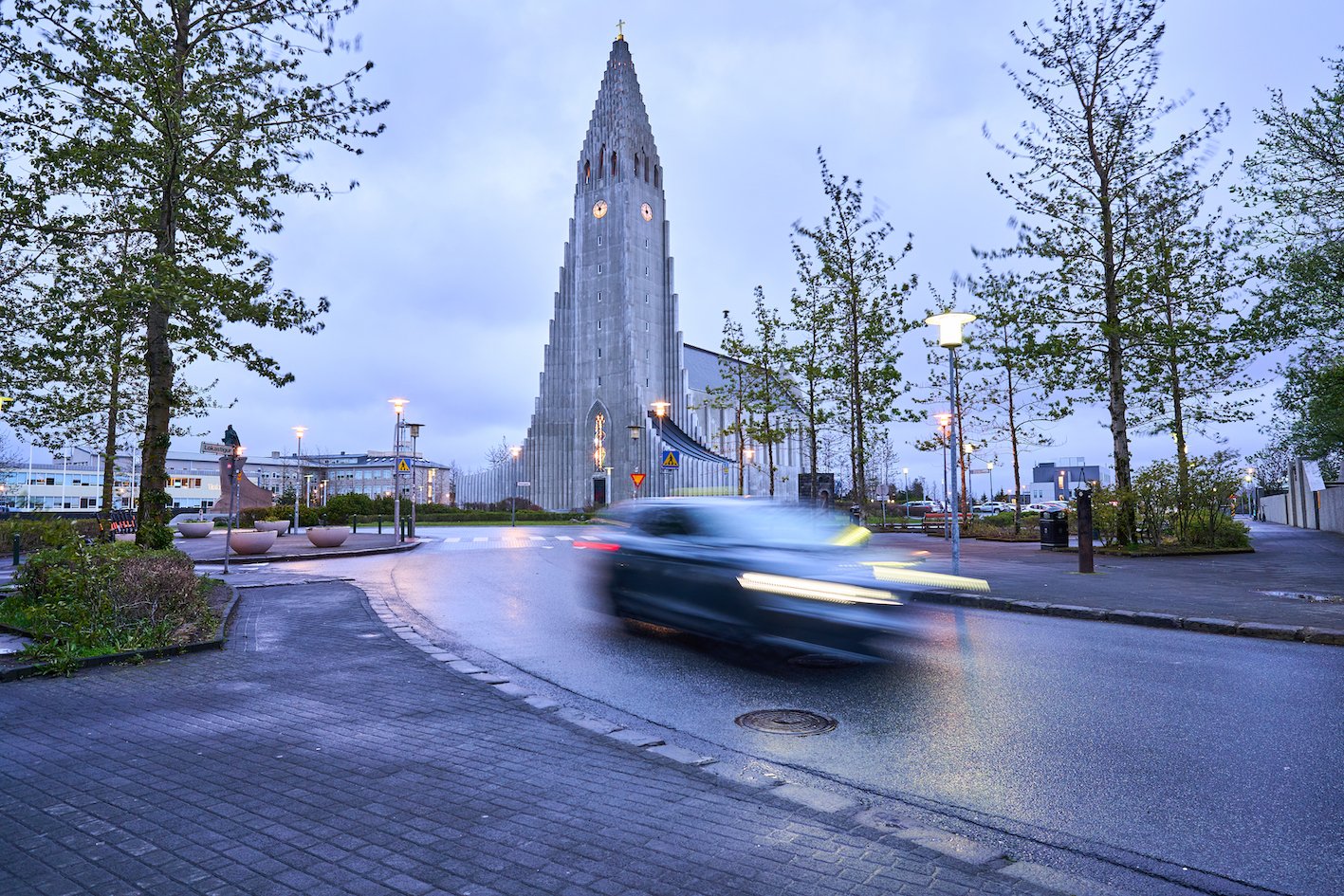 Photo & text : Páll Stefánsson
Reykjavík 26/05/2023 : A7C :2.8/21mm Z