Discover Hveragerði
Your First Stop Along Iceland's Scenic South Coast
Due to its precarious position astride an active geothermal area, the greenhouse community of Hveragerði is arguably one of Iceland's…and perhaps the world's, most unusual towns. Located just 45 minutes east of Reykjavík, Hveragerði is celebrated for a number of factors that make it worthy of your time and attention.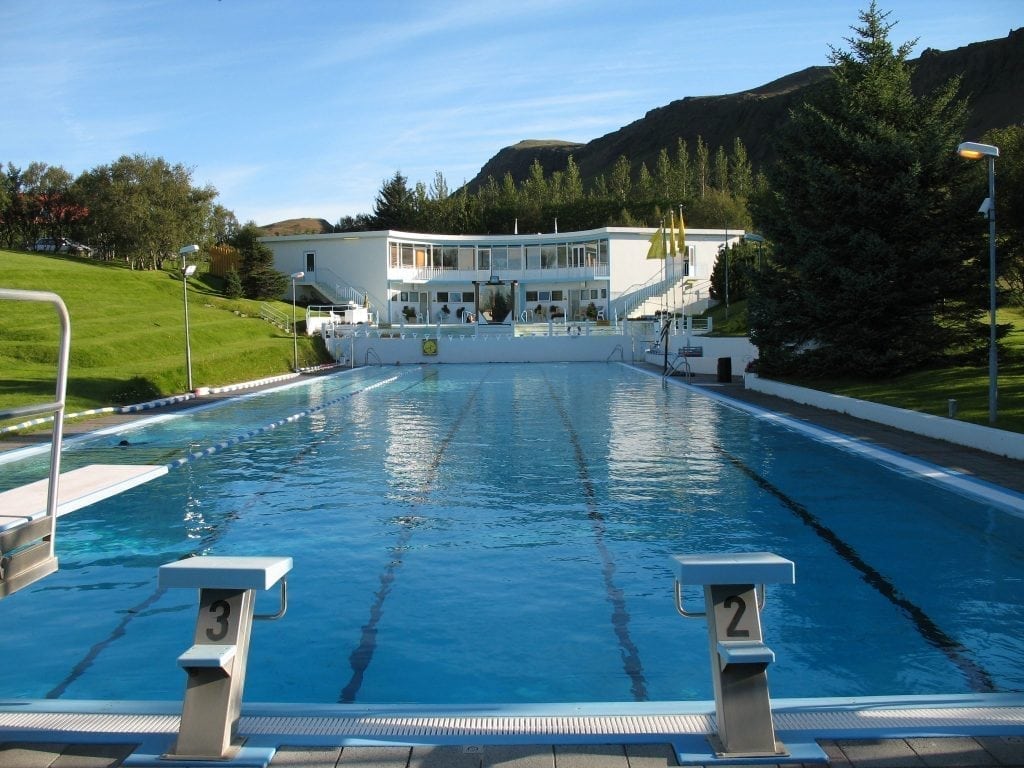 Iceland's Flower Capital
Upon your approach into town, telltale pillars of steam can be seen gently wafting upwards from the surrounding hillsides. Greenhouses laden with flowering plants benefit from the abundant geothermal energy that lies just beneath the earth's surface. A leisurely stroll into the town centre reveals columns of steam emanating from a geothermal park where gurgling mud pools, fumaroles and hot springs are active.
Health, Wellness and Leisure Pursuits
For health conscious individuals, a health and wellness centre offers a range of services including geothermal mud baths, massage, acupuncture and healthy "all you can eat" meals including vegetarian and vegan options. In summer, consider a relaxing picnic beside Reykjafoss waterfall that borders the town's lovely botanical garden.
In the hills above the town, Reykjadalur Valley is a popular destination where visitors can go on a one hour hike and afterwards relax in the warm river that flows through the valley. Other possibilities for leisure activities include guided nature and historical walks, golfing on the 9 hole golf course, swimming in the Laugaskarð geothermal swimming pool, and even biking and super jeep tours run by a local tour company.
Food, Culture and Accommodation
Cultural activities include an earthquake exhibition, a stone and mineral collection, and a permanent exhibition showcasing the works of some of Iceland's best known artists. Travellers will appreciate the many local restaurants, some serving geothermally cooked meals, a bakery offering traditional hot spring bread, and a pizzeria that brews its very own geothermal craft beer. Should you decide to stay overnight, there are a number of fine hotels, guest houses and hostels to choose from, as well as a first-class campsite that operates year-round.
Summer Flower Festival Fun
Not to be missed is Blómstrandi Dagar, Hveragerði's flower festival,  a four day, annual event held during the 3rd week of August. This colourful occasion showcases the impressive horticultural talents of local residents, with food and entertainment for the whole family.
For more information, visit the South Iceland Tourist Information Office  located in the shopping centre, diagonally across from the roundabout.
Hveragerði
Breiðamörk 20
810 Hveragerði
[email protected]
www.hveragerdi.is
https://www.facebook.com/visithveragerdi/
-EMV