Litli-Hrútur, volcanic eruption in Reykjanes
The Department of Civil Protection and Emergency Management has closed the area next to the new eruption due to life threatening toxic gas. They will re-evalute the situation on Tuesday so make sure it's safe before you go up there.
The eruption is more than ten times larger than the first one in March 2021 and seven times larger than the second one which started 319 days later in August 2022. Today marks the 323 days since the 2022 eruption ended.
Here is a direct link to a web camera, showing the eruption at Litli-Hrútur, near Keilir and Fagradalsfjall at Reykjanes peninsula:
https://www.youtube.com/watch?v=Swox6Uni0yA
https://www.youtube.com/watch?v=_q1N4J5oTSE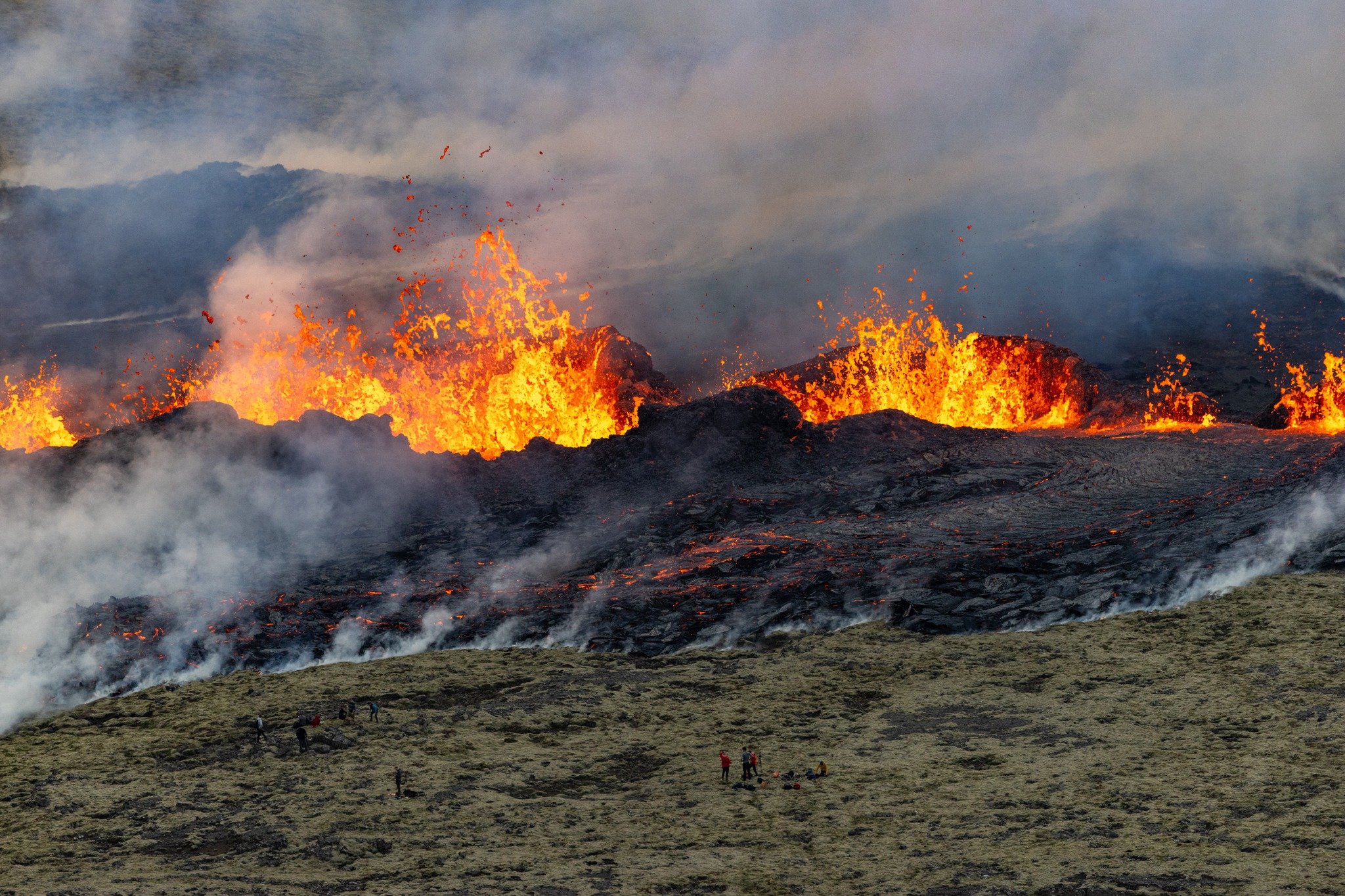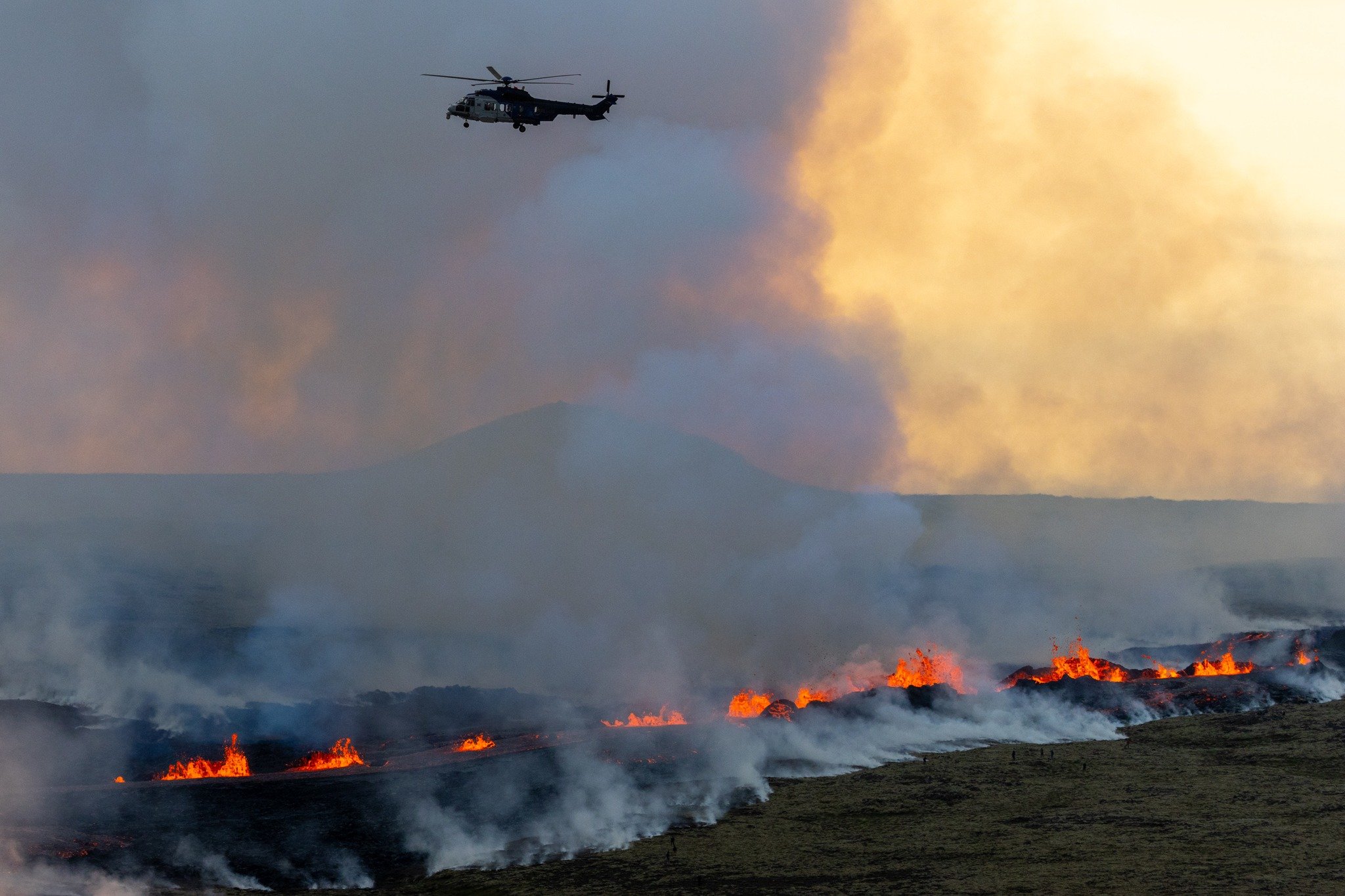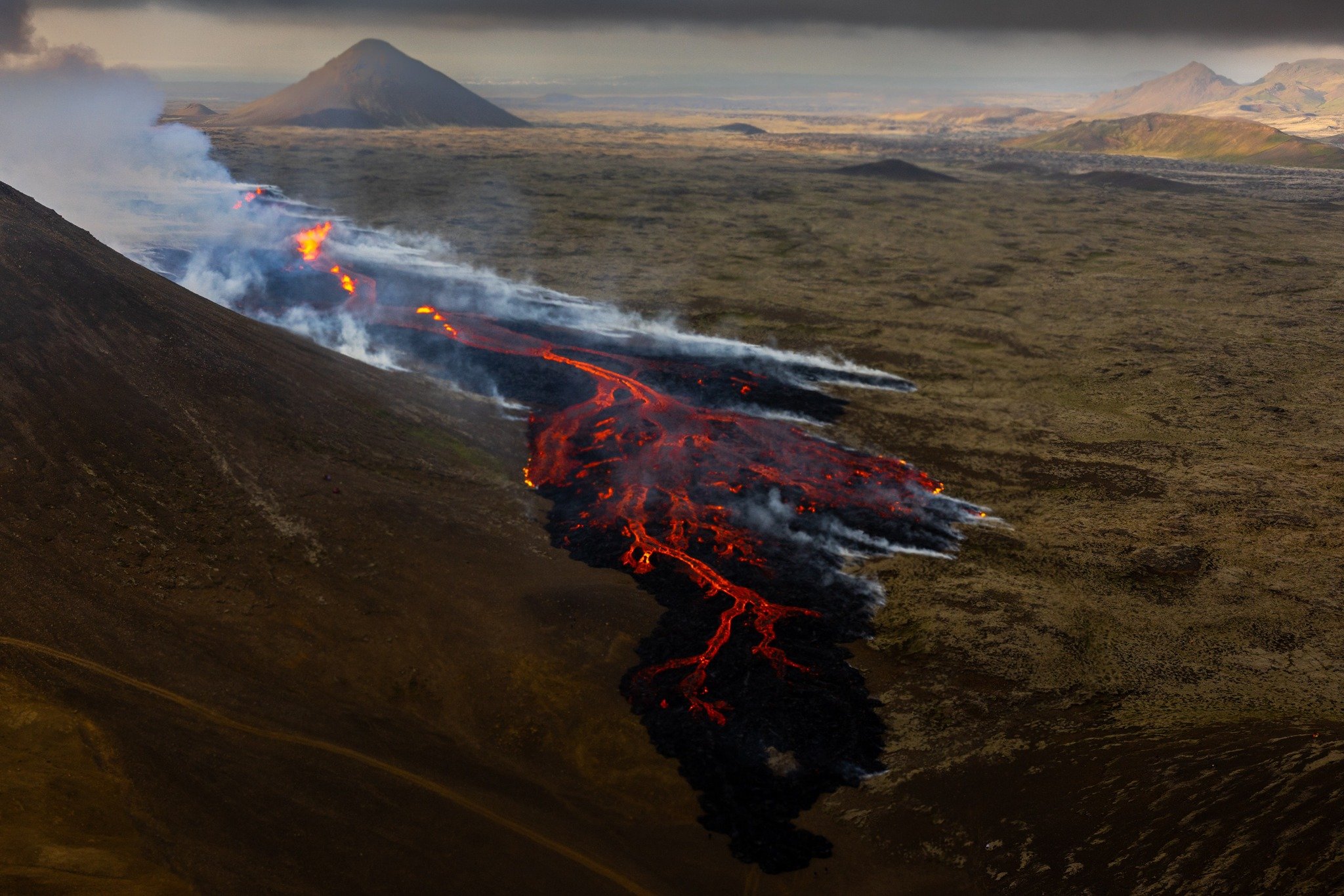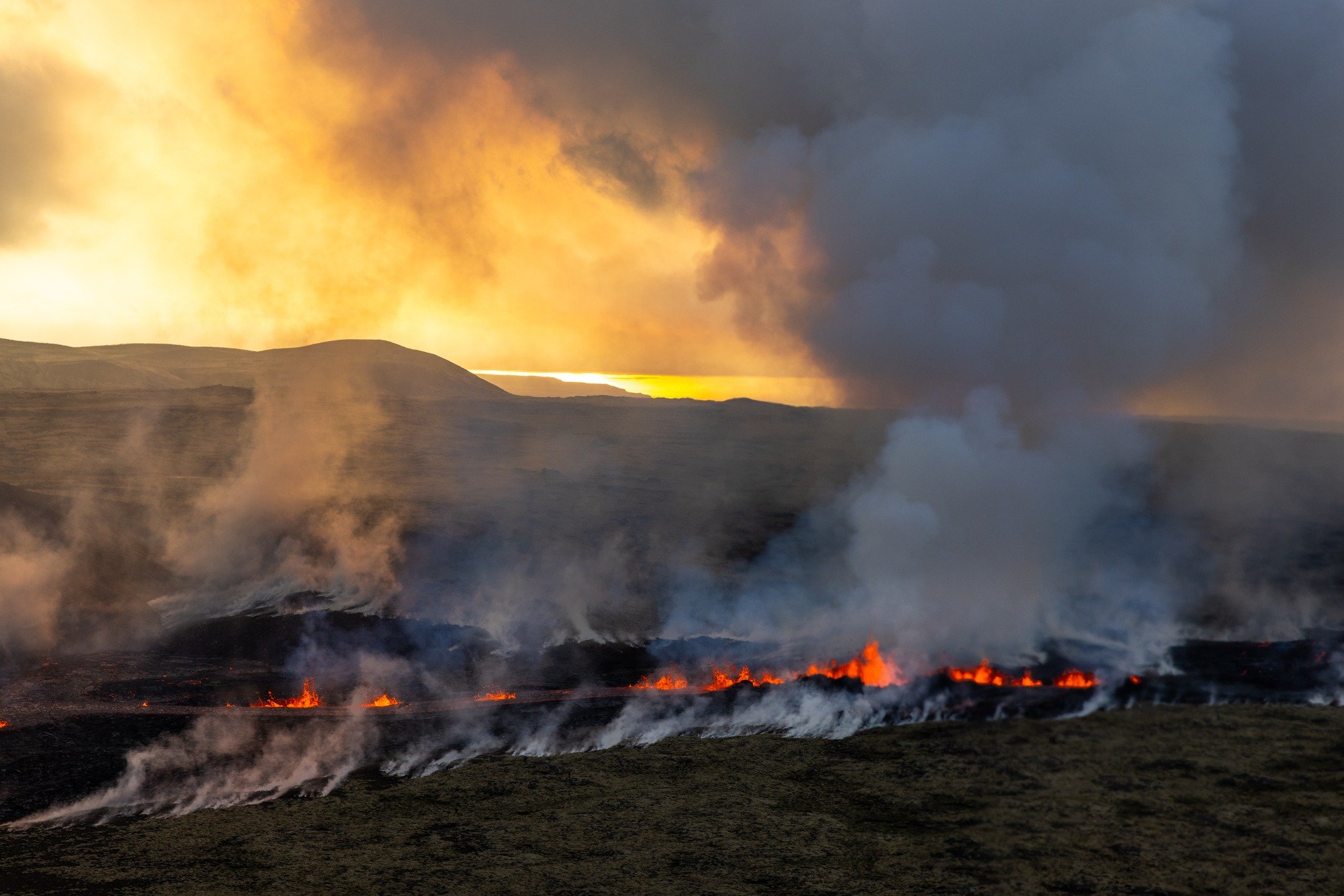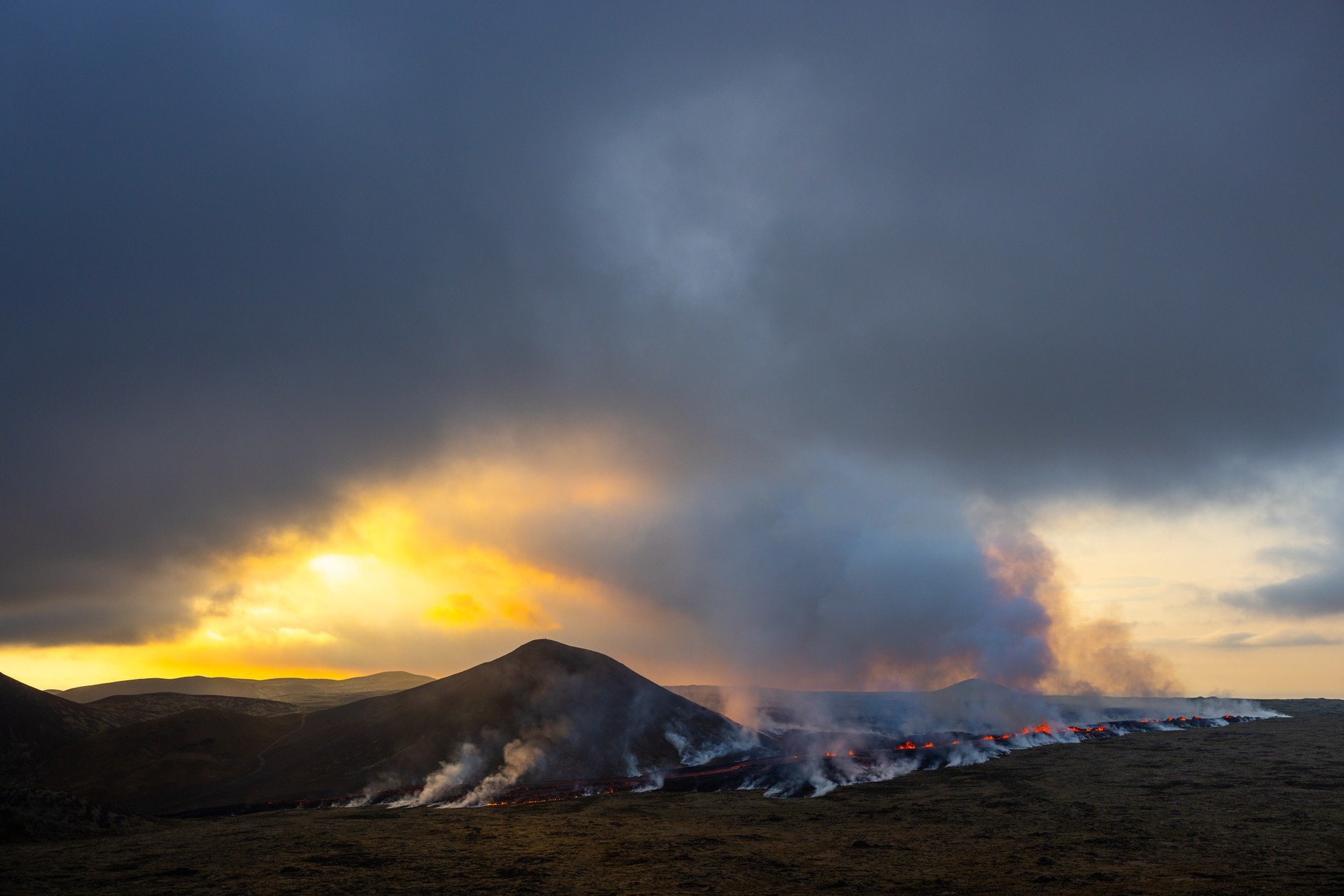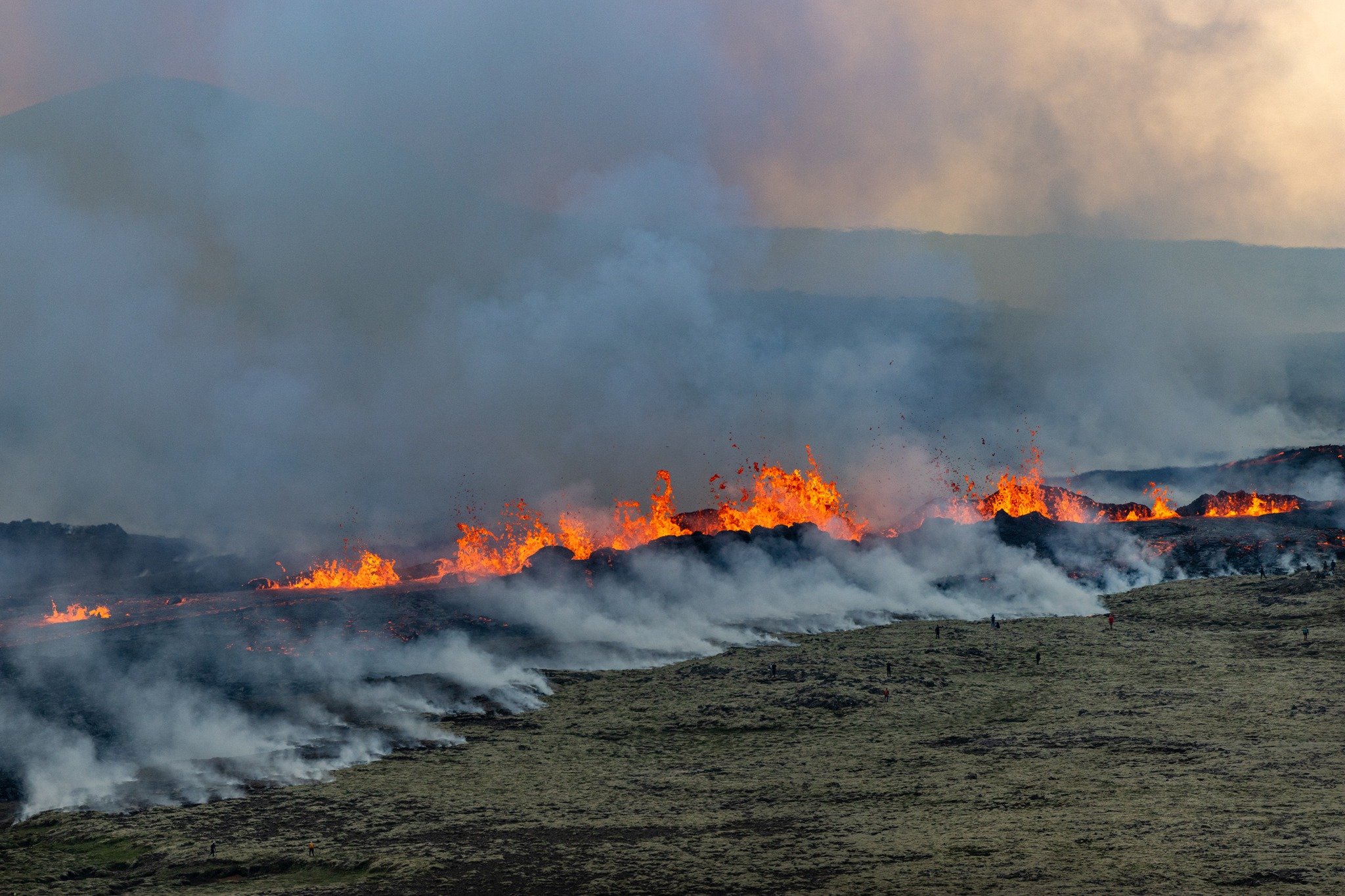 Text : Páll Stefánsson
Photos: Vilhelm Gunnarsson
Reykjanes 10.07/2023