Refinement in Reykjavik
Einar Ben brings style and class to dining in the capital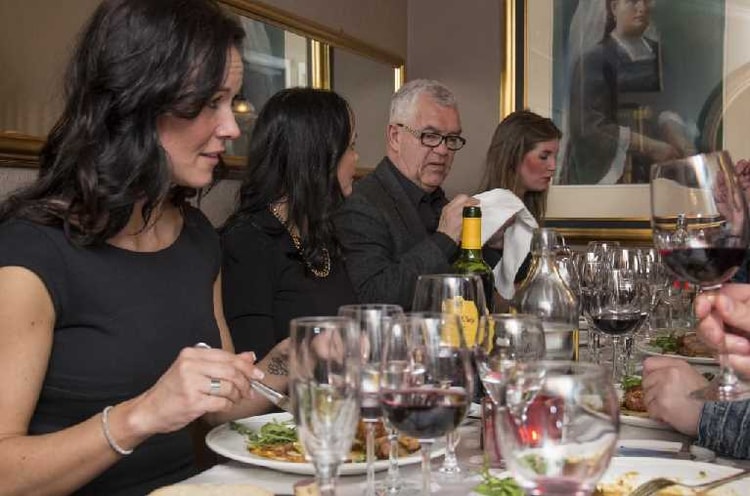 Einar Ben is one of a select few restaurants in the highly competitive Reykjavik scene, where new, trendy places come and go on a monthly basis, that has found its way into the Icelandic psyche and has been able to maintain the delicate balance of class, comfort and top-rate food at reasonable prices that inspires customers to return.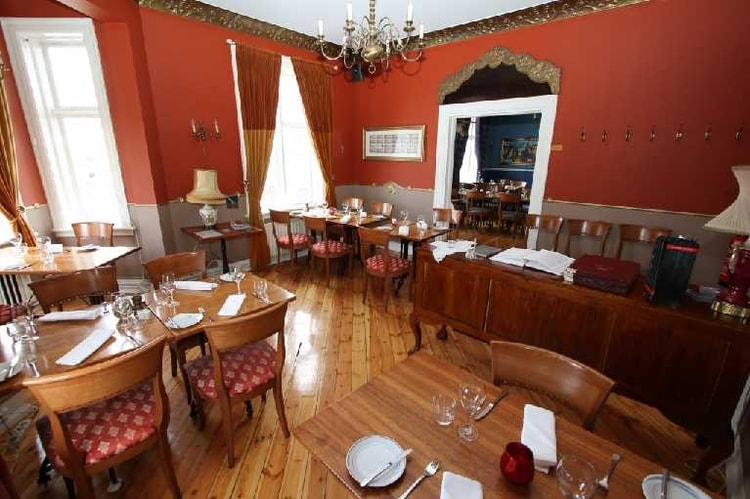 Home of a Hero
The restaurant is, in fact, the former home of one of Iceland's greatest heroes, after whom it is named. Einar Ben was a poet and pioneer who personified the dreams and ambitions of Icelanders in the early 20th century.
It is easy to see why the restaurant has become a part of Reykjavik's culture. It retains the romanticism and grace of the Golden Age period and yet it is free of pretense and excess. You'll find none of the modern, careless, fast food rush here. The staff enjoy taking time to provide a quality service in an open, friendly manner.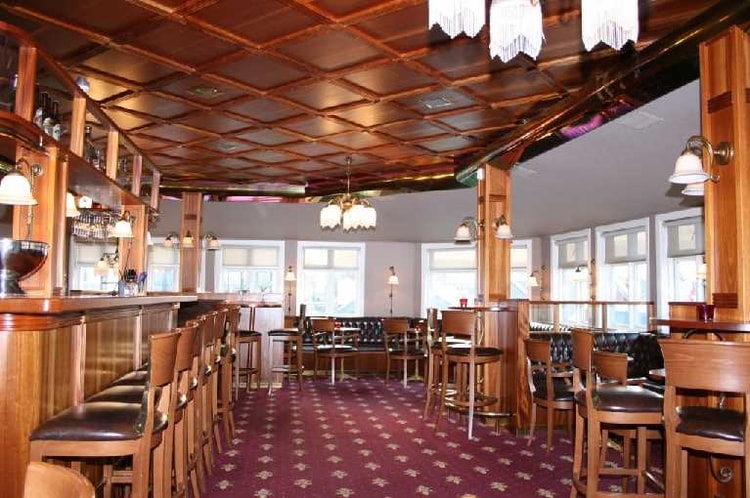 Dishes With a Difference
Of course, what matters most is the food, and here, Einar Ben's reputation is well known. Its dishes are built around the classics: fish and lamb. They are justifiably proud of their menu, from the hors d' oeuvres, the main course to the desserts and coffee drinks, the master chef creates sublime tastes which blend together for an amazing dining experience.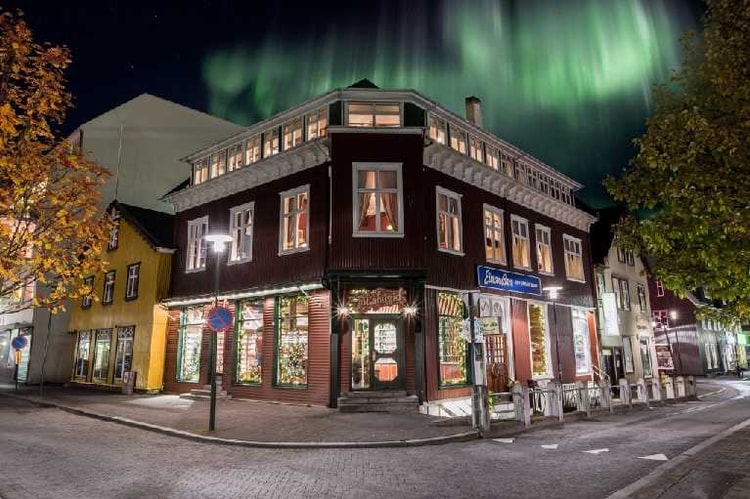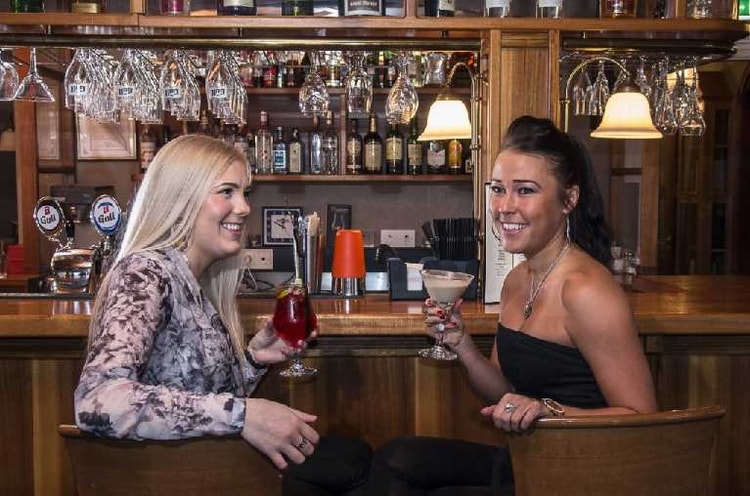 Fortified for the night
Up on the third floor of the house is fun surprise: Rauði barinn, Einar Ben's lounge. It's the perfect place to relax with some after-dinner drinks. Reykjavik's nightlife is legendary, so the 'Red Bar' will prepare you to start a night on the town.
Einar Ben is found on the corner of Ingólfstorg, at the end of Austurstræti, right in the city centre.
-ASF
Einar Ben
Veltusundi 1 • 101 Reykjavik
+354 511 5090
[email protected]